Beatles themed pixel art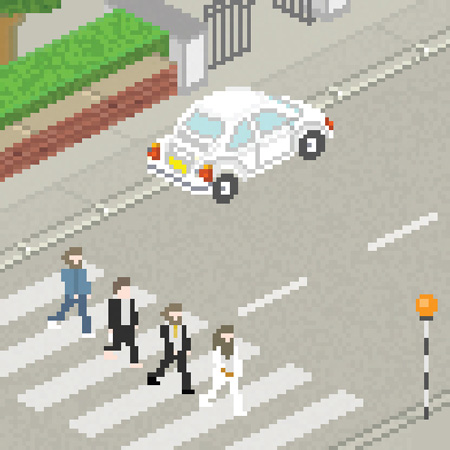 A tribute to the 40th anniversary of The Beatles Abbey Road album/sleeve by Penney Design.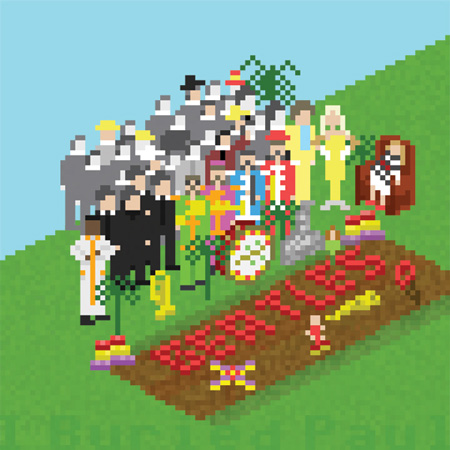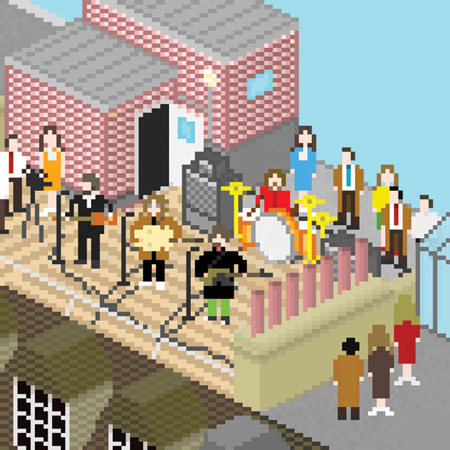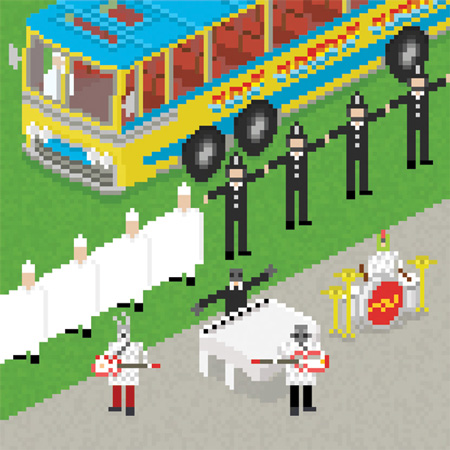 Excellent beatles themed pixel art Mirko. It would be great if you can share here how these pixel art design is done in photoshop. Thanks for sharing.

The Beatles, were just a band.

No other band had an impact on music and culture like the Beatles…http://beatlesimpact.blogspot.com
Trackbacks
Sorry, the comment form is closed at this time.