Chevrolet speedometer design evolution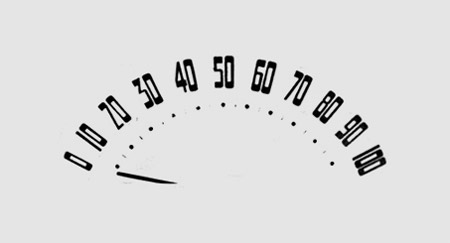 Awesome collection of Chevrolet speedometers design collected by Christian Annyas.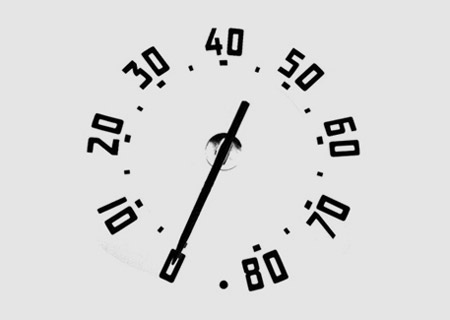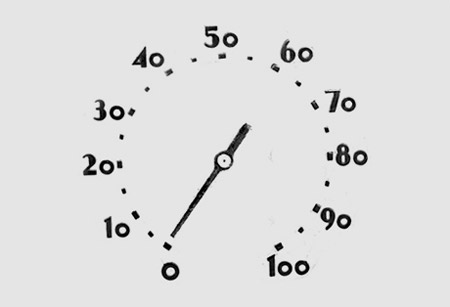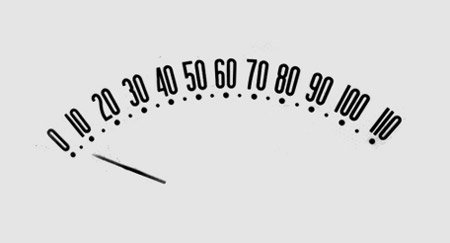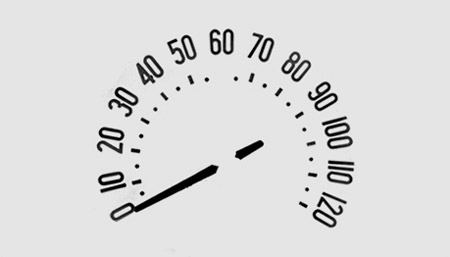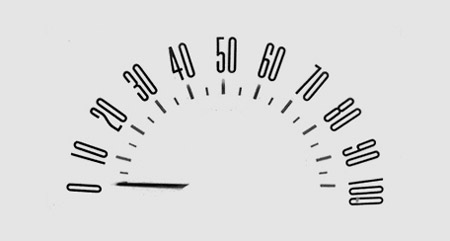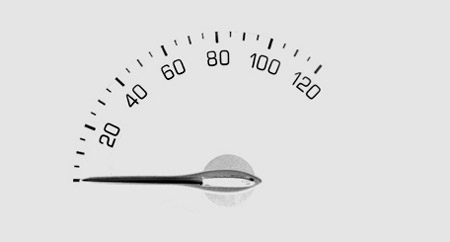 The second to last one is the least user friendly, and hence my favorite.

How could that possibly be the most user friendly? In addition to having generally poor readability the intervals get smaller and thus less accurate in the speed range that is most commonly used. It's interesting aesthetically but I definitely wouldn't want it in my car.

Misread. Can't delete.
Trackbacks
Sorry, the comment form is closed at this time.