Featured illustrator: Ying Wu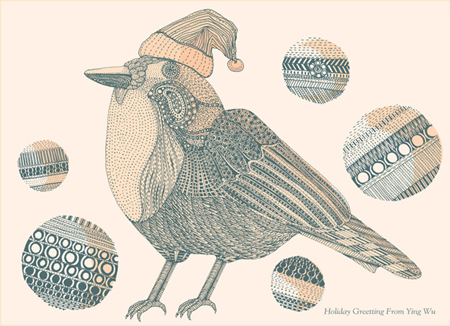 Ying Wu creates wonderful illustrations, here are some but you can check out his portfolio.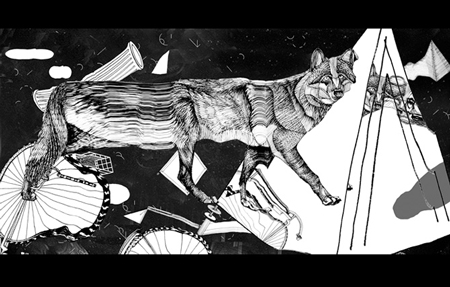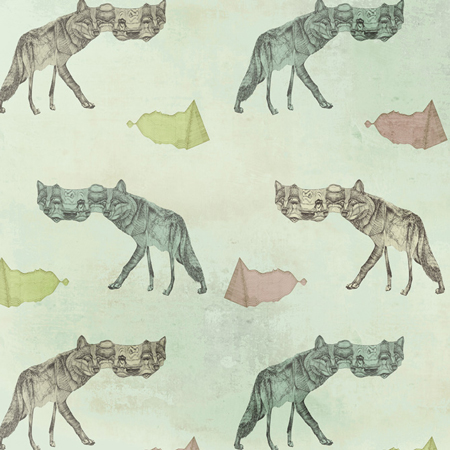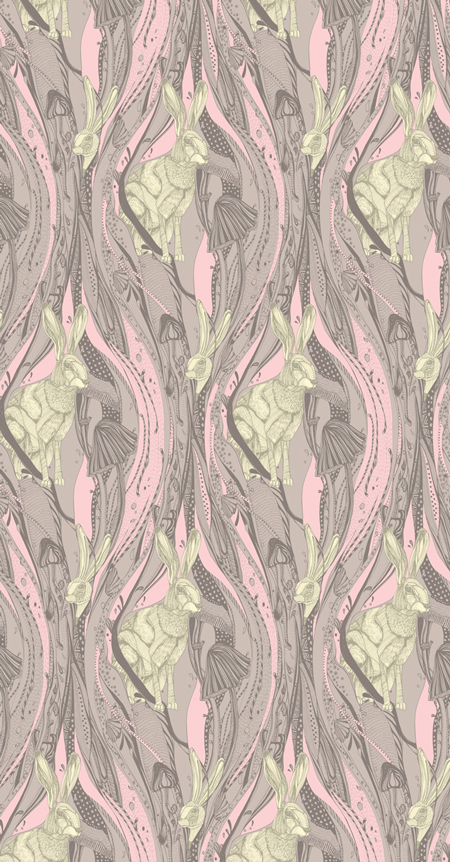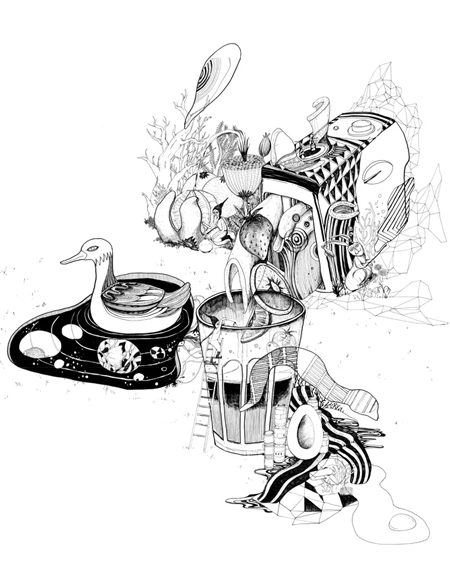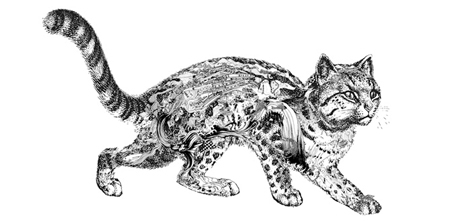 Beautiful line drawings. A true talent. Great site by the way, just found it!

Great designer whose exhibitions always have a surprising twist. "his" portfolio should however read "her". She is not only a talented designer but also a charming young woman.
Trackbacks
Sorry, the comment form is closed at this time.