First International Reggae poster contest
On December 27, 2011, a poster contest on the theme of reggae music was launched. The main goal was to encourage reggae poster design around the world.
Over 4 months, there were 1142 submissions from 80 countries, among which 370 finalists were chosen. In this post you can see the 3 winners, and a few selected posters. For more posters, check out this post on graphicart-news.com.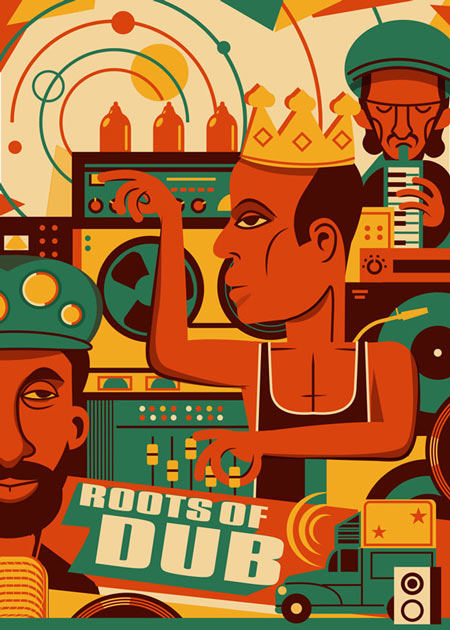 1st Place: Alon Braier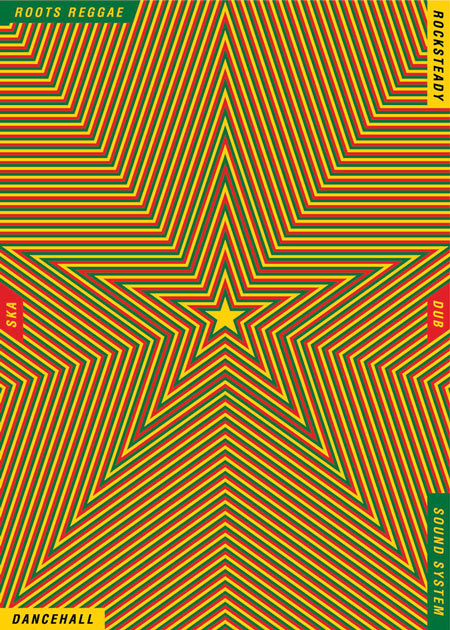 2nd Place: Zafer Lehimler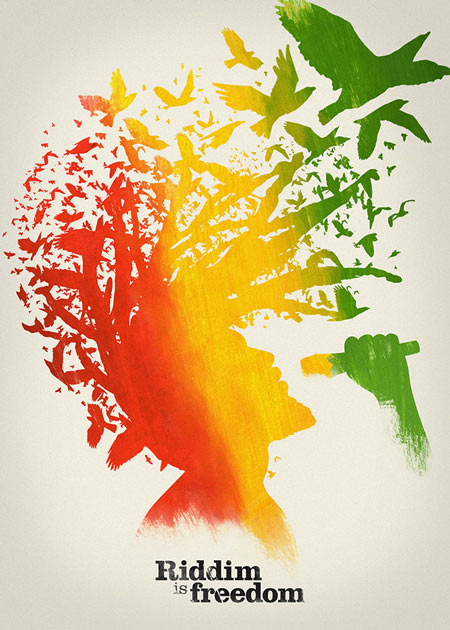 3rd Place: Rosario Nocera