IconShock + Designer Daily = Awesome new icons for free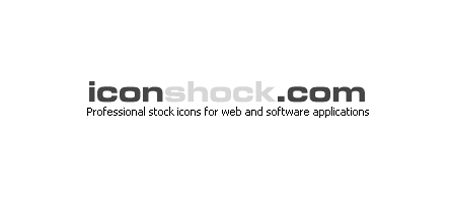 I am glad to announce that we'll be offering high-quality icons for free, thanks to IconShock and their amazing team of icon designers. These professional icons will be unique and available only on Designer Daily, so make sure you subscribe to the feed and don't miss any update.
The other good news is that you have your word to say in the choice of icons, a poll has been created just for that on the Designer Daily fan page on Facebook, now go make your choice!