Paperkraft by Lobulo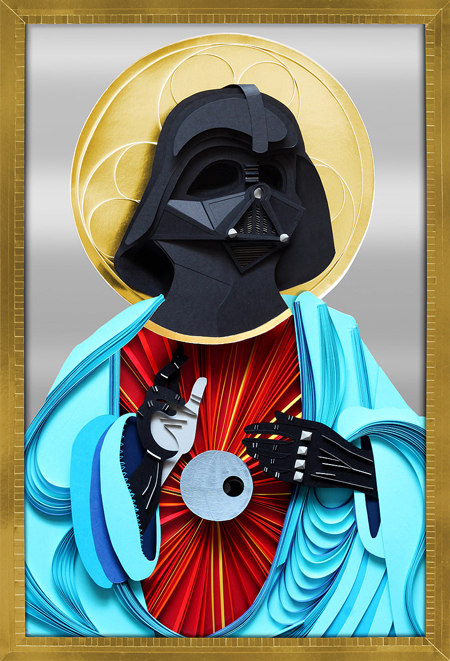 Lobulo design creates some great artworks with paper, see more on his portfolio.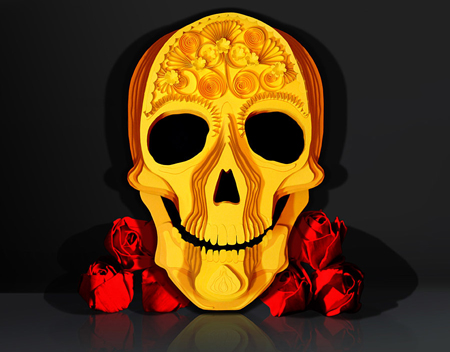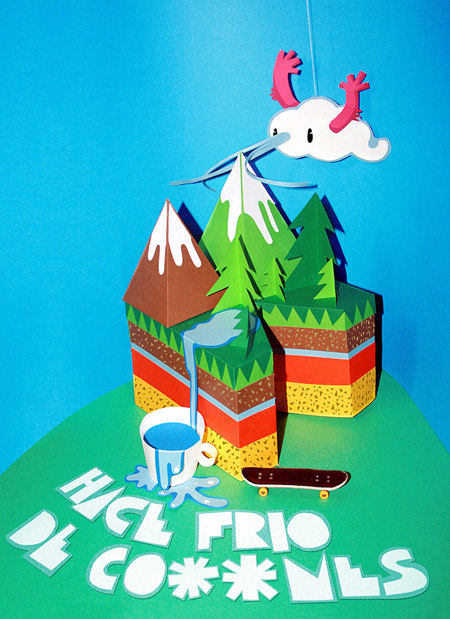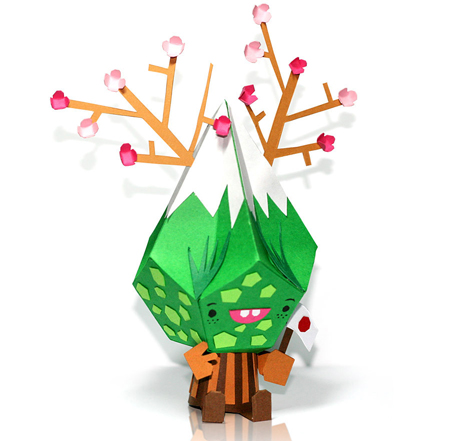 creative abstacts

Really Very nice portfolio;
Awesome design ; Keep It up

love the Darth image … lmao so wrong but so funny

I like it!
Trackbacks
Sorry, the comment form is closed at this time.