Posters set on Flickr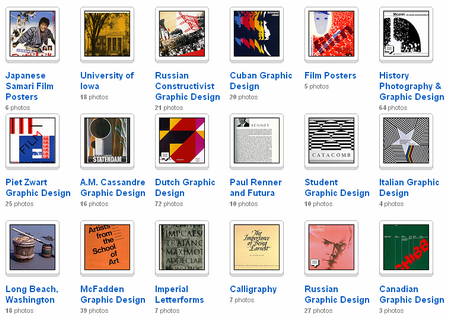 A great set on Flickr with a lot of posters from different cultures and periods.
This is a brilliant set. Some inspiring stuff. I particularly like the Piet Zwart pieces. Thanks for the link.

I agree, Piet Zwart designs are really awsome.
Trackbacks
Sorry, the comment form is closed at this time.