Sam Weber, illustrator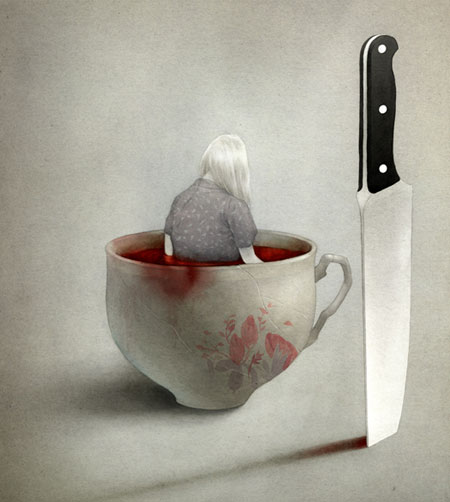 Nice illustration by Sam Weber, published by The New Yorker. Much more to see on his portfolio.
fantastic points, all are valid arguments, I wrote more in my last comment, but for some reason it reset the comment feild, I left you a bookmark.
Trackbacks
Sorry, the comment form is closed at this time.