The amazing swiss posters database
The Swiss governement has recently launched an amazing poster database. You can find there about anything that has been published and archived in Switzerland, even though some images are still missing.
I've been doing some research with the names of some designers I like and putted it under here, enjoy!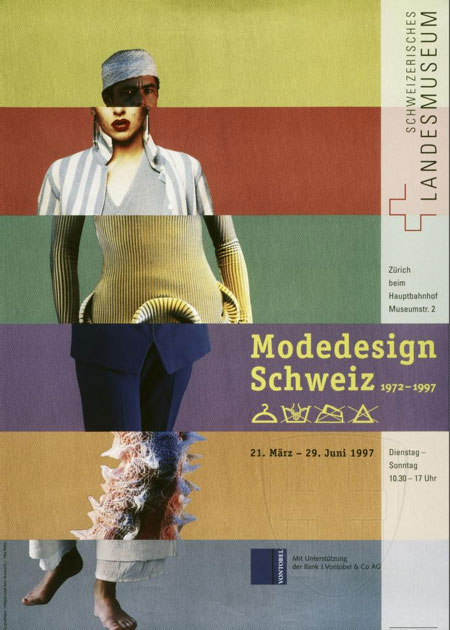 Ruedi Baur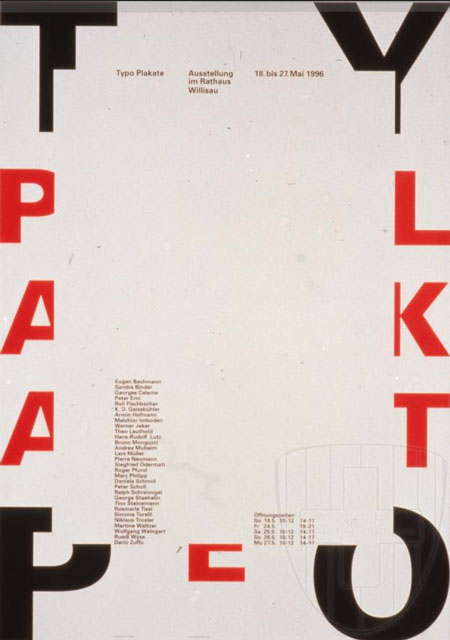 Roger Pfund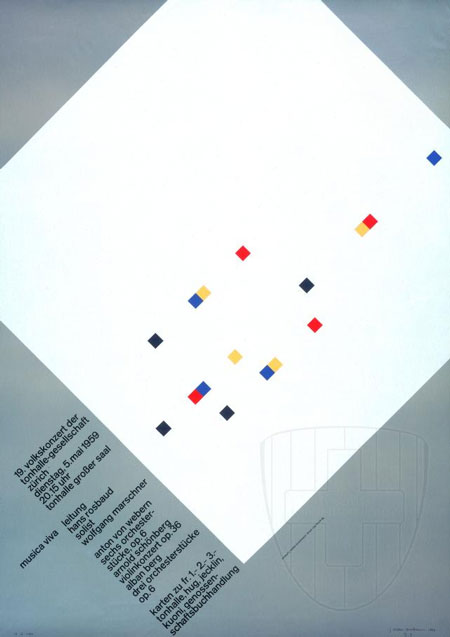 Joseph Mueller-Brockmann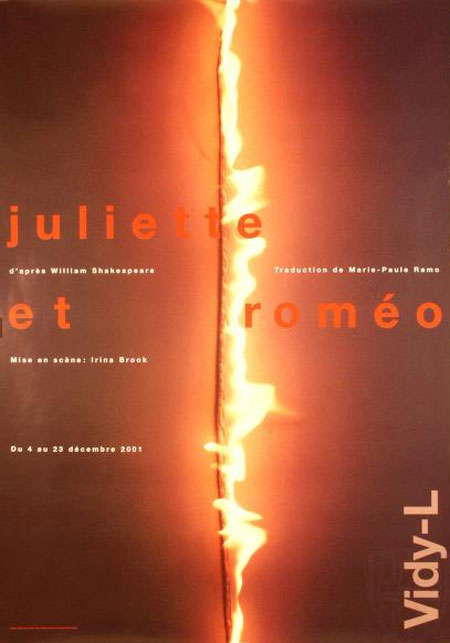 Werner Jecker