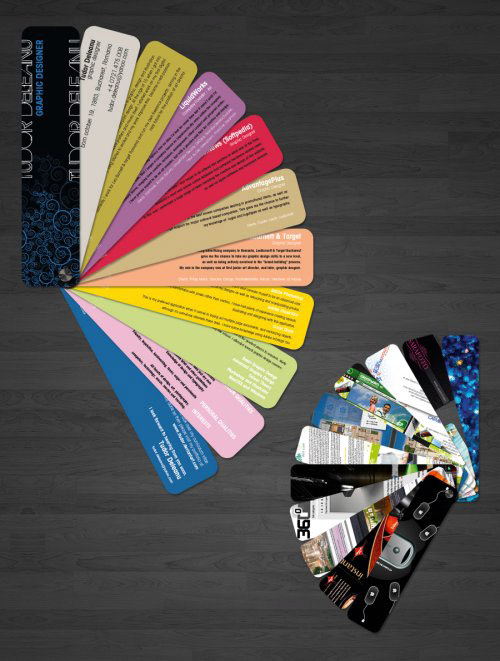 Despite of high qualifications and skills, your resume is not selected and you are deprived from the job of your standard. What might be the possible reasons behind this? Have you ever given importance to the design of your resume? The design can have a lot of influence on how successful your resume is in procuring you interviews. So today, in this blog we are talking about resume designs.
Tons of resumes are piled up for the job post and employer has to filter among them. Since resumes are the first thing any employer notices before flipping through your entire portfolio so put some effort for creating an impressive resume in order to entice employer to go through it and make you call for an interview.
Below given are 10 such awesome resume designs that will inspire you to make one and take full advantage of being selected.