Leaves are falling, there is even some snow in many parts of the globe. Yes, winter is coming. Time to build up your design resources with some Photoshop free brushes of nature, just what you need to forget about the cold (sorry if the Southern hemisphere readers can't relate with this intro).
1. Painted trees Photoshop brushes
A set of ten brushes to create painted trees in Photoshop. The original trees were hand painted, then turned into Photoshop brushes. Each tree comes with a different style and texture. Download it for free on Creative Market.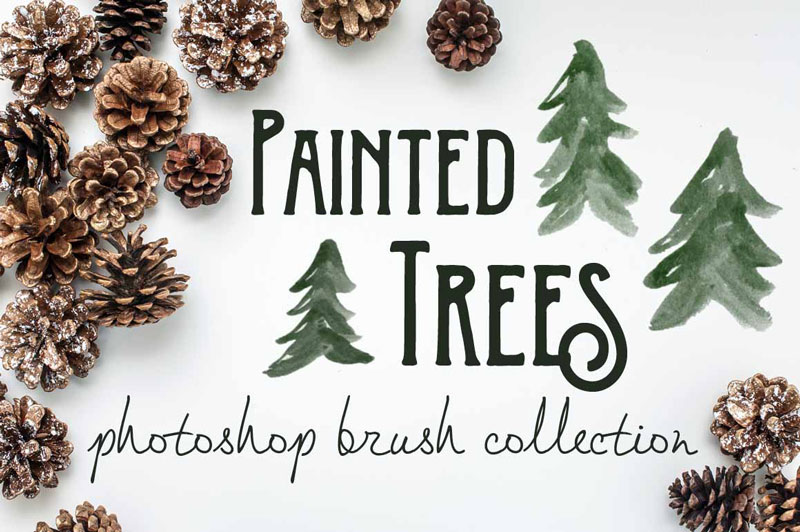 2. Trees & grass silhouettes
High-definition silhouettes of various elements from the nature. Trees, grass, wild flowers, a nice set to create natural landscapes in Photoshop. Download on Pepsized.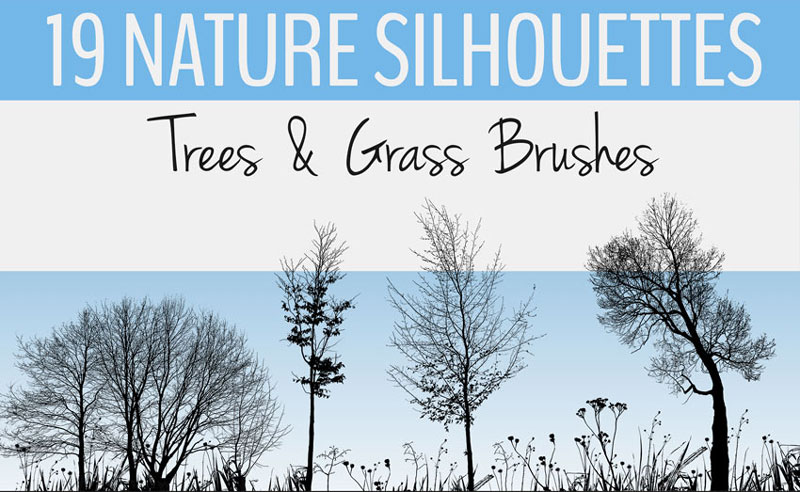 3. Nature Photoshop brushes
A set of 8 high quality nature brushes for your Photoshop. The brushes come in the maximum size of 2500 pixels in .abr format.You are free to use the brushes in your web and graphic design works. Download on GraphicsFuel.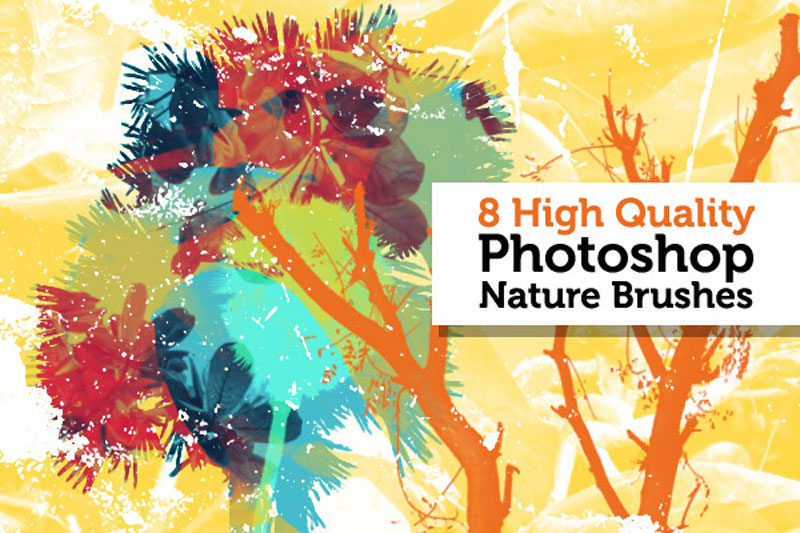 4. Floral decorative brushes
Some more abstract flower shapes that are meant for decorative purposes. Use it to create beautiful frames, backgrounds, or just simple decorative elements. Download on 123 Freebrushes.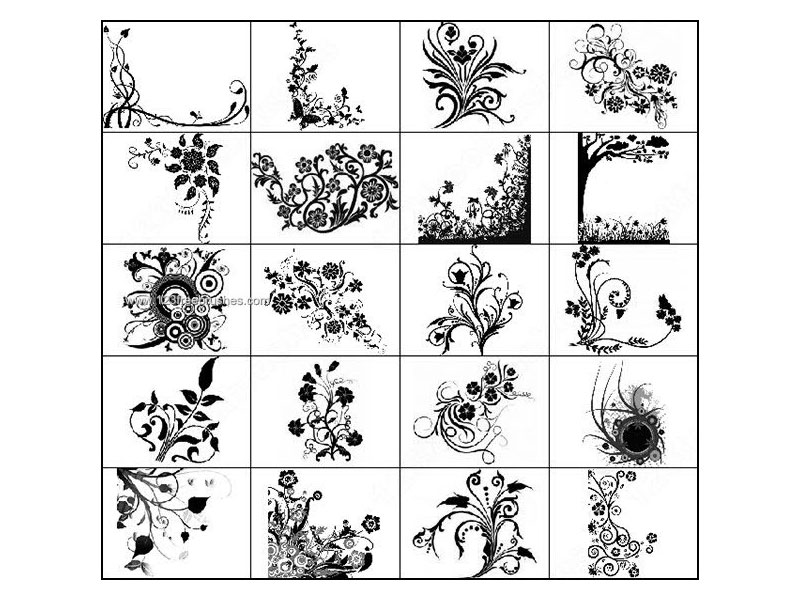 5. Branch brushes
Sixty brushes of branches, with or without leaves. An excellent way to add powerful natural elements in your graphic design compositions. Download on All Free Download.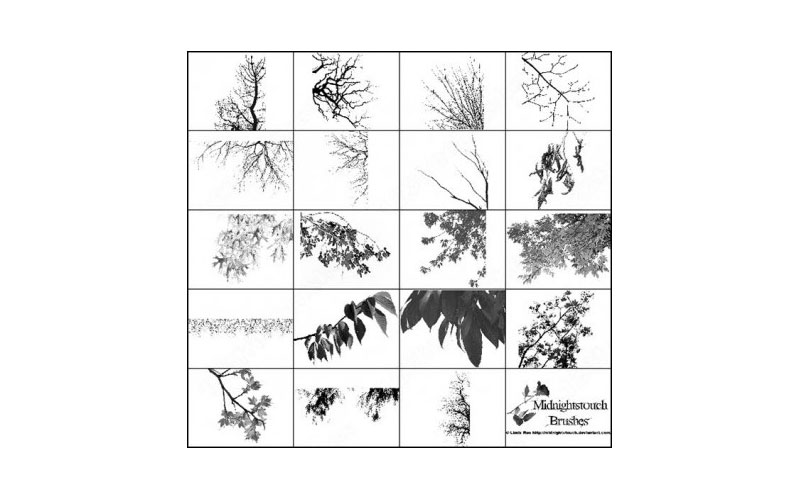 6. Vintage floral Photoshop brushes
A gorgeous free Photoshop brushes set inspired by vintage print floral designs. The vintage styles of the illustrations and textures are perfect to add a vintage look-and-feel to any design. Download on Medialoot.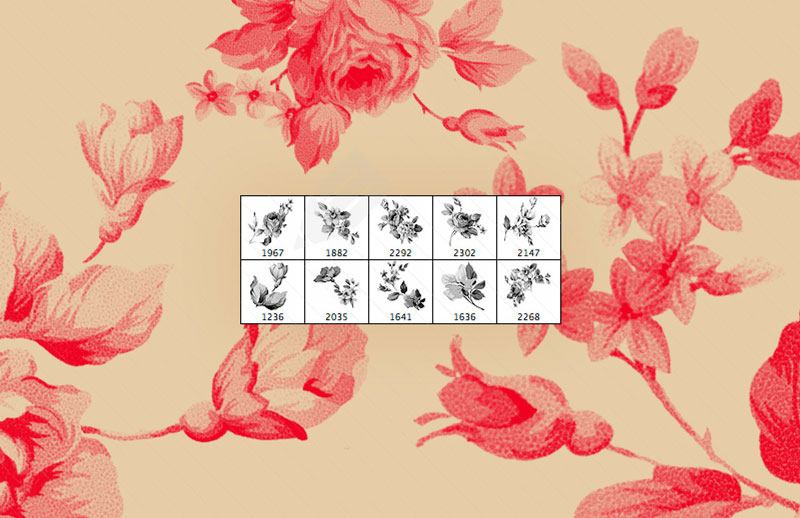 7. Flora brushes
Twenty-three Photoshop brushes of plants and flowery things. Create nature-inspired beauty in your Photoshop compositions. Download for free on Brusheezy.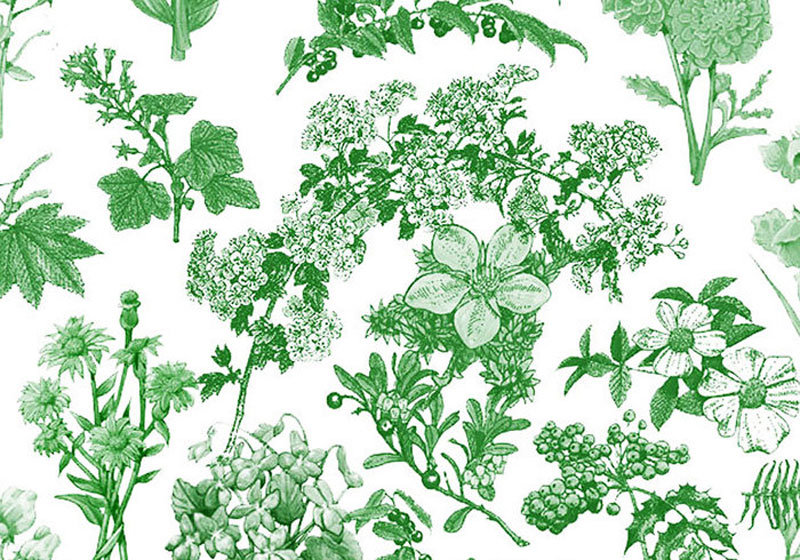 8. Dead nature elements
A set of design elements that you can use to create winter time designs. You can download it for free on DeviantArt.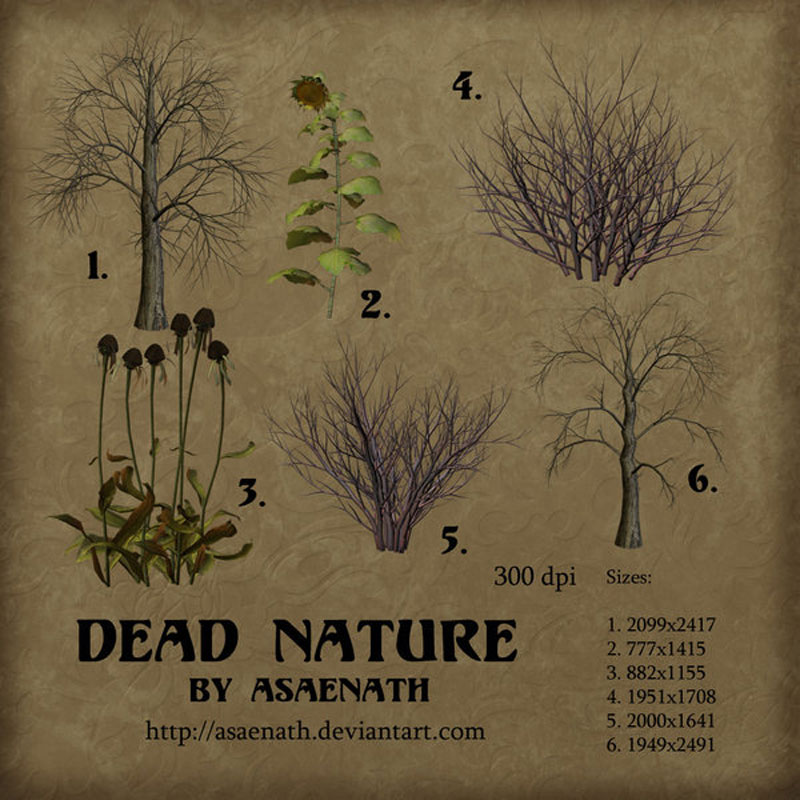 9. The grasslands
Create natural landscapes, thanks to these great free Photoshop brushes of grasslands. You can download this brush set on Brusheezy.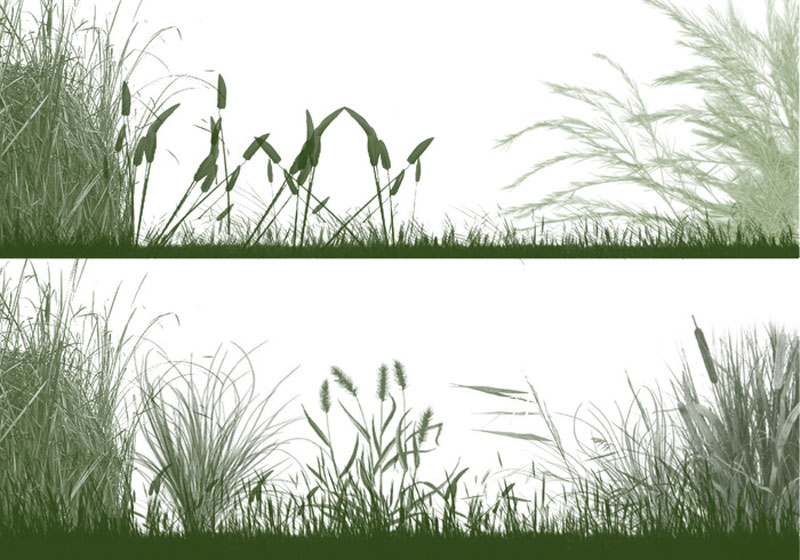 10. Leaves Photoshop and Gimp brushes
A collection of all kinds of leaves to create nature inspired designs. Ready to build your own tree in Photoshop? This Photoshop brush set can be downloaded for free on DeviantArt.