You can find good images while Googling but are those safe to use? Probably no! It's because the owner can claim the copyright issue. Dealing with the license issue can be a headache and it's quite ignored many times. But if you are seeking for royalty free images which you can use freely without any copyright issue, here we have the list of 10 great websites to find free stock images. Have a look and enjoy!
1. Gratisography
This is an awesome website where you can find free high-resolution pictures which you can use for your personal and commercial projects.
2. Magdeleine
Magdeleine offers a free high resolution photo every day which is a curated showcase of range of photographers.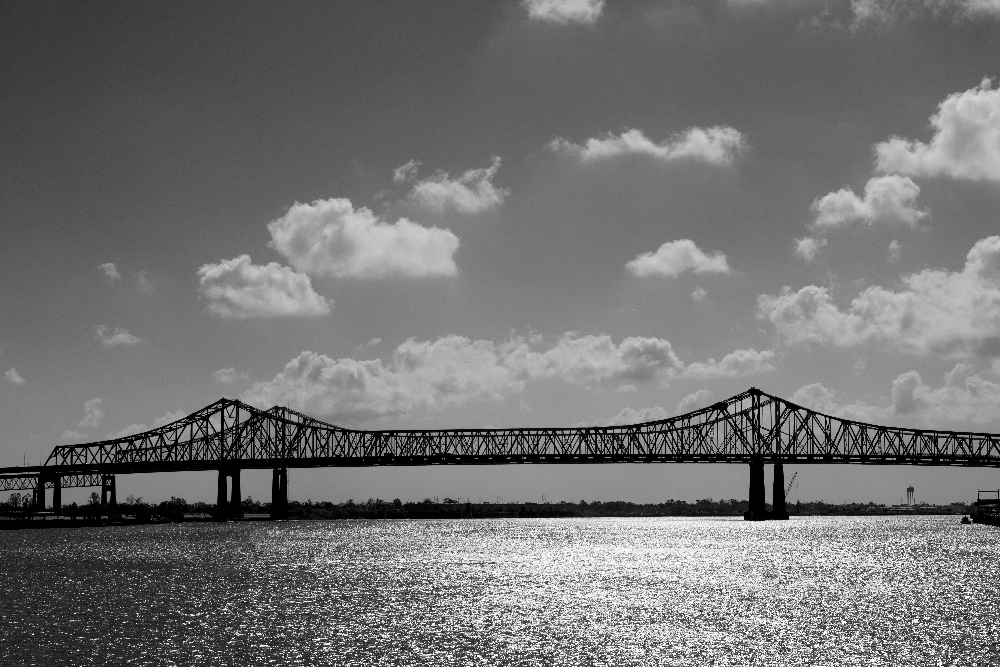 3. Splitshire
Splishire covers a wide range of free photography from classic books, to landscapes and interesting people on the streets.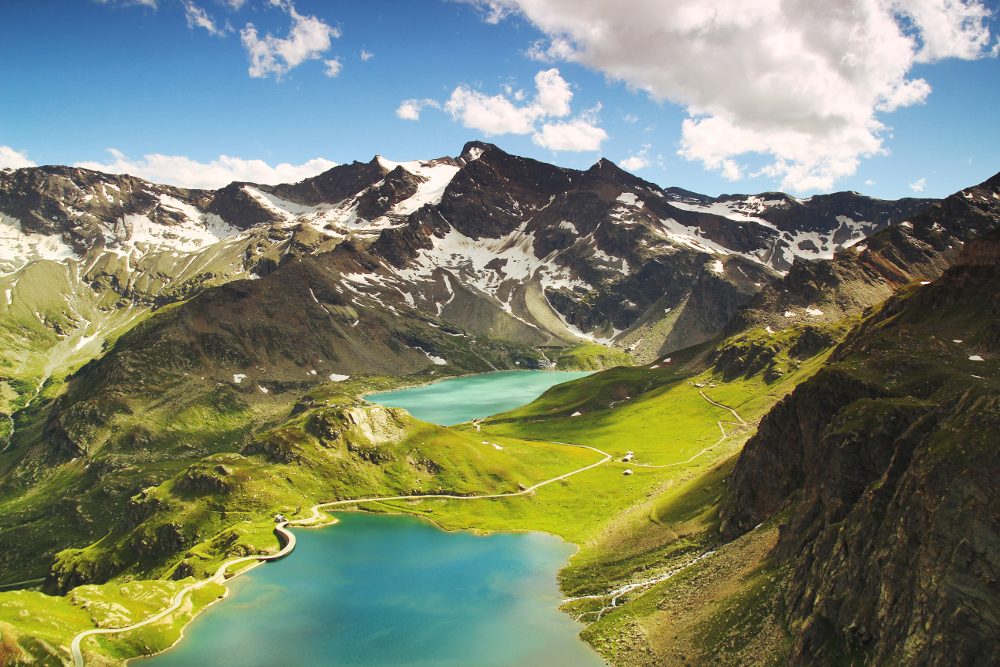 4. Picography
With the motto of "Free hi-resolution photos. Use them however you like", Picography is a small collection of excellent photos.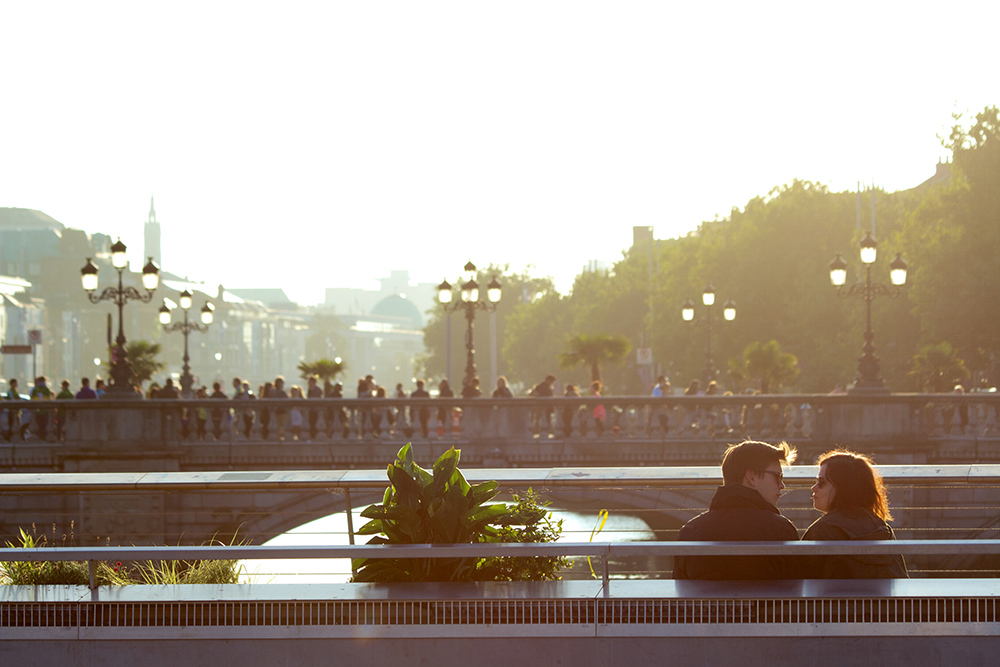 5. Unsplash
Unsplash introduces you 10 new photos every 10 days. So if you do not want to miss a single of them, then get on their email list now.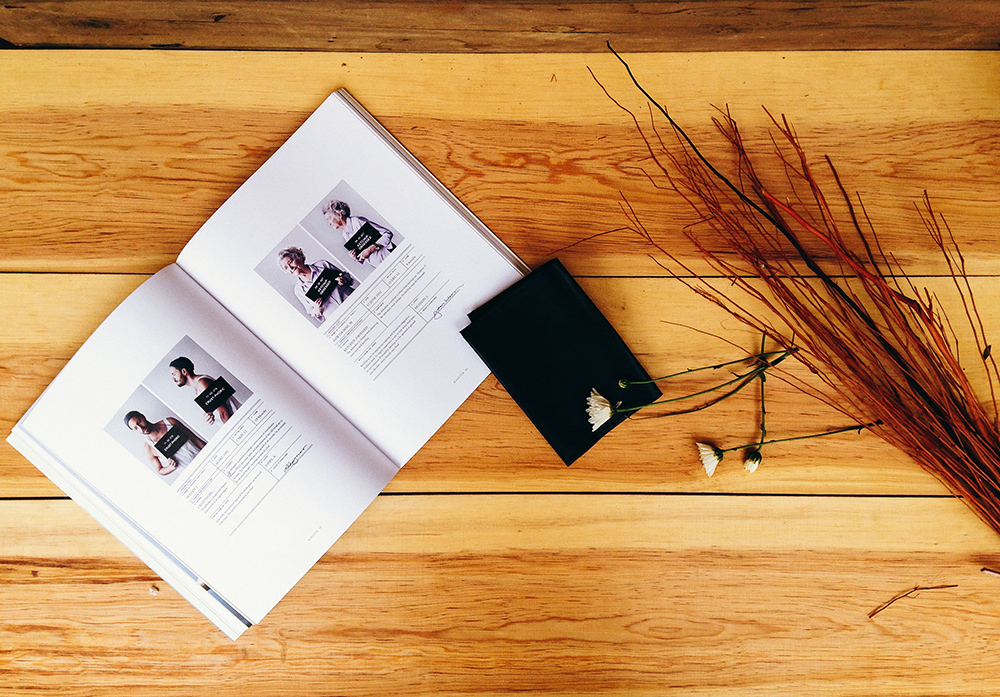 6. Picjumbo
Picjumbo is a great resource of free stock photos that offer "totally free pictures for your personal and commercial works."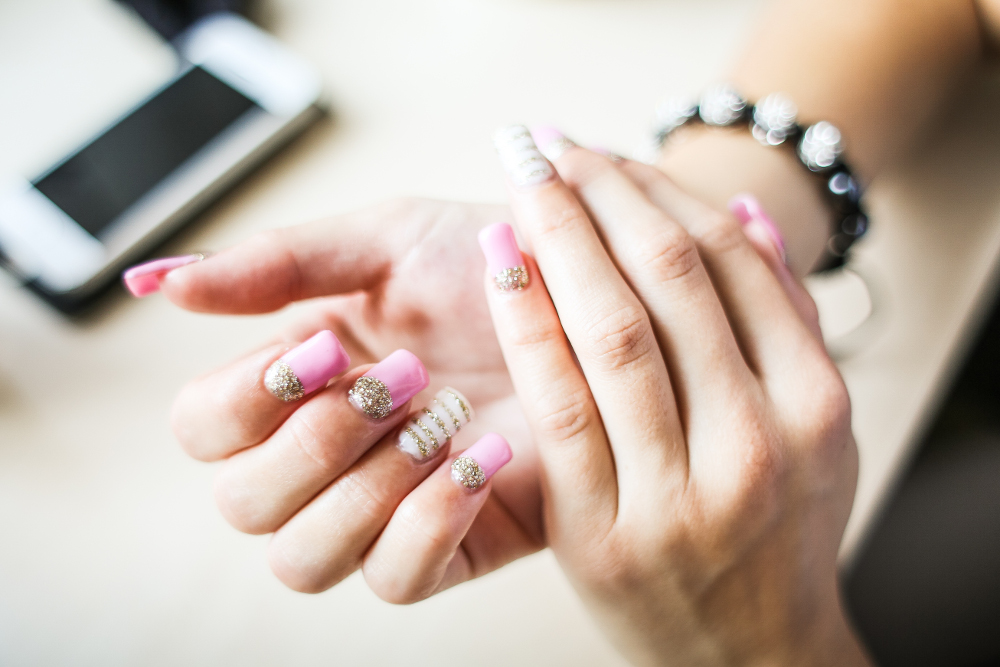 7. Death to the Stock Photo
Get the free stock photo from Death to the Stock Photo for almost anything you want to do.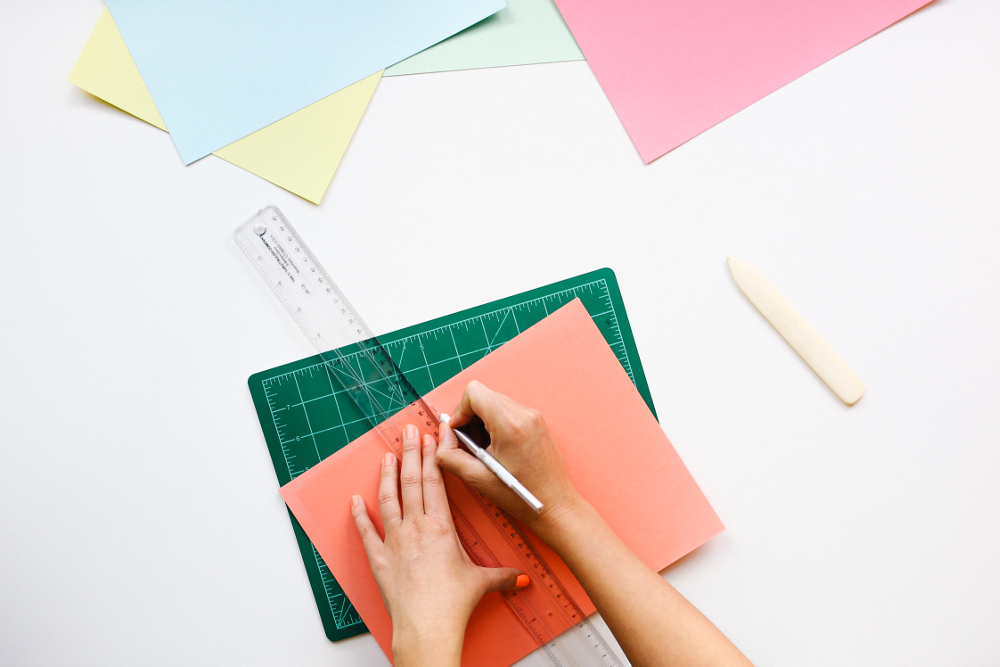 8. Superfamous
Get the jaws dropping collection of free stock photos from Superfamous which is designed by Los Angeles-based Dutch designer Folkert Gorter.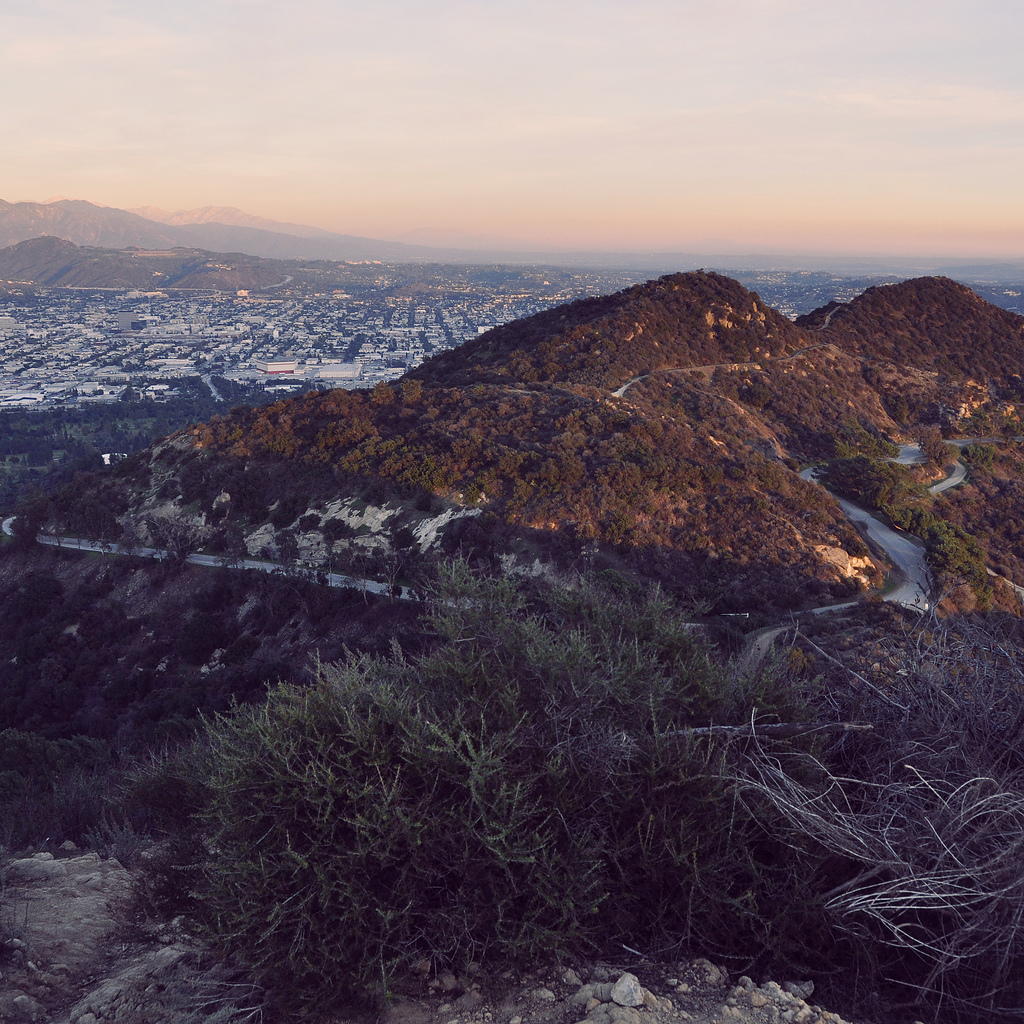 9. Splashbase
If you want to find photos of specific subjects quickly, then you should visit this website which aggregates photos from several websites such as travelcoffeebook, startupstockphotos, gratisography and many more.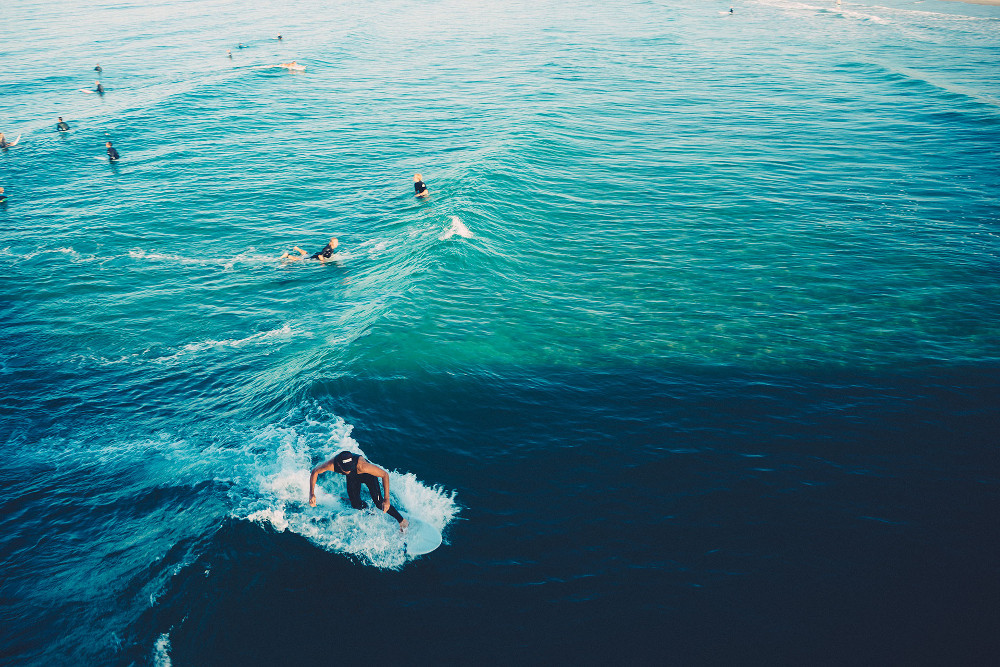 10. Pixabay
Pixabay has huge volume of photos which you can use without attribution in digital, printed form and even in  commercial application.