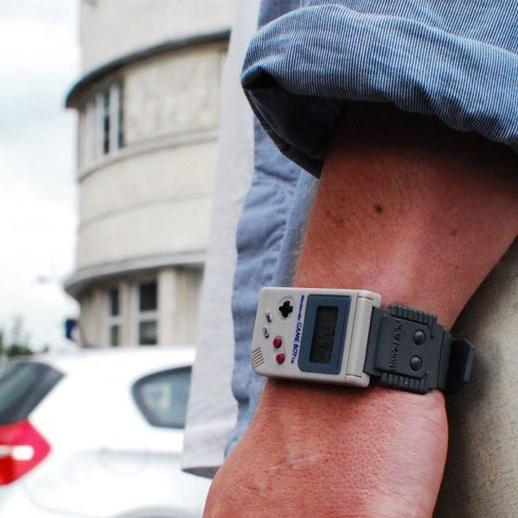 In this technological world where people are more attracted and interested towards smartphones, and tablets, importance of watches seems less. But when it comes to the genuine attraction for the bold impression, watches are still heroes. Your clothing sense is the initial perception that makes your image and a piece of watch on your wrist adds some extra effort to make you look more professional.
Here are list of 10 of the most unusual and creative watches that will stand out your personality and you'll definitely want these bad boys' watches on your wrists.
1. Take Time Watch by Mathieu Lehanneur
This is a typical timepiece by French designer Mathieu Lehanneur that is available in six different colors.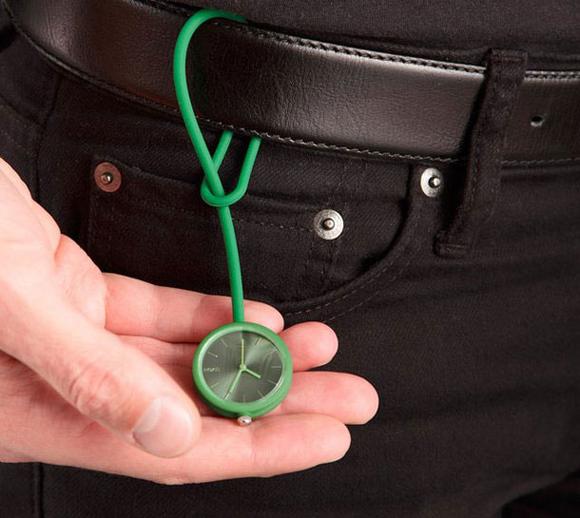 2. Game Boy Watch
Revive your old school times by adding this Game Boy Watch in your fashion accessories.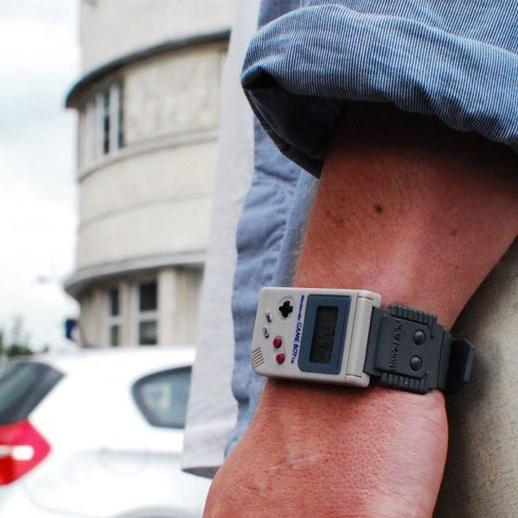 3. Tokyoflash Kisai 3D Unlimited Watch
Tokyoflash Kisai 3D Unlimited Watch is easy to read at a glance. It has mirrored LCD display which shows the time in hours and minutes. One push of the lower button changes the display to date mode which shows month and date.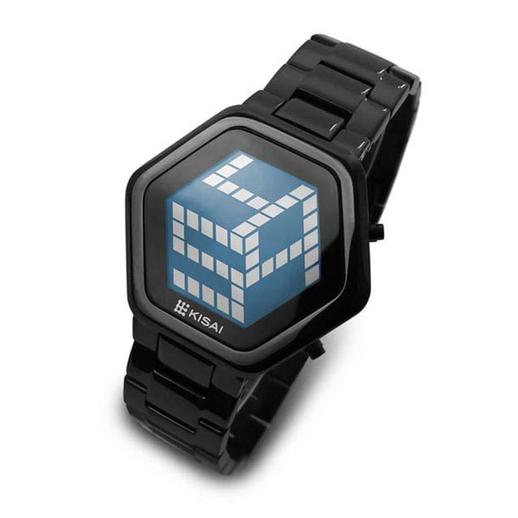 4, Dual Linear Wrist Watch by Division Furtive
Help bring to life secret-agent worthy wrist watches where traditional rotating hands are replaced by horizontally moving cursors with Dual Linear Wrist Watch by Division Furtive.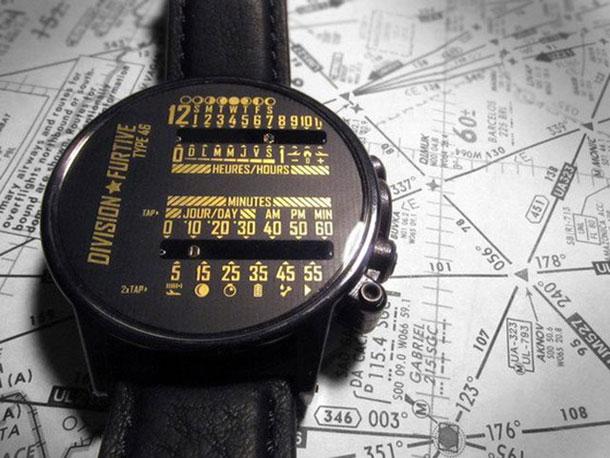 5. Past Present Future Watch
This Watch reminds you that "there's no time like the present." You only see the present time: what's past is past. The future doesn't exist yet. The time is now.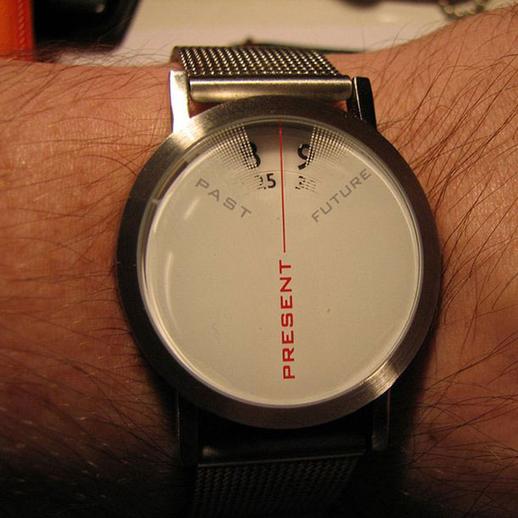 6. PAC-MAN Watch by Romain Jerome
PAC-MAN has probably been the subject of less expensive watches, but this is the first time the popular yellow glutton is featured on a luxury product.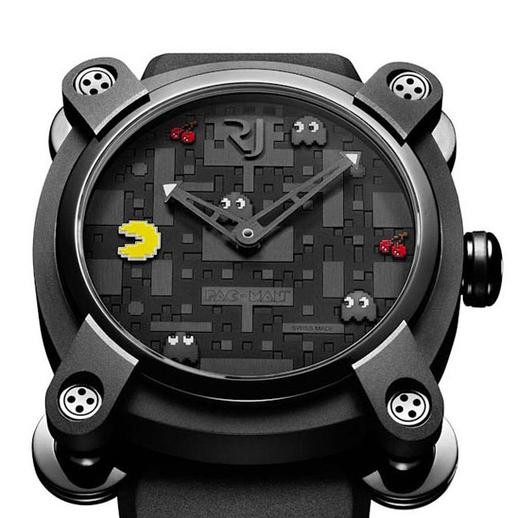 7. Watch Cufflinks
Add a touch of nostalgia to your wrists with these outstanding cufflinks.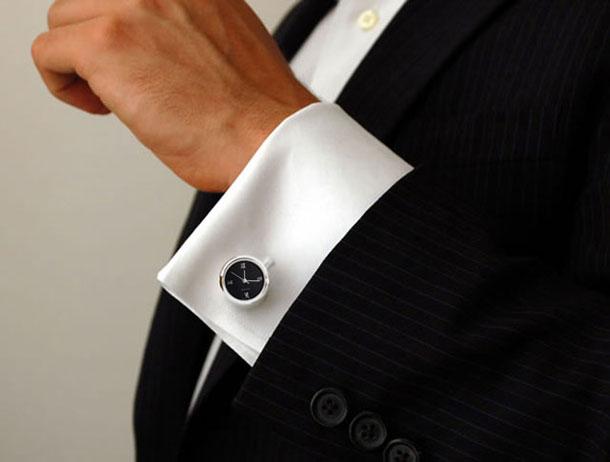 8. Kei Kei Watch by Ori Takemura
This watch has a mini USB on the bottom to charge and perform firmware updates, Bluetooth to sync with the mobile phone and a touch sensitive surface on the face with a grid of tiny LEDs.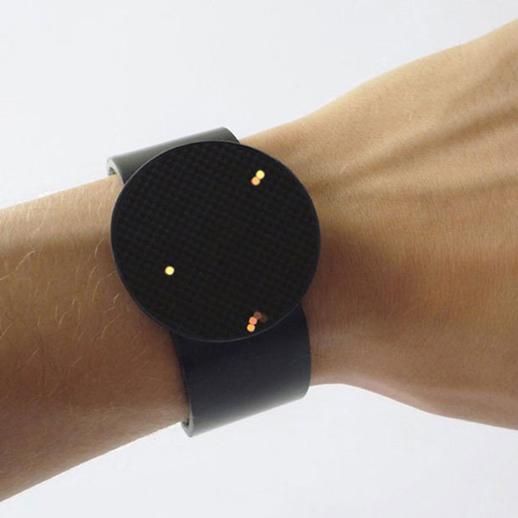 9. LED 720p Mini Video Watch by Thanko
This watch with its LED neo-futuristic design contains features that allow users to film movies at a staggering 720p resolution, can shoot photos and record sound.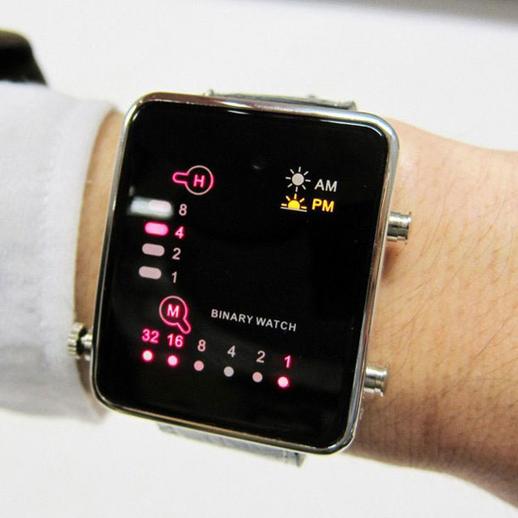 10. MB&F HM4 Thunderbolt Watch
This fashionable watch consists of two dials that stays side-by-side.  One displays the hours and minutes and the other displays the engine's power reserve.  Both dials are displayed at the end of a turbine like pod, opposite individual crowns which means one crown is for setting the time, the other is for winding the engine.