In today's blog post, here we have the collection of 15 great vintage poster designs that will make you think for seconds or may be minutes. Let's have a look at them below!
Safety division
This poster encourages to stay in safety division and beware of shadowy giants coming out of the sea in the mornings.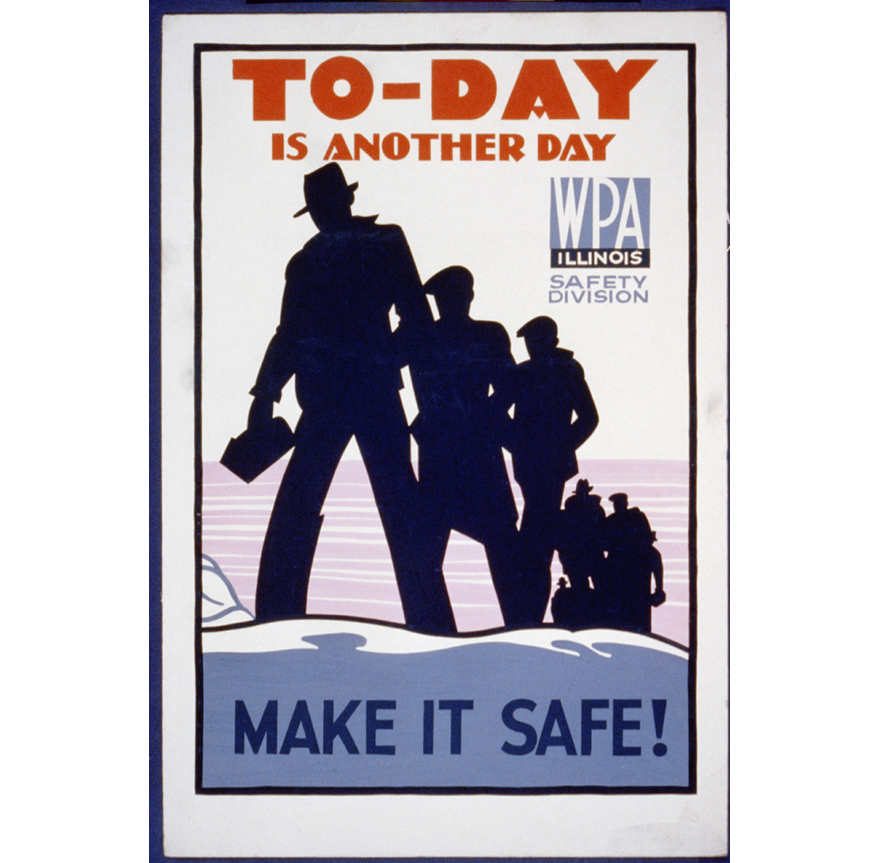 Home safety is home defense
It's trying to portray men as a strong contender when it's the matter of safeguarding home from external factor such as fire.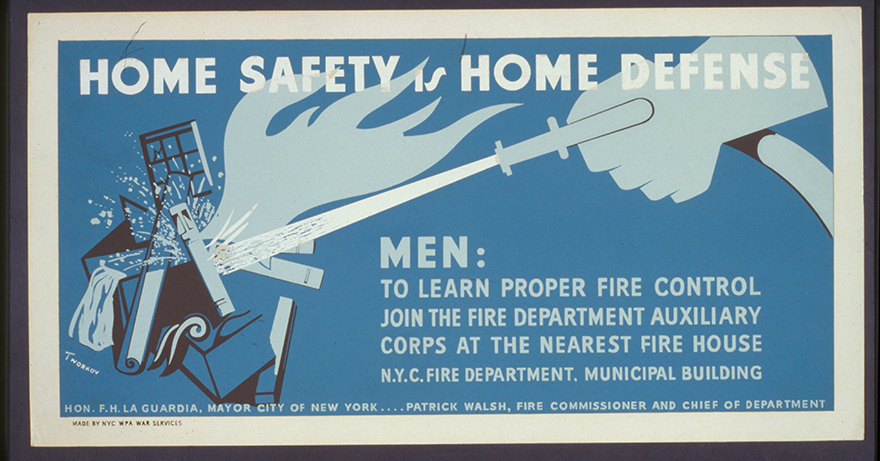 Dracula
This is an advertisement supporting the other creative included in Federal Project Number One.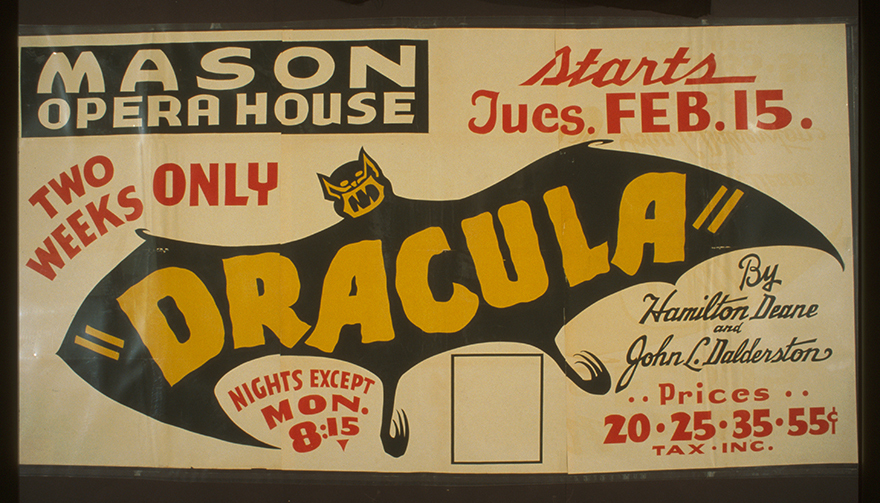 Batman
This is a batman inspiration to some artist in the '60s.

The state department of public health
It's really awful to know that America wasn't always prosperous.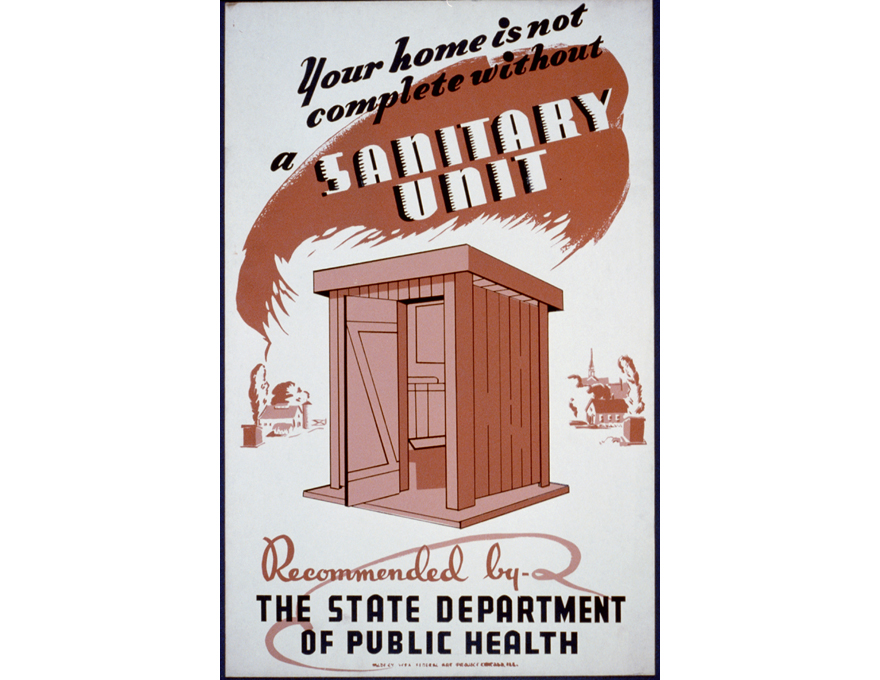 Public service announcements
Here are some public service announcements that warn citizens, the dangers of the time.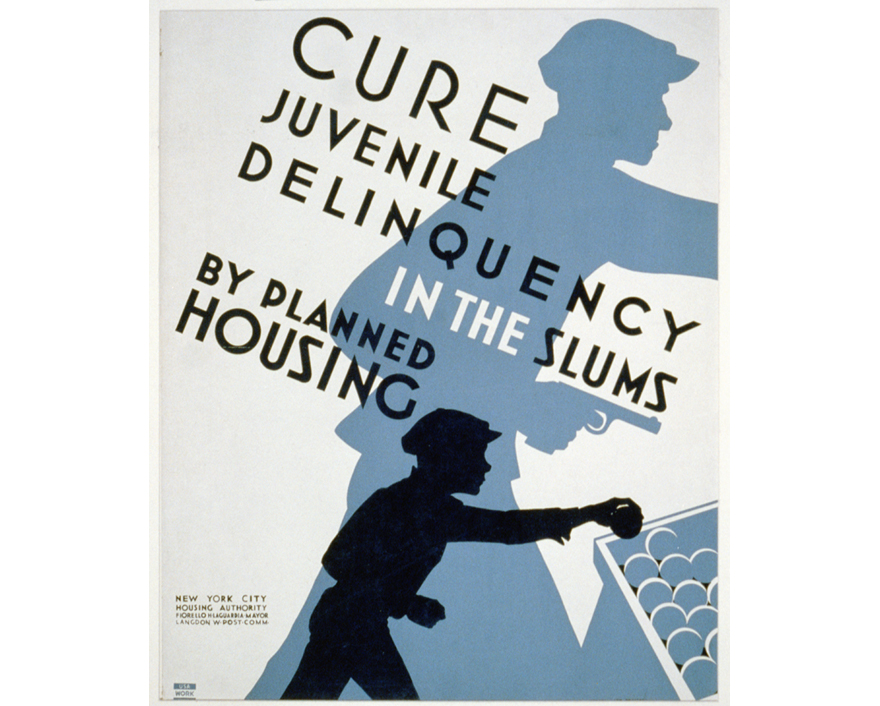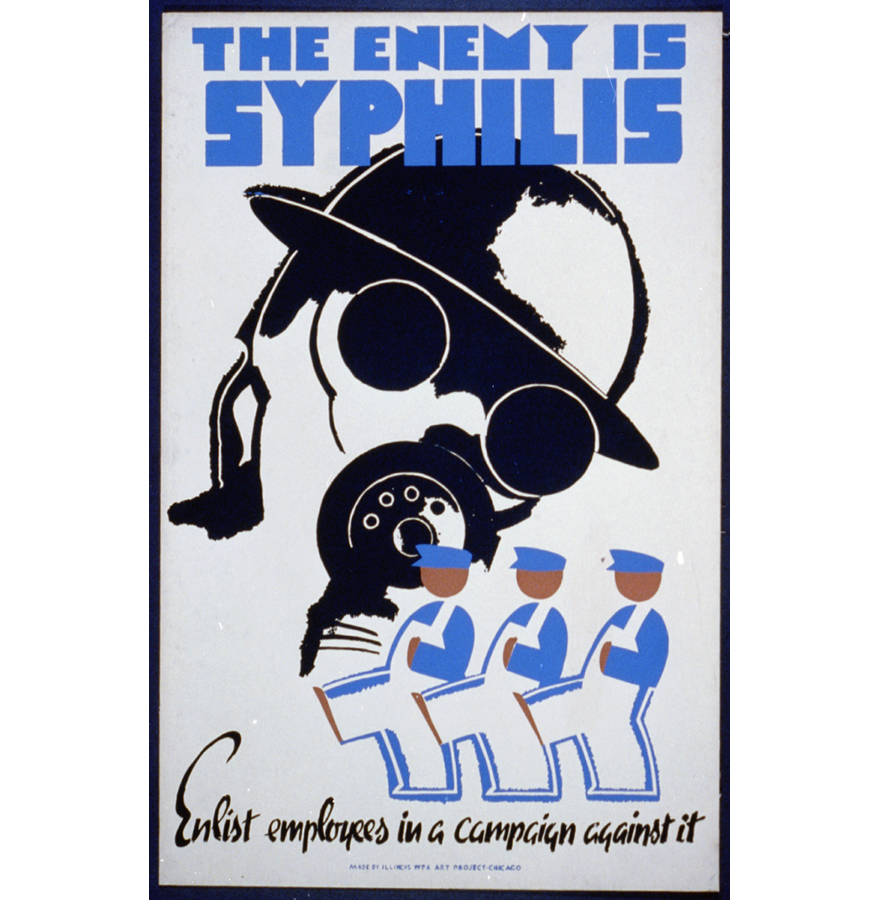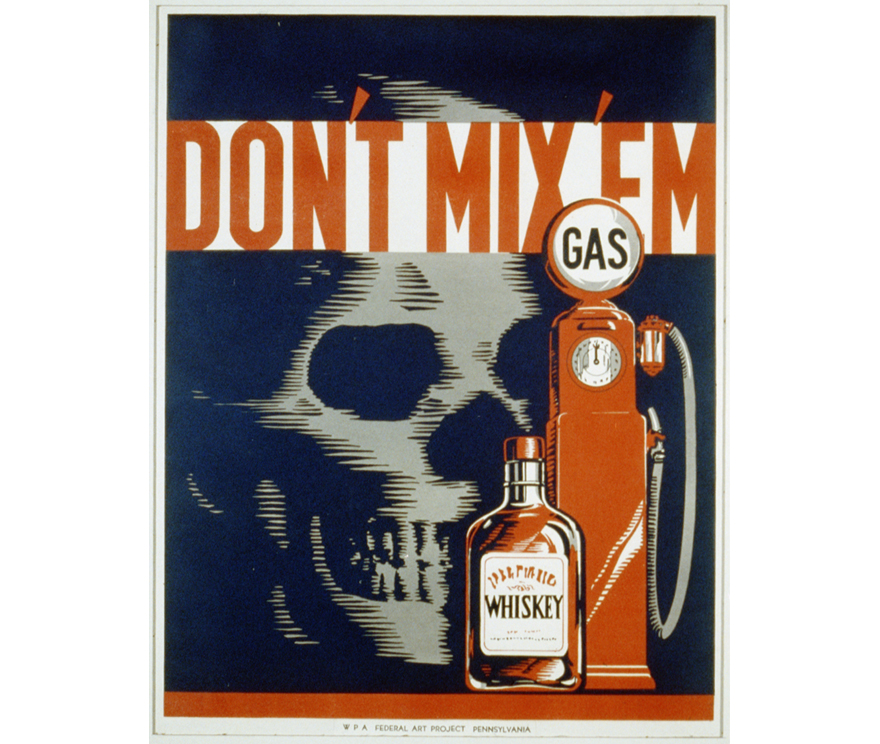 Support local and national attractions
These posters were meant to encourage citizens to visit and support local and national attractions.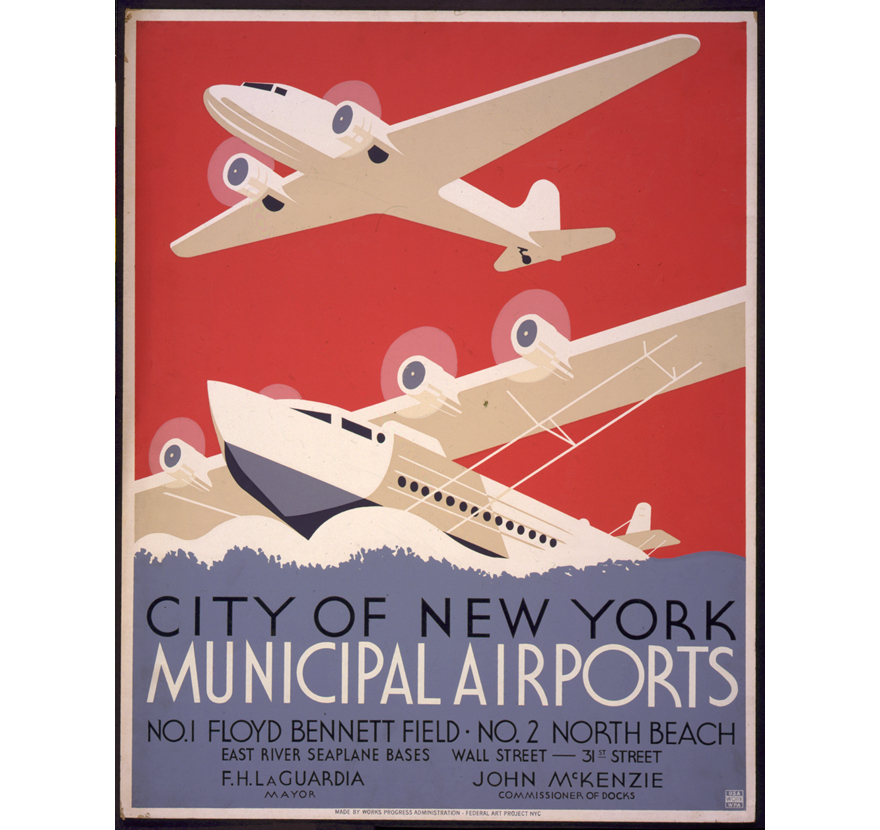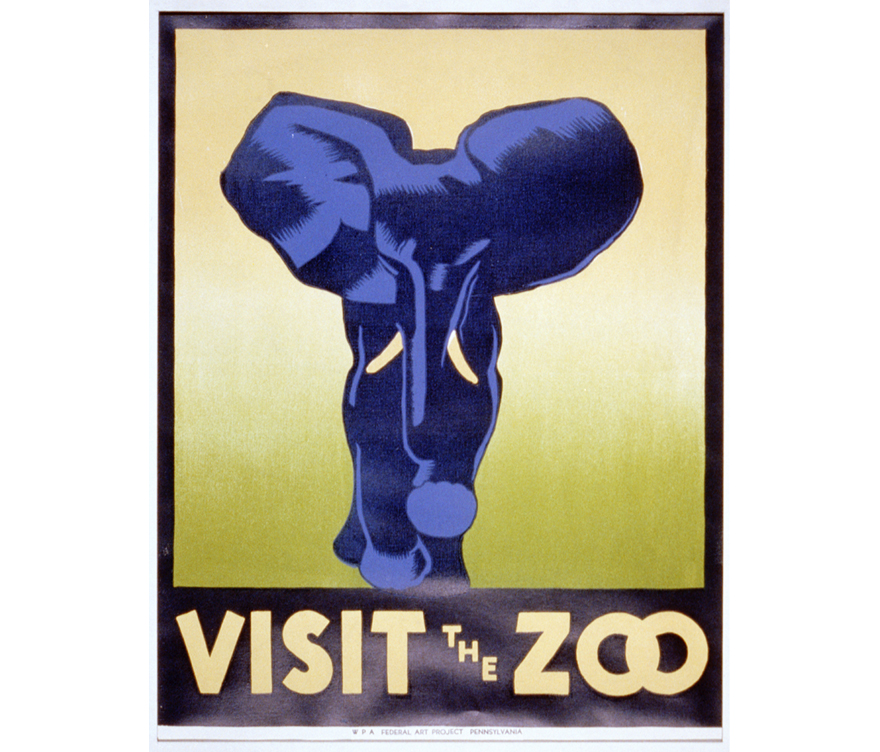 Jobs – For girls and women
This poster is an advertisement for household employment to women.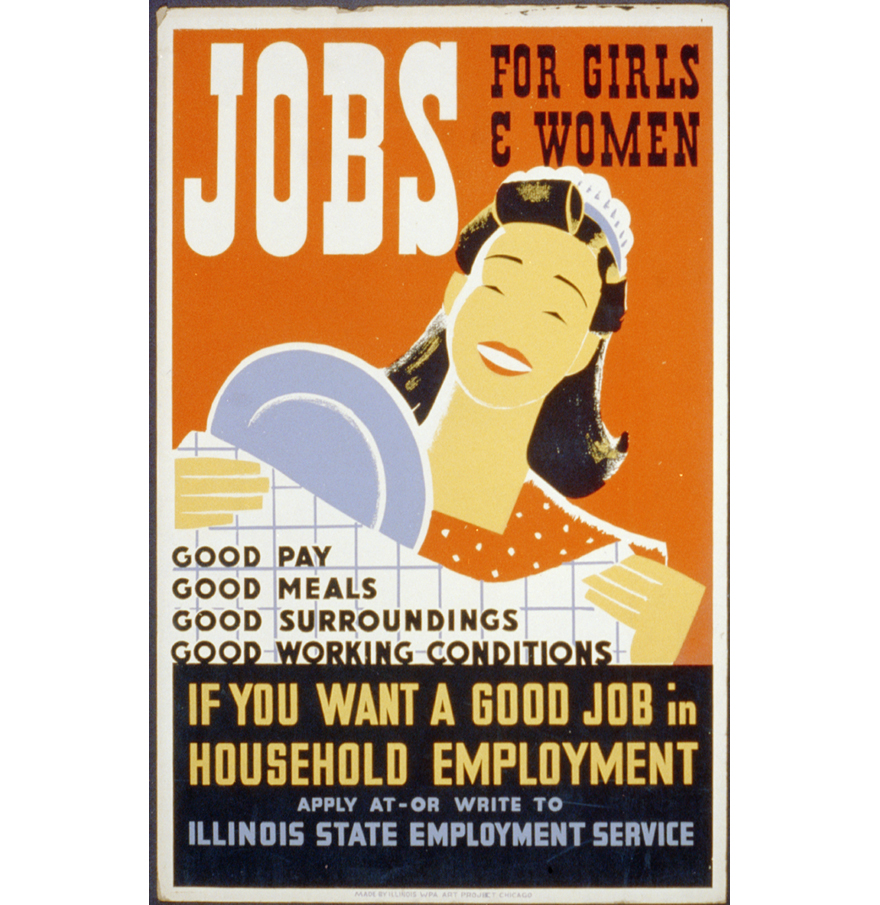 Eliminate crime
Now this one is really funny. This one should either be made by an abstract painter or the World's Worst Police Sketch Artist.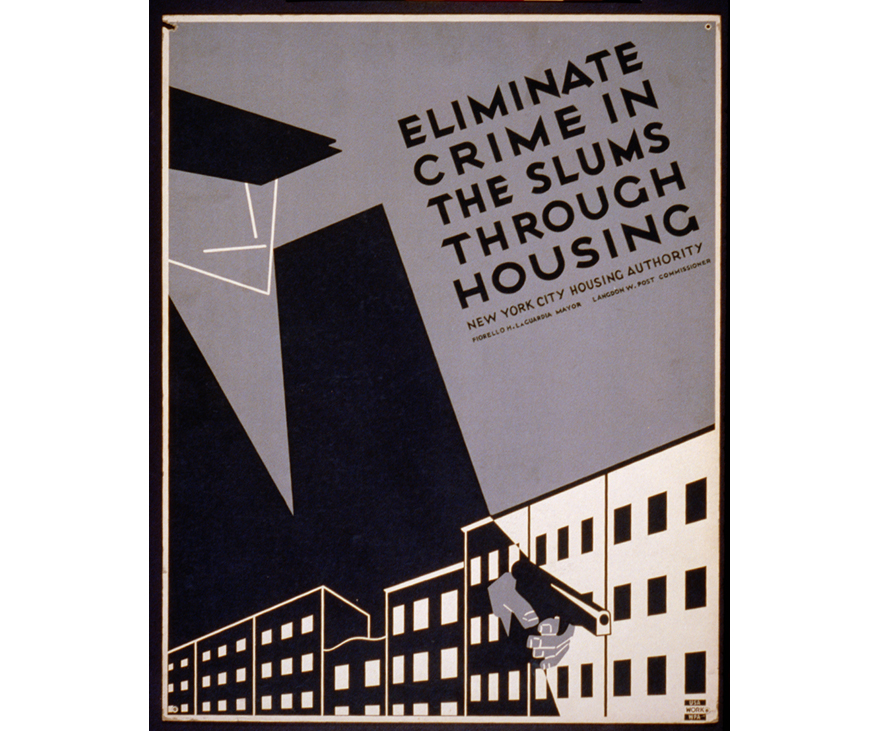 Works Progress Administration
This poster is for Works Progress Administration, or WPA, which was formed to get millions of Americans back to work: building roads, bridges, parks and public buildings.