For creating a stunning visual effect to any design related project such as web design, graphic design, and animation, textures play vital role. The right and effective use of texture help designers to achieve great visual effect to their projects. There are several types of textures and one has to choose it very cleverly to match with their content as it has the capability to bring life to your ordinary design.
In this today's blog, we are introducing you 20 awesome and free Photoshop textures which will help you to turn your normal design into something very beautiful and professional. Have a look at these textures below.
1. Marble Stone Wall Texture
This marble stone wall texture is really amazing. You can get it here.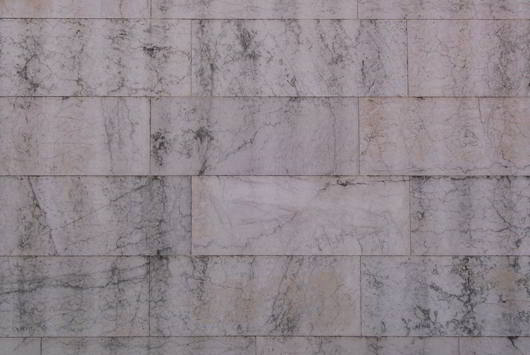 2. Blue Fabric Texture
The beautiful blue fabric texture is available here.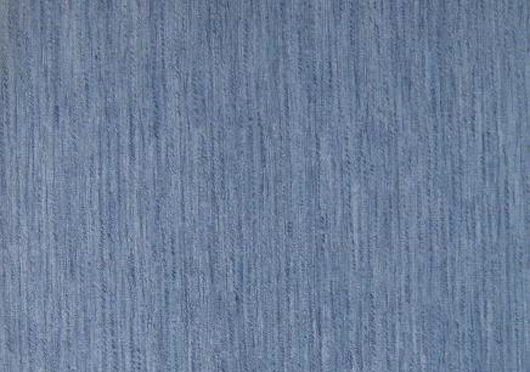 3. Fountain Texture
Get this fountain texture here.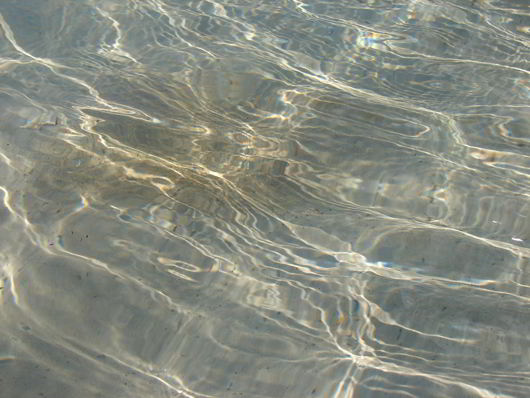 4. Rubber Grip Texture
Get this black rubber grip here.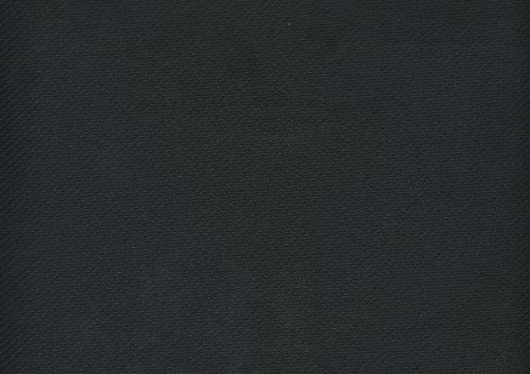 5. Old Wood Texture
The old wood texture can make your design classy. Get it here.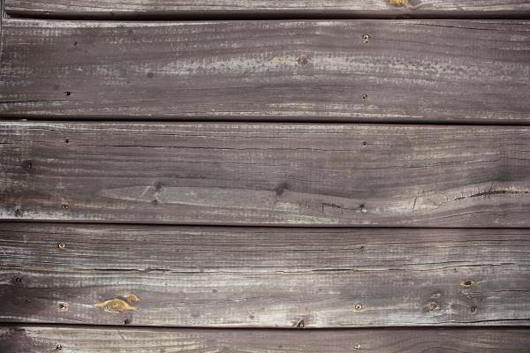 6. Brick Wall Texture
Give the real wall like feel to your design using this brick wall texture which is available here.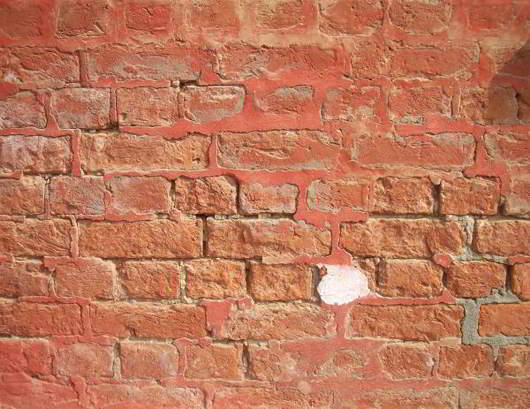 7. Cracked Texture
This cracked texture is available here.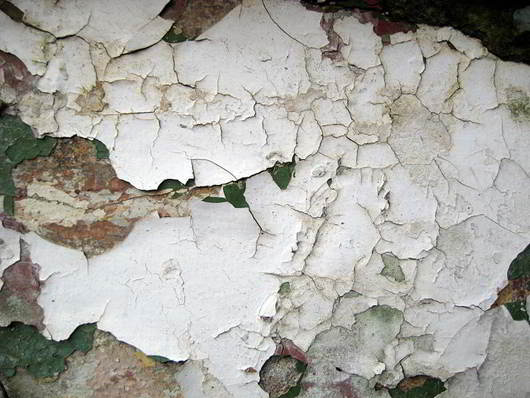 8. Peel Paint Texture
If you want this peel paint texture, then visit here.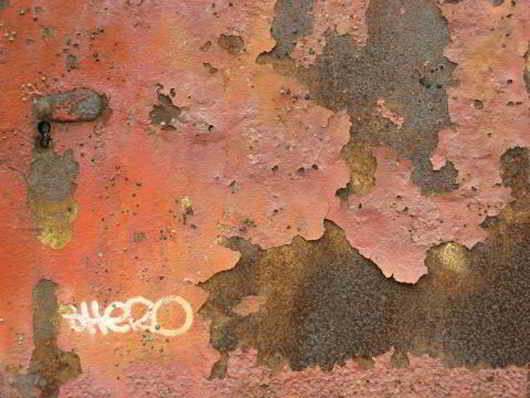 9. Tileable Texture
These tileable textures are available here.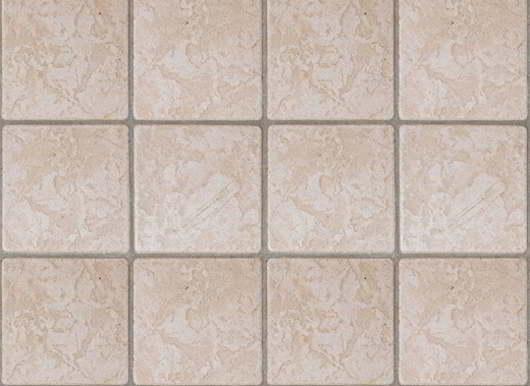 10. Frosted Rock
Give the frosted rock texture to your design which is available here.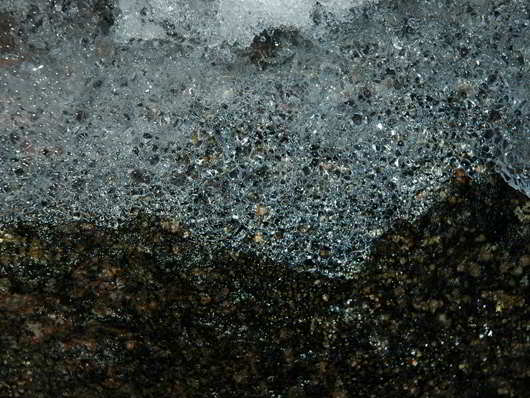 11. Grey Layered Rock Texture
It's available here.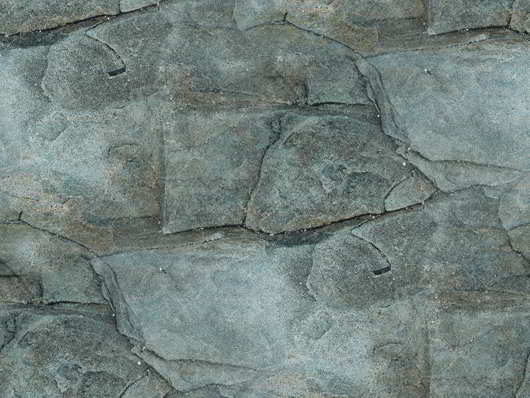 12. Green Water Texture
Want to add this green water texture to your design? Get it here.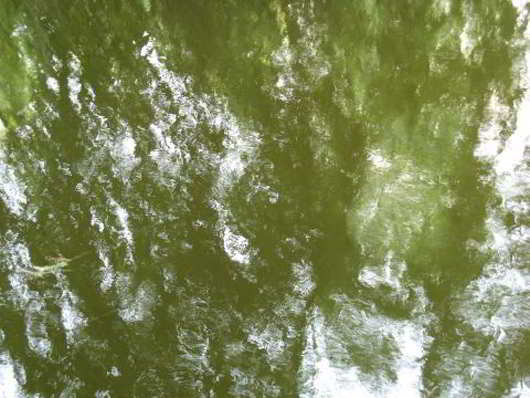 13. Metal Water Texture
This metal water texture is available here.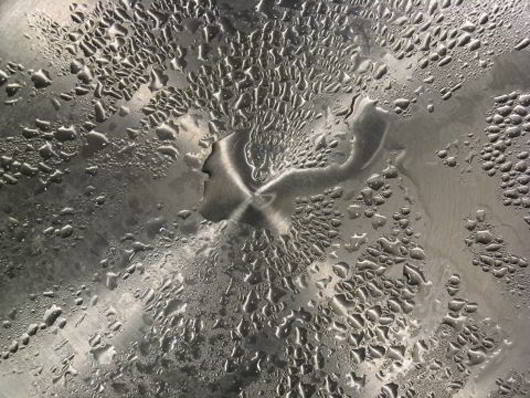 14. Asphalt Texture
This Asphalt texture is available here.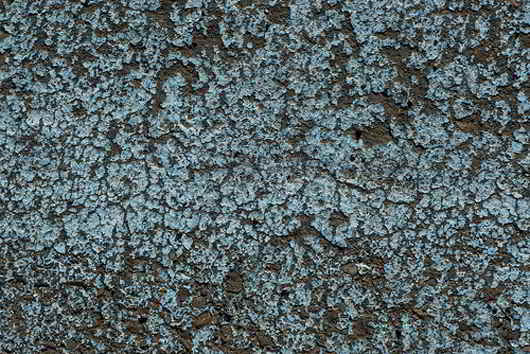 15. Liquid Water Texture
Get this amazing texture here.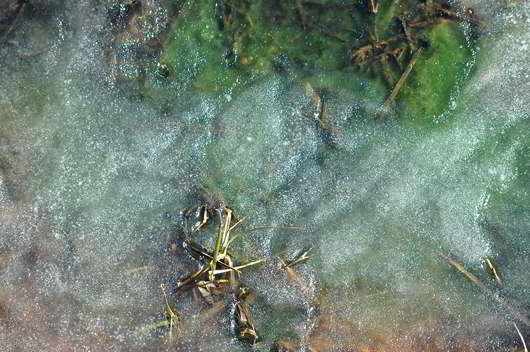 16. Fabric Denim Texture
This Fabric Denim Texture is available here.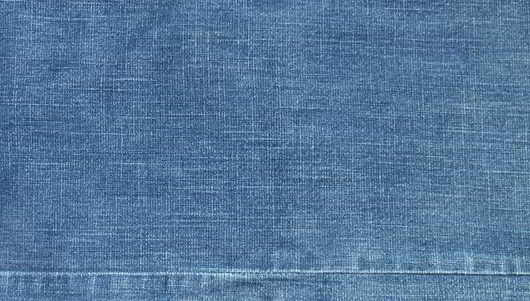 17. Fire Smoke Texture
It is available here.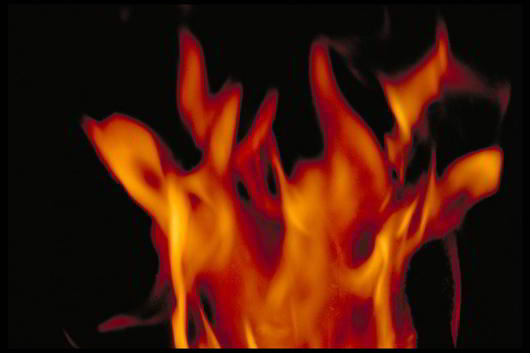 18. Electric Texture
Give your design this electric texture which is available here.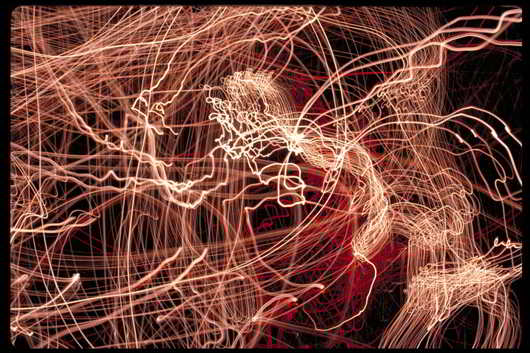 19. Grain Texture
Get the grain texture here.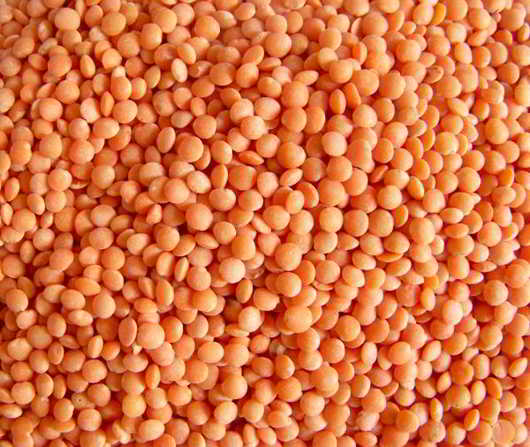 20. Fabric Curtain Texture
Get this fabric curtain texture here.