Being a designer, you might have gone through designing several creative designs in Photoshop and sliced them with CSS styles but have you ever wondered the design theory behind what you create? Well here are 21 great articles that will teach you graphic design theory. Have a look at these articles below!
1. Typography tips for graphic design students
David Airey is a graphic designer and writer from Northern Ireland who introduced the most useful typography tips for graphic design students in his article.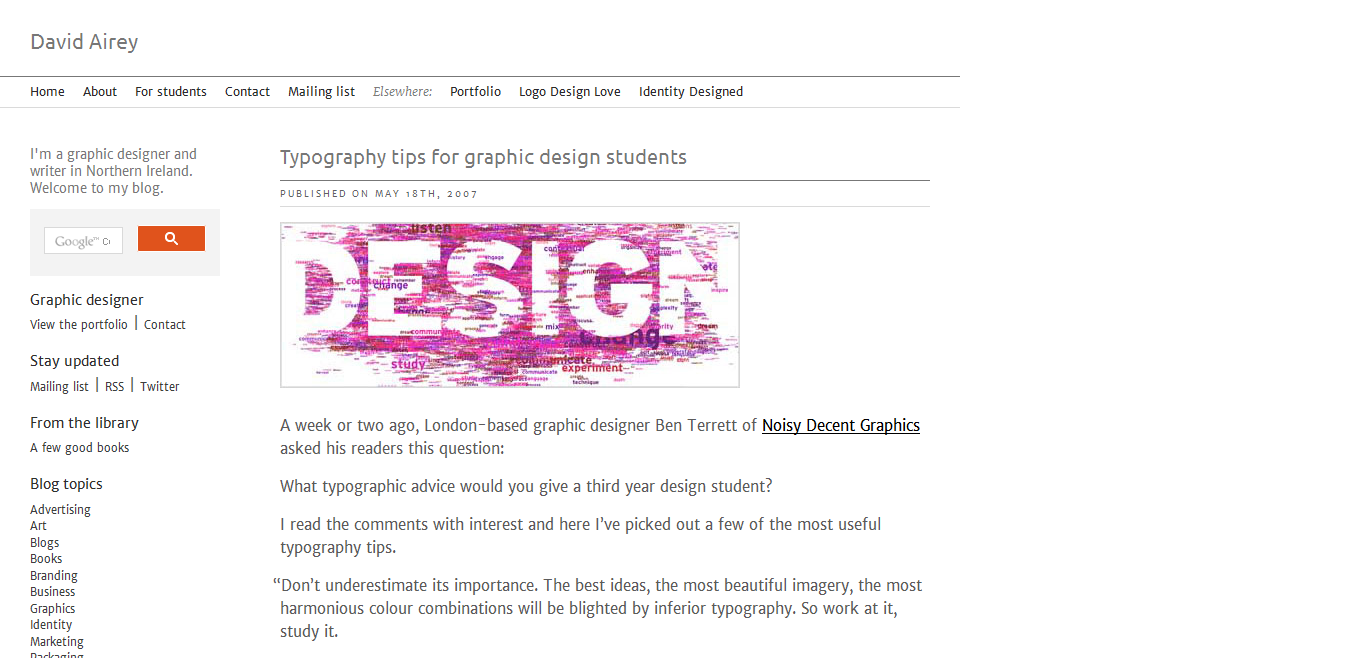 2. Principles of Design
The principles of design suggest effective and pleasing ways to arrange text and graphics on the page as well as the arrangement of individual elements within illustration, logos, and the overall design of a document.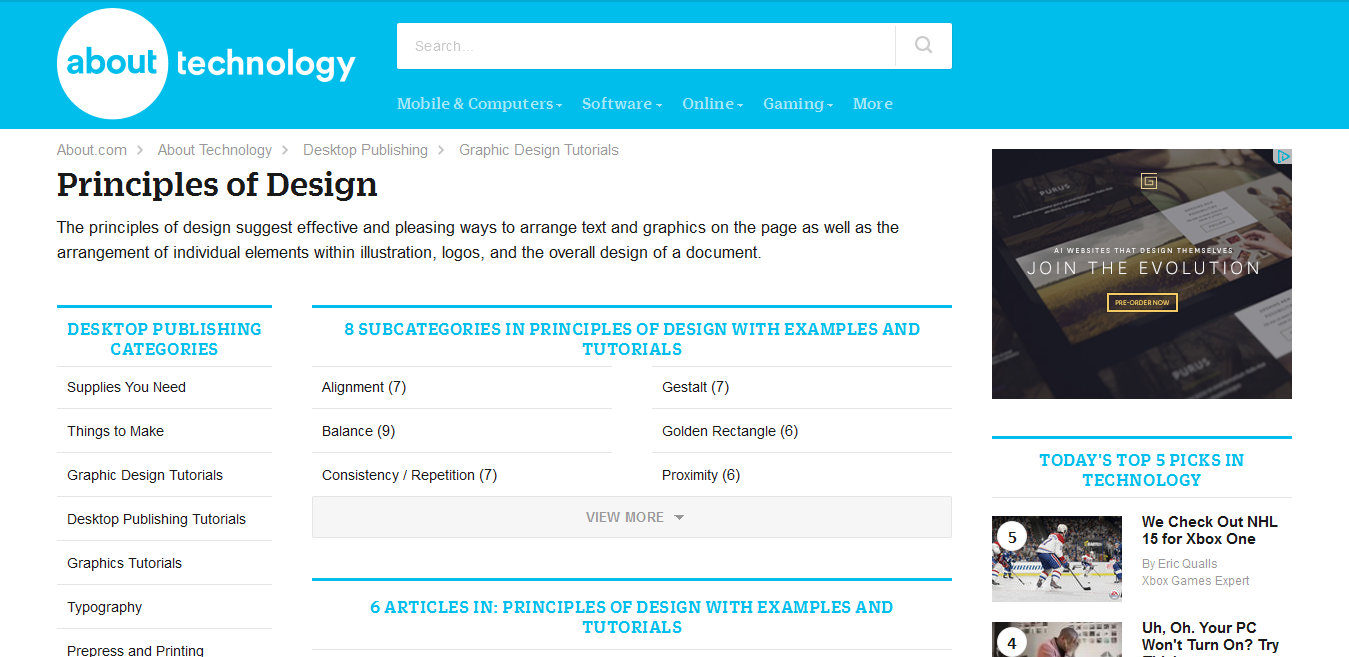 3. Information Applied To Graphic Design: Color Psychology
Information Applied To Graphic Design: Color Psychology offers a thermal map which is an informative alternative to featureless blog calendars of archived entries.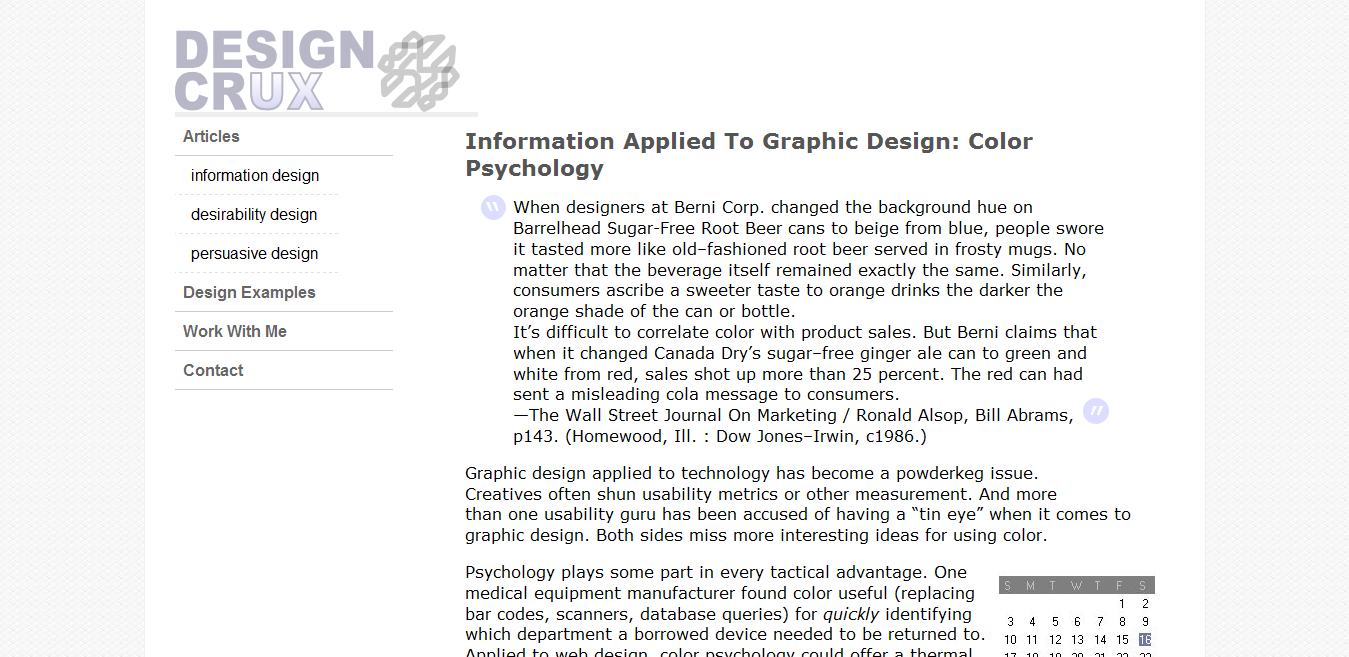 4. Color Psychology
This article on color psychology gives you a clear knowledge on which color actually suits best for different cultures.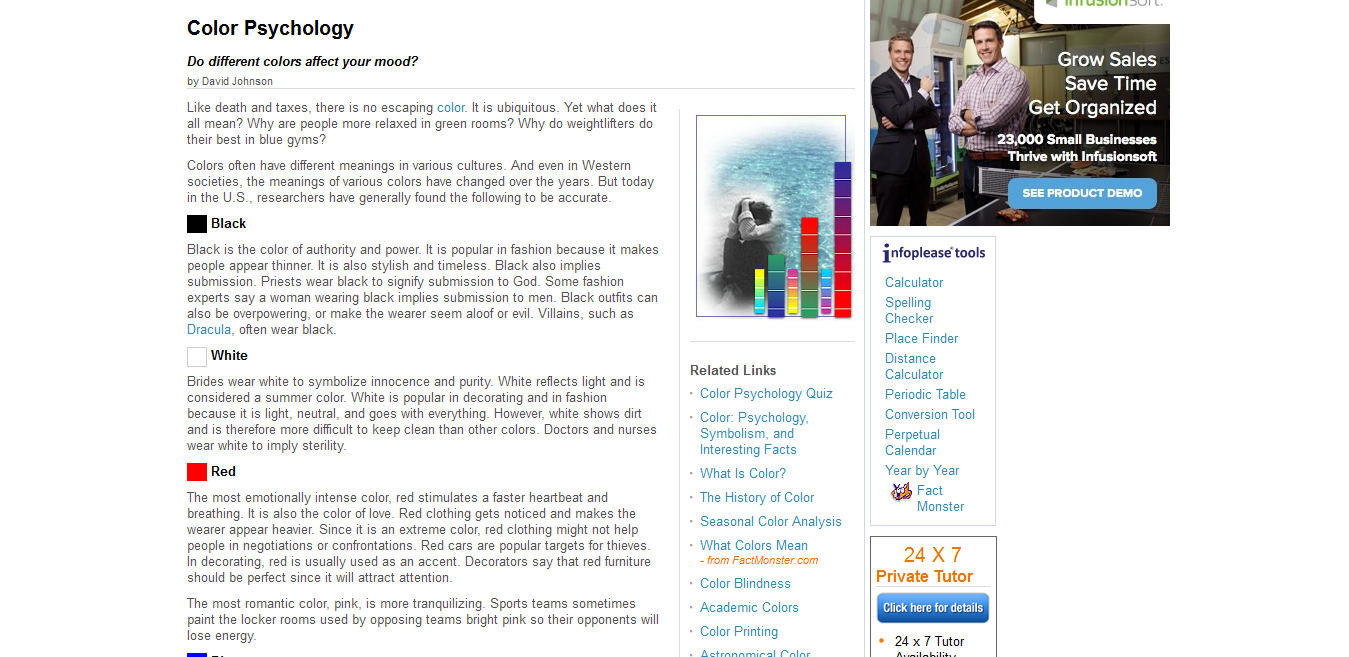 5. Five simple steps to designing grid systems
This article provides you a good guideline on how you can design a grid system.
6. Call to Action Buttons
Any designer must know the importance of call-to-action for better user experience and lead conversion hence this article is just perfect for creating awesome call to action buttons.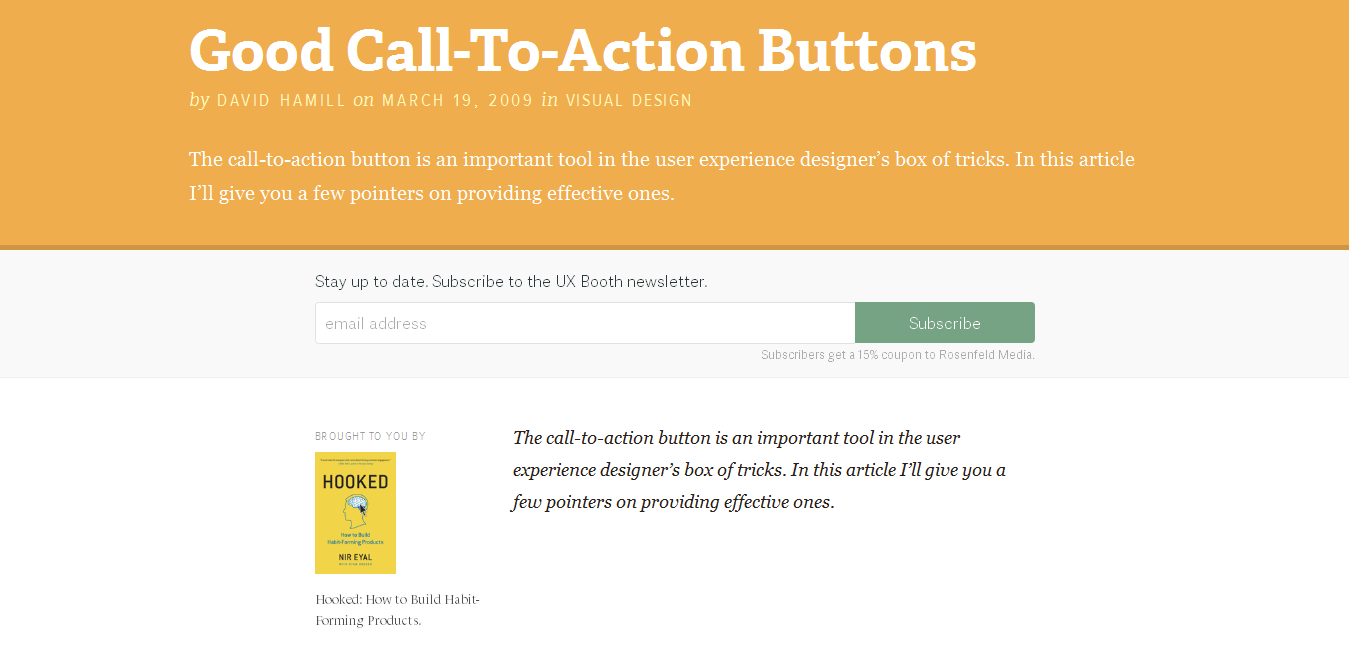 7. On Choosing a Type
Typography is an art and while choosing a type, one must be very careful as it has the ability to whether or not hinder the reading pleasure of readers. Get the idea from this article.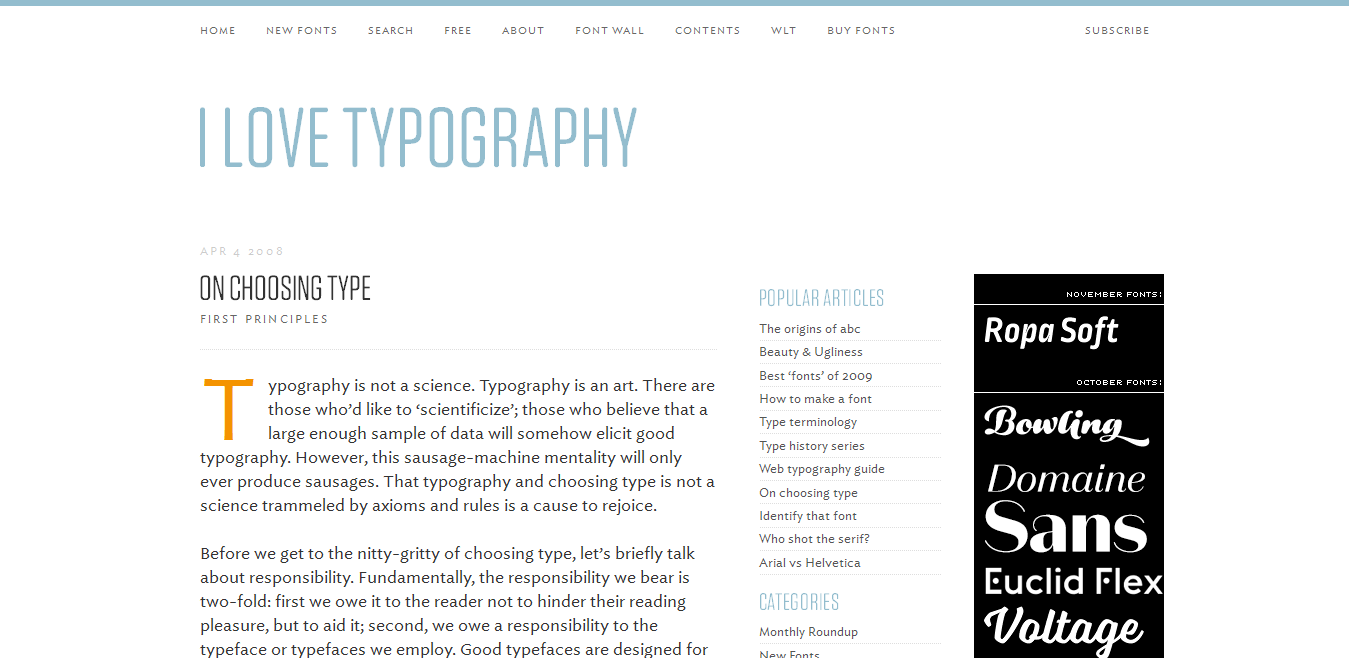 8. Graphic Design Fundamentals
This article shows up some fundamental concept of graphic design. Get it here.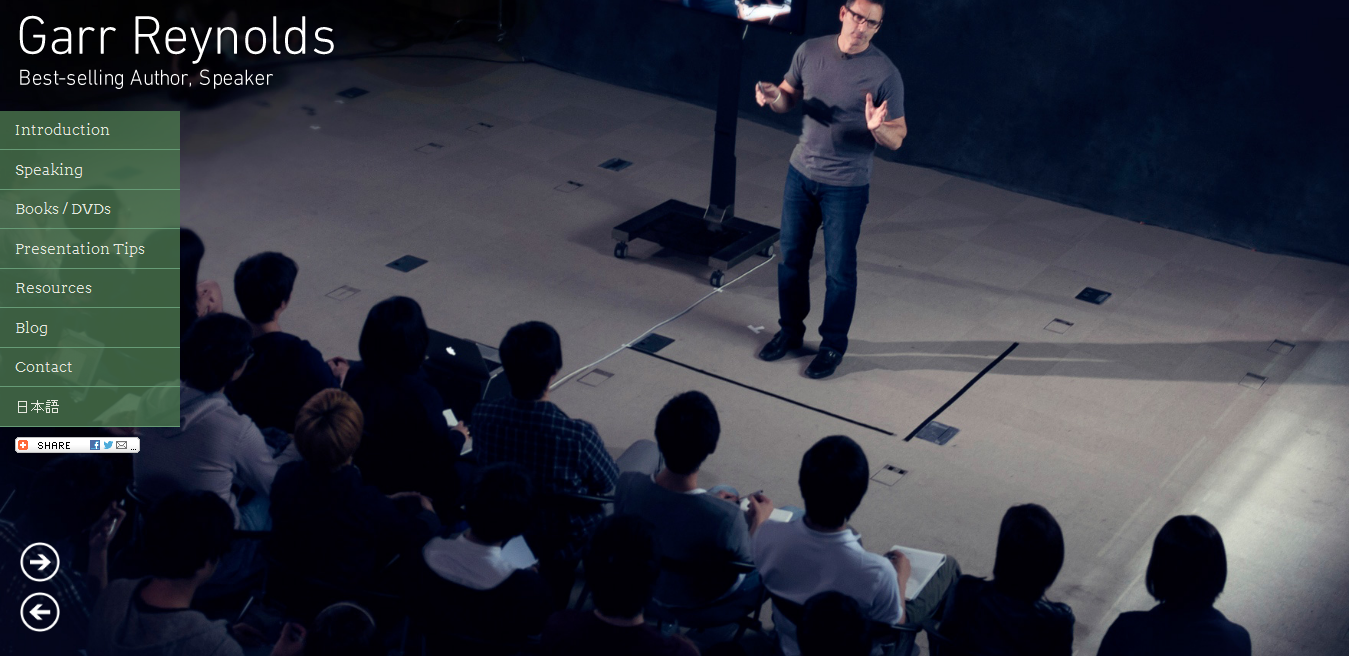 9. Graphic Design Basics
Get a better understanding of the basics of graphic design by studying the elements and principles of graphic design that govern effective design and page layout in this article.
10. Graphic Fundamentals, 1. The Big Punch
Many of the underlying principles behind graphic design have been bypassed and the results are not as potent as they could be. This article helps you to fill-in some of those gaps and provide a better understanding of what it's all about.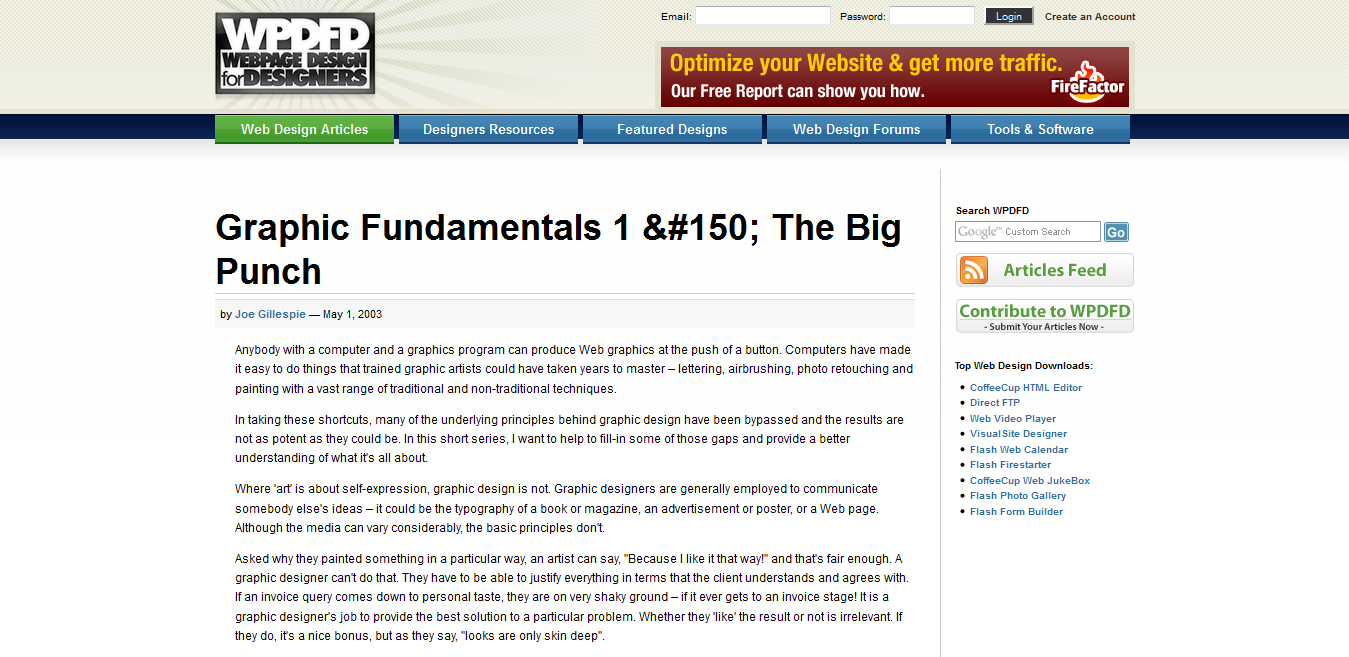 11. In Search of Ethics in Graphic Design
Paul Nini went looking for evidence of graphic design ethics and didn't find much. He researched a lot and finally came up with this article.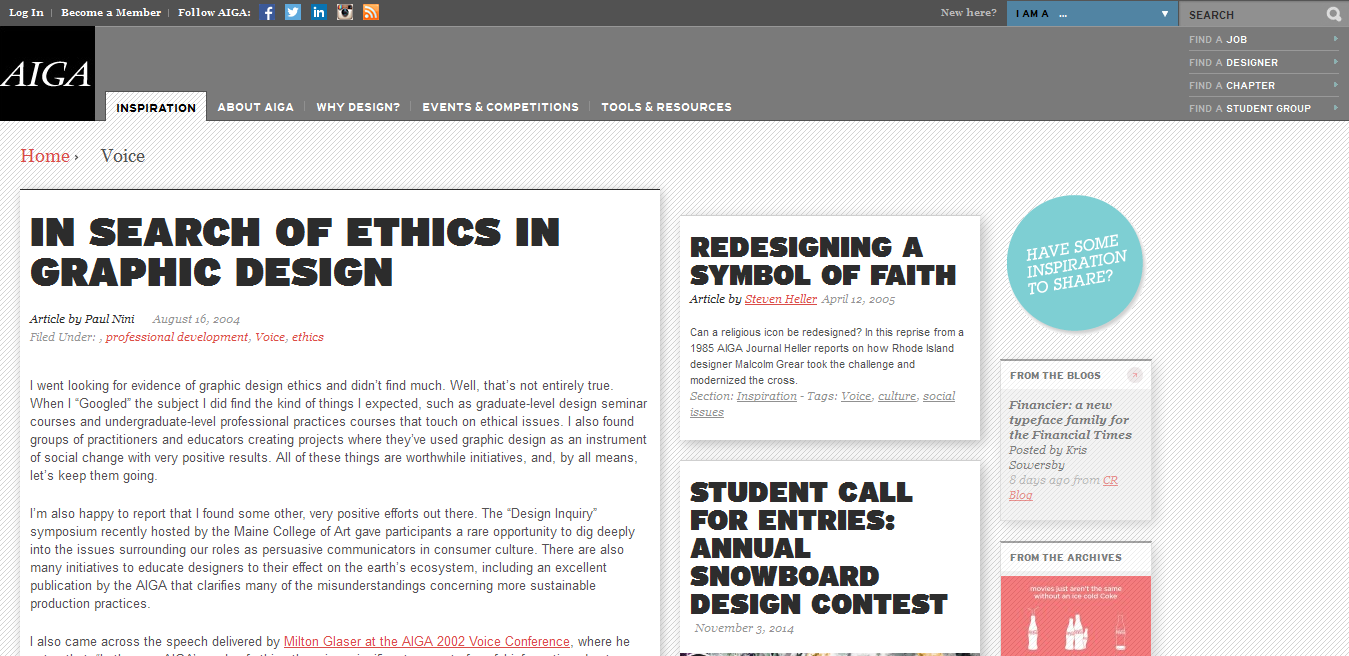 12. A Guide to Web Typography
In this article, you are introduced to web typography in terms of a recipe of four fundamental ingredients. Get into this article for finding what those ingredients are.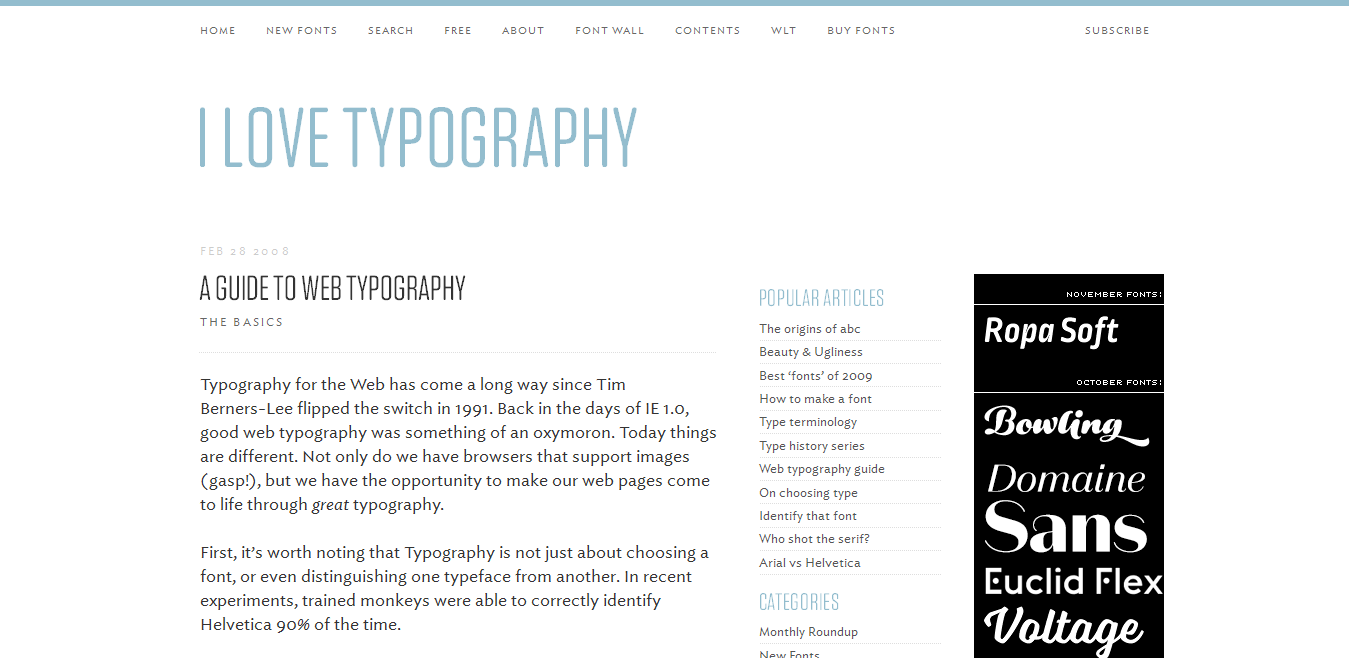 13. The History of Graphic Design and Its Audiences
This article on history of graphic design and its audience unnecessarily limit the field in both methodology and pedagogy.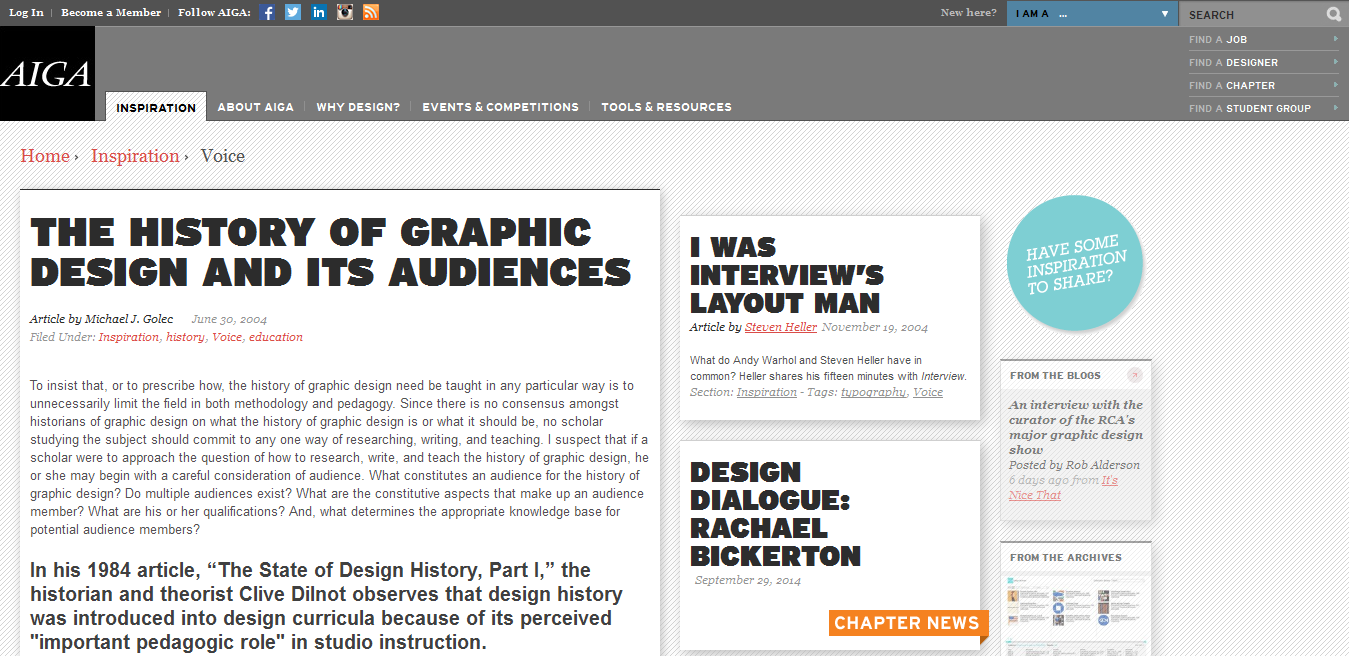 14. 10 Useful Techniques To Improve Your User Interface Designs
Get introduced to some useful techniques for improving your user design interface in this article.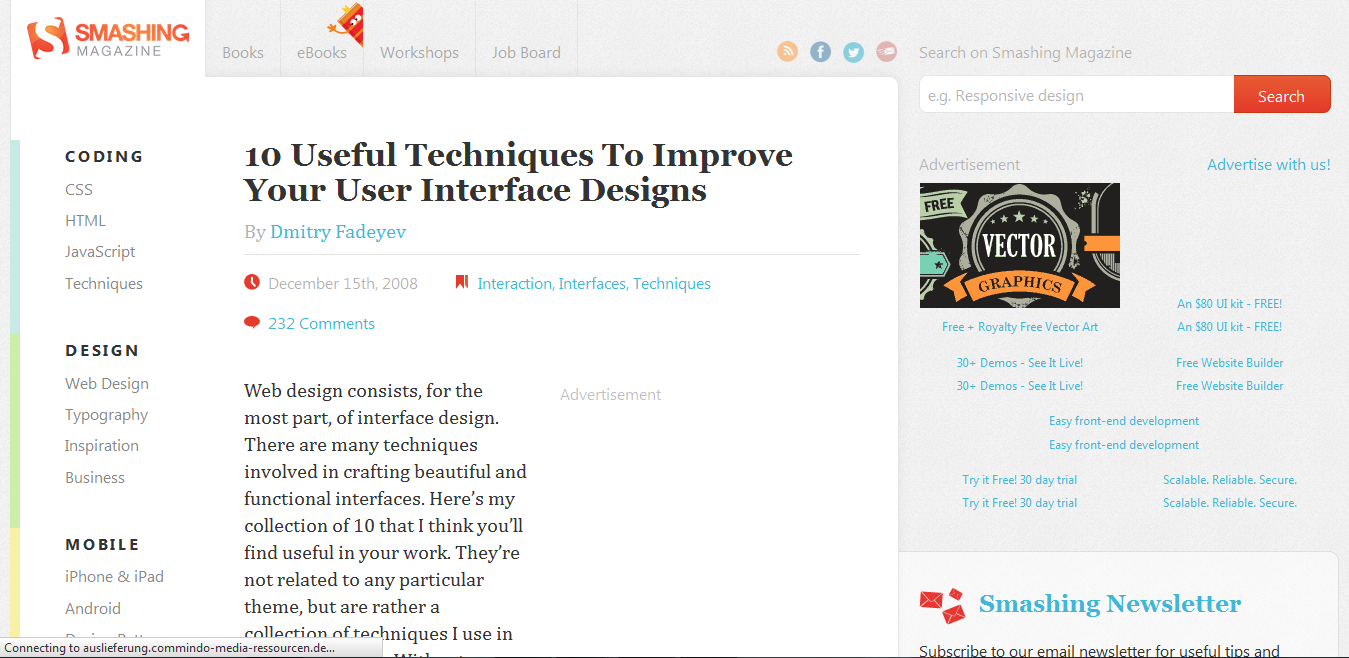 15. Designing With a Grid Based Approach
This grid based design approach article will help you create a solid visual and structural balance of web-sites.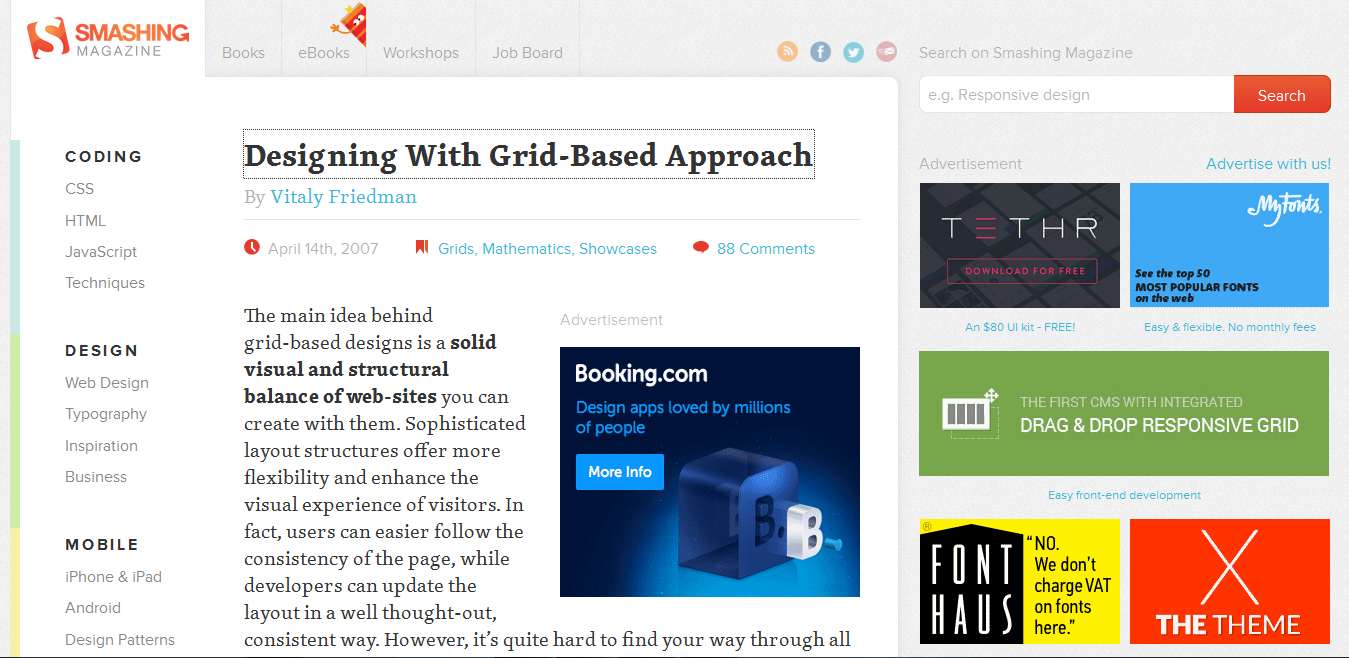 16. Master Web Typography: 8 Detailed Typography Tips for the Web
One of the most under–rated elements of beautiful Web design is the subtle art of typography. So get into this article for tips on several typography options.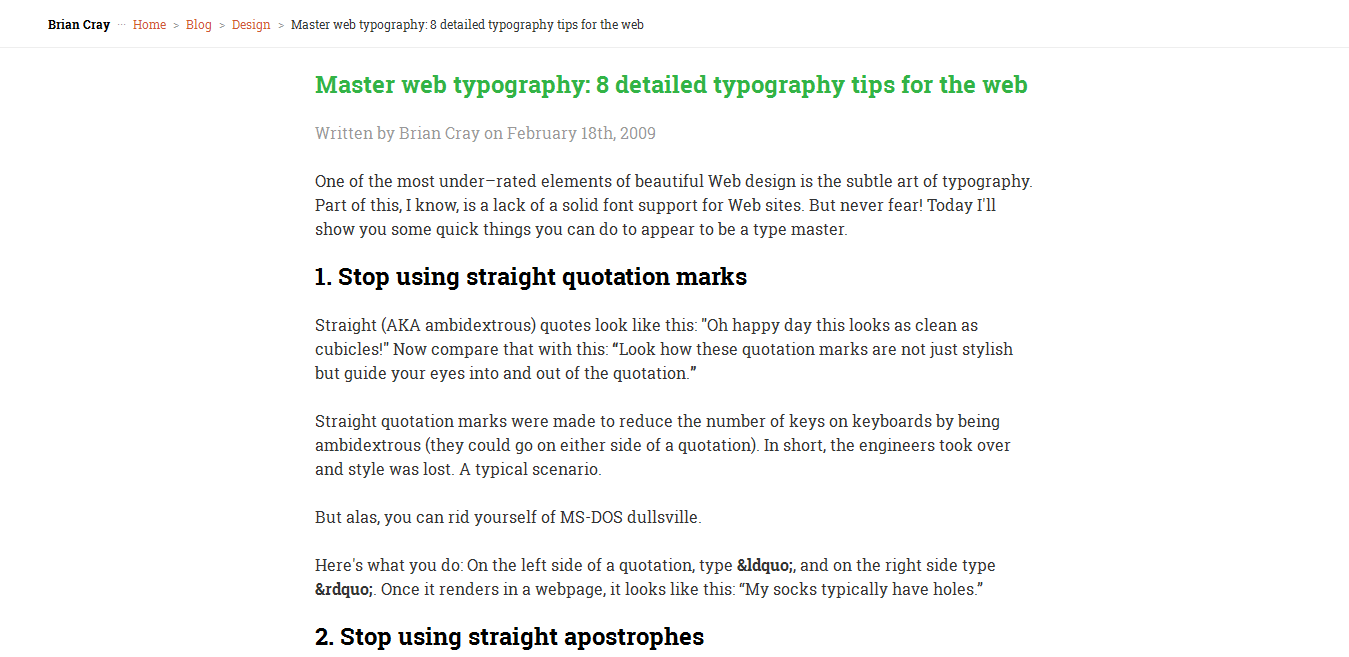 17. Want to know how to design? Learn The Basics.
If you are curious on how to design like a pro then you must know the basic elements of design first that include color, line, shape, scale, space, texture and value and these are the fundamental pieces that make up any piece of design work. Get the tips here.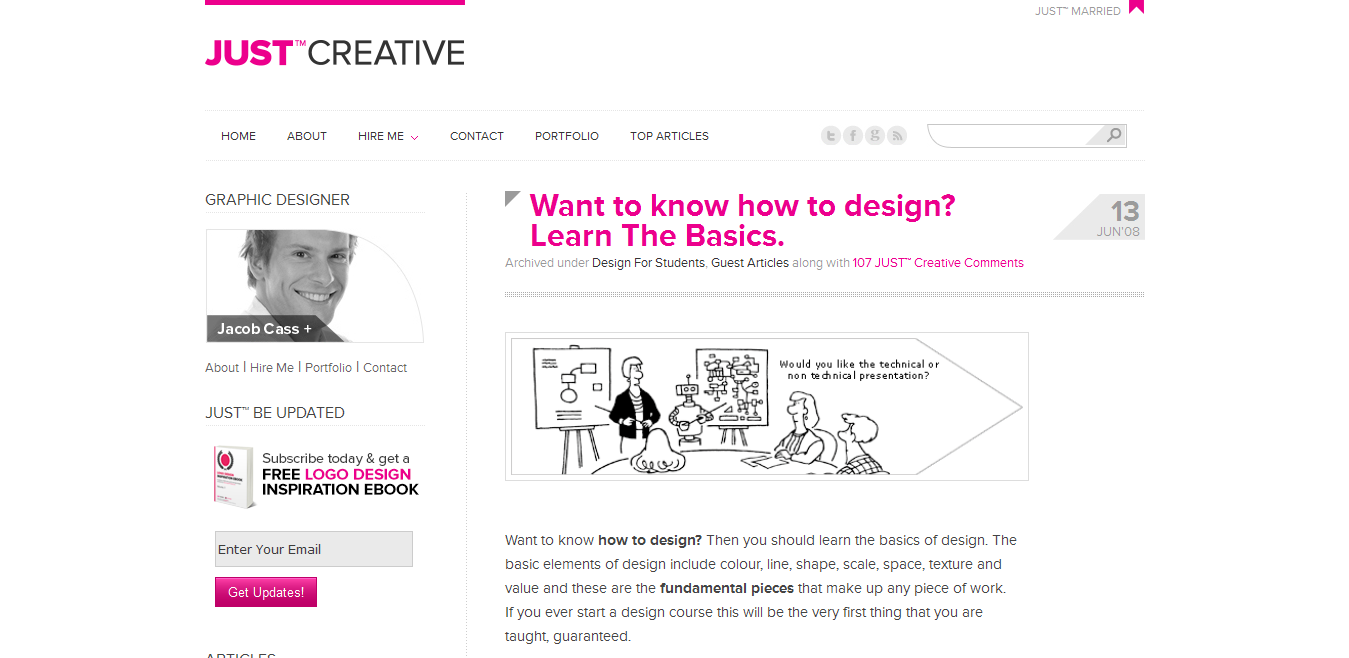 18. 12 Useful Techniques For Good User Interface Design
This article highlights on useful techniques for making interface design look awesome via embedded video blocks, specialized controls, context-sensitive navigation shadows around modal windows, link to the sign-up page from the log-in page and many more.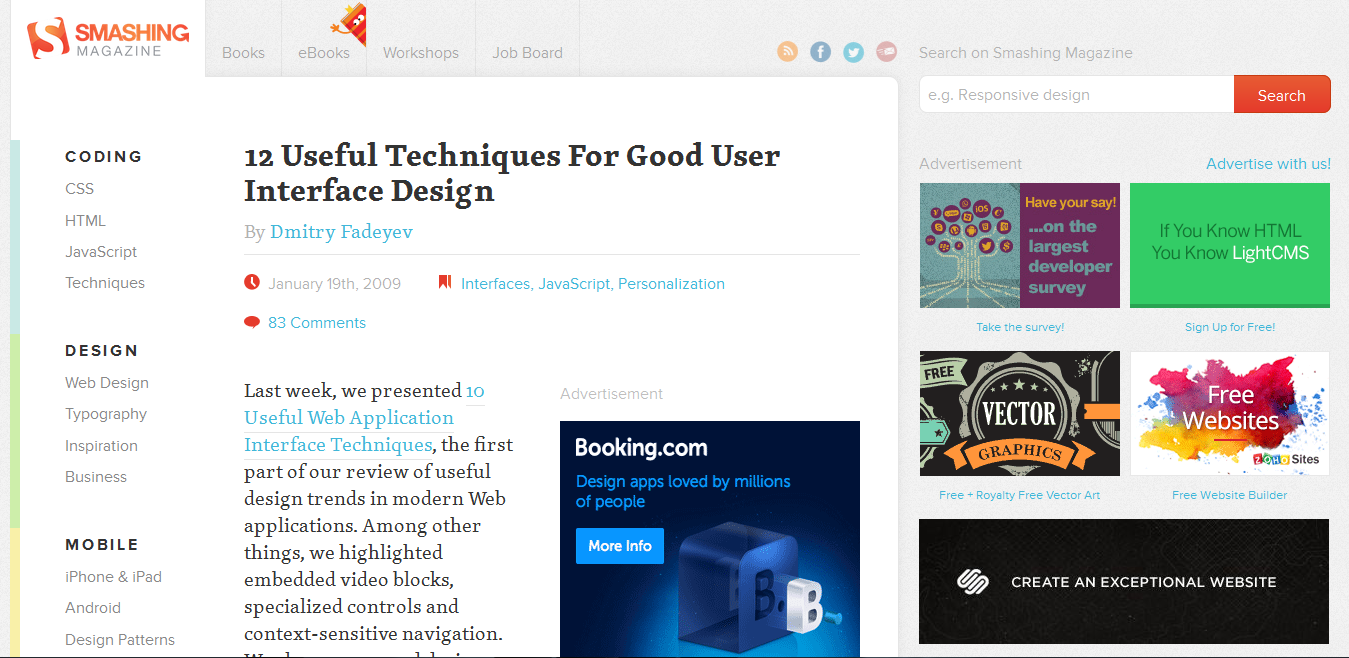 19. Complete Beginner's Guide to Information Architecture
The Information Architecture Institute says, "The art and science of organizing and labeling web sites, intranets, online communities and software to support usability and findability." Read the handy article here.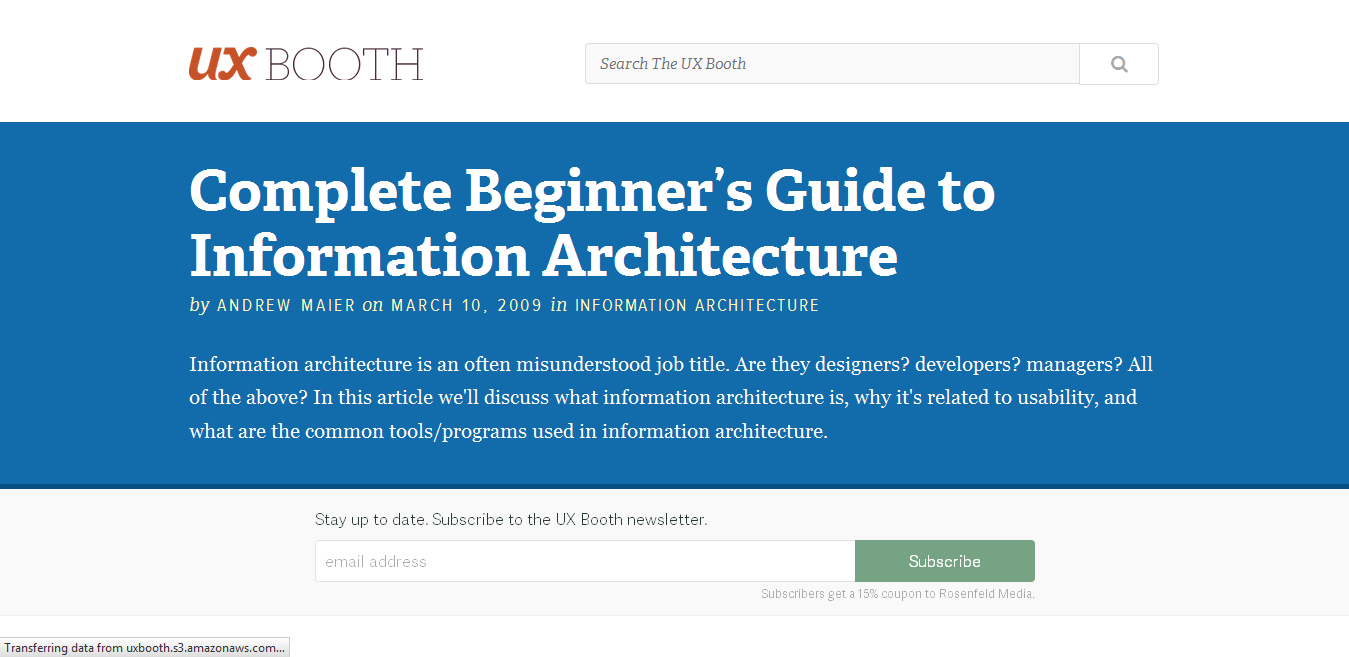 20. Five simple steps to better typography
Typeface weight, and the choice of weight, is perhaps one area of typography to most designers that is simply a matter of choice. Get the way to better your typography by reading this article.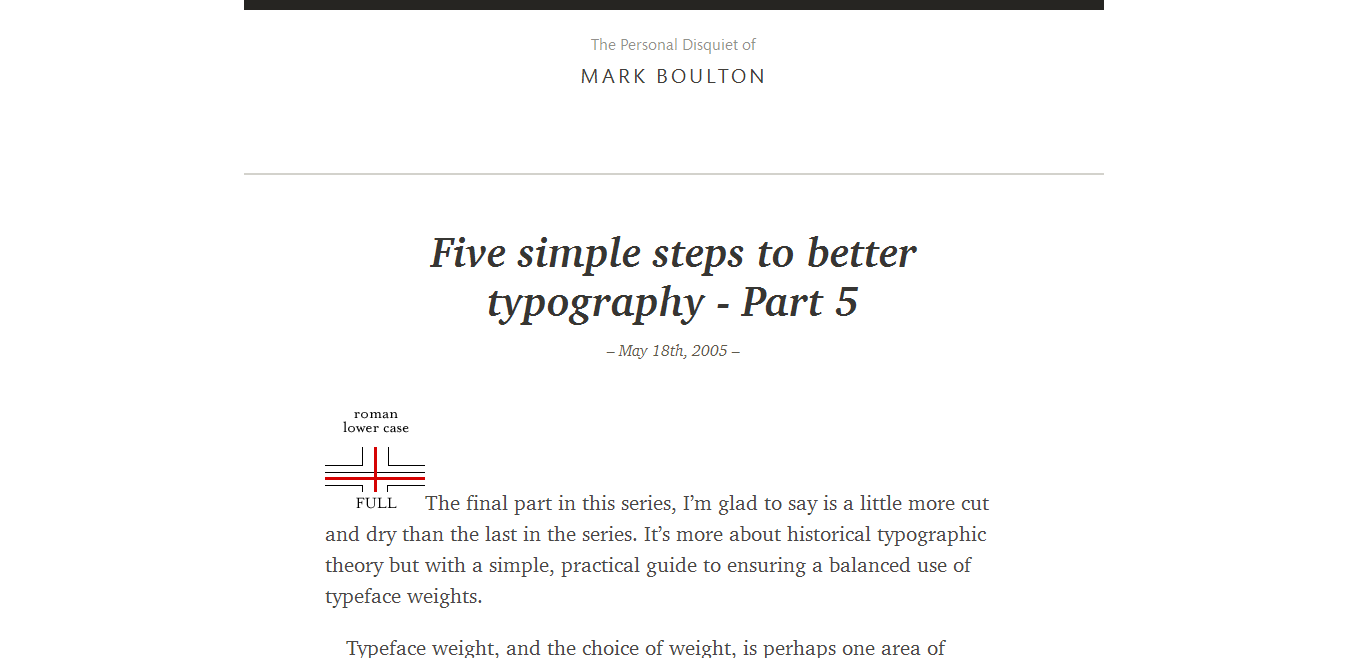 21. Process & Tools Can Make Your Design System More Than Just an Ideal
A great post by Django Radonich-Camp on Emerge.