The best period to buy lots of things is the Black Friday special event. In these days, most of the companies are offering huge discounts to start using their services or their products. If you carefully decide what you need in the next 6-12 months, you can easily save tons of money, literally.
We as web designers and developers need lots of web tools and services, WordPress themes and other things. Everything which is on your list, can be found below.
Enjoy the shopping session.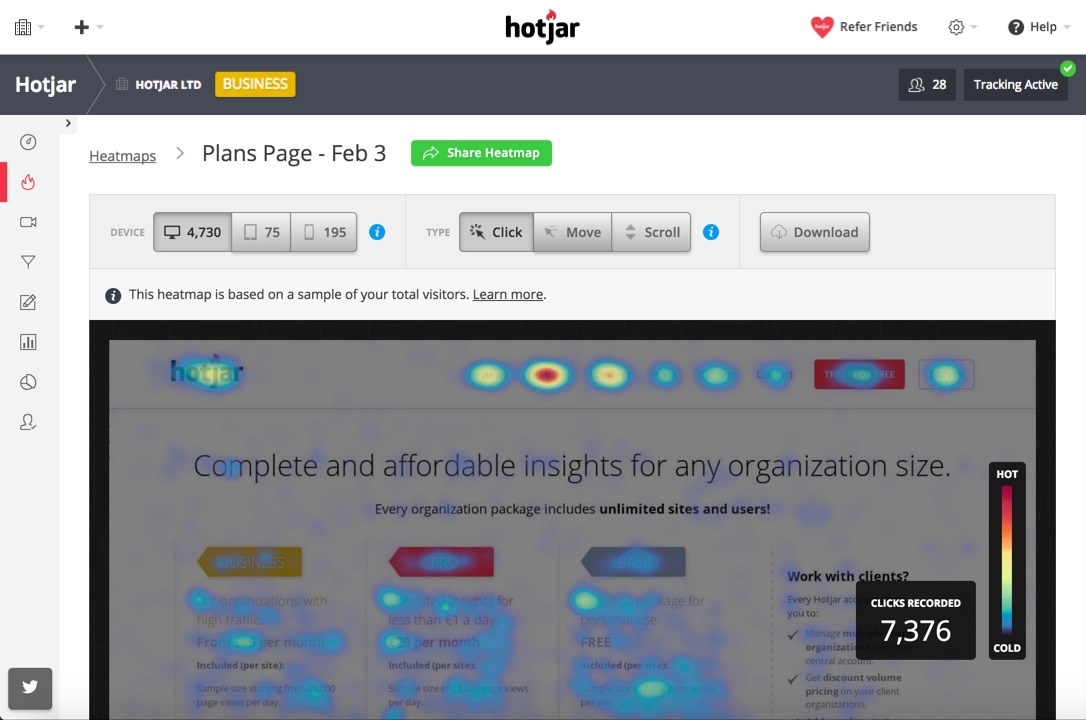 With over 200,000 companies using Hotjar, including the well-known Microsoft, this is by far the best way to find out how visitors are interacting with a website. It is packed with a friendly interface, powerful features, and options, and it works with all the known platforms: WordPress, Joomla, Shopify, Magento, and many others.
I have never seen so many features packed in the same solution. The heatmaps and recordings are brilliant and are offering complete insights. With conversions funnels, you can quickly identify where your visitors are dropping off, including the page and the step. These are only a small part of what Hotjar can do for you, check their homepage to get all the info.
The pricing is very well optimized to be a perfect fit for any organization size, including for personal projects with low traffic where there is a free forever plan.
Start a free trial in seconds, you don't need to have a credit card.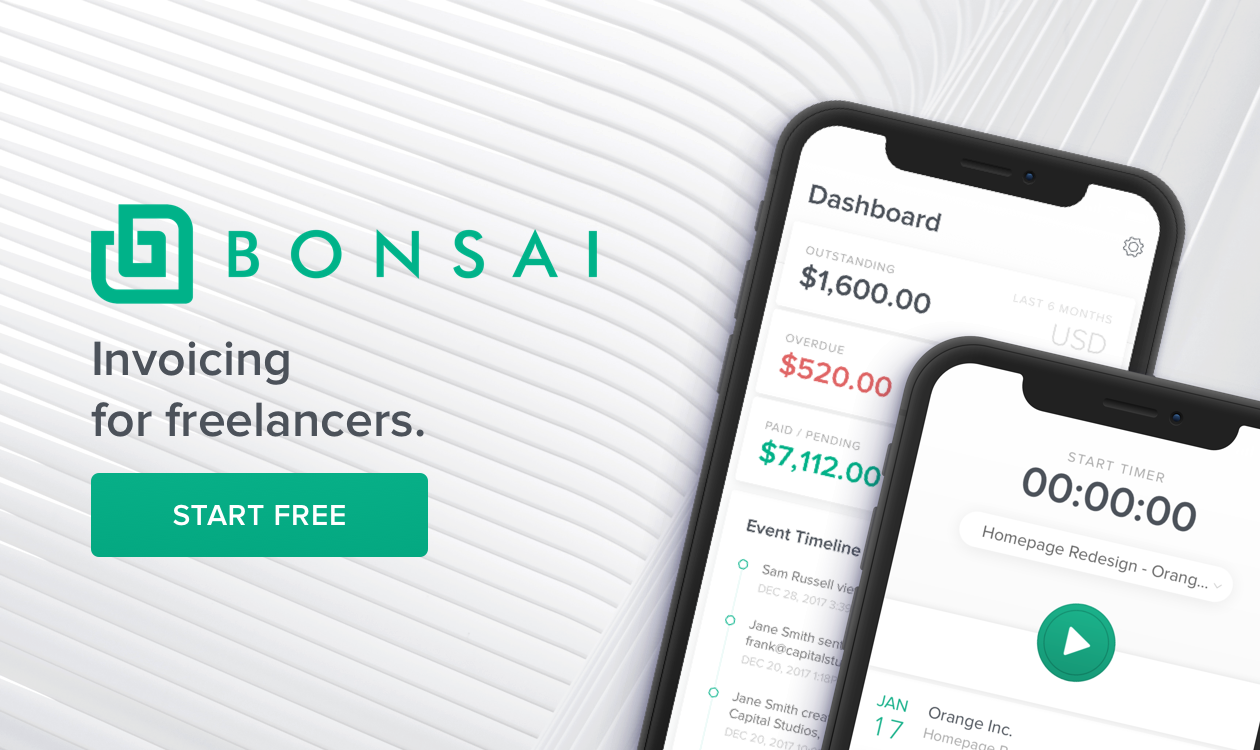 Bonsai is the most used and reputed freelancer invoicing platform on the market, being used with great success by more than 100,000 customers.
It was built for freelancers and you will feel this every moment while using it. Bonsai is lightning fast, reliable, secure, and it's a solution to the freelancers' headaches. It can be used to sent automatic payment reminders, it will let you know when customers interact with the invoices and let you know when customers are planning to pay the invoice. You can even automatically generate invoices from contracts or from proposals. Everything is there, including a super-friendly and beautifully designed interface.
Get started for free.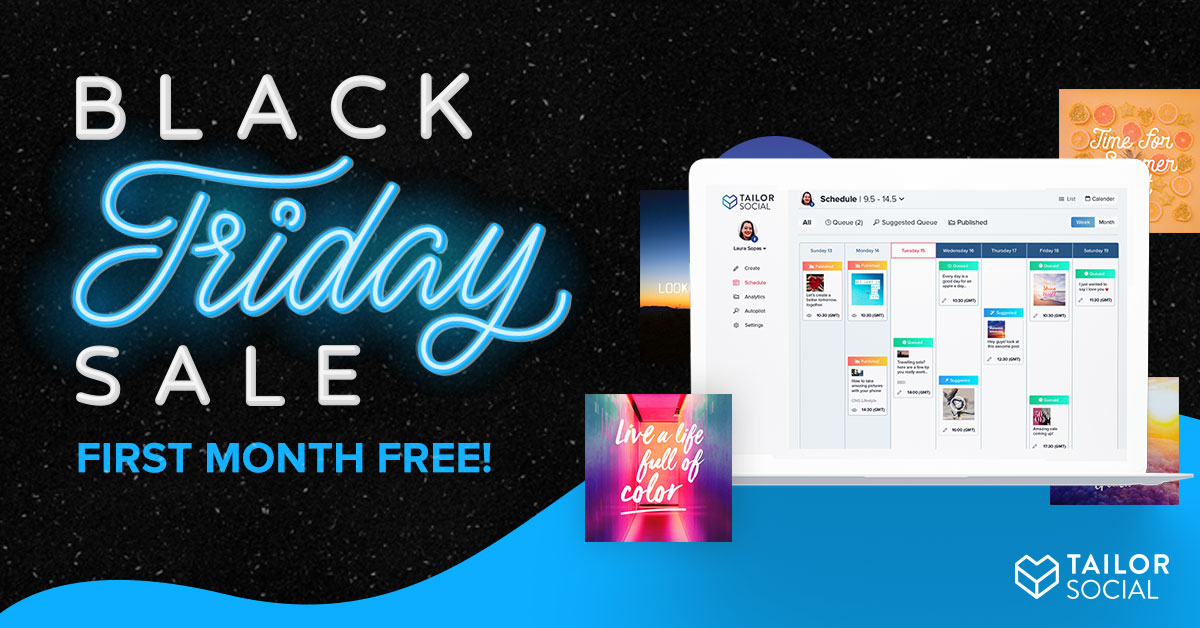 If you're ready to implement a seamless social media marketing strategy, Tailor Social is the tool to use. With a content discovery feature that brings you content your audience will love, and an automated post scheduler that keeps your posting consistent, Tailor Social saves you the time of managing your social accounts on your own. Instead, simply create flawless social post images with their design feature, and use Tailor Analytics to watch your audience engagement grow.
Their most popular plan gives you 500 scheduled posts on 7 social media accounts for only $12 a month, but they also offer 50 scheduled posts on 2 accounts for $8, or 2,000 posts for up to 30 accounts, for $40.
Black Friday bonus – Designer Daily readers get their first month of Tailor Social free! Select your plan and enter promo code: First Month Free at checkout to redeem your Black Friday coupon.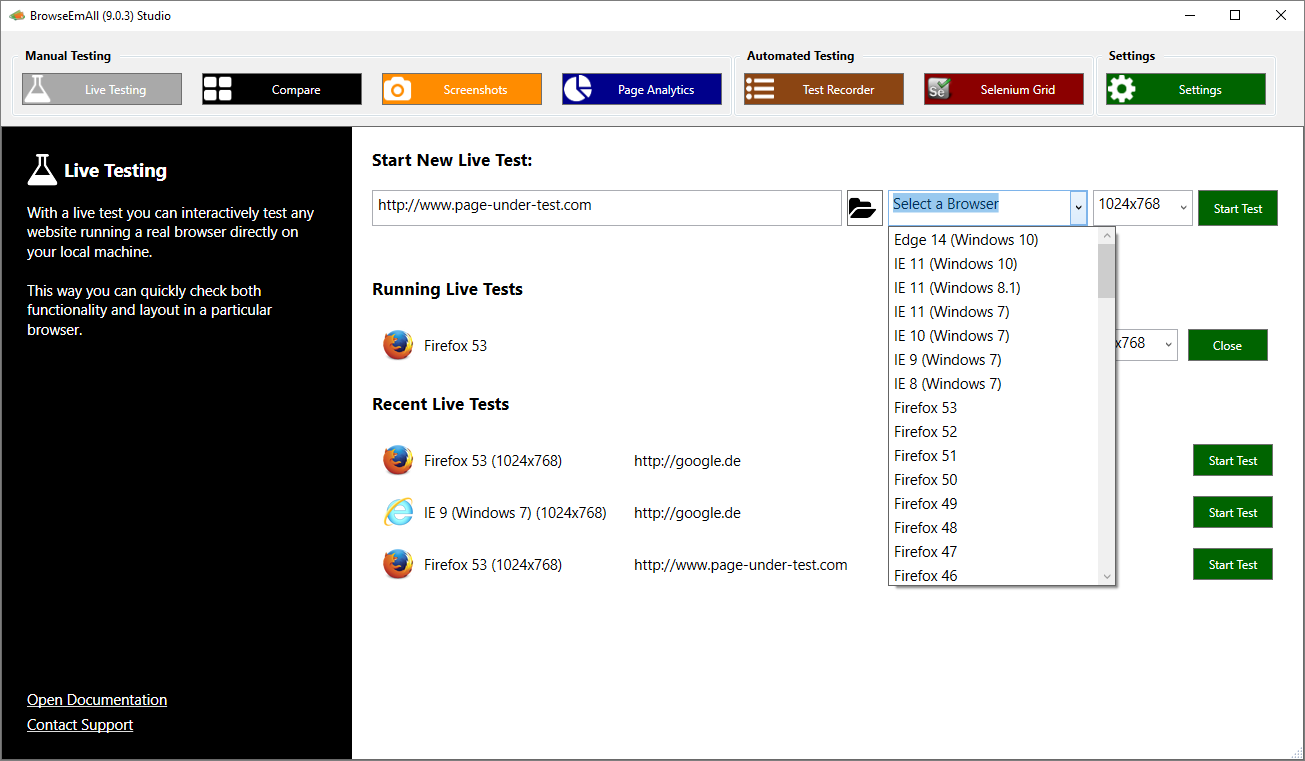 BrowseEmAll is a well-reputed cross-browser testing service among web designers and developers, being fully loaded with lots of features and options. It supports both manual and automated browser testing, it works with all the major browser, including mobile browsers, and the tests are being made directly on your computer, forget emulators.
The manual browser testing feature enables developers and testers to locate and fix browser specific problems right on their machine. Run the browsers your customers use for quick and painless testing. Do live, regression & visual testing without network delays or usage limits on any major operating system. All major browsers are supported out of the box.
Get the free trial today and save 30% with the coupon code 'BLACKFRIDAY' on every purchase until the end of the year!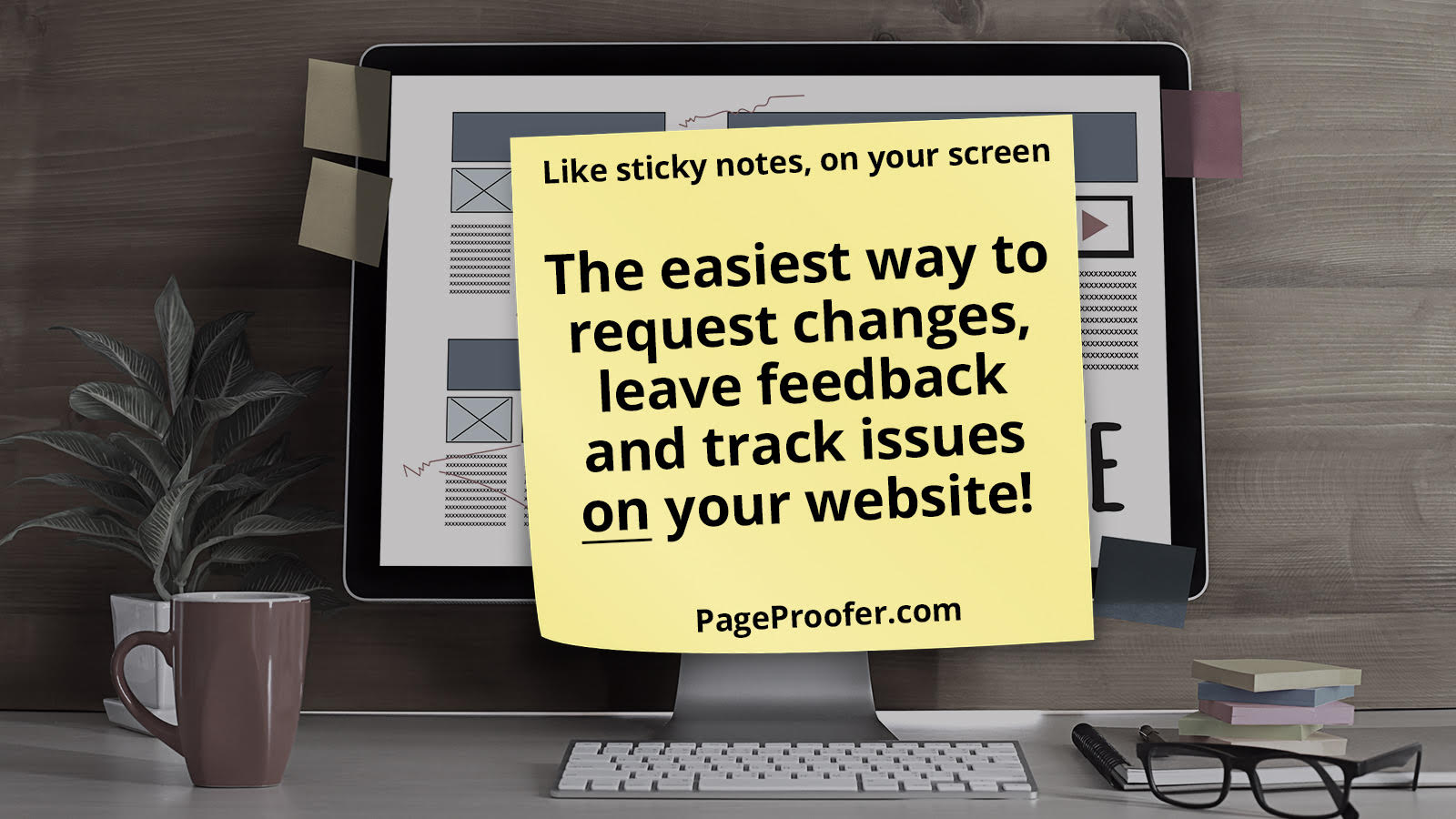 Page Proofer is a powerful visual bug tracker and visual feedback tool that you can use to request changes, leave feedback and track issues directly on your website. Forget the old methods – sending emails, having handwritten notes or recorded meetings – and save tons of time.
Pricing: plans start at $20/month. Use promo code BLACKFRI18 to save 25%.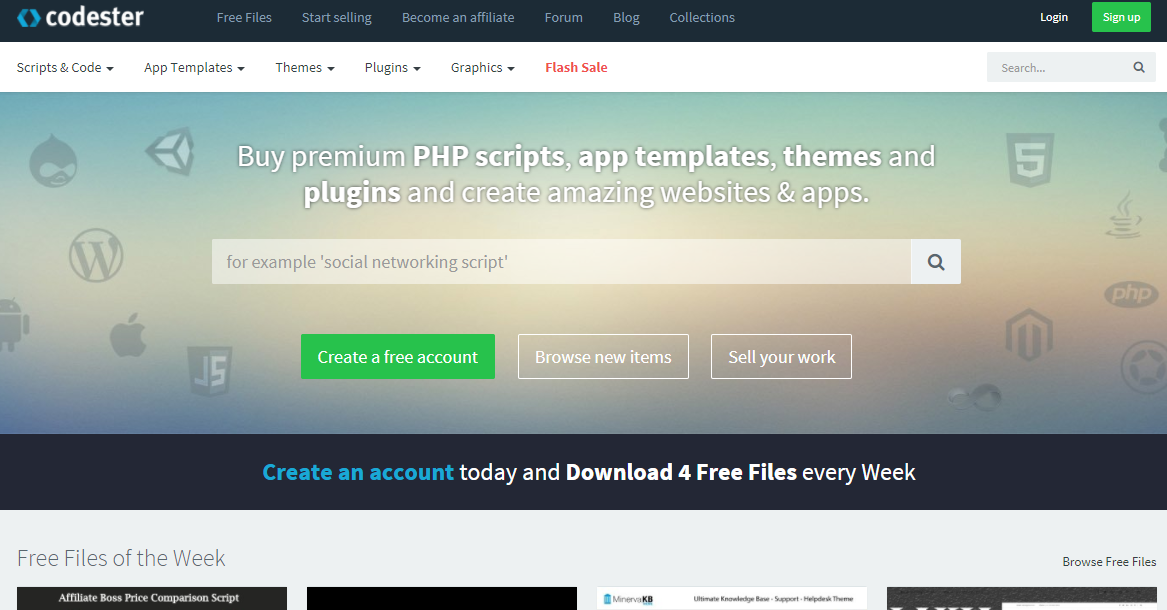 Codester is a fast growing marketplace where web designers and developers can buy thousands of PHP scripts, website templates, codes, scripts and much more. You can even sell your products via Codester, they are not requesting exclusivity over your items.
Always check the Flash sales section where hugely discounts items are being sold.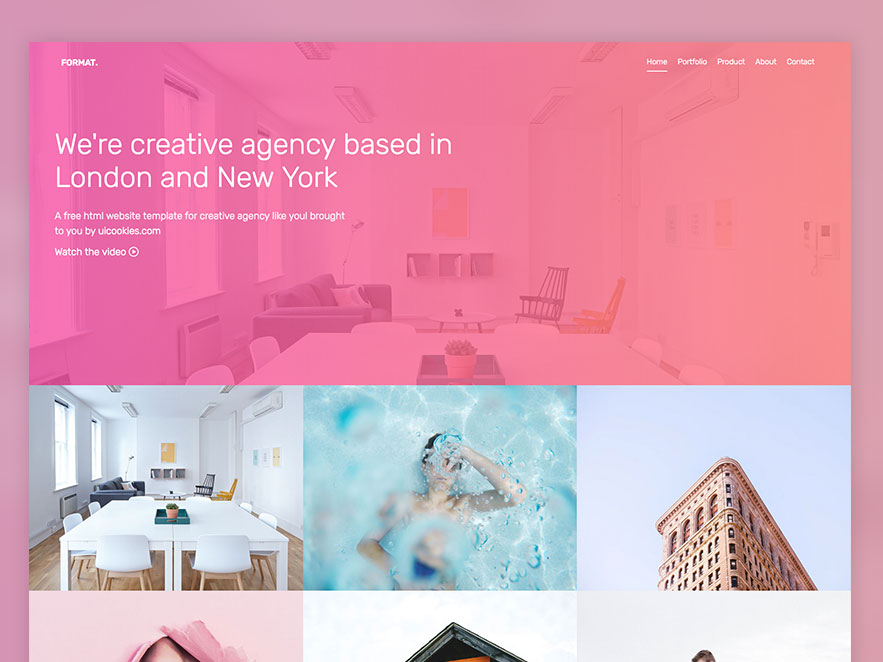 Format is a powerful with a pixel-perfect design website theme that works perfectly as a portfolio for web designers, photographers, videographers and anybody else who needs to showcase his items. Format is having a premium touch, even if it's totally free.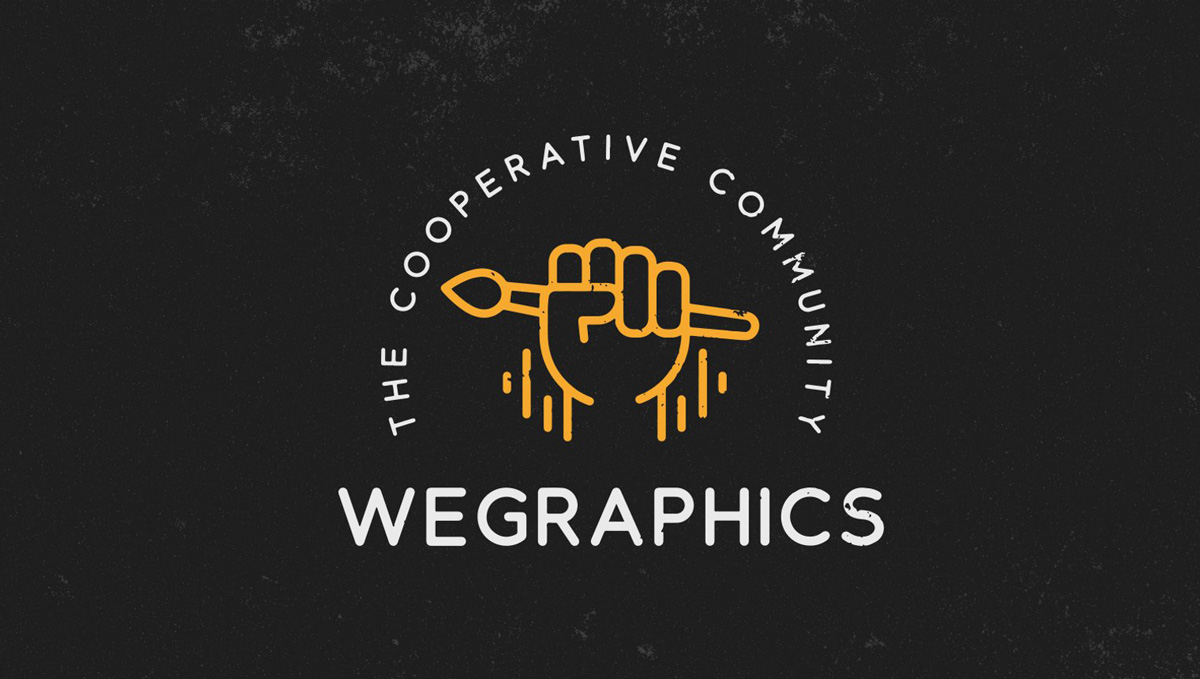 We Graphics is a powerful graphic design cooperative where you can share and download premium graphics. It's a new idea which is working excellent.
The website is fully loaded with PSD Mockups, themes, icons, fonts and much more.
For $20 membership fee, you will have access to all their items.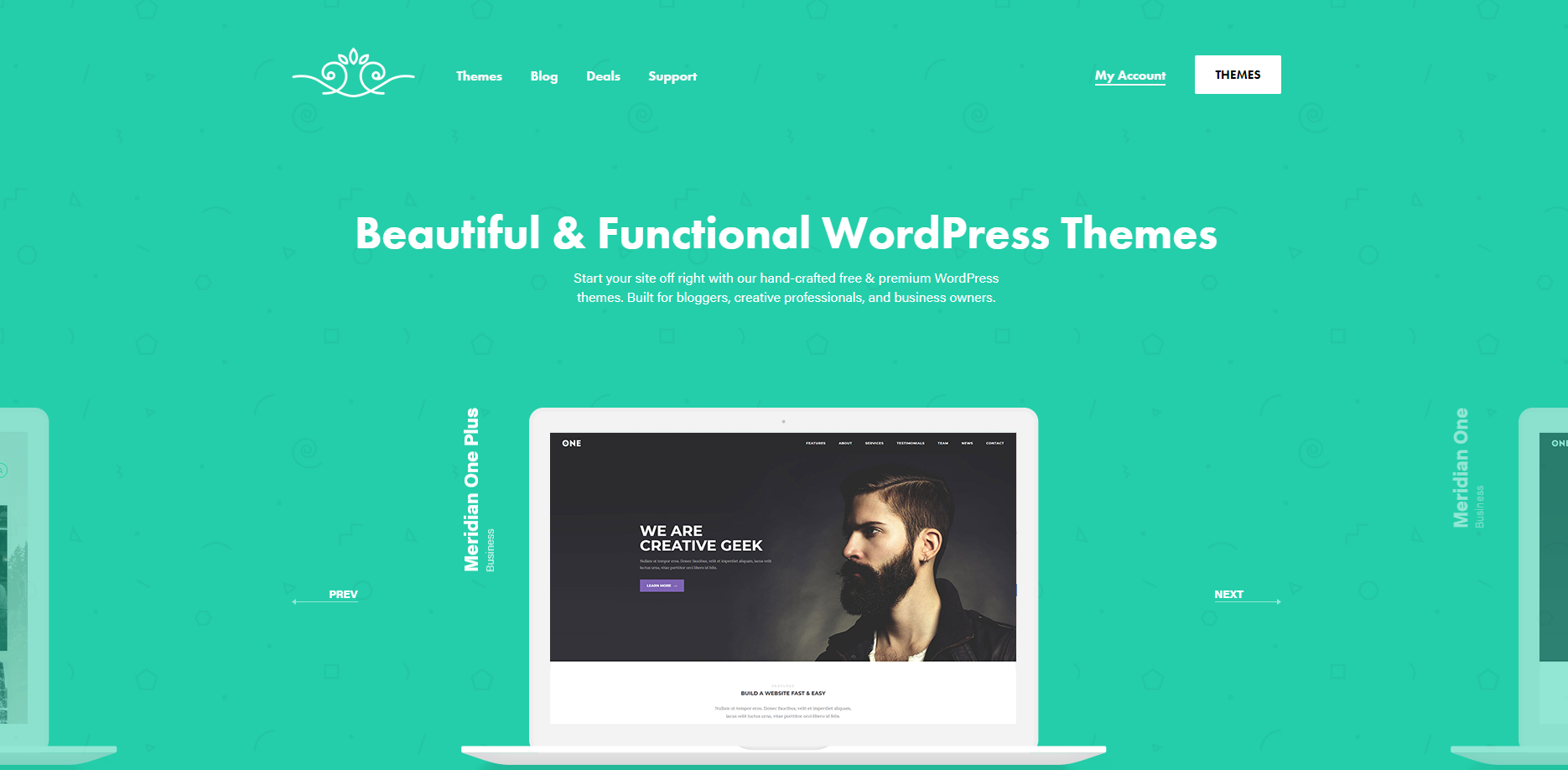 At MeridianThemes, you will find gorgeous WordPress theme that are loaded with tons of features and options, normally found on very expensive templates. Here you have everything included.
Always check the Deals section where hugely discounts products are being sold.
Use the coupon code "bf2018" and you will get an excellent 30% discount (valid from Nov 23 to 30).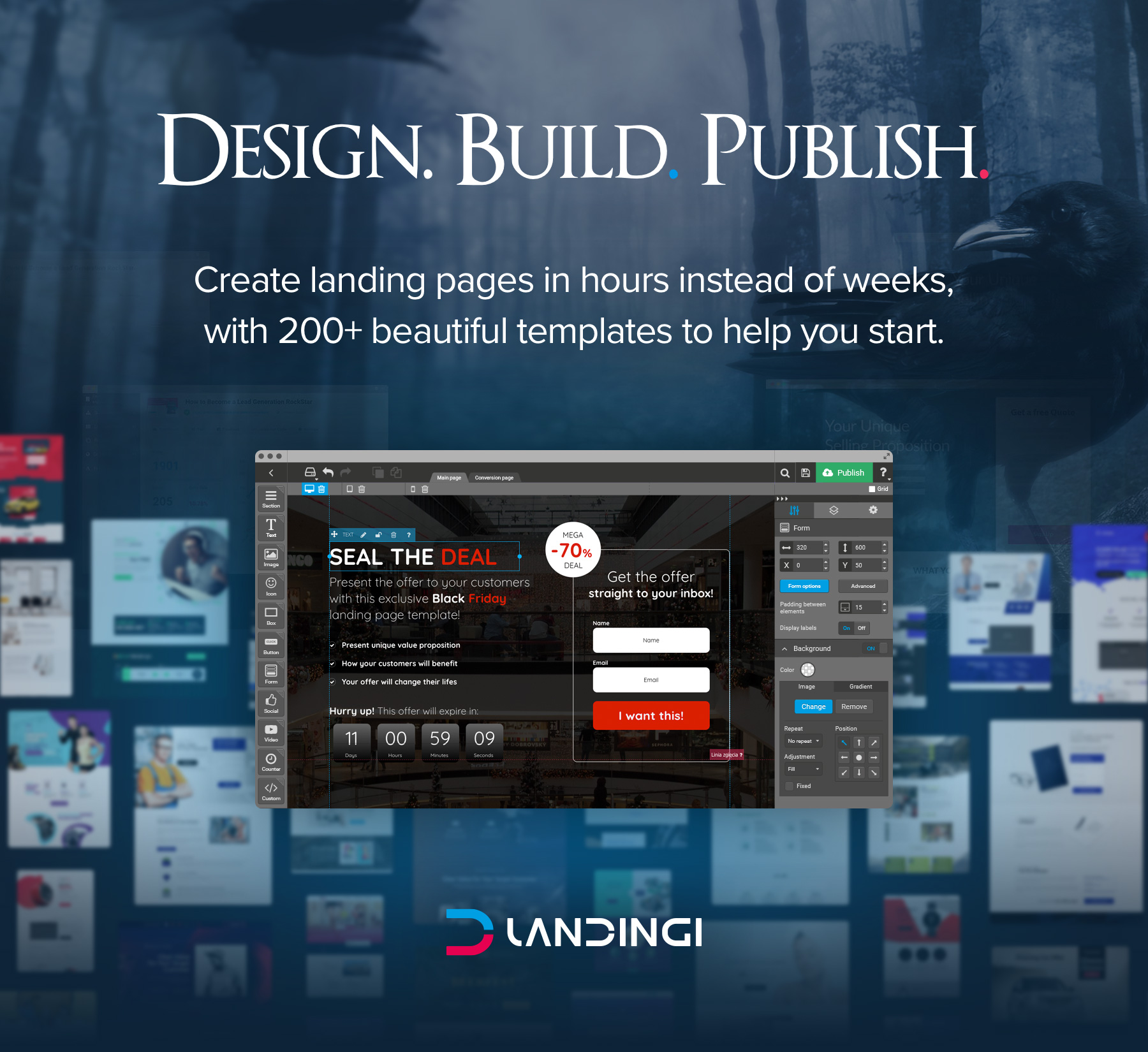 Landingi is a powerful website builder which is packed with tons of things: over 200 premade, gorgeous templates, 5,000 stock images, an excellent drag-and-drop function, and everything works without having any coding skills or previous experience.
Check out this year's Black Friday deal and save up to $912 on an annual subscription!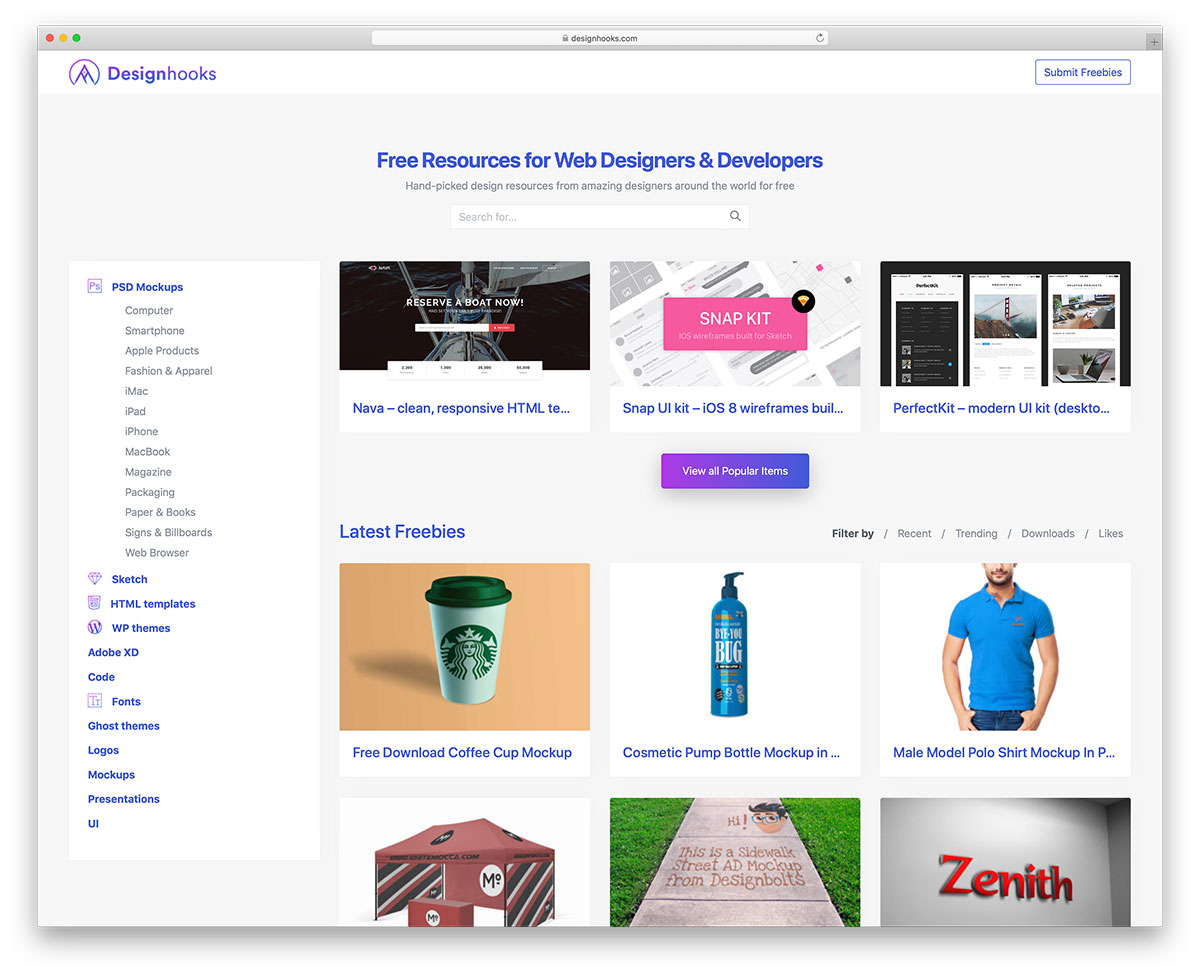 Design Hooks is a huge free resource website where web designers and developers will find thousands of hand-picked PSD Mockups, HTML templates, WordPress themes, Fonts, Logos and much more. Browse it and pick what you need for your projects.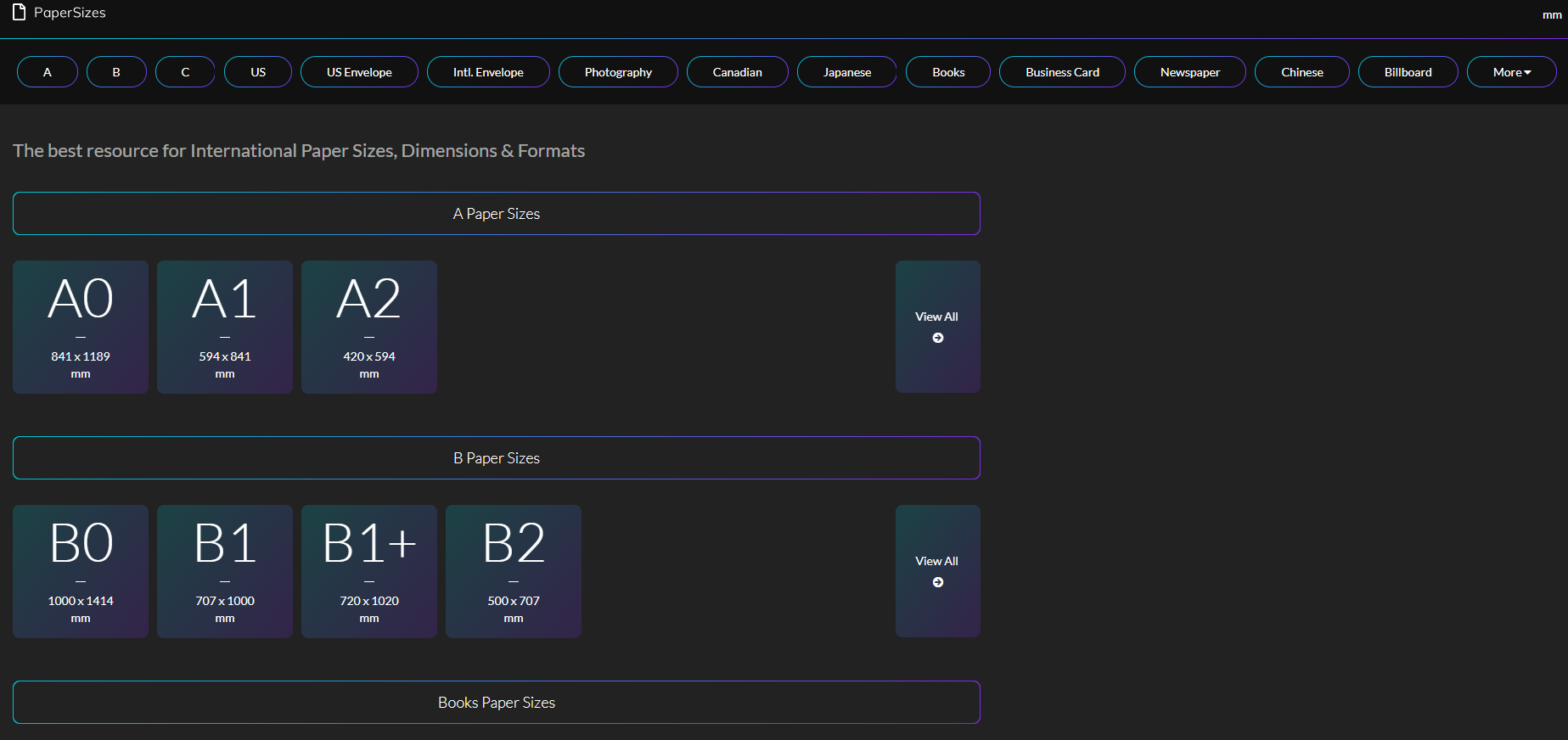 This is one of a kind website, providing all the info regarding paper sizes in one place. The website is very well structured, the information can be found effortless in a couple of seconds.
Useful website for designers that are preparing ads and all kind of materials.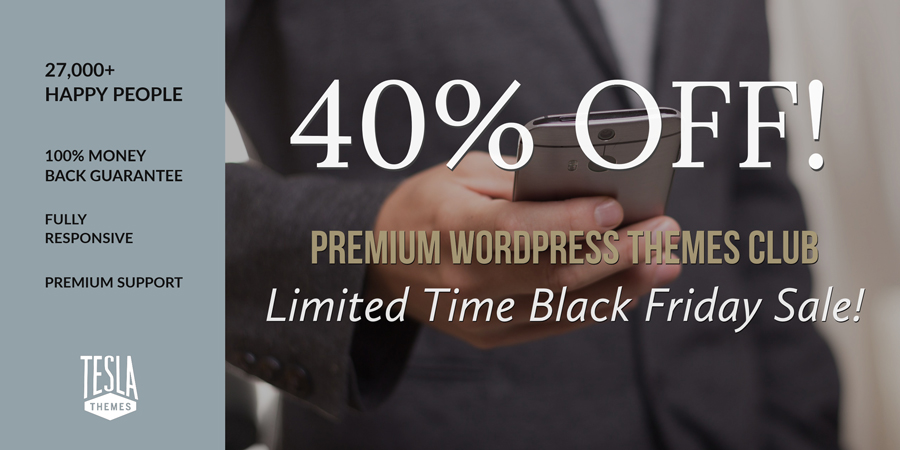 Tesla Themes is building awesome, premium WordPress themes that are fully loaded with the latest features and options on the market. The design is pixel-perfect and is a perfect fit for businesses, ecommerce sites, videographers, and more.
Coupon: BF40 Deal: 40% off Date: 11/23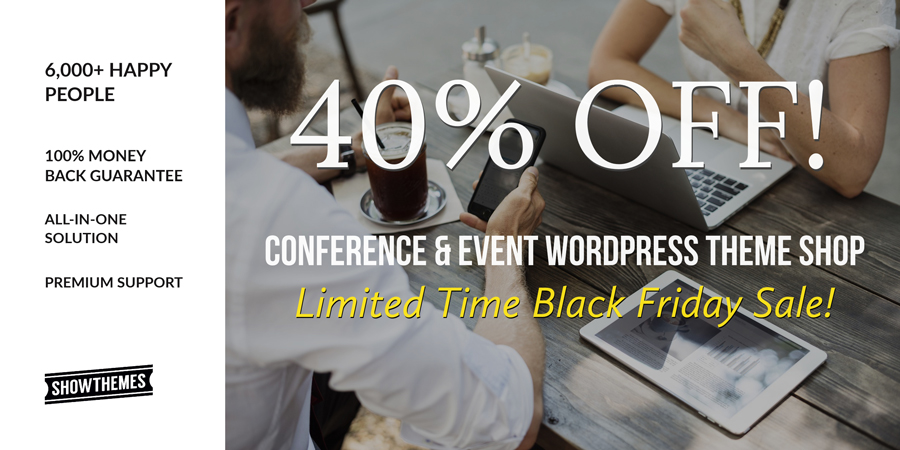 Show Themes are building the best WordPress themes on the market. Huge and important events are using these themes with great success, being a well-tested solution for others who want to start right now.
Coupon: BF40 Deal: 40% off Date: 11/23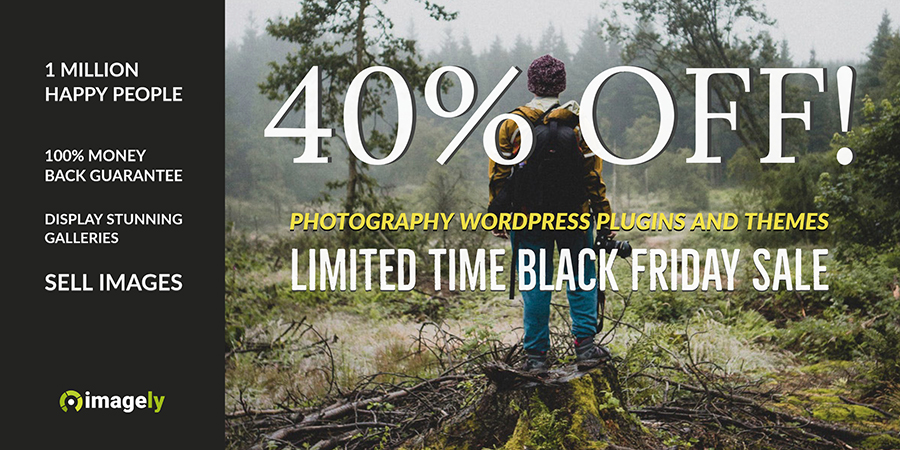 NextGEN Gallery is the industry standard for WordPress galleries, with 15+ million total downloads and 40,000 new downloads per week. It's by far the most powerful WordPress gallery plugin available, with hundreds of options in the free version and even more with Pro extensions. Build stunning responsive galleries on a platform that can anticipate your needs.
Coupon: BF40 Deal: 40% off Date: 11/23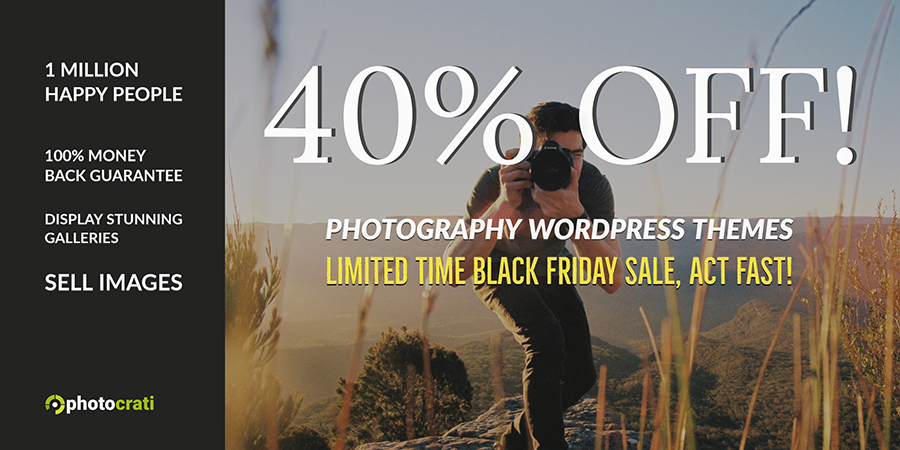 Built by photographers for photographers, Photocrati is the best niche WordPress theme on the market. It is already used with great success by 1 million people and it comes loaded with the awesome NextGen Gallery plugin.
Coupon: BF40 Deal: 40% off Date: 11/23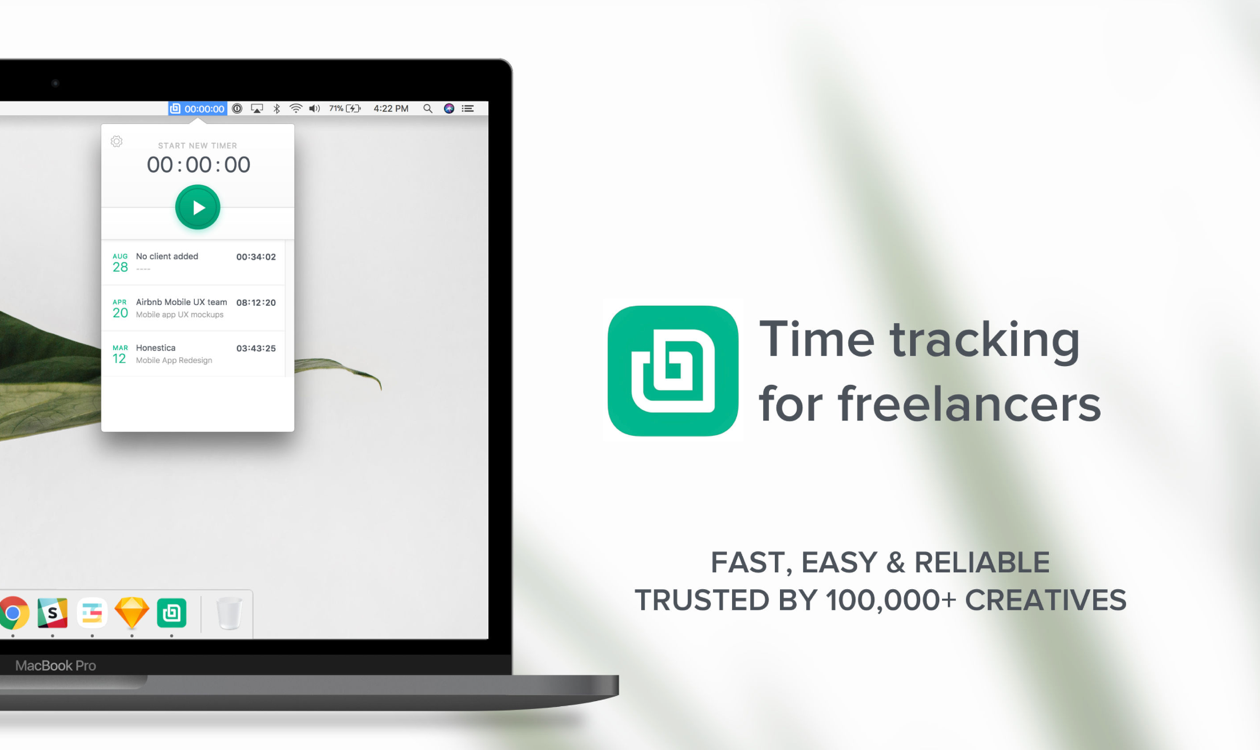 Bonsai built a professional, super-simple to use and dedicated time tracking solution for freelancers. It's fast, reliable and an all-in-one solution trusted by more than 100,000 creatives. It's the first time tracker fully integrated with your workflow. Available on web, macOS and iOS.
Get started with Bonsai.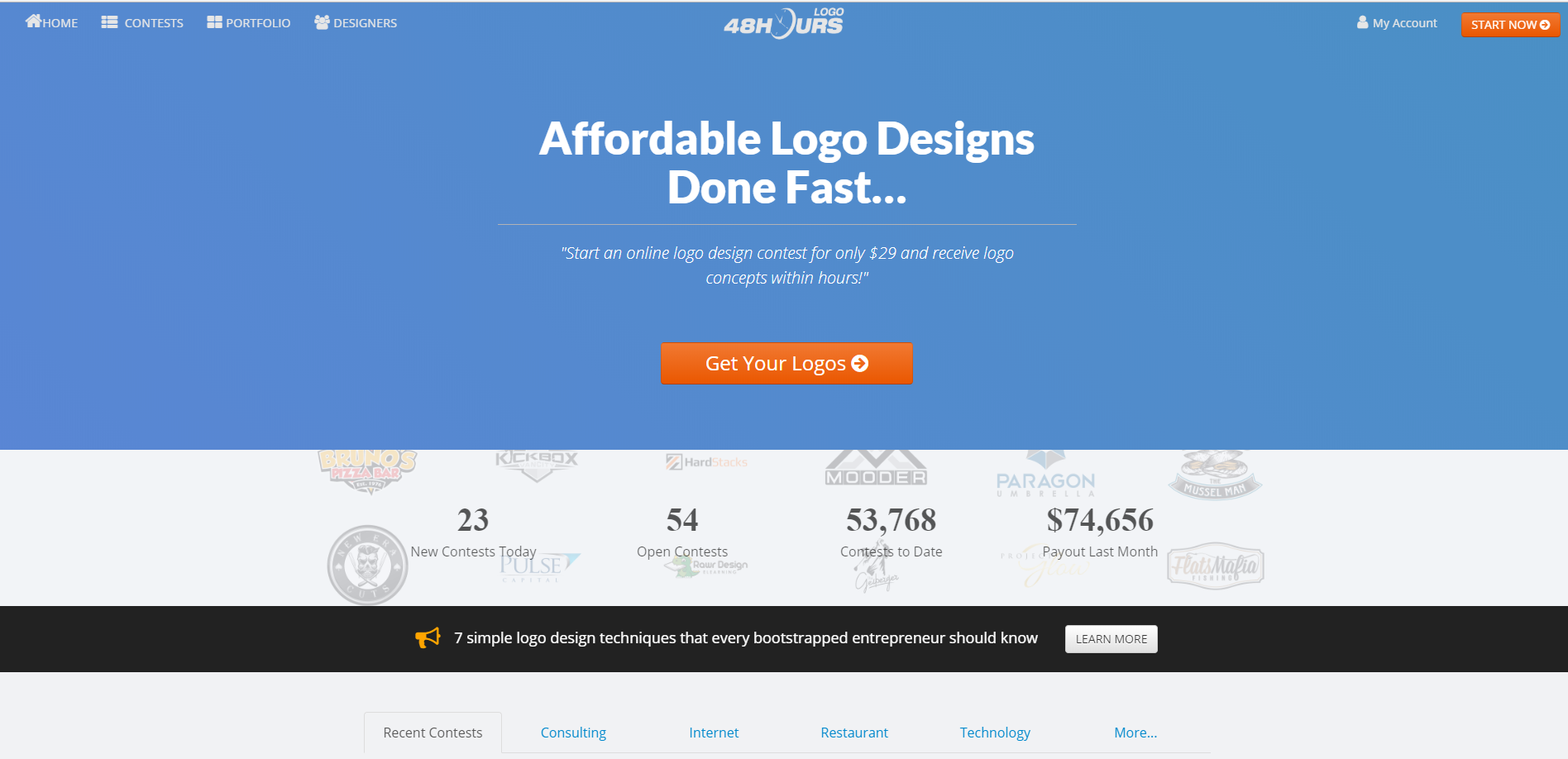 48HoursLogo is one of the best logo design contests on the market. Launch your own contest where designers will compete for you. In the end, you pick the design you like most. The results are excellent and are not reflecting the small payment you are making. Get new logo ideas.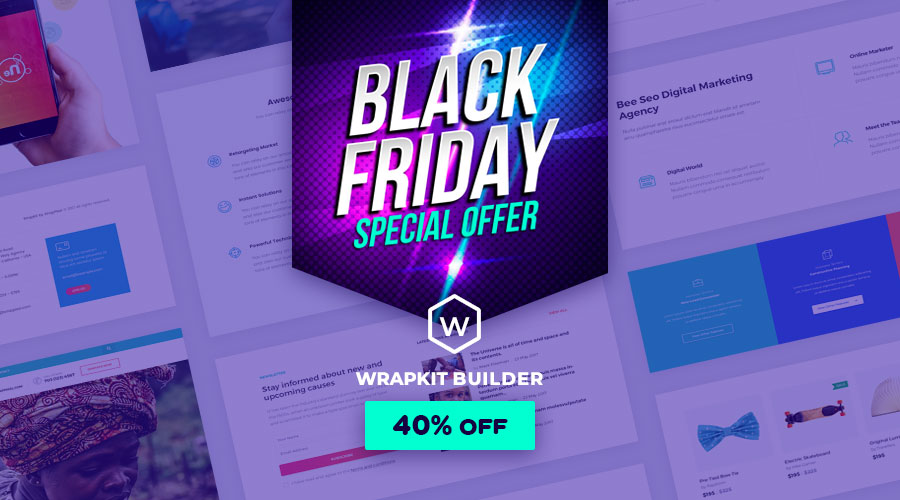 WrapKit Builder is a powerful website builder that works excellent and is very fast. You don't need to have any programming skills or special knowledge to create a gorgeous, fully functional website.
Try it.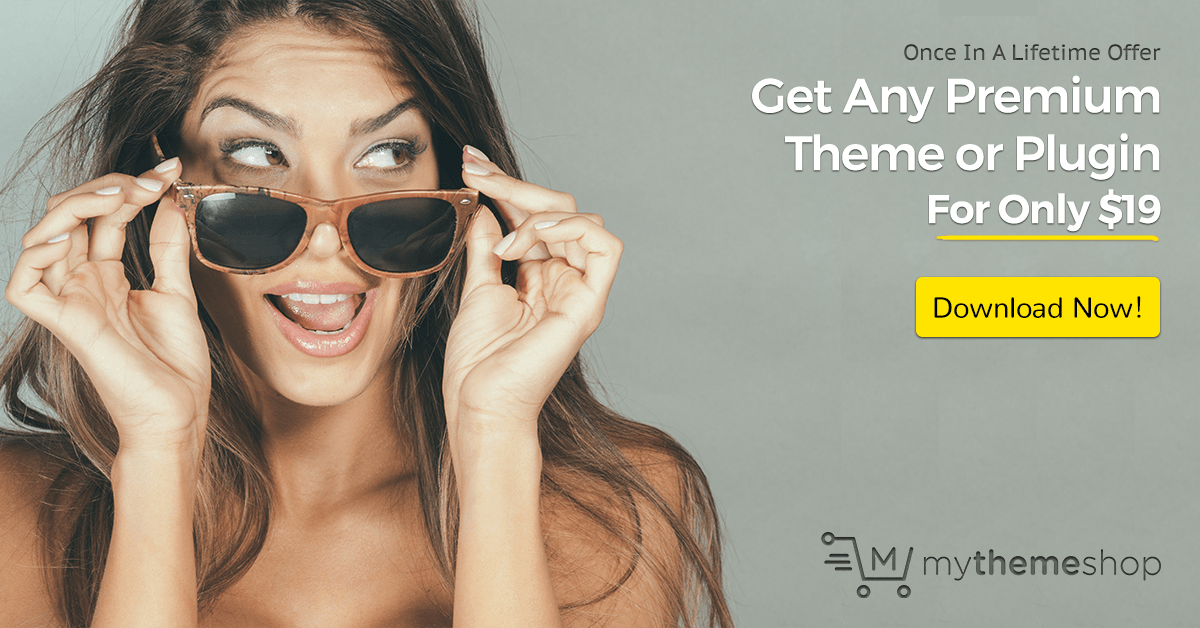 MyThemeShop is having more than 500,000 happy customers and they are focused on providing the best premium themes and plugins. For only $19 you will have access to all their products, it's a once in a lifetime offer. Save lots of money and time for your future projects.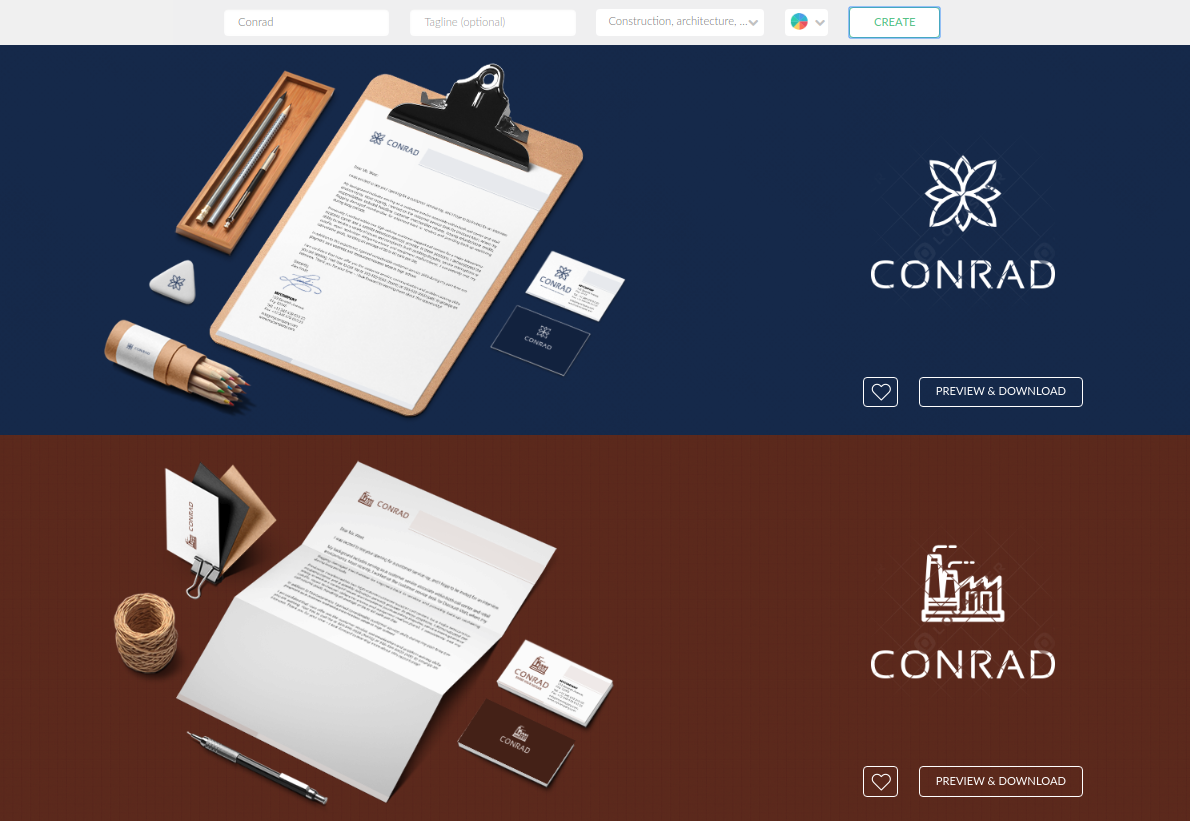 With 8.5 million gorgeous logo created, Logaster is one of the best logo design platforms in the world. You can use it to quickly create professional logos, or for corporate identity and branded items.
The results are excellent and the platform is extremely fast, try it.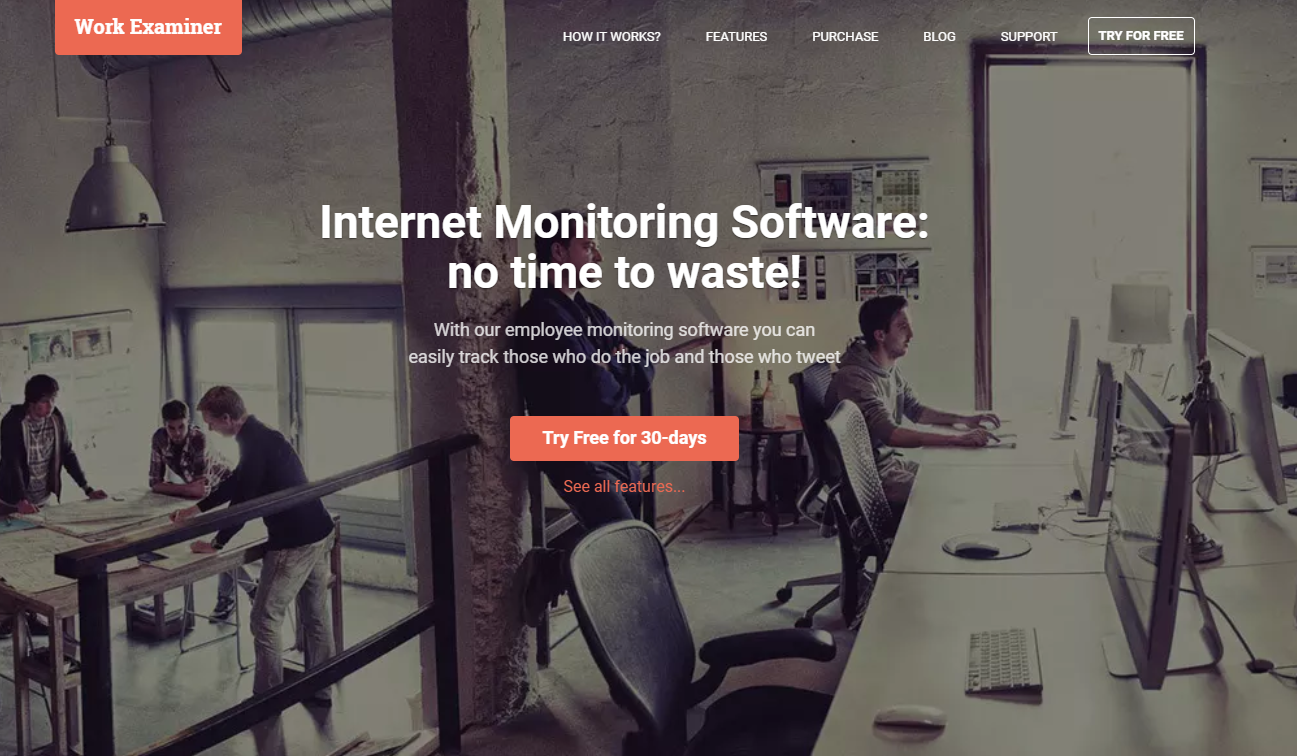 Work Examiner is a powerful internet monitoring software which you can use for Real-time view of user activities on their PCs: live screenshots, active application\website, active\away status, etc; for interactive reports with a complete view of what employees do on their PCs including many application and web usage reports, screenshots chats recording, attendance tracking, and more…
Try it for free for 30 days.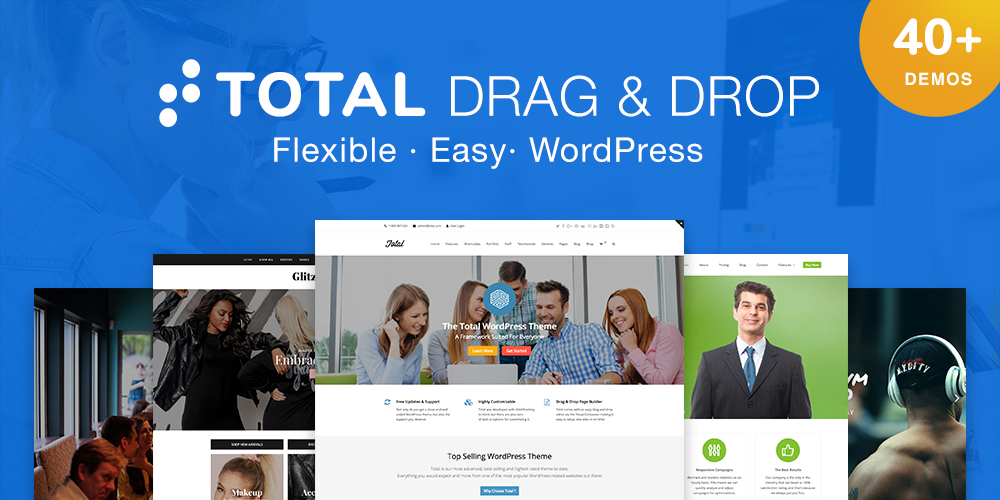 Total is a super flexible, powerful and complete WordPress theme which is loaded with tons of features, options and one of the best drag-and-drop page builders on the market. Fully customizing this clean design theme takes a couple of minutes and the results look great.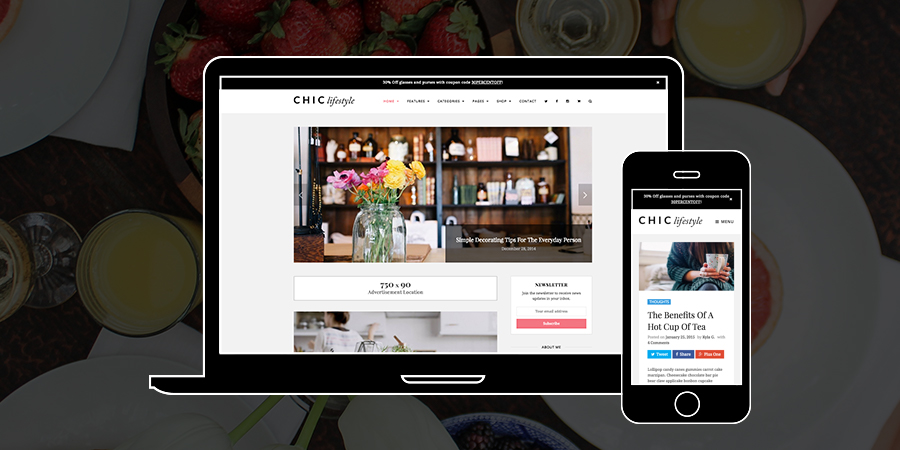 Chic is an ultra-fast, SEO friendly and premium WordPress theme which you can use for your blogging and WooCommerce projects. The design is pixel-perfect and looks great on any device, being fully responsive.
Launch your blog or store today.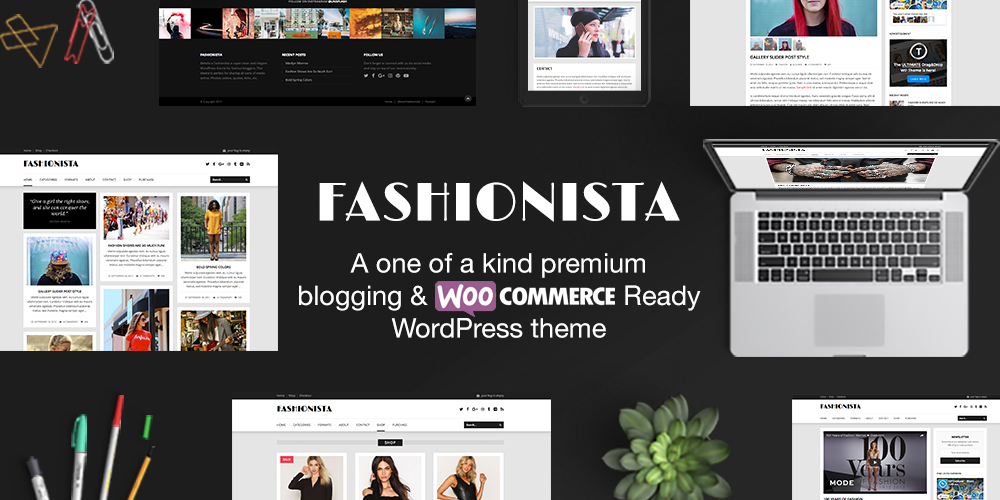 Fashionista is a one of a kind premium blogging and woo commerce ready WordPress theme which you can use for your next projects. It is lightning fast, SEO friendly and you can fully customize it in a couple of minutes. Check their website for more info, Fashionista is literally packed with tons of features and options.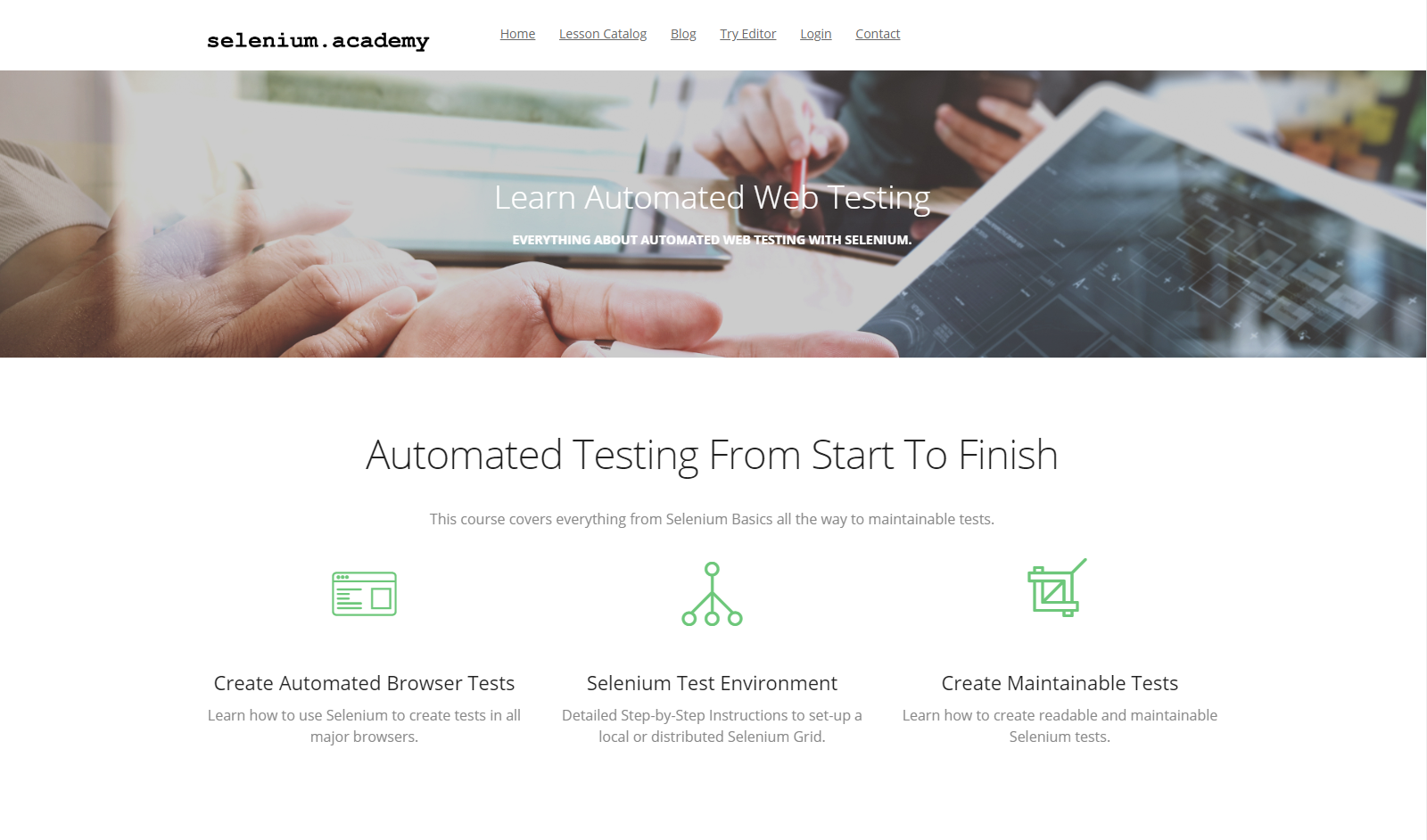 As the website name says, this is an academy with more than 10 highly detailed courses that will teach you everything you need to know about Selenium and automated testing from start to finish. You will create automated browser test, maintainable tests and much more.
Use the BLACKFRIDAY50 coupon and you will get 50% discount until the end of the year.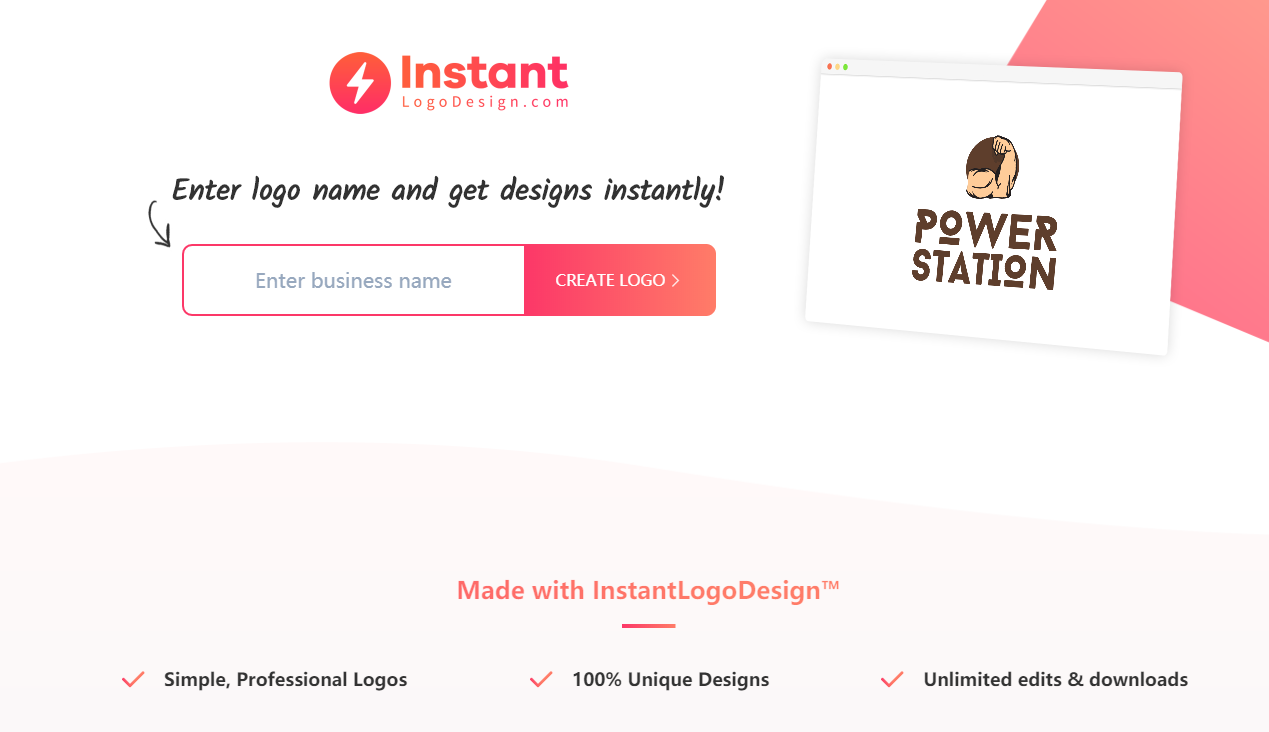 With InstantLogoDesign, you will get a professional, unique design logo in seconds and you can ask for unlimited edits and downloads. The results are outstanding, try it.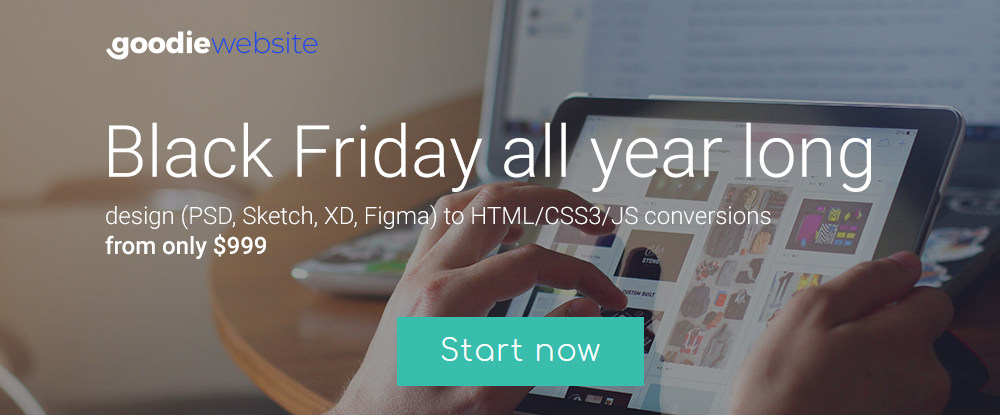 Jump online before the 2018 ends. Launch your website with Goodiewebsite.com. This unique platform allows you to work directly with a developer who will code your design within a few days and at the affordable price. At Goodiewebsite "Black Friday" last all year long as you can get a "design to code" conversion for $999.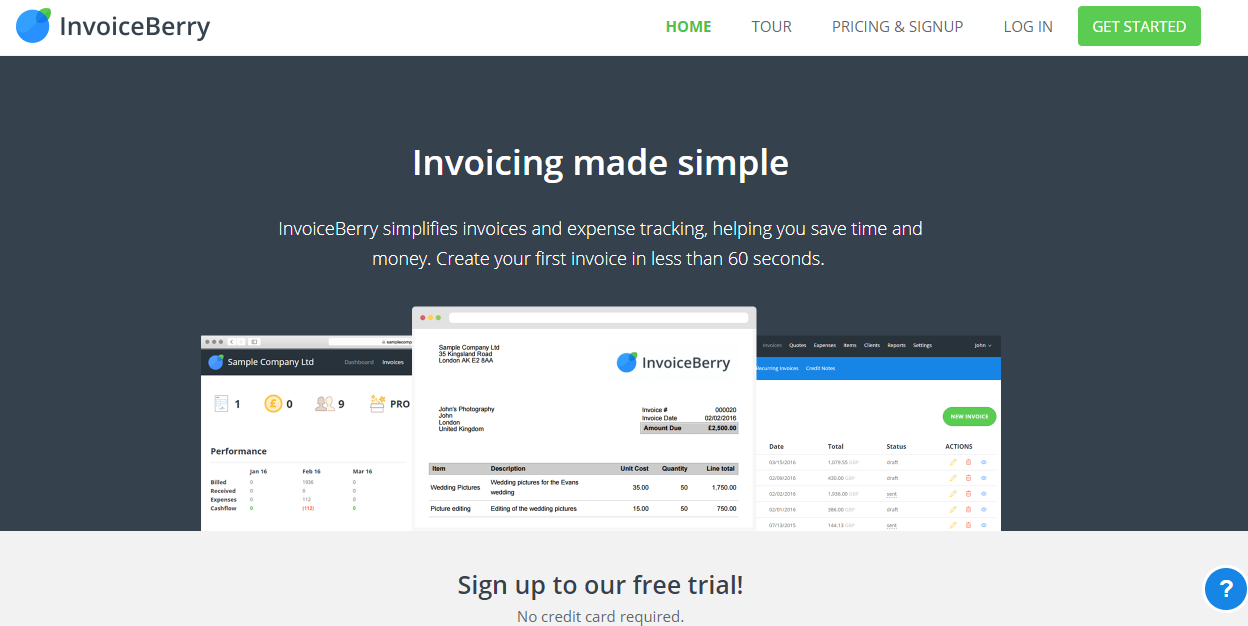 InvoiceBerry is a professional, all-in-one invoicing platform that you can use to create and customize invoices, to track expenses, create fully detailed invoices and much more. It's the perfect fit for small and medium teams.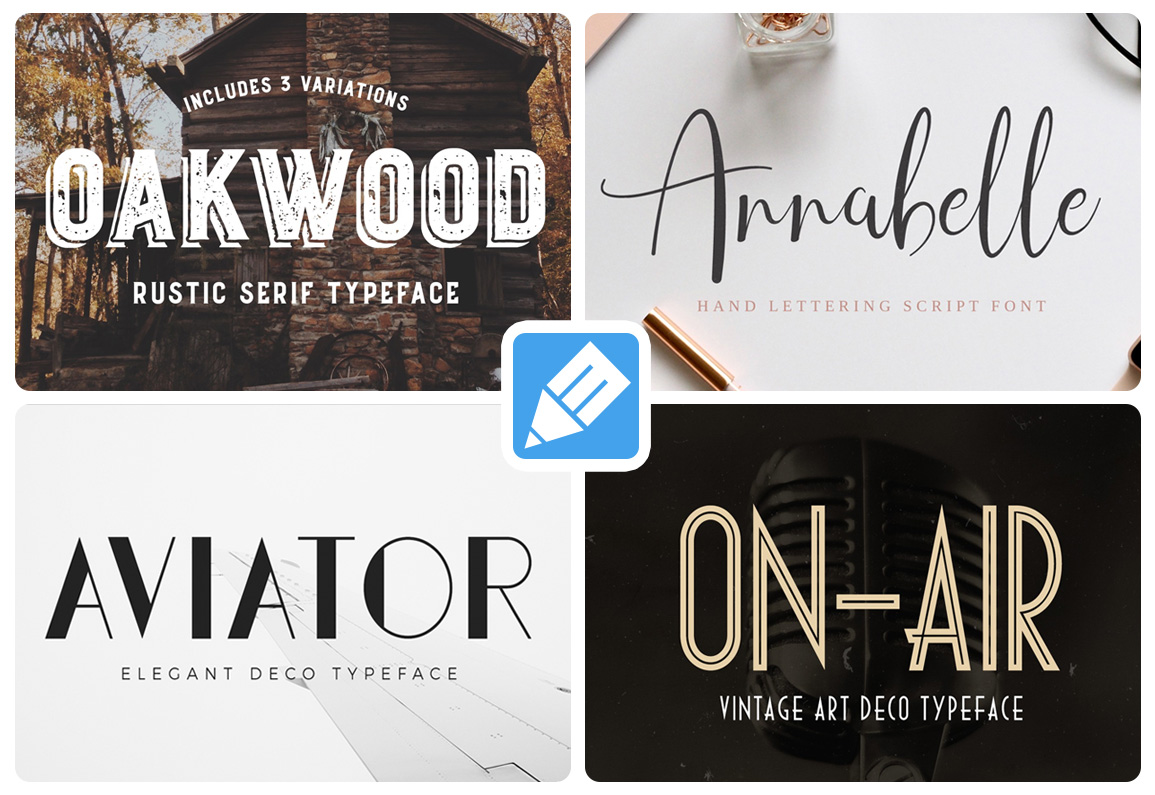 Probably the best Black Friday offer from the whole market is coming from Media Loot Fonts. For only $14 you will get access to more than 80 custom, stunning fonts and to thousands of different items: icons, templates and mockups. It's like getting everything for free, check it. You will save lots of money for your future projects with this deal.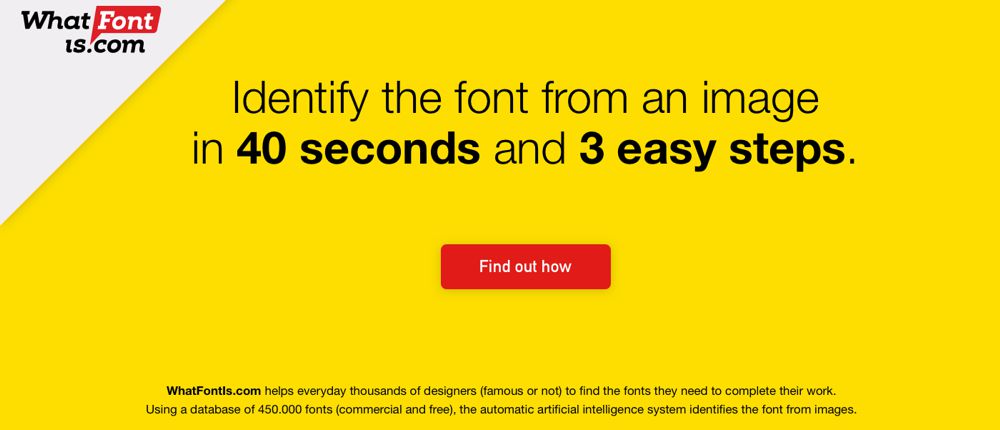 With over 450,000 fonts and the best AI font finder on the market, WhatFontIs is the best way to identify a font from an image in less than 40 seconds. The steps are super simple, after you upload the photo with the font you are looking for, the platform will show you more than 60 similar free and commercial fonts. It works excellent, try it.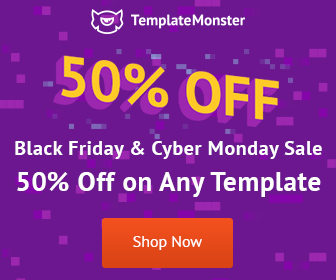 A deal of the hour is a great thing. Yet it is a really short while to buy all necessary digital products. What about having a deal of the entire 11 days? TemplateMonster is ready to gladden you with -50% OFF on all ready-made templates you need on Black Friday. Make certain to buy all of them on November, 19-29 and build the most stylish websites using them!