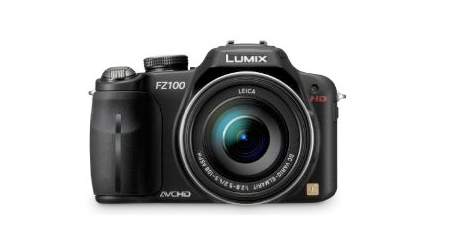 Two weeks ago I asked the readers for their opinion on what is the perfect camera for a freelance designer. I list the camera mentioned in the comments in this blog post, take a look at it and let me know if some unmissable cameras have been left out.
Recommended by Bea, who calls it a consumer cam with a little bit pro-options on the side.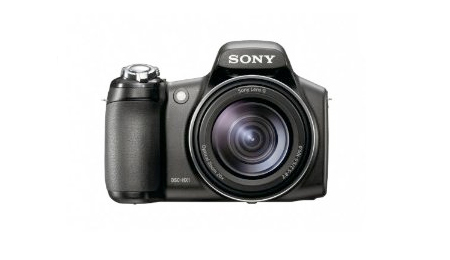 Will suggests this camera, saying that it'll allow you to do it all.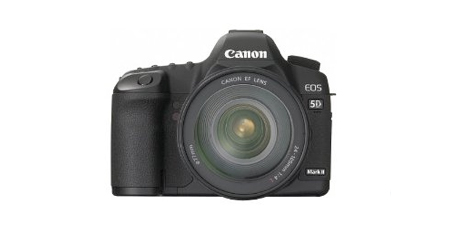 Great pictures, light weight, easy to use, lots of possibilities. Recommended by dom.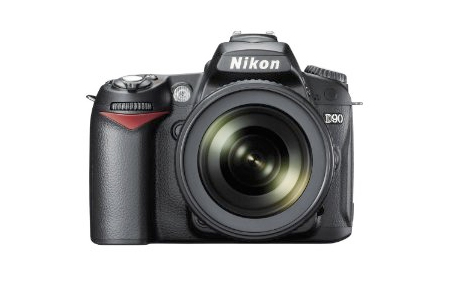 Simone and Roxanna both recommend the Lumix GF1, a practical and more compact camera.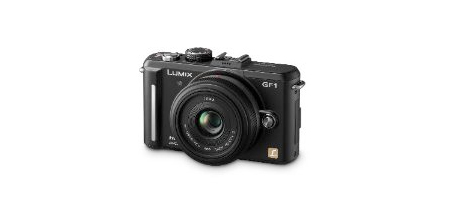 Great camera for a decent price, it is lightweight and comes with full HD video capabilities. Recommended by Dimitry.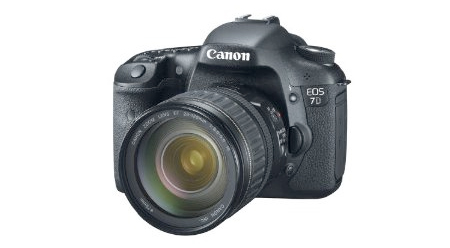 Simple and compact, recommended by Jimmy Gunawan.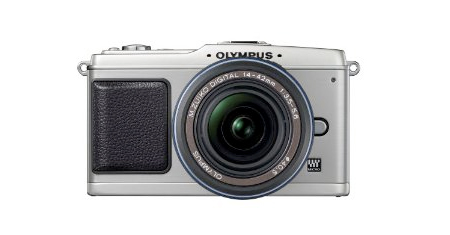 Recommended by Chad, Luke and Right Brain Technologies.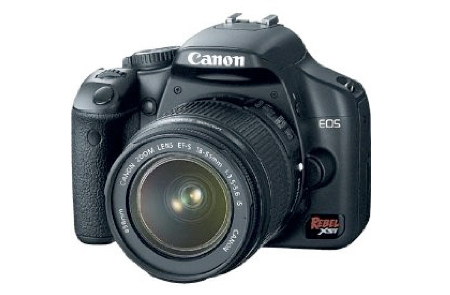 Recommended by Right Brain Technologies.