If you are looking to show off your design work and get a chance to be rewarded for it, it's time to register to A' Design Awards. Deadline for regular submissions is September 30.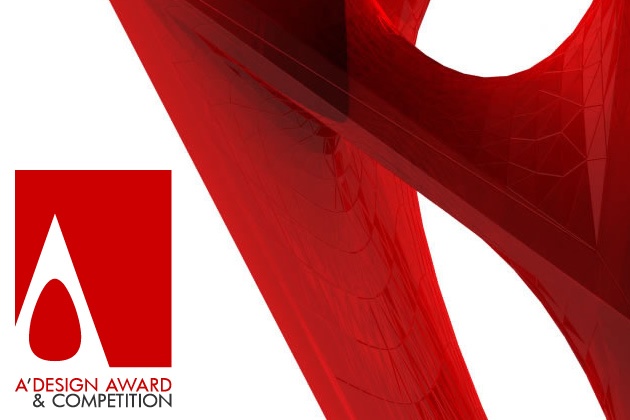 The competition, established for years as an industry-leading event for designers, innovators and companies that want to highlight themselves to attract the attention of media, publishers and buyers. It provides a fair, ethical and competitive platform for companies, designers and innovators from all design fields with different experience levels, diverse disciplines and market focus to compete on, while providing them a global audience to showcase their success and talents to.
Entries will be judged by an international jury panel of academics, design professionals and press members. Results will be announced to public on May 1st.
The Competition Categories
A' Design Awards has plenty of categories to choose from, which means that you will be able to submit your work in a relevant field for sure. A clustered view of categories can be seen from these main sections: Good Industrial Design Award, Good Architecture Design Award, Good Product Design Award, Good Communication Design Award, Good Service Design Award, Good Fashion Design Award. You can also take a look at all categories on this page.
The Benefits of Entering the Competition
Entering the awards is an excellent way of expanding your reach as a designer. You will be included in the exhibition, in the world design rankings, and in the yearbook, among other advantages. Discover all advantages here.
Winners from Previous Editions
d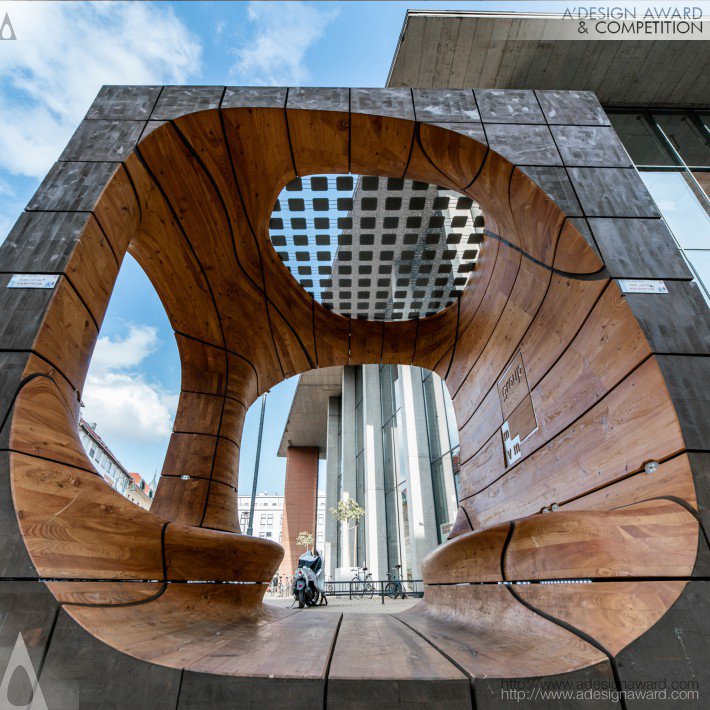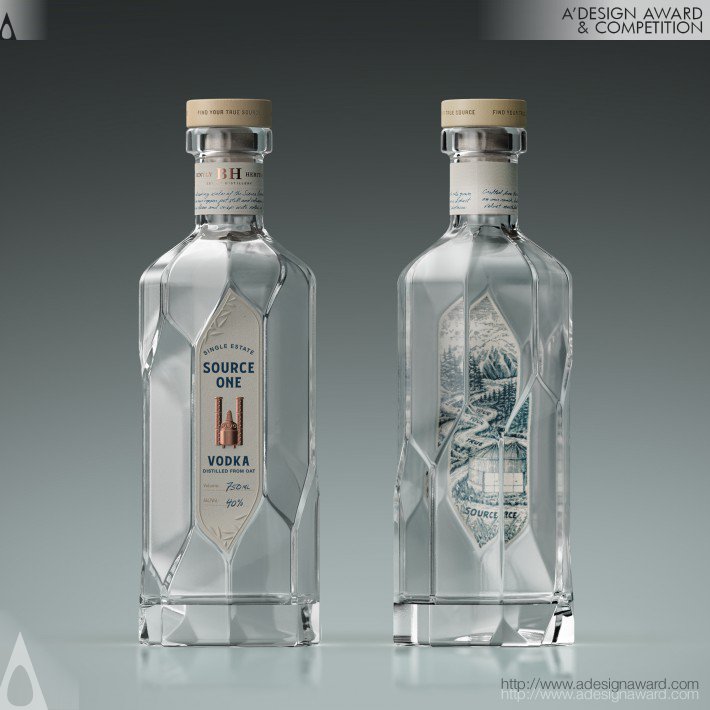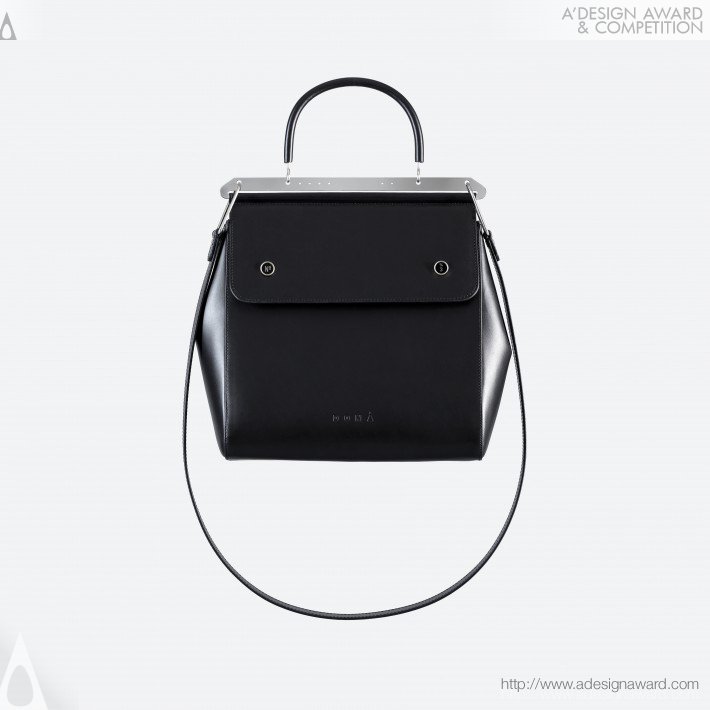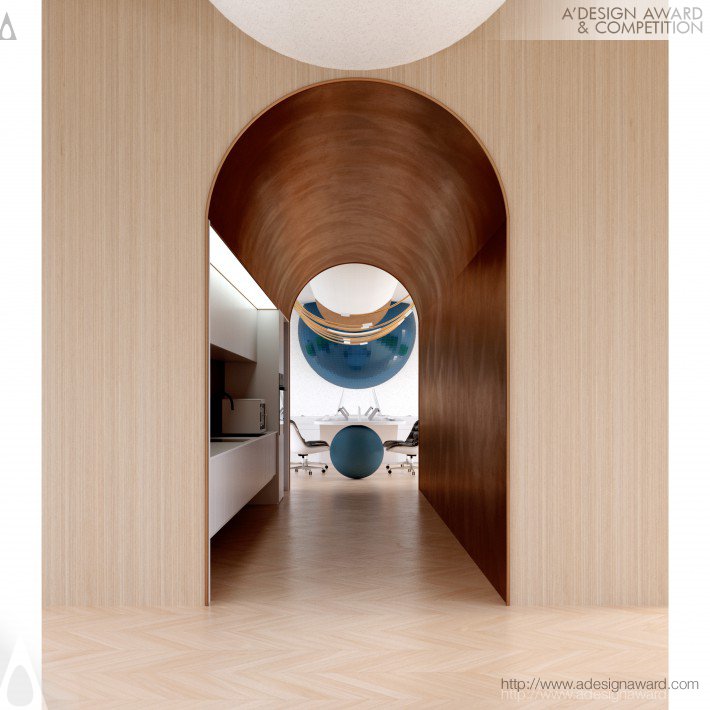 Worked on Something Amazing this Year?
Don't be shy, show off your work by registering to the awards. Some of the selected winners will be featured on Designer Daily on May 1st!