The latest useful freebies for graphic and web designers, enjoy!
1. Get a free .design domain today!
.com is not the only option when you shop for a domain anymore. For design professionals, the .design domain is THE new branding tool to improve your online presence. Creative and precise, .design has been adopted by some of the most innovative companies (see facebook.design, airbnb.design, kohler.design, atlassian.design) and thousands of individuals and agencies. Take the advantage and claim your free .design domain today. Offer also includes 1 year free email hosting (WHOIS privacy and SSL certs are always free!).
Click here to claim your free .design name!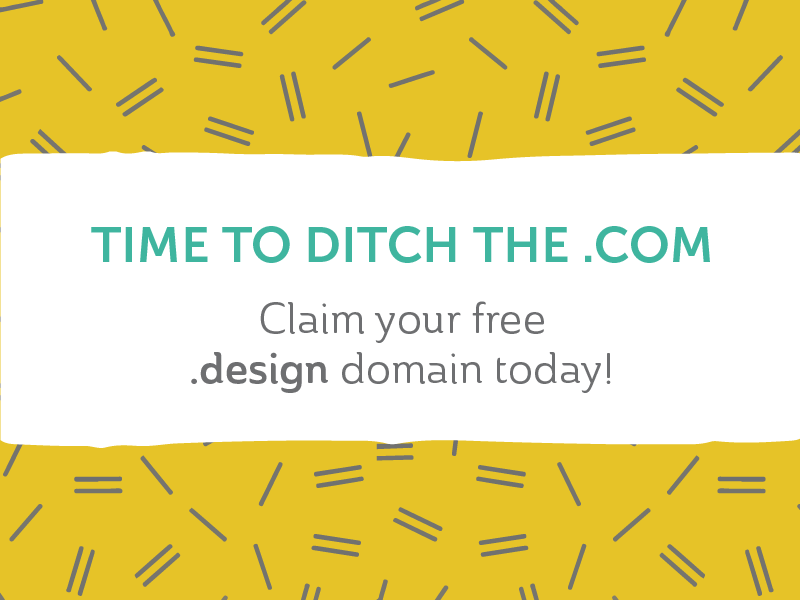 2. Free line icons
Great looking line icons on the themes of transportation, kitchen tools and musical instruments. Designed by Arzu Sendag and downloadable on Behance.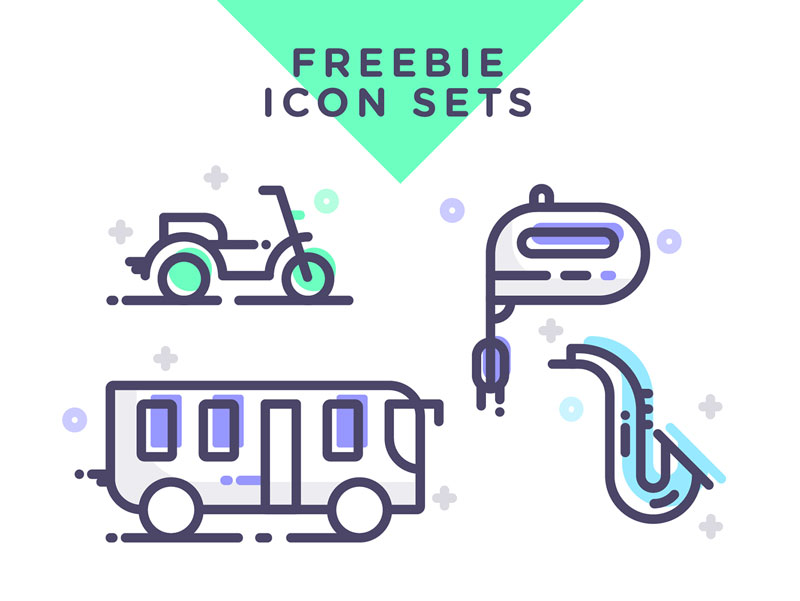 3. 10 Gold Foil Styles For AI
Inserting glitter and gold into your Illustrator designs has never been so easy. Download the Foil Kit on PixelBuddha.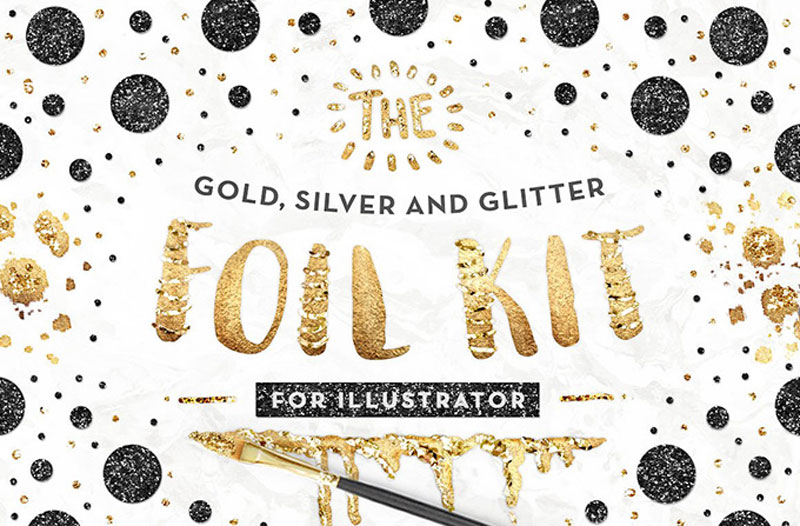 4. Fibre vintage font
Fibre is a free handwritten Vintage feel font, all the basic characters are unique and not one has the same noise. The kerning and font metricks are designed to suit the best reading experience a all caps font can have.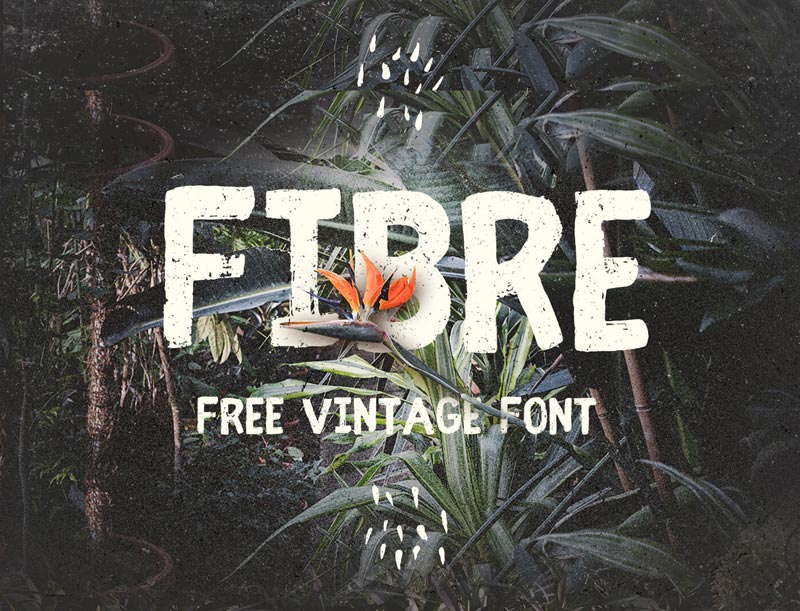 5. Hipstelvetica
Hipstelvetica is like the hipsterish little brother of Helvetica. Less practical, but more fun. Download on Graphicpear.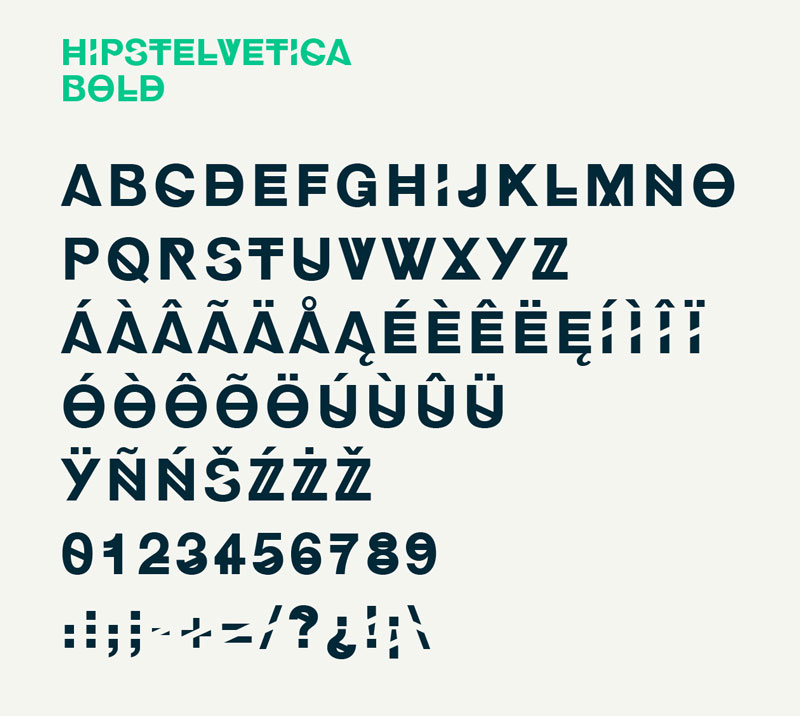 6. Iconify
650+ free icons for Web and Apps. Download on FreebiesBug.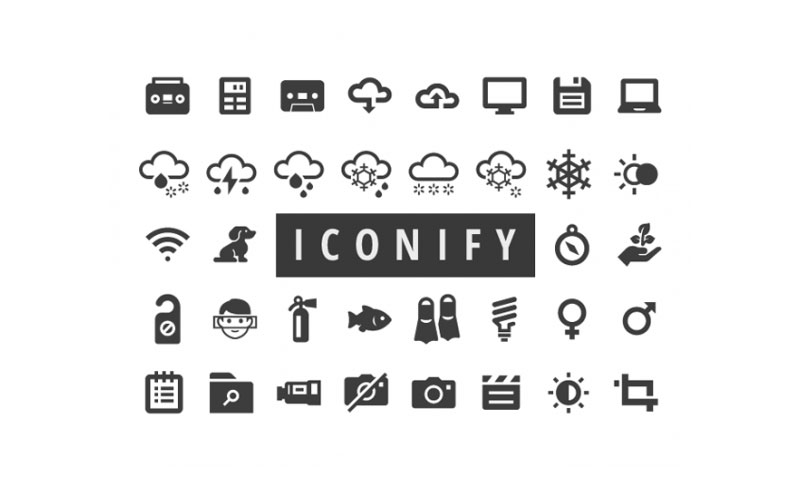 7. Resume and Cover Letter Print Templates
If you are looking for a job, or if you are a freelancer that needs a nice-looking CV, this is the freebie for you. Download it on graphicpear.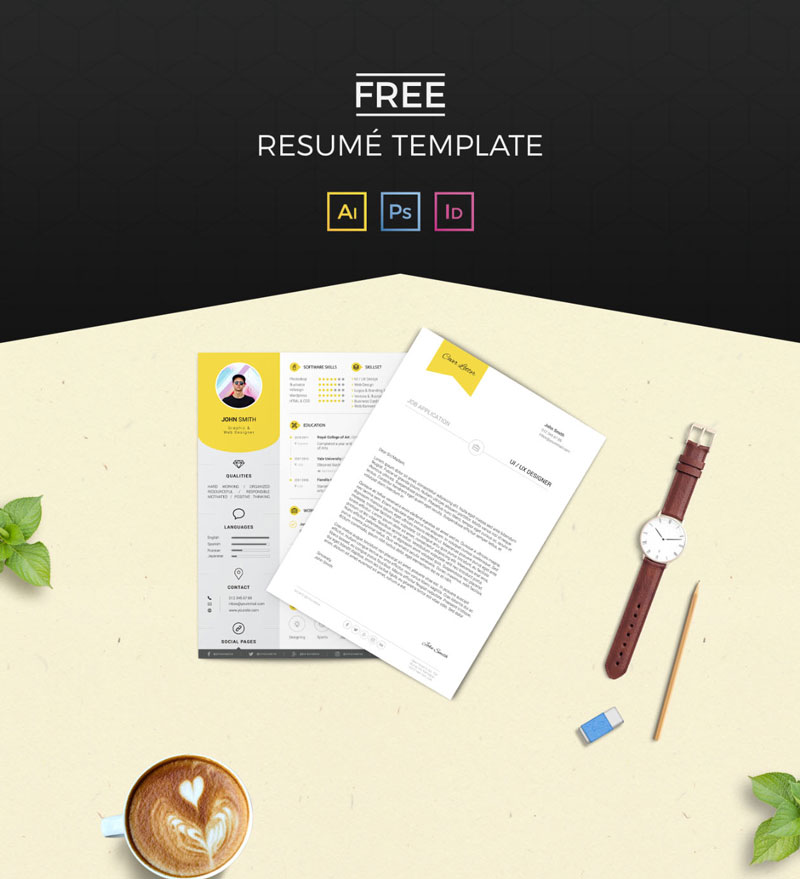 8. Flat File icons
A set of flat-style, vector-based file icons. These are super-simple and can be used together with any kind of icon or wording. The colours are easily editable too. Download on PremiumPixels.