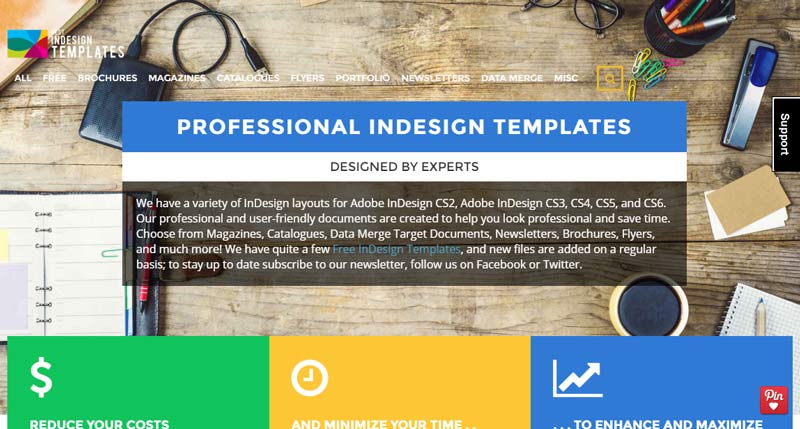 If you are a busy designer, you already know that templates can save your life and make you much more productive in your work. There are tons of templates out there already to create mockups of your work, logos, illustrations, website layouts, and so much more.
However, one of the software designers use the most is underrepresented in the template world: inDesign. There aren't so many inDesign templates available, even though this is one of the most used softwares by graphic designers.
Brochures, catalogues, flyers, magazines, portfolios, newsletters, the recently launched template website bestindesigntemplates.com has it all, but let's look at a few templates as images are worth a thousand words.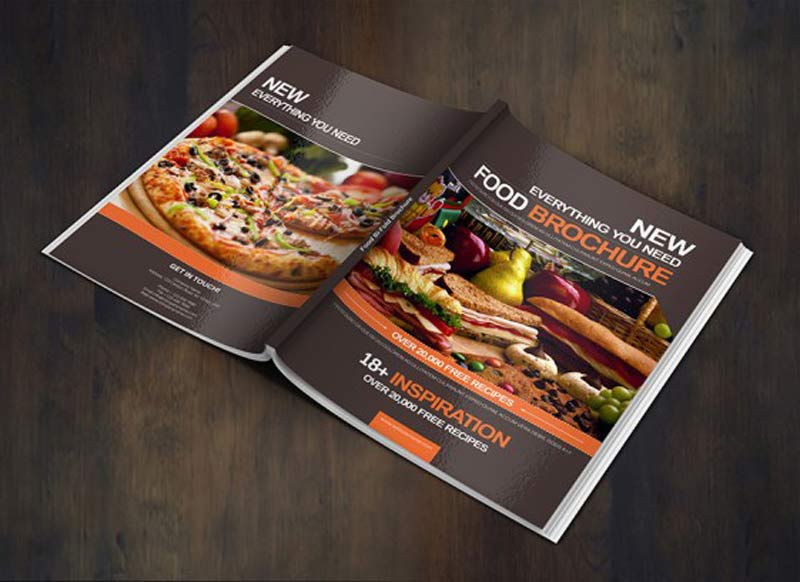 Brochure for food services.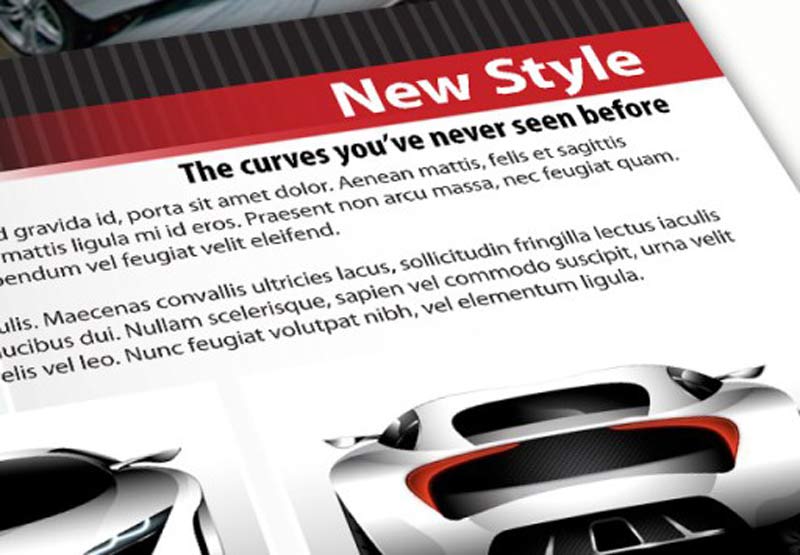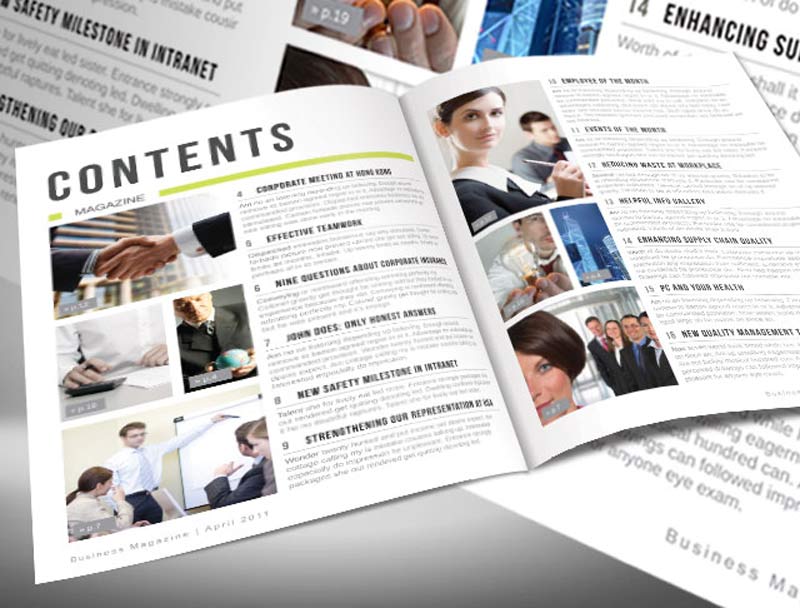 Automatic magazine table of contents.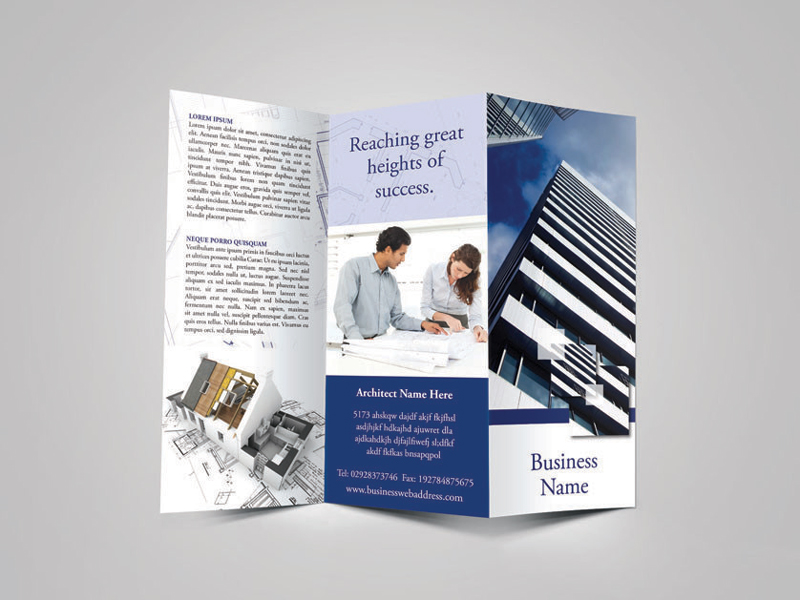 Architecture tri-fold brochure.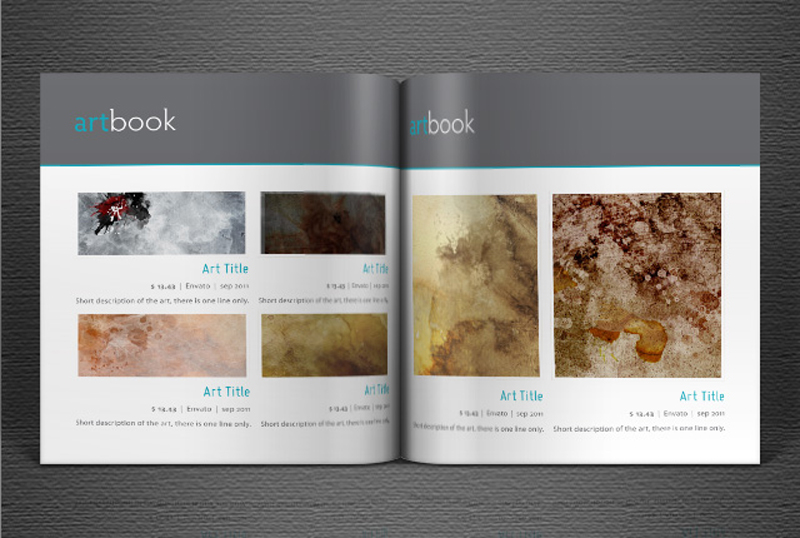 As you can see, the inDesign templates sold on the website are all useful for real life work, and not just design experiments. The best part is probably the number of templates that the site has to offer. For a tiny fee, you can find templates for almost anything you need.
Frequently updated
Thanks to an amazing team of designers working hard at it, bestindesigntemplates.com is often updated with new templates, keeping updated with the needs of their visitors and with the current trends. That also means that you should subscribe to their newsletter if you want to keep updated with their latest news.
Covering all versions of inDesign
From inDesign CS2 to CS6, templates sold on the website are compatible with all versions of Adobe's layout software, which is good to know as inDesign doesn't offer fallback compatibility for files created with newer versions of its software.
Free inDesign templates
Last but not least, bestindesigntemplates.com also offers some free inDesign templates. That means that without spending one dollar, you can download some professional quality templates to work on your designs.
A discount for Designer Daily's readers
I reached out to the team that runs the Best inDesign Templates website, and they agreed to offer a discount for Designer Daily's readers. To get 25% off on your first purchase, just enter the following coupon code: DD2016