Every month hundreds of books are released on design-related topics. In this post you can find the books released in May that I found worth sharing.
Logobook
To create the award-winning animated movie Logorama, Ludovic Houplain amassed a stunning archive of over 7000 logo specimens organized alphabetically in this Logobook. A very inspiring book for graphic designers or anyone working with branding.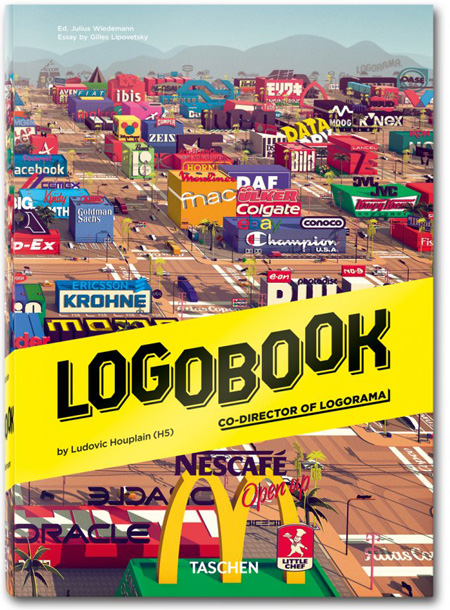 Draw Your Own Fonts: 30 Alphabets to Scribble, Sketch and Make Your Own
If you ever wanted to create your own font but don't know where to start, this workbook is for you. It presents you thirty alphabets and teaches you how to modify it to make it your own.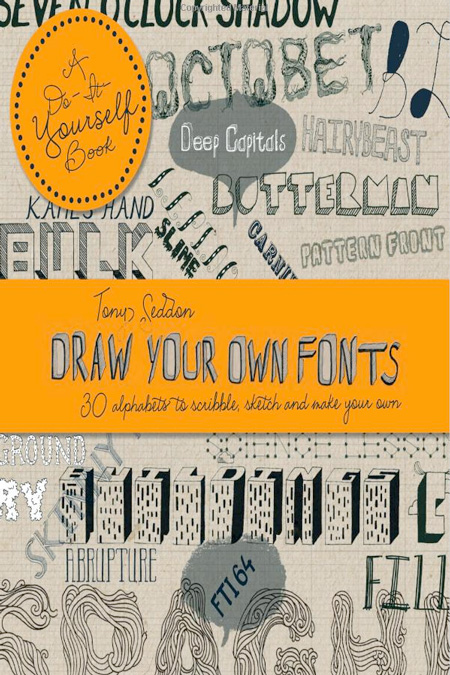 Eric Gill's Masterpieces of Wood Engraving
Most designers know Erik Gill's last name because of Gill Sans, the iconic typeface. The work you'll see in this book has nothing to do with typography, but it is truly gorgeous and inspiring.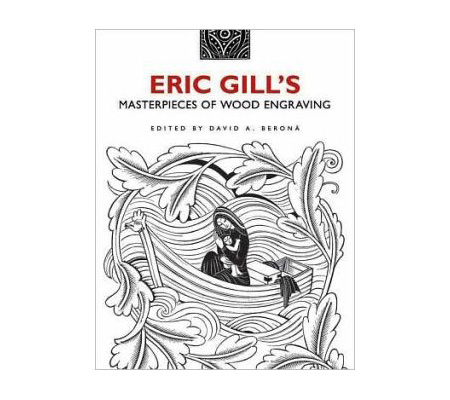 47th Publication Design Annual: The Best Magazine Design
An awesome inspiration book that brings you the very best of editorial design.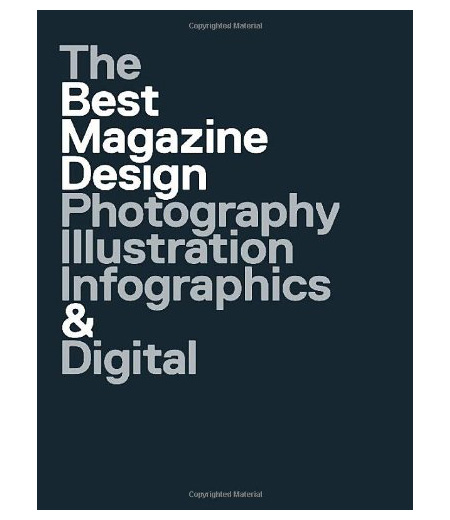 Punk: Chaos to Couture
Published by the Metropolitan Museum of Art, this book examines the impact of punk's aesthetic of brutality on high fashion.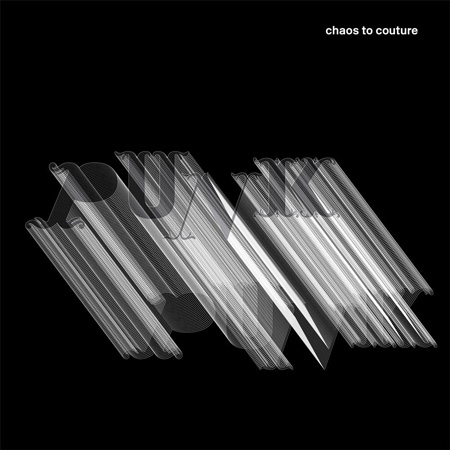 Vintage Swimwear: Historical Patterns and Techniques
This book takes a look at patterns for retro swimwear, from 1880 to 1970.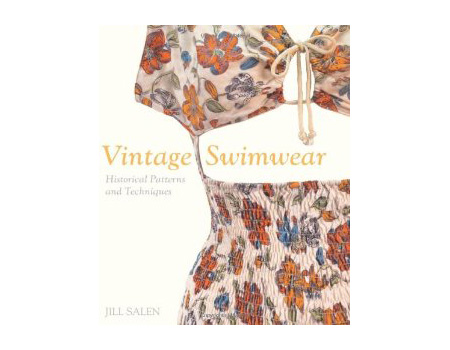 The Designer Says
The Designer Says is a compendium of quotations from more than one hundred of history's leading practitioners, where a designer from the nineteenth century might sit next to a contemporary one.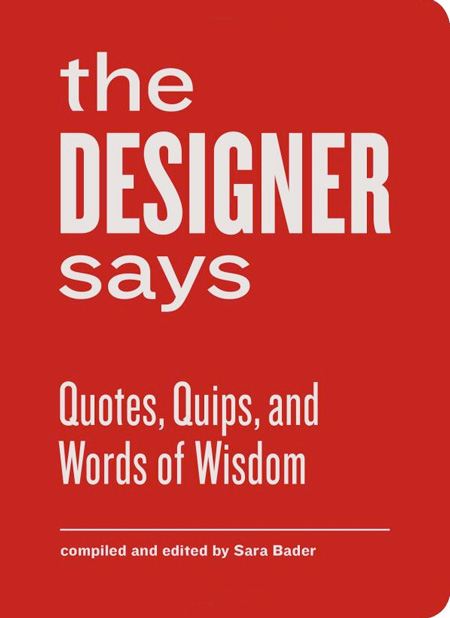 iF Design Awards 2013
This book is a feast for the eyes of product design lovers.