Let's agree on this one; creating and running a prosperous eCommerce site is nearly impossible without highly skilled and well-inspired people backing you up. Otherwise, besides keeping track of the products, you will have to deal with inventory, customer service, marketing, the website, day-to-day administrative tasks, and whatnot on your own. If you want to excel at your business and create a legitimate company on behalf of your eCommerce site, you'd have to be surrounded by quality people that will be lucky and proud to have you as the leader of the pack.
At the early stages of your eCommerce business venture, you will need to build a team for your business. And since you are the beginning of your project, chances are, you won't have the budget to hire in-house full-time employees. Well, that's not a problem anymore! The latest statistics suggest that 30% of the Fortune 500 companies are hiring skilled freelancers for their needs all the time, so why wouldn't you for your eCommerce project?
You can opt to hire freelancers from all over the globe to help you with almost any task, from developing the eCommerce site to managing your company's social media accounts. By utilizing remote freelance experts in the eCommerce field, you will certainly save both time and money. Smart entrepreneurs know that time is money. These intelligent business owners are exceedingly outsourcing overseas from sites like onlinejobs.ph, to free up some time so they can work on their business, rather than work in their business.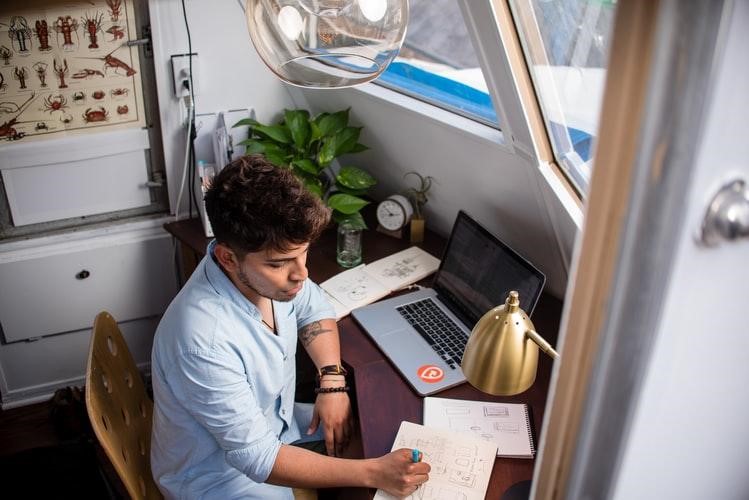 In this article, we'll discuss some of the most in-demand areas of expertise where skilled eCommerce freelancers can help you grow your business, and we'll share a few tips on how to build a highly effective dream team of freelancers.
Most Common Freelancers To Hire For Your eCommerce Site
Recruiting freelancers is an excellent way to move your eCommerce business forward, without needing to hire full-time employees. In case you are wondering which specific skill sets need to be outsourced for your needs, here are the top seven most frequent positions that need to be covered in every successful eCommerce business:
Website Specialist. The cornerstone of your business is a highly functional, intuitive website for your customers to buy your products on. Hire a website specialist that understands the complexities of the eCommerce operations, and knows how to build an eCommerce site that will function well and help your business generate more.
Graphic Designer. One of the most critical aspects of setting up a successful eCommerce store is having beautiful, eye-catching images of the products you sell on your site. A professional graphic designer can make your product images stand out from the competition and get you on the fast track to success.
Social Media Manager. Hiring a strategic social media manager is a must. Hire a freelancer who is experienced enough and knows how to create a buzz around your website on social media. They should be well-versed in making individual connections with influencers, developing streamlined content across different social media channels, and increasing your social media presence to get more traffic to your store.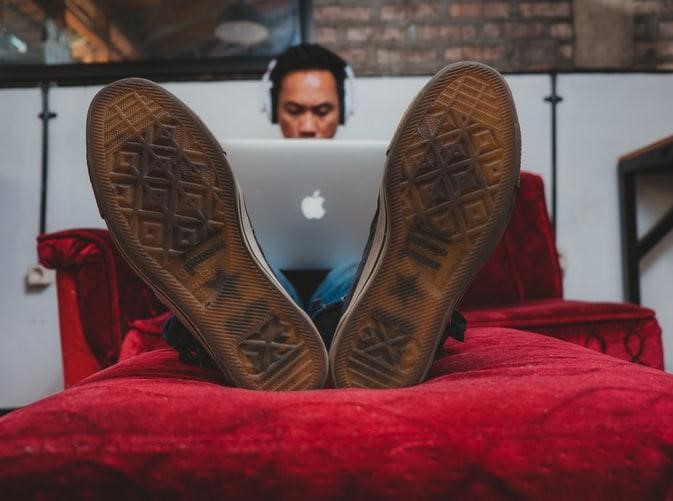 Inventory Manager. An indispensable part of the eCommerce business model, hiring an accomplished inventory manager is one of the first vital decisions you will have to make as a business owner. The inventory manager should keep you up to date on product inventory, and make sure that you are not overstocked on items that do not sell fast.
Customer Service Coordinator. Create a fantastic customer service experience for your clients; otherwise, you won't be able to run a successful and longlasting online business. Hire a freelancer who's good with words, is polite and has nerves of steel to reply to customer's questions and complaints, and smooth over any issues with your products.
Content And Copywriter. Even if you think hiring a copywriter is not on top of your to-do list, working with a fantastic copywriter from the start can help set the tone of your company and build the foundation for your site's SEO. Make sure to hire a freelancer who can grab your potential clients' attention and help you in your efforts to make your site sound a credible place to buy from.
Email Marketing Manager. A study done by eMarketer says that email marketing has a median ROI of 122%, four times higher than any other digital marketing channel. Hire an experienced email marketing manager who can craft headlines and emails that engage your clients and lure them to click over to your eCommerce site. The perfect candidate for this open spot should know a thing or two in email template creation, list building, and segmentation.
How To Build Your Dream Team Of Freelancers
Staff Up For Success
Recruiting, hiring, and most important, keeping hold of eCommerce talent has never been more competitive. As traditional recruitment consulting agencies are both expensive and not that reliable, freelancing platforms are a great way to find the best digital talent in the startup jobs market. Use freelancers to build your business up from the ground, and staff up for success.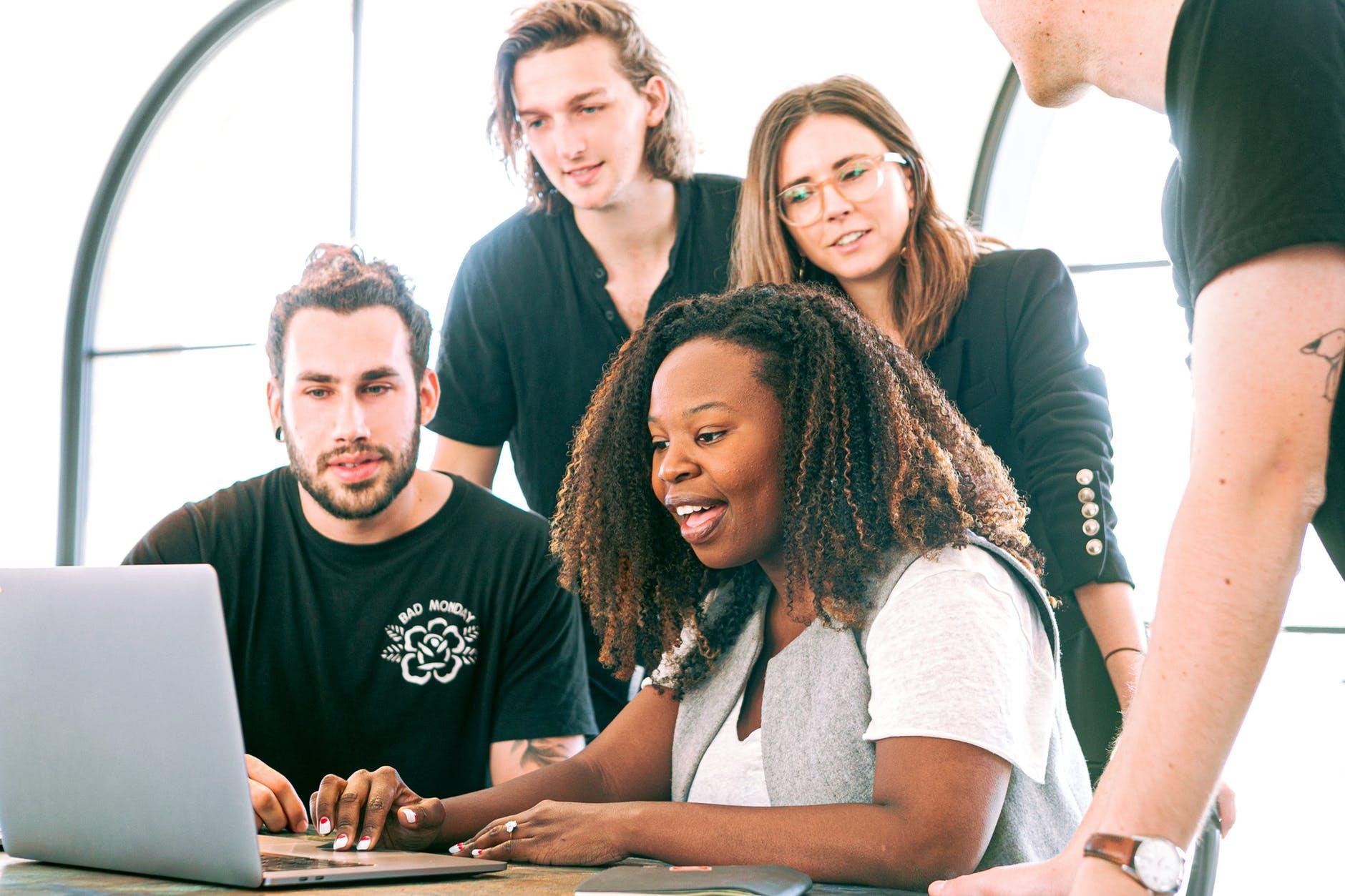 Start Small
As you are probably going to hold the position of eCommerce manager or business director, you will need to hire a team of experienced freelancers under you. So, who do you employ first? Start small and carefully pick a group of just five to eight people to start the eCommerce business and have a measurable and direct impact on building the foundation of your future success. Create a positive working atmosphere from the beginning, by communicating with each freelancer on a daily basis and by utilizing other profound remote work tips for maximum productivity. Employing a combined digital power of IT, sales, marketing, and finance is enough to kick-start and have the initial profits rolling in.
Squeeze The Talent
Once you start putting together the job specification lists to post on various freelancing platforms, ensure to make a list of "definitely needs" and also add "nice-to-haves". When you find yourself across a decent candidate who is 70-80% on brief, don't hesitate and grab the talent.
All digital recruiter companies recommend looking for eCommerce professionals with skills across multiple eCommerce areas. If you cannot find such, you can always develop their skills further within your business. The perfect candidate should have a basic understanding of website development and analysis, knowledge of eCommerce business performance and models, and experience in online orders and payments.
Keep Clear
Once you get in touch and find yourself on the verge of starting interviewing, write down how your eCommerce team should fit into the business, and how you want them to evolve. Make them know your expectations and tell them where you want to take the company. Be straight about communication and reporting lines between team members, and define strict objectives and responsibilities for each position. If you're going to make your new freelancers a success and develop a successful eCommerce business, remember to keep things clear from the very first moment.
Bottom Line
As there is no definite formula for making your eCommerce site a success, there are specific rules and steps that need to be followed when hiring your startup team. We talked about why freelancers represent a brilliant option for brand new eCommerce companies, the freelancers that you are going to need to start the operation, and how to build a dream team of successful ones. Now the ball is on your court, handpick the right people to help you, and start building your eCommerce empire.