Every week, we'll give you an overview of the best deals for designers, make sure you don't miss any by subscribing to our deals feed. You can also follow the recently launched website Type Deals if you are looking for free fonts or font deals.
Woodford Bourne PRO Family
Inspired by stone cast letters from 19th century buildings in Ireland, Woodford Bourne PRO features 9 weights, each in regular and italics styles, totalling some 18 different fonts! You'll get more than 1,000 glyphs per font including Small Caps, Petite Caps, Catchwords and more.
$15 instead of $120 – Get it now!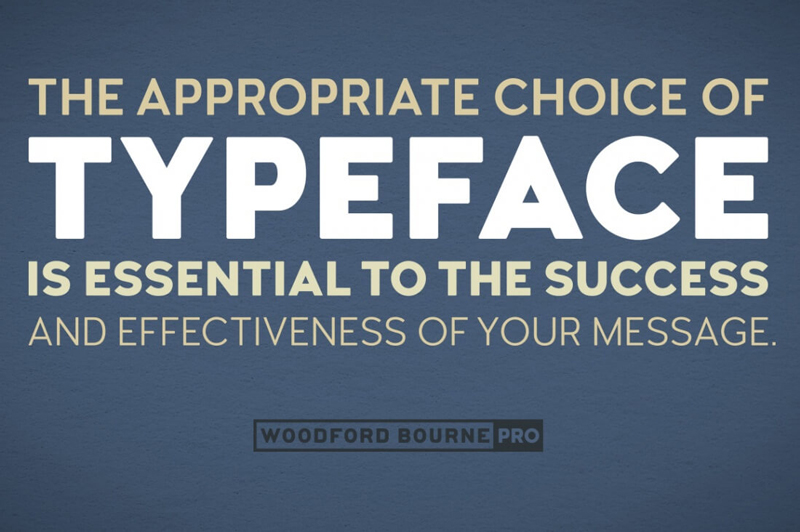 Bundle: 6 Hand-Painted Script Fonts
This set sports a slew of OpenType features from ligatures to swashes, as well as International Language Support and PUA-Encoded characters. If you're looking to create some fabulous products from mugs to T-shirts to posters, you can't go wrong with this six-pack!
$9 instead of $60 – Get it now!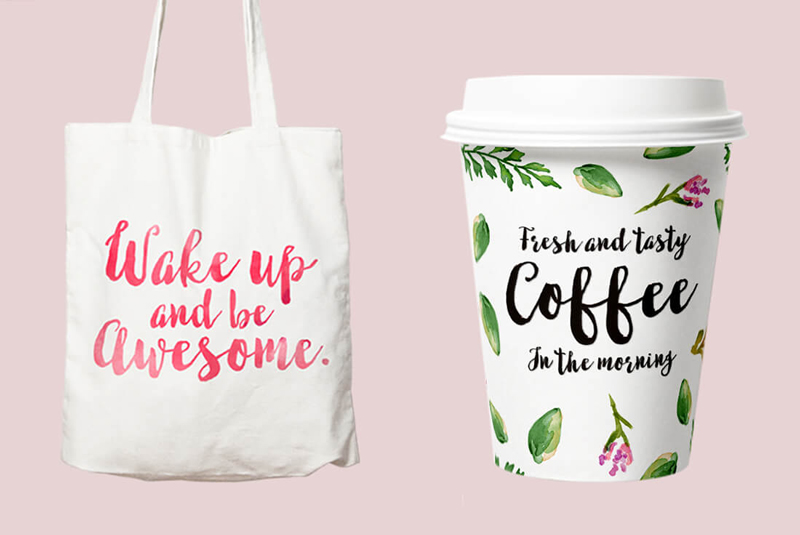 Hot Autumn Stuff Collection of 50+ Fonts & 300 Graphic Objects
This Hot Autumn Stuff Collection is the perfect answer to creating everything from popular T-shirts to mugs to logos. With more than 50 fonts, 300 objects and multiple styles (from vintage to Script), the sky truly is the limit with this collection. That goes double considering the extended license allows pretty unlimited use for you and your designs.
$17 instead of $250 – Get it now!
Lifetime Access: Themezilla WordPress Themes
Get a Forever Membership to Themezilla and Pixel Union's fabulous library of premium WordPress Themes for a fraction of the cost. That's a lifetime of support and access to 33+ professional themes ranging in style from blog to magazine to photography. Unlimited access. Unlimited usage. Unlimited updates. Without the unlimited costs!
$49 instead of $399 – Get it now!