Every week, we'll give you an overview of the best deals for designers, make sure you don't miss any by subscribing to our deals feed. You can also follow the recently launched website Type Deals if you are looking for free fonts or font deals.
The Delightful Bundle Vol II
Jam packed with 25 fonts from 20 different font families, this amazing font bundle comes in at JUST $0.80 per font.
$19 instead of $299 – Get it now!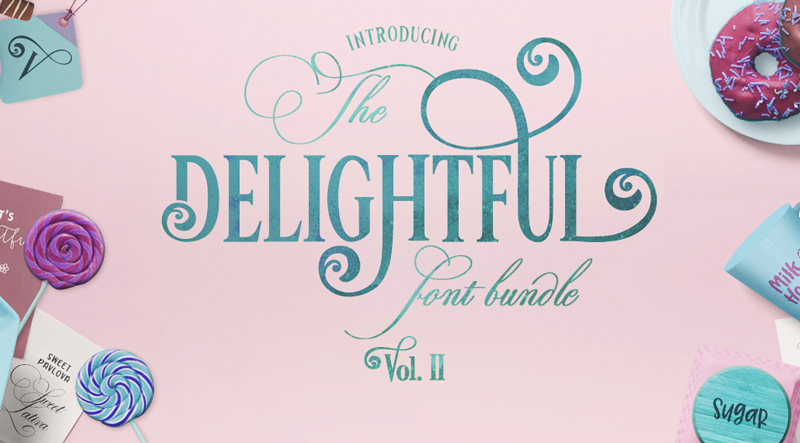 5 Fabulous Handmade Script Fonts
Fonts make all the difference in your designs. Sure, what you say is important, but how you say it is just as powerful! Be sure to hurry and grab this Mini-Font collection sporting 5 fantastic handmade script fonts! Whether you're working on invitations or mugs, these professional typefaces can be molded to suit your style thanks to the many OpenType Features they include.
$9 instead of $75 – Get it now!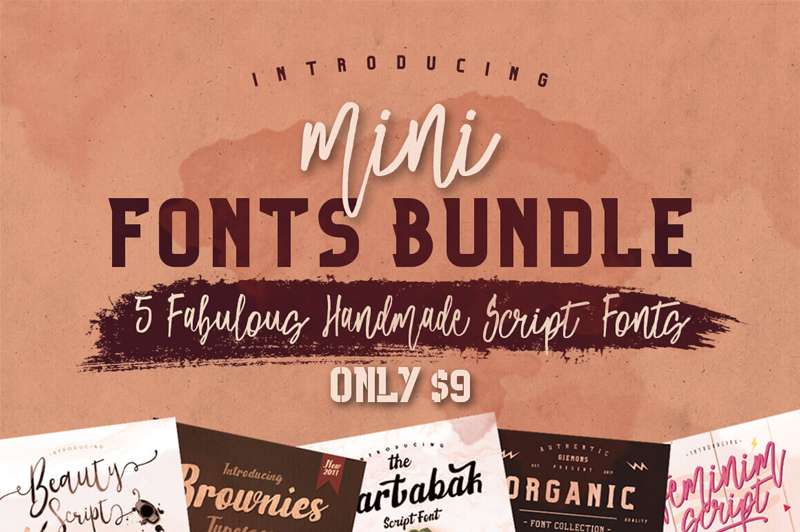 UX Web Tiles for Flow Diagrams and Sitemaps
This Mighty Deal features a total of 150 unique Web Tiles from Firetuts, that can easily be used to create Flow Diagrams and Sitemaps for your clients. Simple to edit and highly customizable, these Tiles are compatible with popular editing software such as Adobe Photoshop, Illustrator, Fireworks and Omnigraffle. This deal has been brought back for another run, by popular demand. Jump on it now and you could save 91% off the regular price! And for just $9 more, you can also get the iOS Mobile UX Tiles collection.
$15 instead of $74 – Get it now!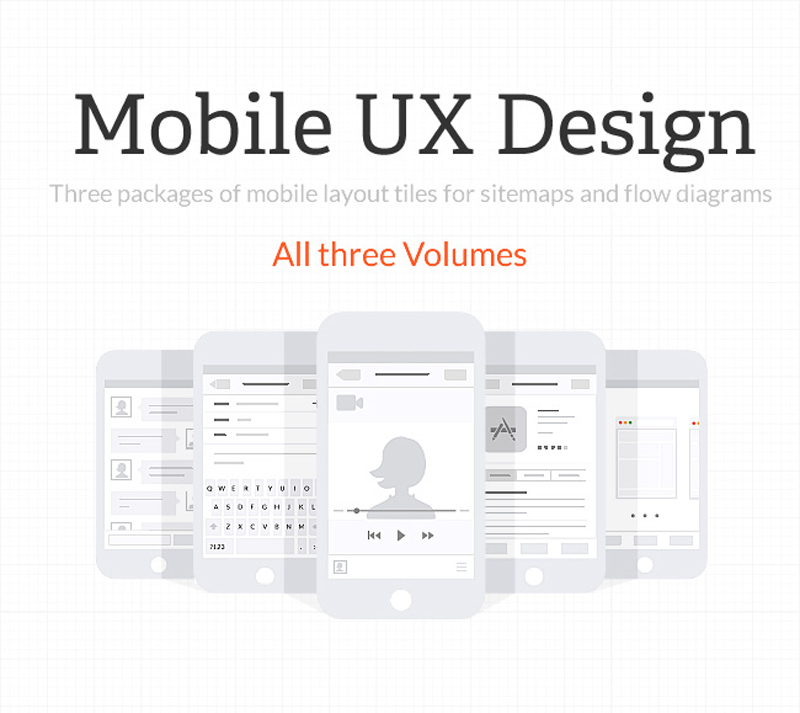 250 Feminine-Style Branding Logos & 20 Bonus Textures
If you're looking to add a feminine touch to your latest project, this Mighty Deal is for you! A huge collection of 250 feminine-style logos, this ultimate branding pack features colorful and fully editable logo templates. Plus as a bonus, you'll get 20 hi-res textures! There are even video tutorials included that explain how to add the textures in both Photoshop and Illustrator.
$9 instead of $19 – Get it now!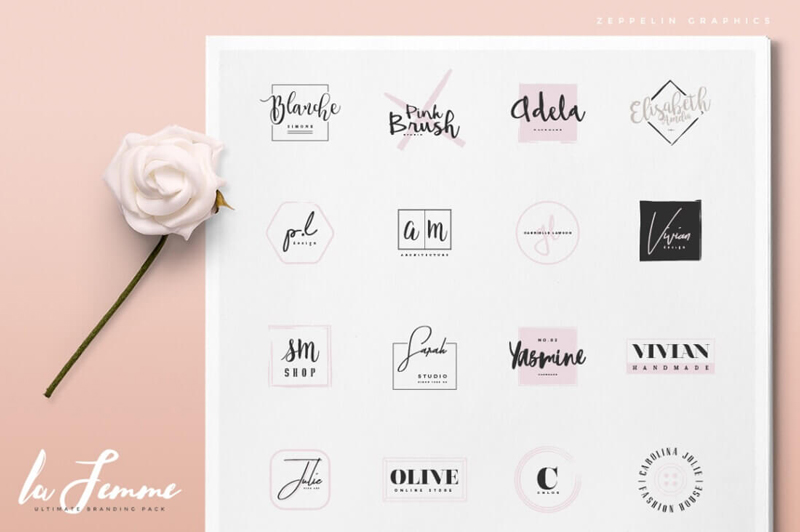 Feel the Love: Valentine's Day Bundle of 100+ Vectors
Ahhh… Love… what a wonderful, magical feeling. The butterflies in your stomach, the ongoing daydreaming about your significant other, the fulfilling feeling of passion and excitement of just thinking of your beloved one. This bundle is just about that. Love…pure simple passionate love. Please take a peak of this beautiful new Valentine's Day Bundle. We're sure that you will find something suitable for your own love life and to show the love on your websites. Happy Valentines Day!
$9 instead of $200 – Get it now!