Every week, we'll give you an overview of the best deals for designers, make sure you don't miss any by subscribing to our deals feed. You can also follow the recently launched website Type Deals if you are looking for free fonts or font deals.
The Brilliant Font Bundle
Volume IV includes 58 Fonts from 30 Font Families at just over 93% off the Regular Retail Price.
$24 instead of $351 – Get it now!

17 Customizable and Responsive Mailto HTML Email Templates
This set of Mailto HTML email templates consists of 17 responsive designs to help you get your message across in a clean and professional manner. With layered PSD and Sketch files, these templates are simple to customize and synch right up with Mailchimp or CampaignMonitor.
$17 instead of $89 – Get it now!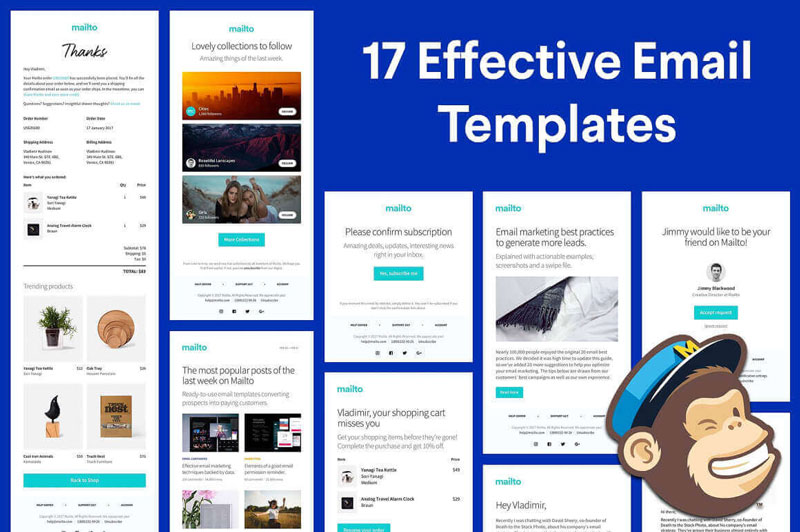 The One Subscription to Get Everything for Building Websites
Be the first to try unlimited products for your next project WordPress themes, eCommerce templates,Graphics and even more.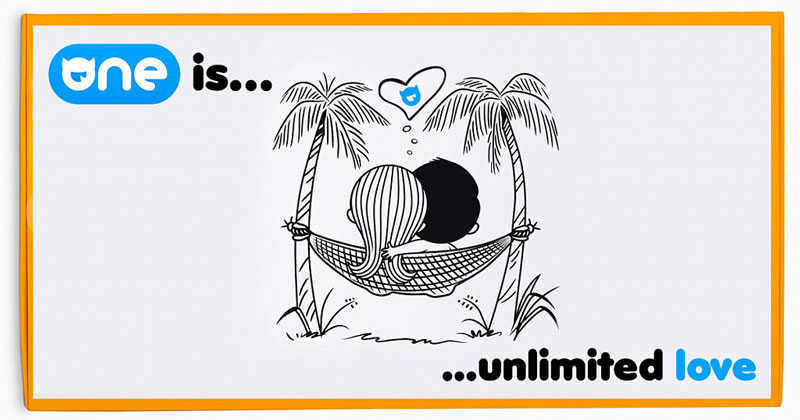 The Mega Craft Bundle
The Mega Craft Bundle is our biggest SVG Craft Bundle EVER made and comes with OVER 1000 SVG files.

$19 instead of $161 – Get it now!

42 Handwritten and Versatile Script Fonts
Meet Bakerie, a versatile script font made up of 42 unique typefaces. With 7 unique weights, 3 different widths and both a Rough and Smooth edge version for all, this family screams flexibility. You'll get more than 650 glyphs, including extras like line and ornament glyphs and OpenType features ranging from swashes to ligatures.
$9 instead of $80 – Get it now!