Every week, we'll give you an overview of the best deals for designers, make sure you don't miss any by subscribing to our deals feed. You can also follow the recently launched website Type Deals if you are looking for free fonts or font deals.
25+ InDesign Magazine & Brochure Templates
This deal from Luuqas Design will get your graphic groove going! This InDesign bundle features 26 professional magazine and brochure templates, featuring more than 820 unique design pages. Print ready, most templates are available in A4 and Letter Size and are compatible with Adobe InDesign CS4 and up.
$24 instead of $450 – Get it now!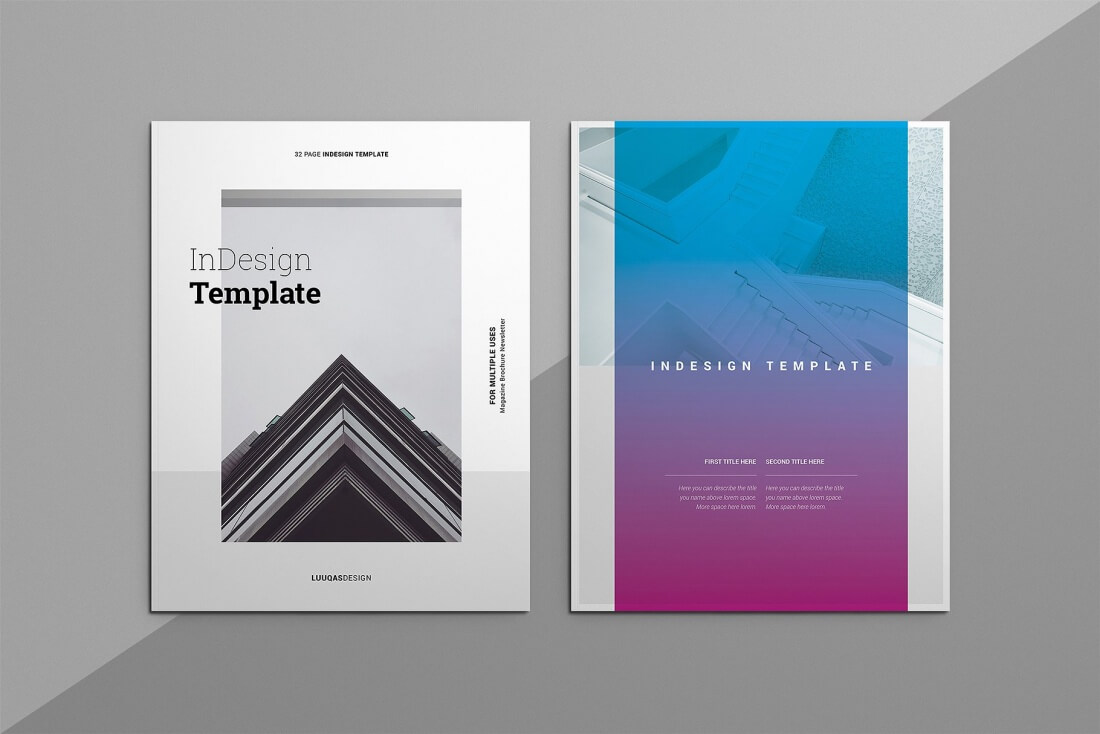 Mottingham Elegant Calligraphy Typeface
The Mottingham Typeface is a truly elegant handwritten stylish copperplate calligraphy font. It's a great choice for those professional and beautiful projects you're working on from signatures to wedding invitations. With over 300 unique glyphs and plenty of OpenType features, you'll have plenty of flexibility for whatever you're currently working on.

$5 instead of $10 – Get it now!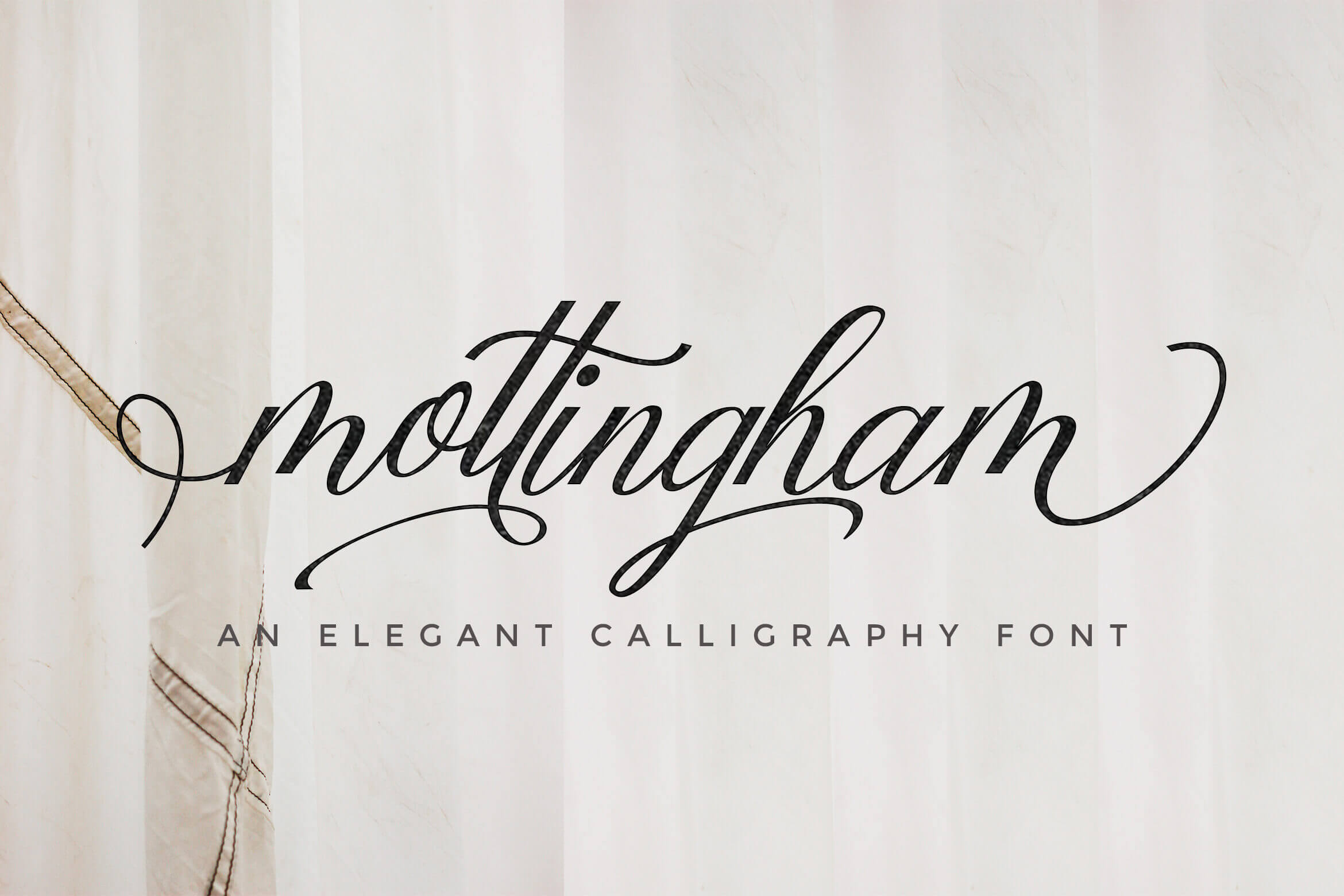 HUGE Monstroid2 Bundle with 65% discount
Take a chance to download Monstroid2 Bundle. Includes: bestseller Elementor WordPress theme, Jut Plugins, 60 Elementor templates and more.
$231 instead of $659 – Get it now!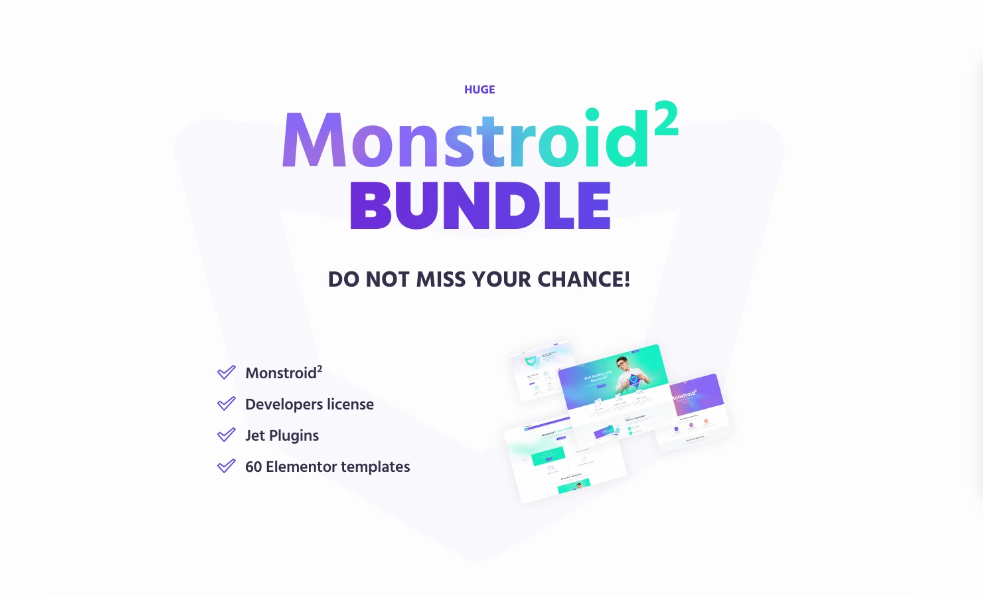 24 Realistic 3D Lettering Sets with Nature Themes
Get your hands on this unique 3D typography bundle with 24 new lettering sets. Whether you want to create original print design or just add something new and fresh to your typography collection, this bundle of transparent PNG files can fit the bill. You'll find great nature themes too such as realistic snow, ice, grunge ice, sand, moon surface and more. There's even a bonus of 12 seamless patterns!

$19 instead of $324 – Get it now!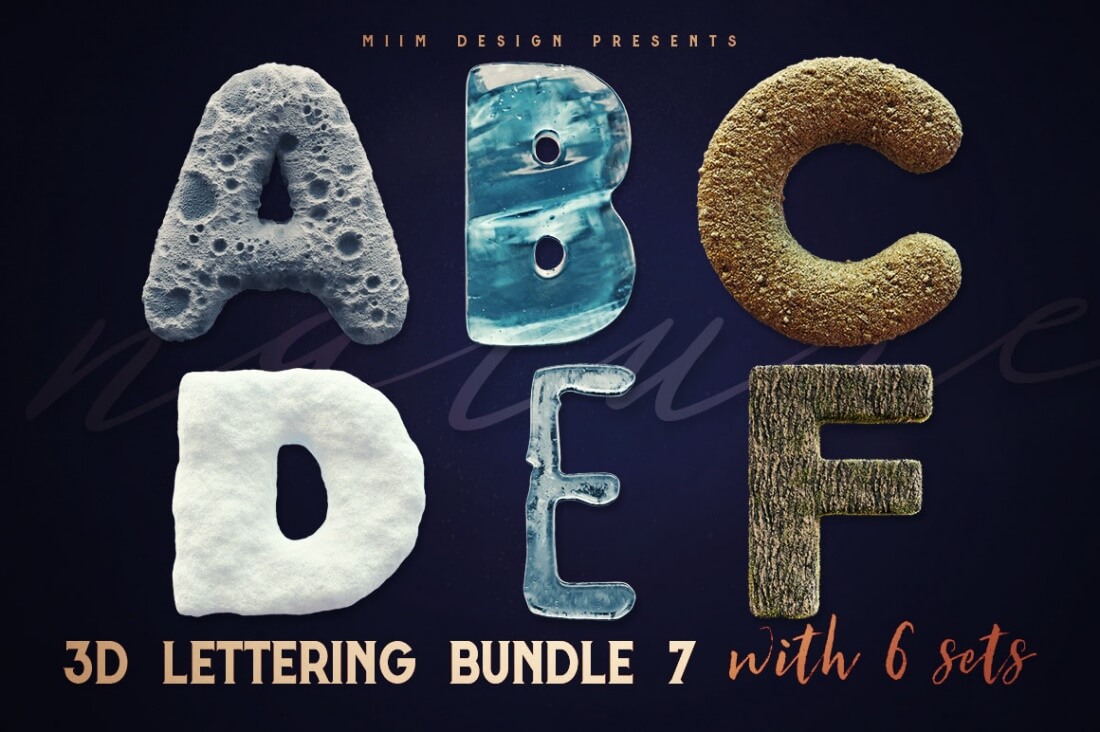 Sunshine Typeface with Vintage Ornaments
Sunshine is a beautiful modern and vintage script font. No matter your need, the flexibility of this typeface lies in its stylistic alternates, ligatures and additional stylistic sets. A variety of breathtaking ornaments from curved to straight, round out the set to give you that little extra your artwork needs.

$9 instead of $18 – Get it now!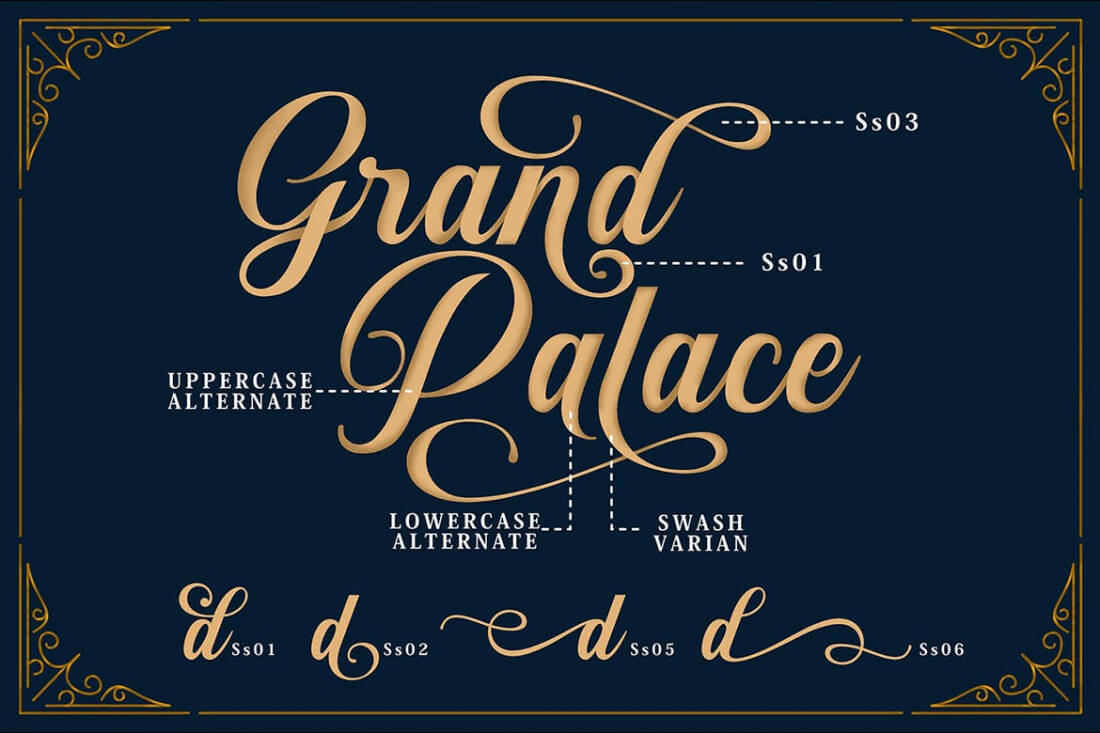 39 Premium Templates: WordPress, HTML5 & Mor
This monster bundle features a whopping 39 unique templates to build or update your own website or even your clients. You'll get templates for WordPress, HTML5, Landing Pages, After Effects and even PSD files. From sports to travel themes, these premium templates will instantly make your site stand out from the crowd.
$39 instead of $2540 – Get it now!