Every week, we'll give you an overview of the best deals for designers, make sure you don't miss any by subscribing to our deals feed. You can also follow the recently launched website Type Deals if you are looking for free fonts or font deals.
Lulo Font Families (textured and Clean)
Versatility and depth. That's the best way to describe the high-quality, professional Lulo Font Family. This Mighty Deal from Yellow Design Studio brings you all 20 Lulo and Lulo Clean typefaces in all their textured, 3-Dimensional glory! Easily customize these fonts by adjusting colors in each of the 5 stackable layers. Loads more features make these 2 font families worth bringing home for the holidays! Especially when you can get it all for a mere $14!
$14 instead of $98 – Get it now!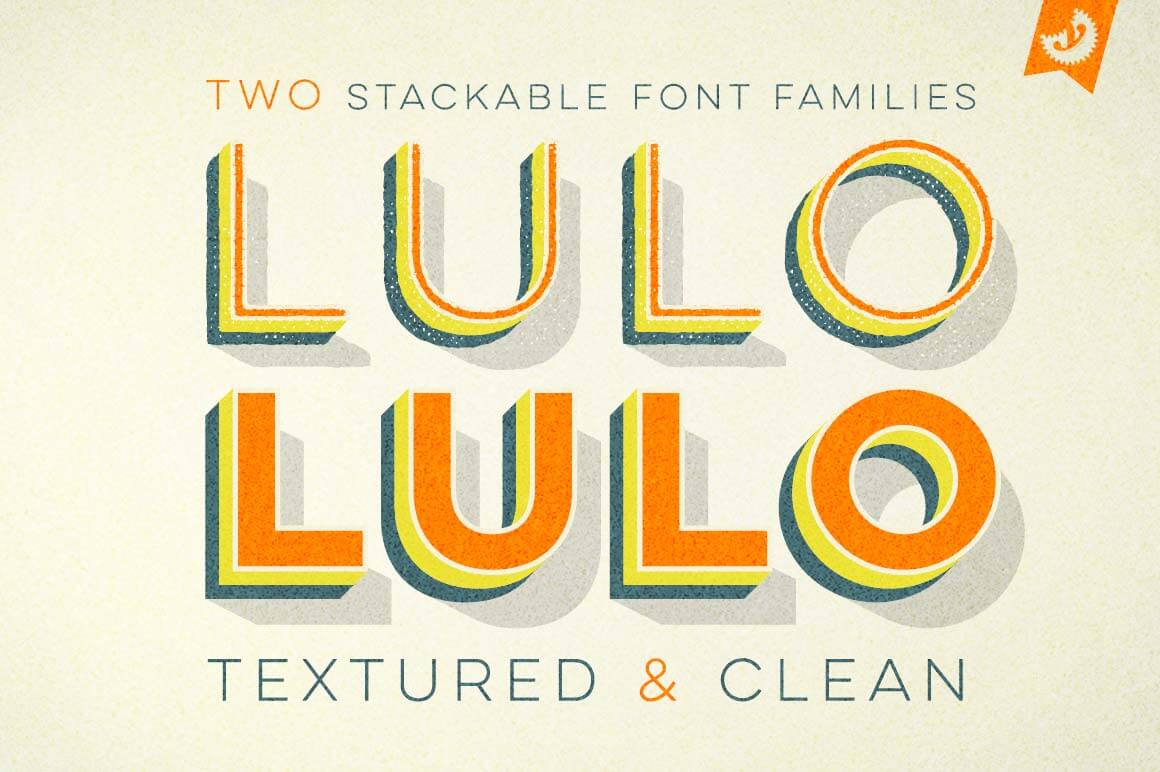 14 Fashionable and Modern Fonts with Quiche Sans
Quiche Sans is a high-contrast, sans serif typeface with monoline stroke endings, angled stems, and geometric proportions. With weights ranging from Thin to Black and matching italics, there are a variety of applications that the fonts can be used for: print, web, branding, advertising, magazines, products, packaging, labels, etc.

$14 instead of $99 – Get it now!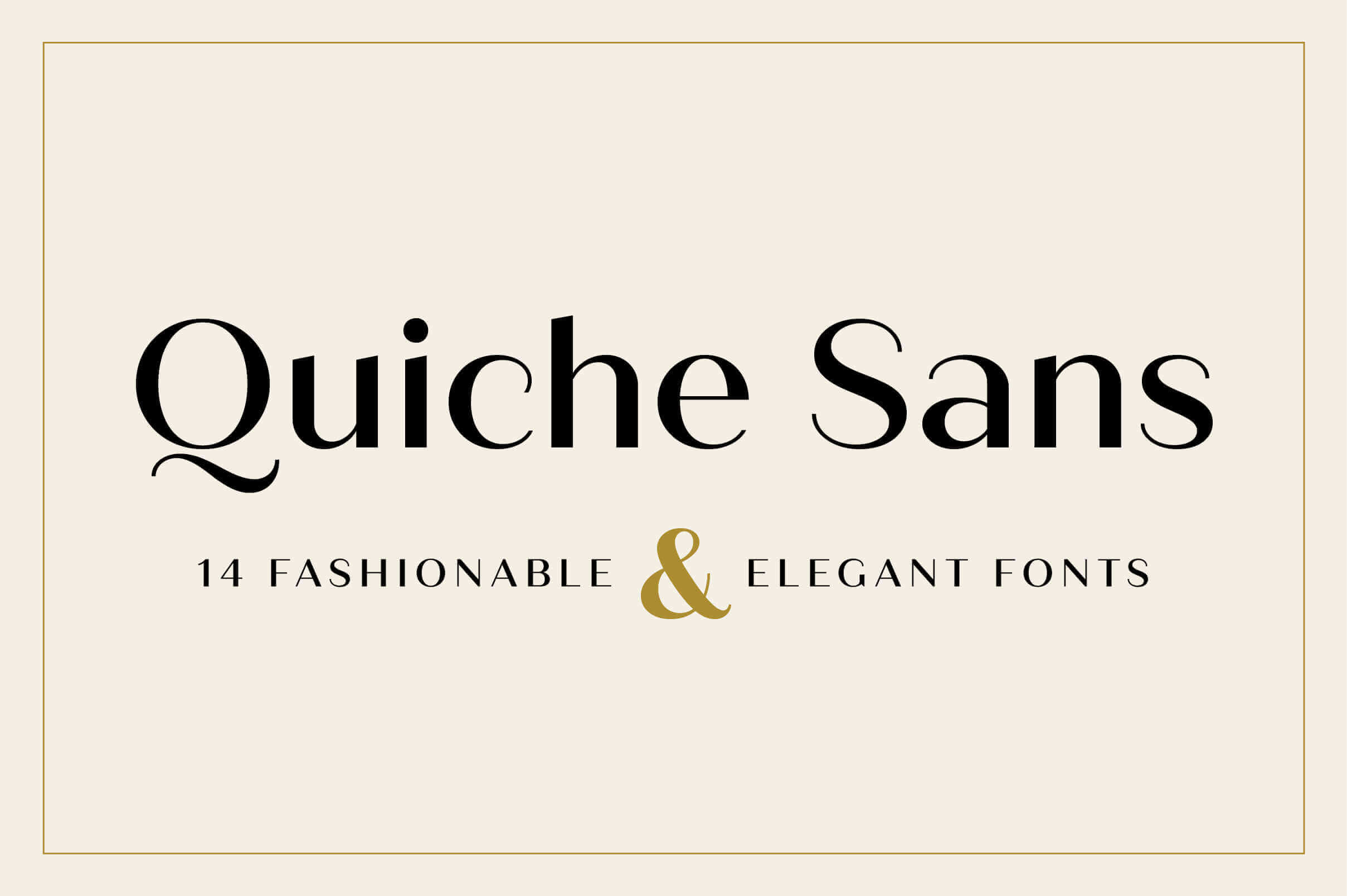 The Essential Bootstrap Bundle with 130 Templates + Extended License
If you're looking for fast, clean website templates that work on any screen size, well have we got a deal for you! The Essential Bootstrap Bundle is jam-packed with 130 website templates built on the super-fast and organized Bootstrap framework. Loaded with popular features such as animations and Parallax effects, you'll get to play around with tons of different pages from single-page themes to pricing tables.
$17 instead of $1314 – Get it now!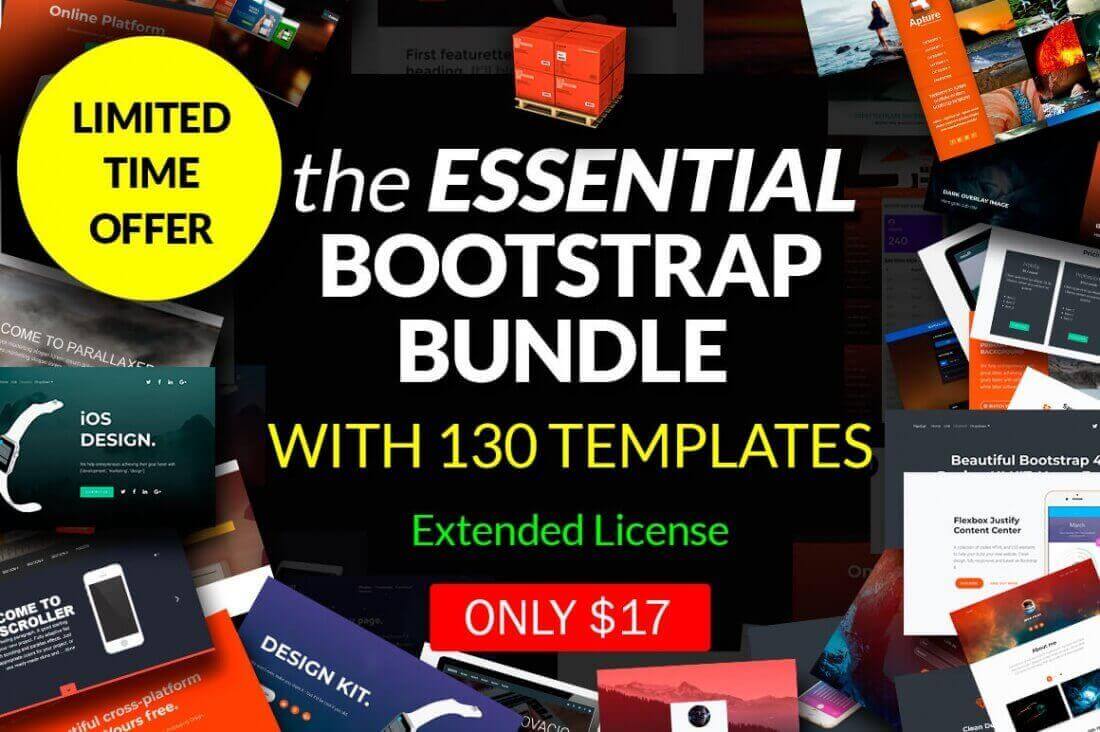 The Best Sellers Font Bundle VI
The Best Sellers Font Bundle VI is here! In the 6th installment of this insanely popular bundle, it features 78 of the worlds greatest fonts from 40 font families.
$29 instead of $484 – Get it now!

Set Up And Run An Agency From Home Course
Go from a frantic, overworked freelancer to a much more relaxed and profitable business owner with this collection of courses from professional designer Rob Cubbon. You'll get 4 online courses in 1 covering everything from starting and scaling an online business to making money running a Web Design business. With lifetime access to these videos, you can watch and rewatch them as often and whenever you'd like.
$17 instead of $199 – Get it now!