Every week, we'll give you an overview of the best deals for designers, make sure you don't miss any by subscribing to our deals feed. You can also follow the recently launched website Type Deals if you are looking for free fonts or font deals.
50 Custom Full-Color Coasters from Sticker Mule
This coffee-table friendly collection from Sticker Mule features 50 custom coasters in one deeply discounted deal. Upload your artwork and within just 4 days, your full-color coasters will ship! These thick, premium coaster board coasters are great to Impress your friends and family or for work or your own business.
$9 instead of $65 – Get it now!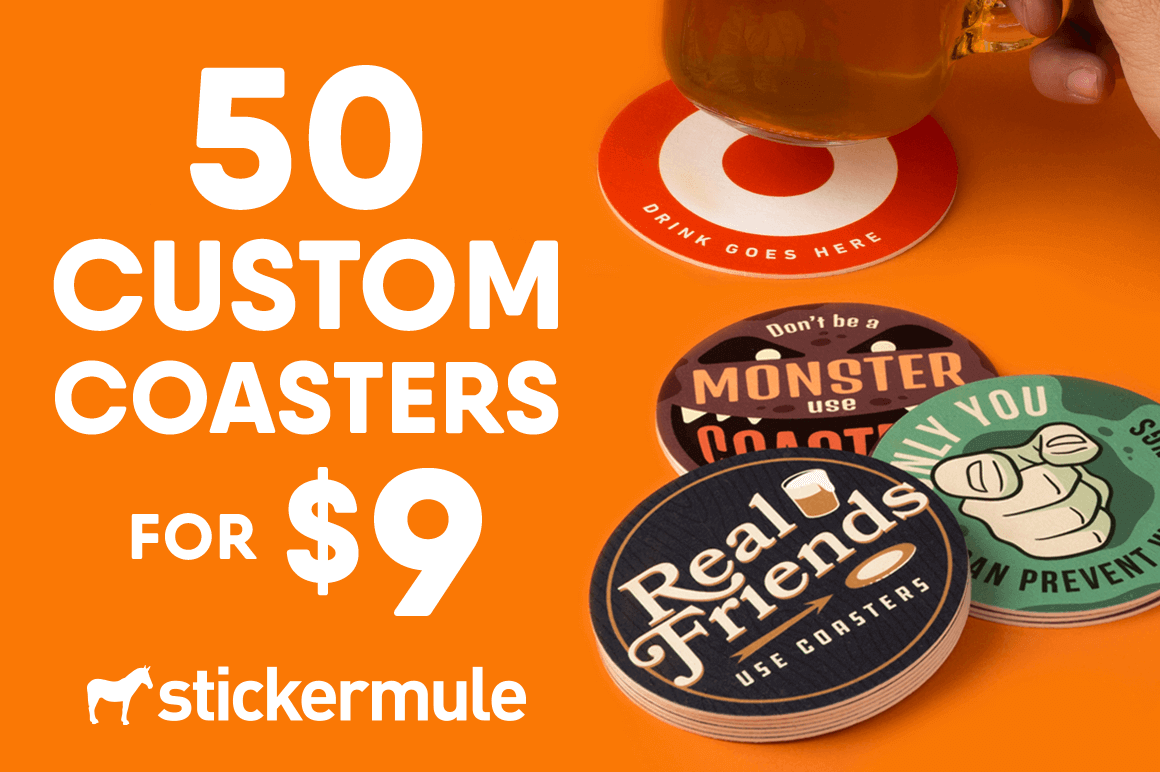 The Handlettered Font Bundle of 17 Romantic Script Fonts
The Handlettered Font Bundle is a wonderfully romantic collection of 17 different fonts ranging from bold to elegant to vintage. Mix things up with alternates and ligatures, as well as multiple languages. You can use these for various personal or commercial purposes such as logos, wedding invitations, T-shirts, and so much more.
$7 instead of $104 – Get it now!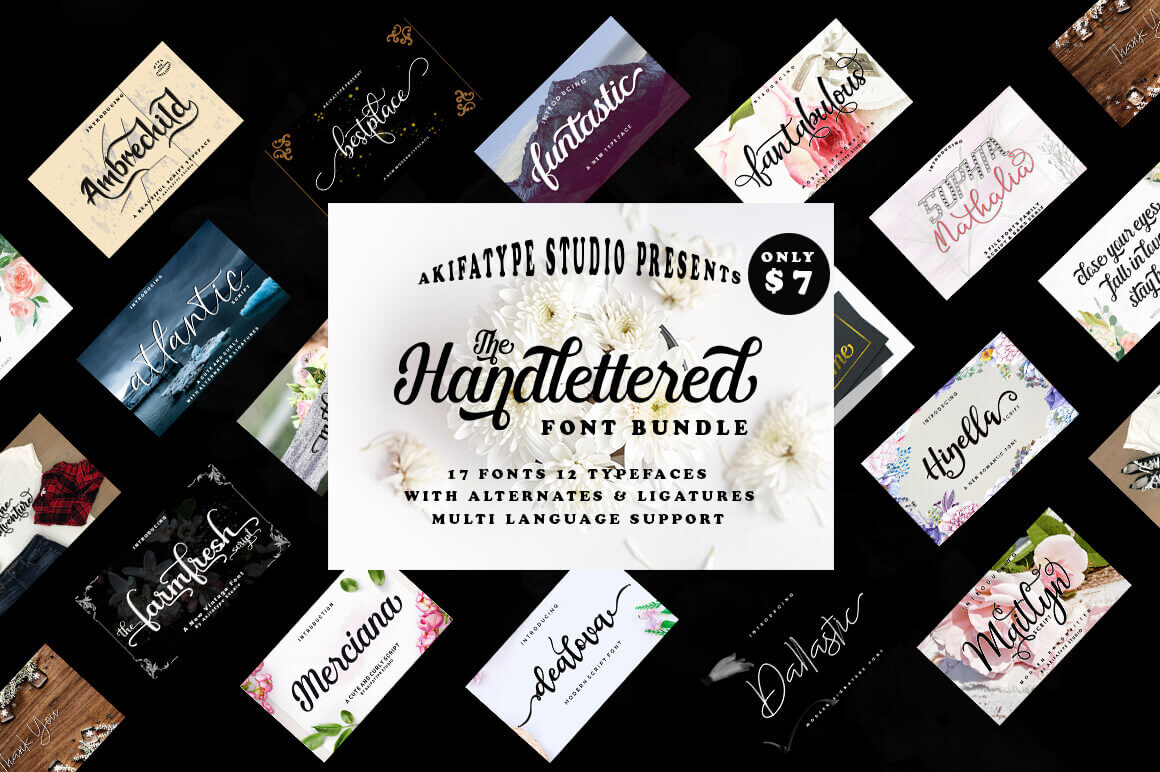 Draft Font Family of 144 Unique Typefaces
Draft from Yellow Design Studio is a 144-font powerhouse type suite that's smooth and confident with a decidedly modern edge. It features nine weights (Hairline to Black) and eight widths (A to H) for ultimate flexibility and fine-grain control. With almost 600 glyphs, Draft offers a full complement of professional typographic features and extensive language support.
$12 instead of $169 – Get it now!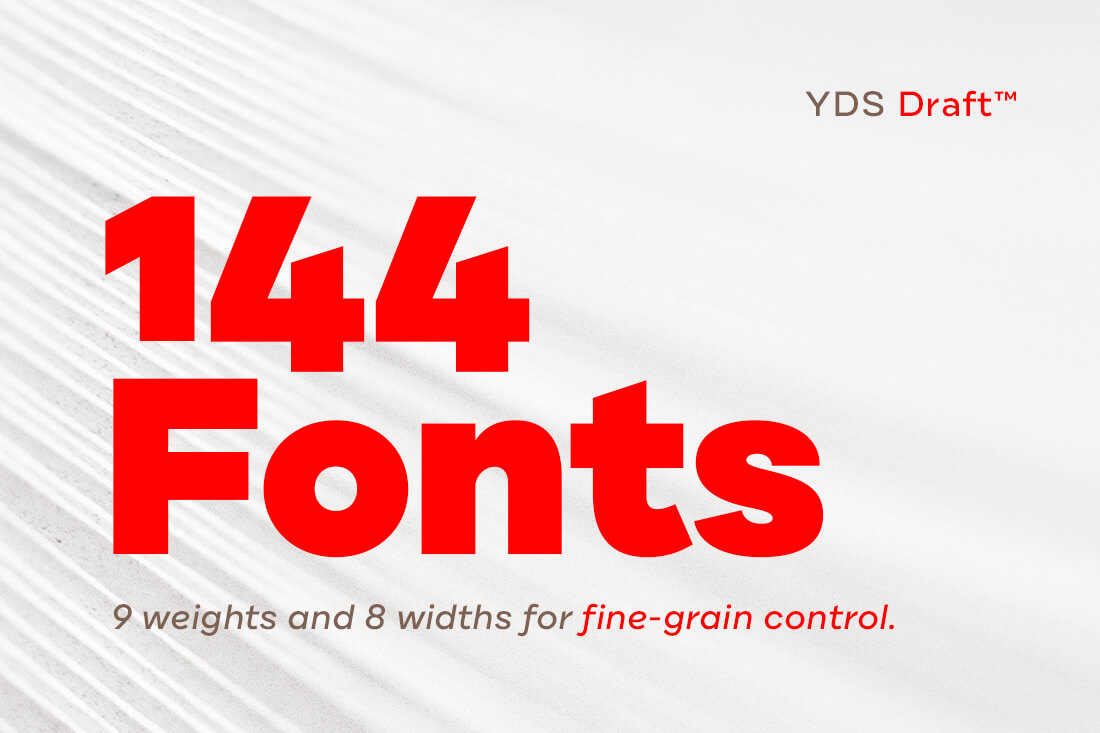 The Evidence-Based Redesign UX Course
Are your users failing to convert and you can't figure out why? If you want to improve your website but aren't sure how to tackle this big task then The Evidence-Based Redesign UX Course is for you. This smart approach teaches you how best to use analytics, heatmaps and users tests make evidence-based decisions on your redesign.
$9 instead of $99 – Get it now!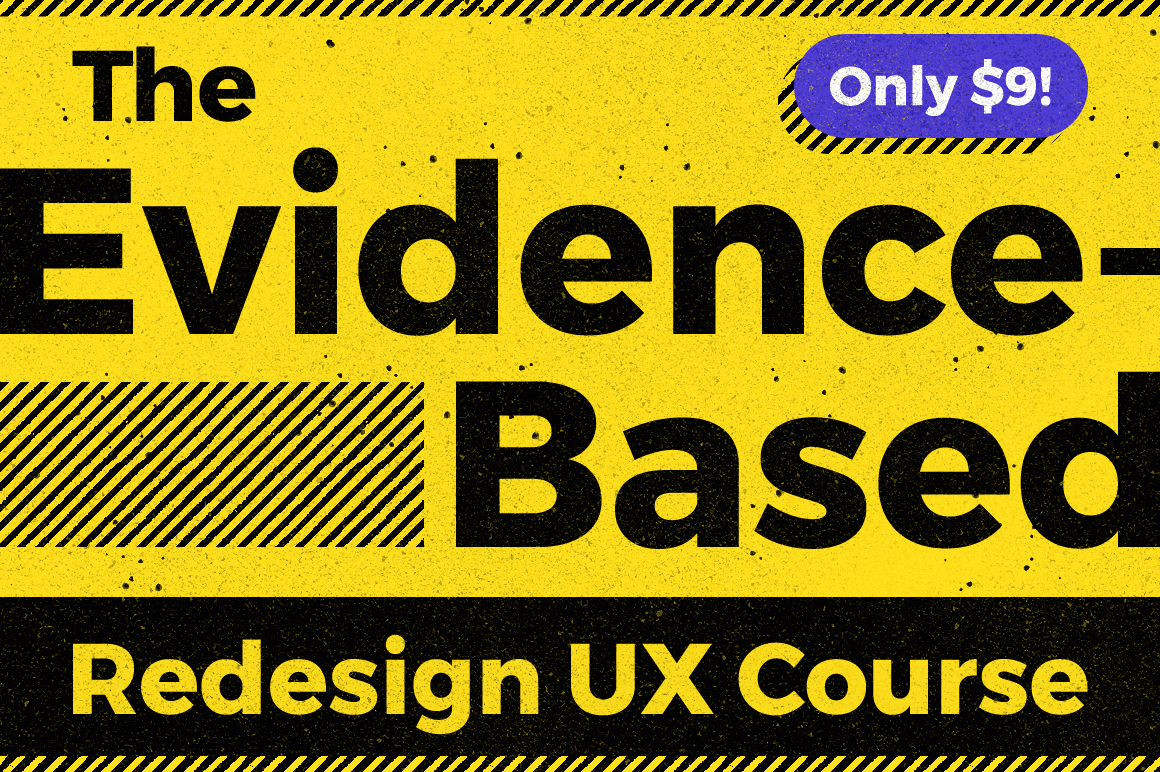 Easily Build Your Own Website with Dragify and Dragify for WP
Now it's easier than ever to build your own website. Using the powerful drag-and-drop website builder called Dragify, you can put together your own gorgeous site in roughly 10 minutes! And best of all, you don't need any coding experience! Just use any of the 44 pre-designed HTML blocks, which you can quickly customize with your own content.
$24 instead of $299 – Get it now!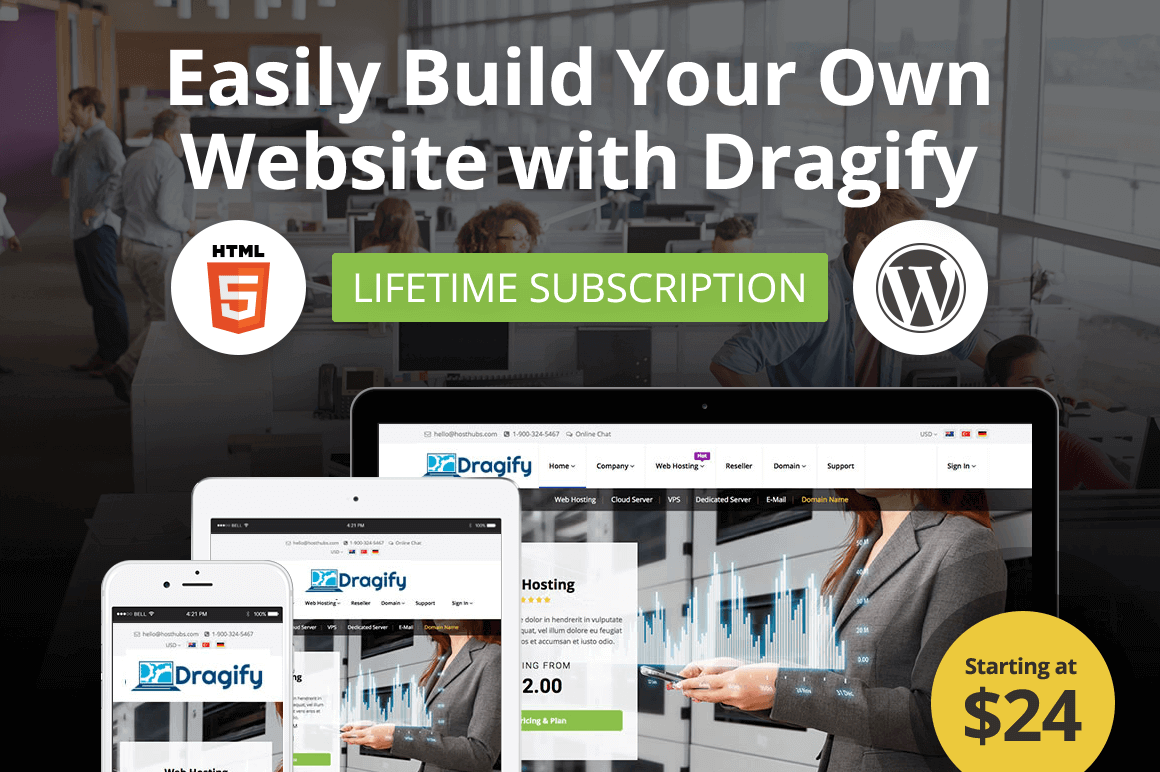 Modern Calligraphy Typeface, Anitha
Anitha is a beautiful modern calligraphy typeface that mixes a modern style with classic calligraphy. As smooth as it is elegant, this typeface sports OpenType features from alternates to ligatures, as well as featuring 496 glyphs, including multiple language support. Give your next printed project some real class with this truly glamorous typeface.
$5 instead of $12 – Get it now!