Every week, we'll give you an overview of the best deals for designers, make sure you don't miss any by subscribing to our deals feed. You can also follow the recently launched website Type Deals if you are looking for free fonts or font deals.
15 Amazing Fonts From Matra Creative
Matra Creative's typeface bundle features 15 premium script font families. You can find the perfect style for whatever project you're currently working on whether it's a modern T-shirt design or wedding invitations. Mix in swashes, alternates and plenty more OpenType features and the flexibility in these fonts is unreal.
$9 instead of $129 – Get it now!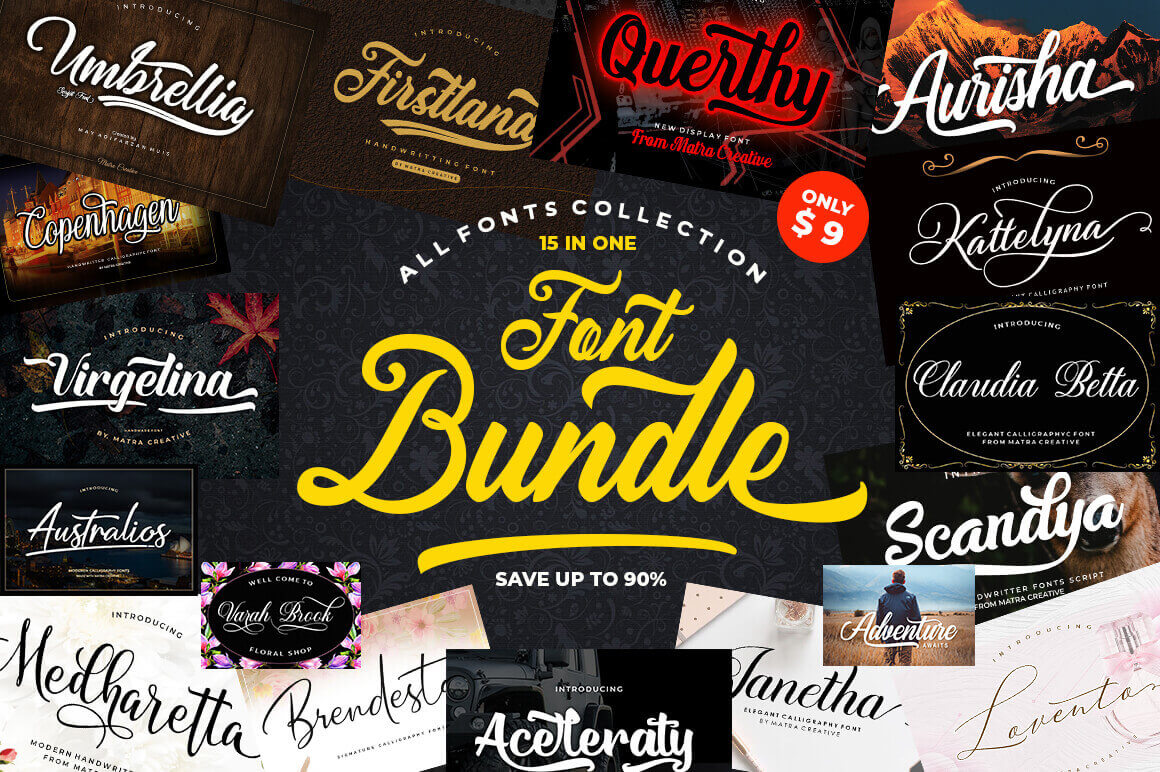 Vintage Letterpress Graphics Toolkit
Super creative and unique, this Vintage Letterpress Tookit by Cruzine features wooden and metallic 3D lettering sets, along with a variety of other design elements, backgrounds, premade scenes and more. Highly customizable, it's the perfect resource for creating new promo text, headers, posters, restaurant menus or advertisements.
$12 instead of $72 – Get it now!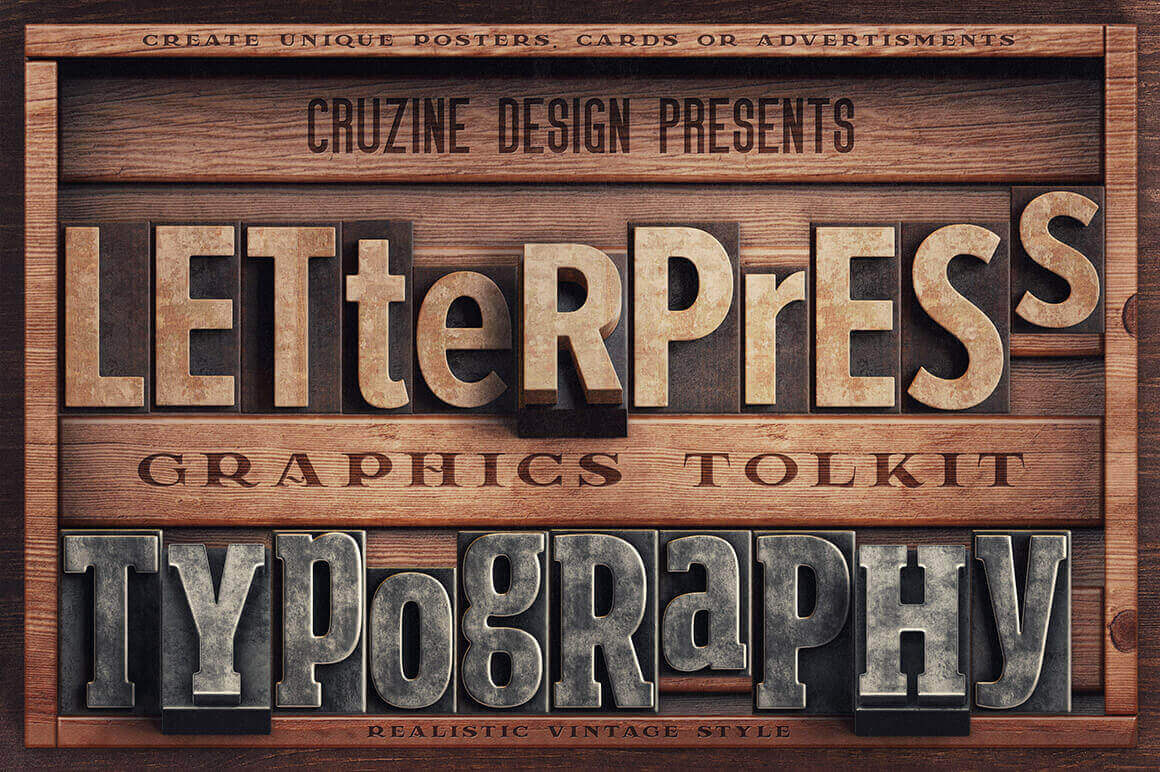 30+ Creative Auto-Calculating Invoice Templates
Running a business takes a ridiculous amount of time and effort. Anything you can do to shave off even a few minutes is worth its weight in gold. That's why you'll want to take a look at this Mighty Deal from InvoiceBus. For one crazy low price, you'll get more than 30 creative invoice templates that are certain to stick out from the pile on your client's desk. Easily configure the templates and manipulate rows through drag-and-drop. These gorgeous templates even go so far as to auto-calculate your work as you start entering numbers!
$9 instead of $105 – Get it now!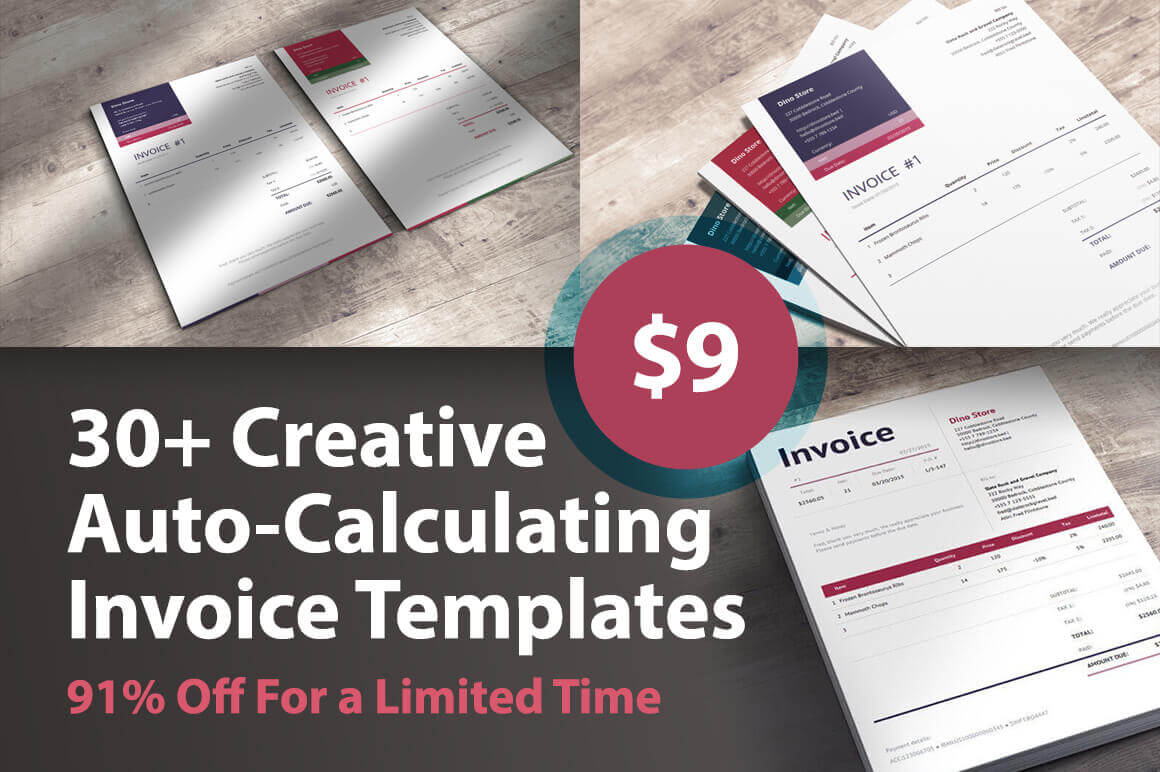 Blankids Mini Bundle of 4 Awesome Script Fonts
Another Mighty Deals exclusive coming your way! If you're looking to add a touch of elegance to your current projects, look no further than this Mighty Deal from Blankids Studio. You'll get yourself a fabulous collection of 4 modern script fonts, each featuring loads of OpenType Features. Gorgeous, modern and created by hand, this magnificent collection is sure to give your typeface toolbox the curvaceous lift it deserves.
$9 instead of $44 – Get it now!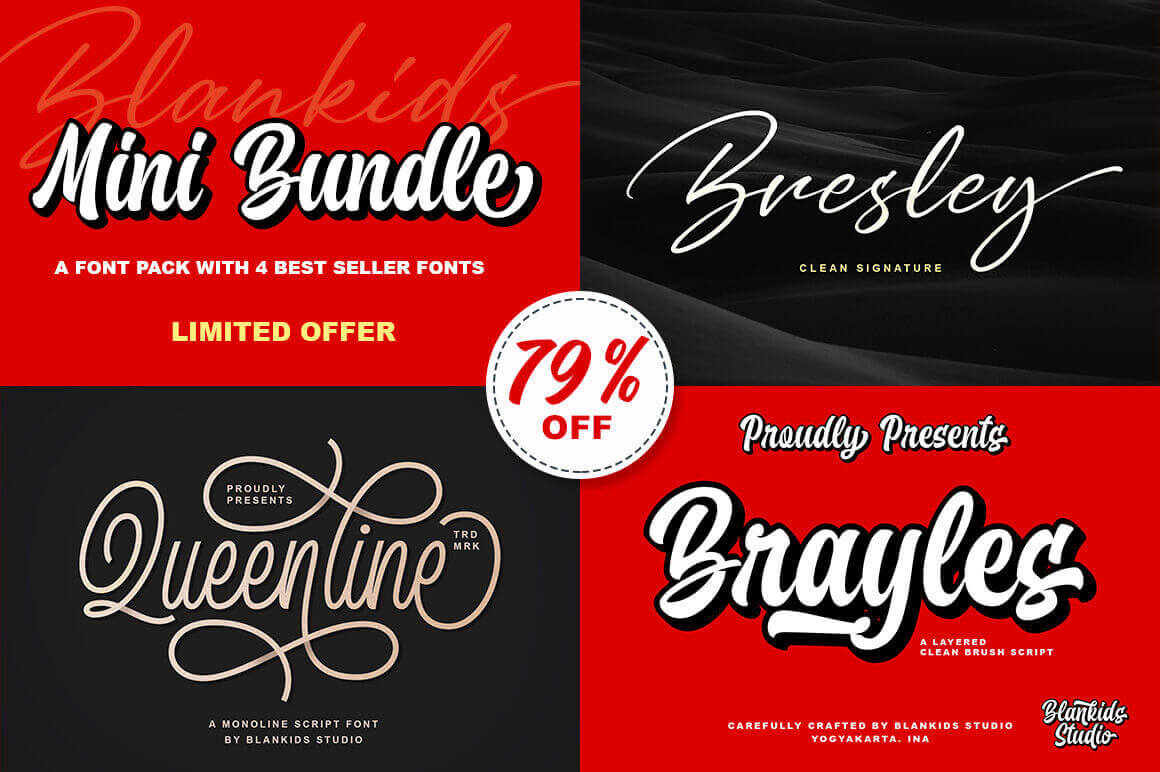 Ruston Font Family: 129 Fun, Personable Fonts
The Ruston Font Family is an exciting set of display fonts featuring 6 widths, extra weights and even italics. All combined, it's like getting 129 different fonts in 1 super discounted deal! Inspired by traditional sign painting, this set screams flexibility with it's built-in variety, as well as plenty of OpenType features and multiple language support.
$9 instead of $60 – Get it now!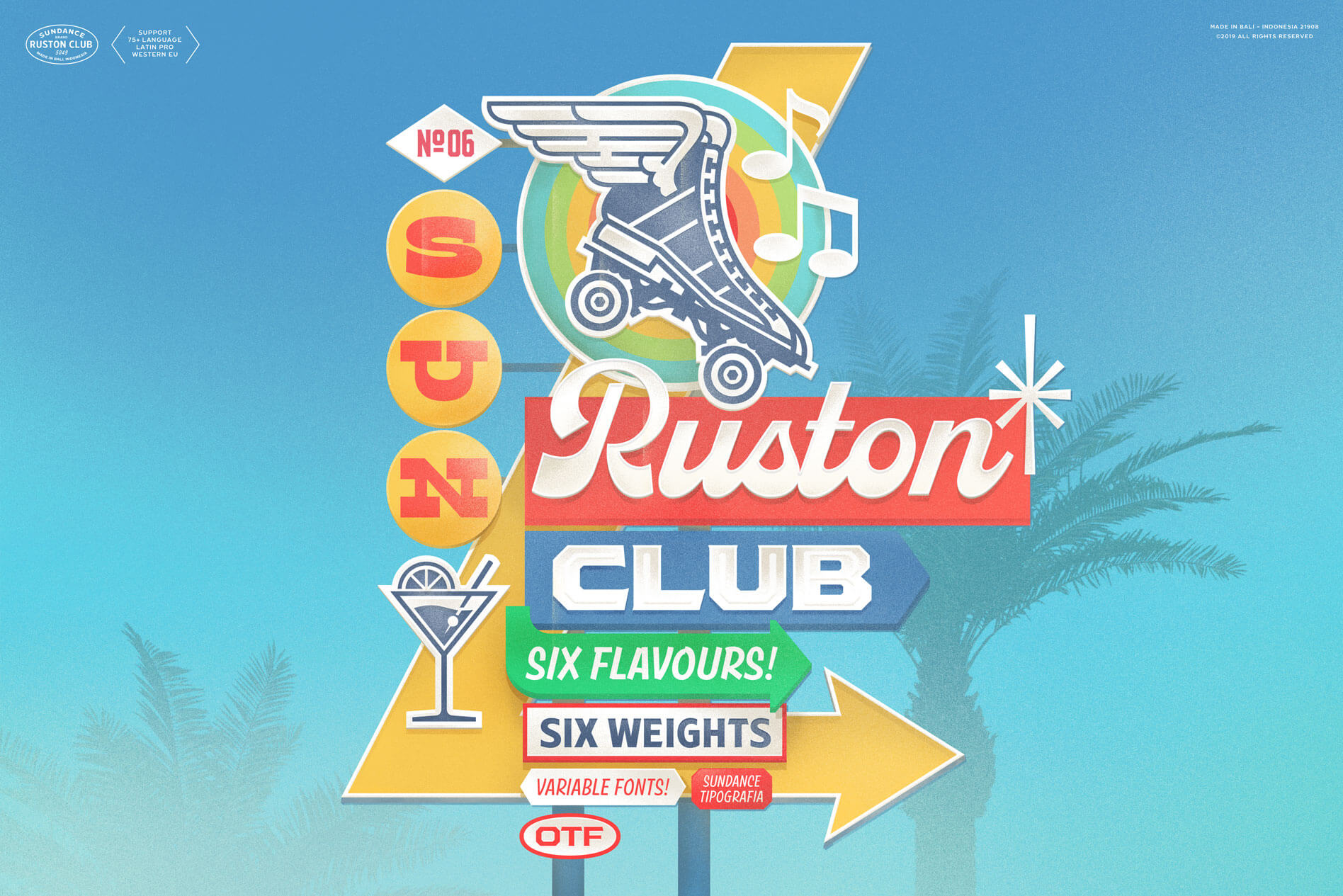 Good Times Customizable Vector Alphabet & Graphic Set
Good Times is a graphic pack that includes a fully customizable vector alphabet with numbers, rad '90s inspired seamless patterns, decorative elements, illustrated objects and cool T-shirt designs. The entire pack is very easy to work with; each letter or number is grouped and prepared for simple color changing.
$9 instead of $56 – Get it now!