Every week, we'll give you an overview of the best deals for designers, make sure you don't miss any by subscribing to our deals feed. You can also follow the recently launched website Type Deals if you are looking for free fonts or font deals.
Draft Natural Complete 56-Font Family
Draft Natural Font Family features a subtle, organic texture with a highly realistic grain. Featuring a warm, authentic feel, this typeface's base fonts include upper and lowercase letters in 4 widths, 4 weights and 3 distinct texture styles. It's like getting 56 individual fonts in 1 discounted deal.
$9 instead of $49 – Get it now!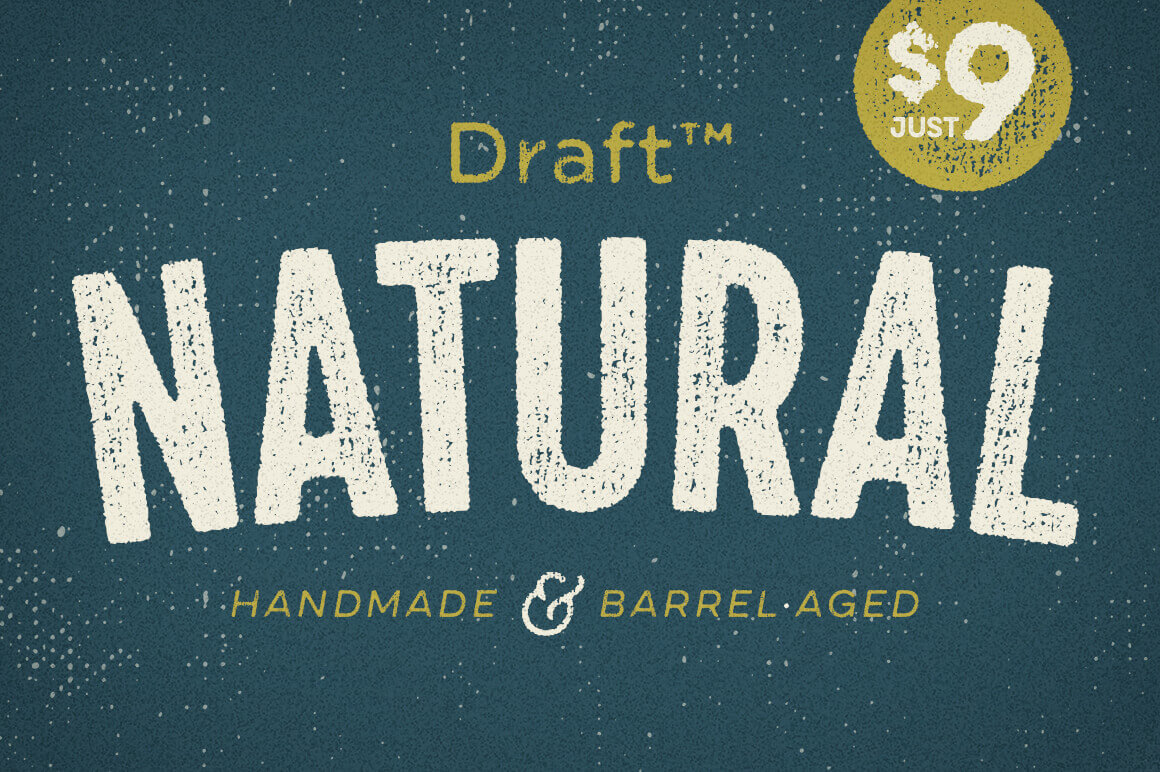 4-in-1 Extended Creation Kit with 700+ Elements
The 4-in-1 Extended Creation Kit sports over 700 incredible design elements culled from a quartet of creation kits featuring animals, nature and crafts. With design elements, shapes, logo templates, scenes and more, you'll have all you need to create masterful logos, packaging, apparel, prints and more.
$9 instead of $360 – Get it now!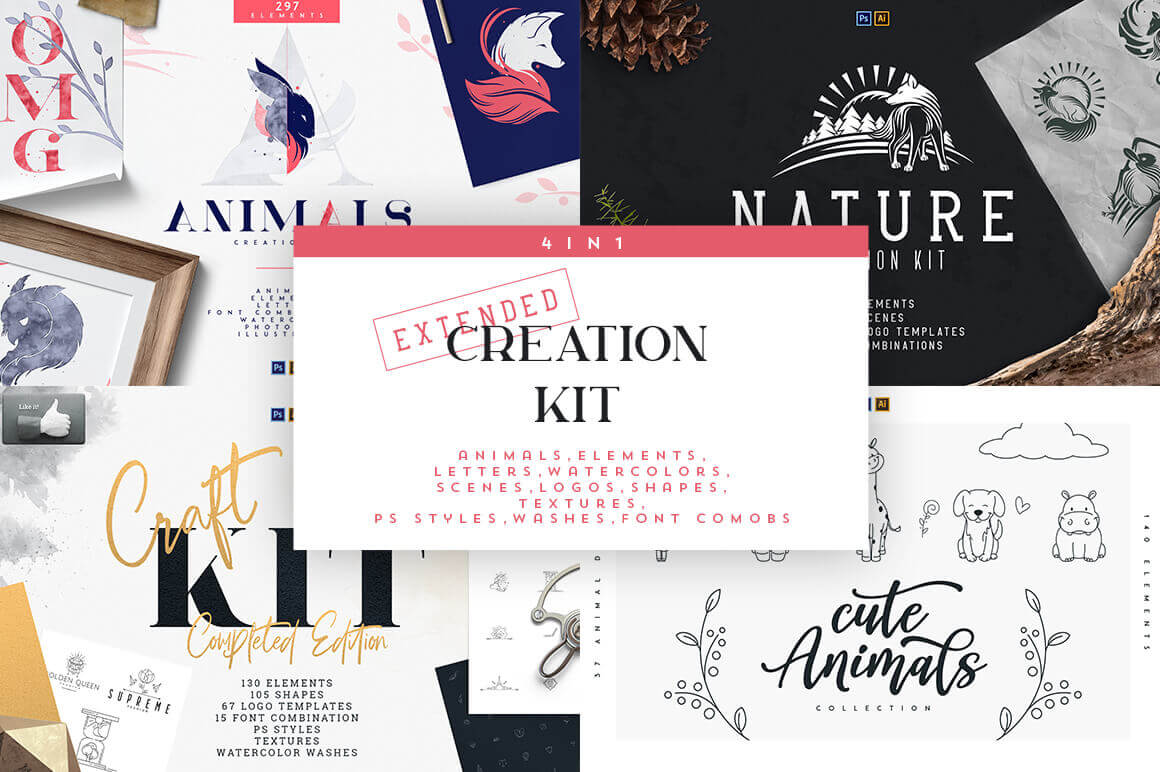 Slides: Static Website and Landing Page Builder
With Slides, you can whip up some seriously impressive animated websites in minutes. Responsive and retina-ready, the slides framework allows you to customize over 200 high-quality slides, mixing and matching all sorts of modules from contact forms to social links. You can even start with any one of 16 pre-built templates if you want to hit the ground running.
$19 instead of $249 – Get it now!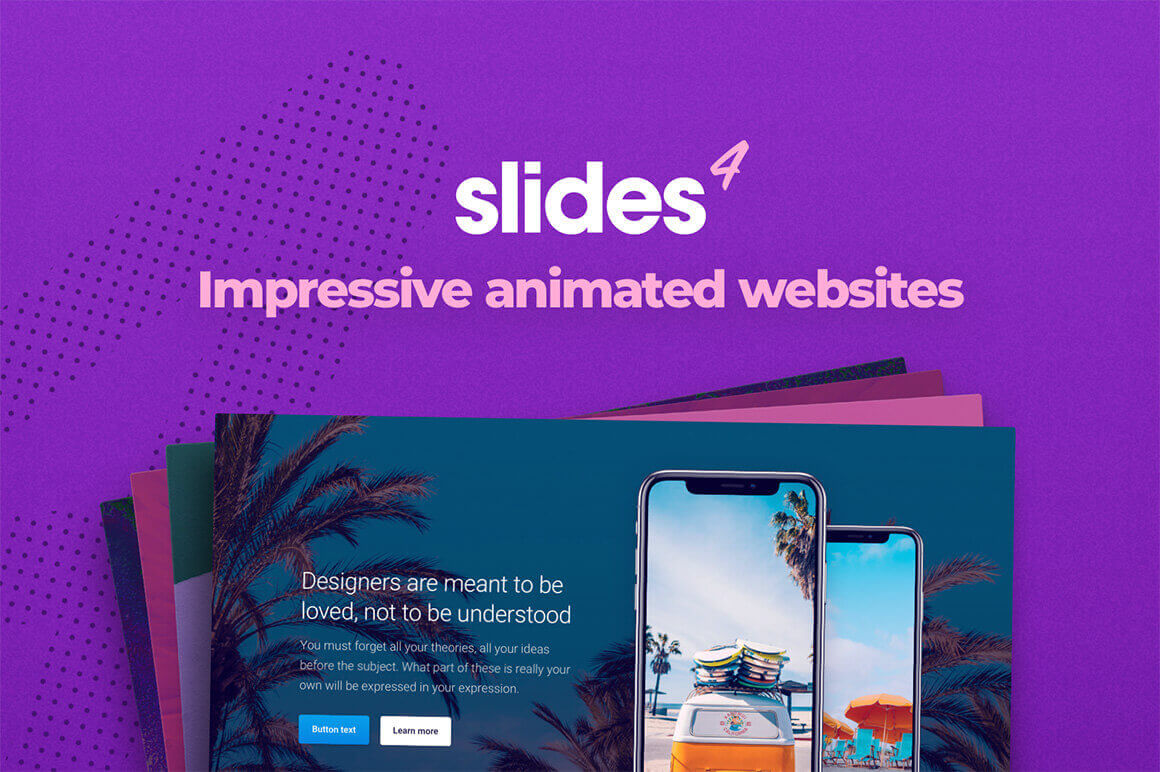 Corporate Stationery PSD Mockups
Make your presentation even more attractive with our Corporate Stationery PSD Mockups Pack! Create premium quality images by just dragging and dropping items in Photoshop. To give you a better start we have crafted some premade scenes and templates ready to use. Just replace the design in to the smart object layer, hit save and you are done. This pack also include 20 high quality textures that you can use as a background.
$19 instead of $39 – Get it now!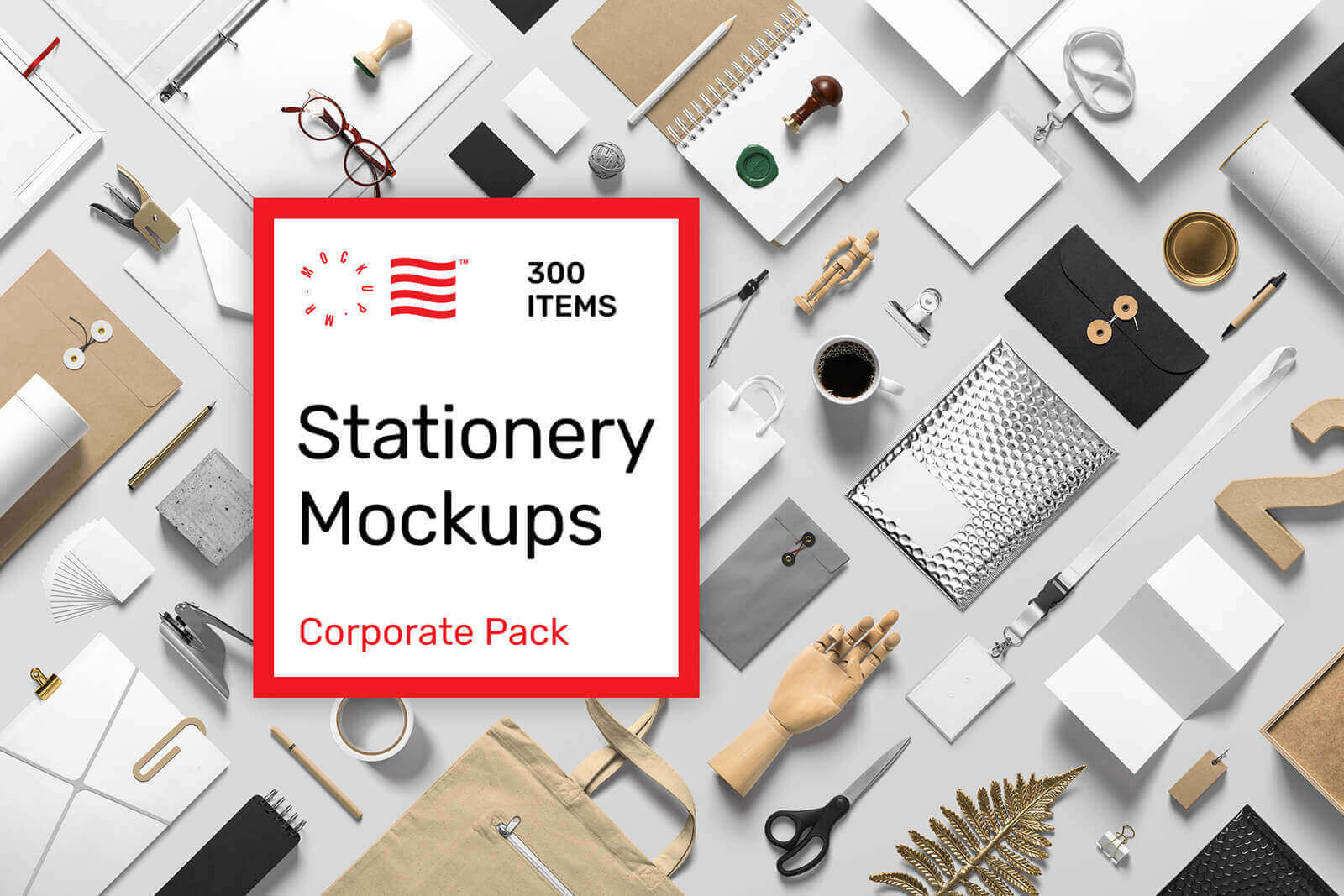 Fran, a Strong and Elegant Font Family
Fran is a strong yet elegant slab serif family available in six weights, from a gentle thin to a vigorous ultra. It has a subtle and quiet character which gradually grows louder as the weight increases. This makes the lighter styles perfectly suited for continuous texts and the heavier ideal for sizes that demand the reader's attention. Plus, loads of OpenType features offer you even more flexibility with the family.
$9 instead of $50 – Get it now!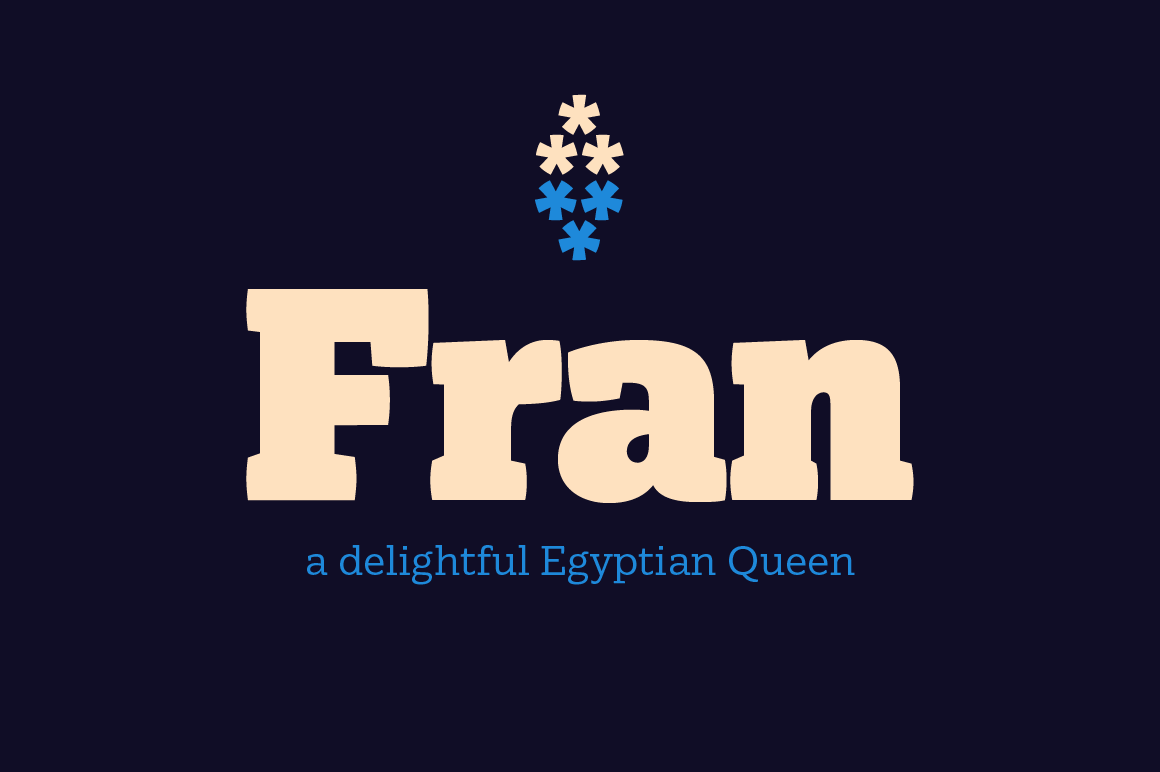 Get the Perfect Watercolor Illustrations with Watercolor Creator
You need watercolor illustrations but don't have time to learn how to draw or how to use the next Photoshop action? The answer is Watercolor Creator! Don't waste your time, just open this PSD file, add your image and get the watercolor illustration you need. Easier than you imagine – no actions, no brushes, just one PSD file. All elements are based on real watercolor elements. 100% realistic effect. Also you'll get "How to use" instructions and a huge gradient collection as bonus.
$6 instead of $30 – Get it now!