Every week, we'll give you an overview of the best deals for designers, make sure you don't miss any by subscribing to our deals feed. You can also follow the recently launched website Type Deals if you are looking for free fonts or font deals.
The Wonderful Graphics Bundle
A great collection of graphics to add to your resource box.
$19 instead of $302.33 – Get it now!
197 Flat Illustrations Across 20+ Categories
This graphics bundle features 197 flat illustrations for use on everything from websites to spot illustrations in books, magazines, catalogs or brochures. Drawn from 20+ different sets, these hi-res illustrations cover categories ranging from night life to medical scenes. With multiple file formats and full size customization, the flexibility here is pretty endless.
$15 instead of $800 – Get it now!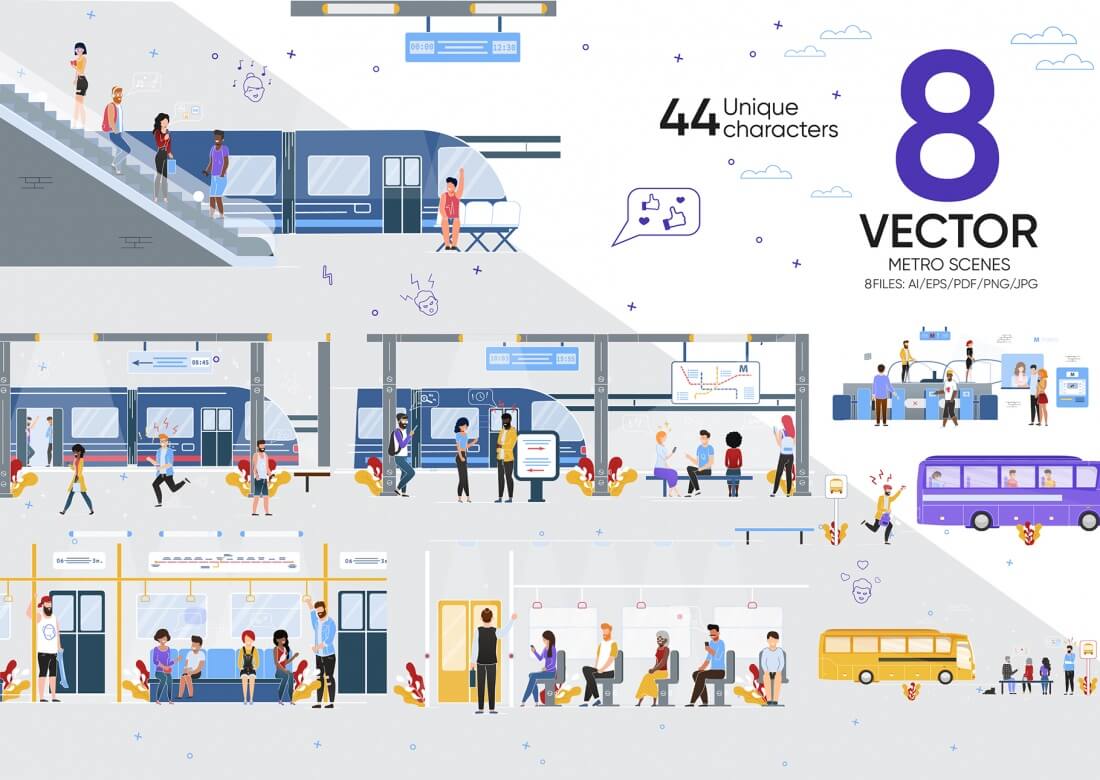 Slippery, A Warm Readable Serif Font Family
Slippery is a warm serif font family geared towards complete readability. Filled with soft edges, spacious counters and slippery italics, this collection is great for everything from book layouts to web design. With 400+ glyphs and 8 unique styles including Italics, Bold and ExtraBold, Slippery will speak volumes for your latest work.
$8 instead of $119 – Get it now!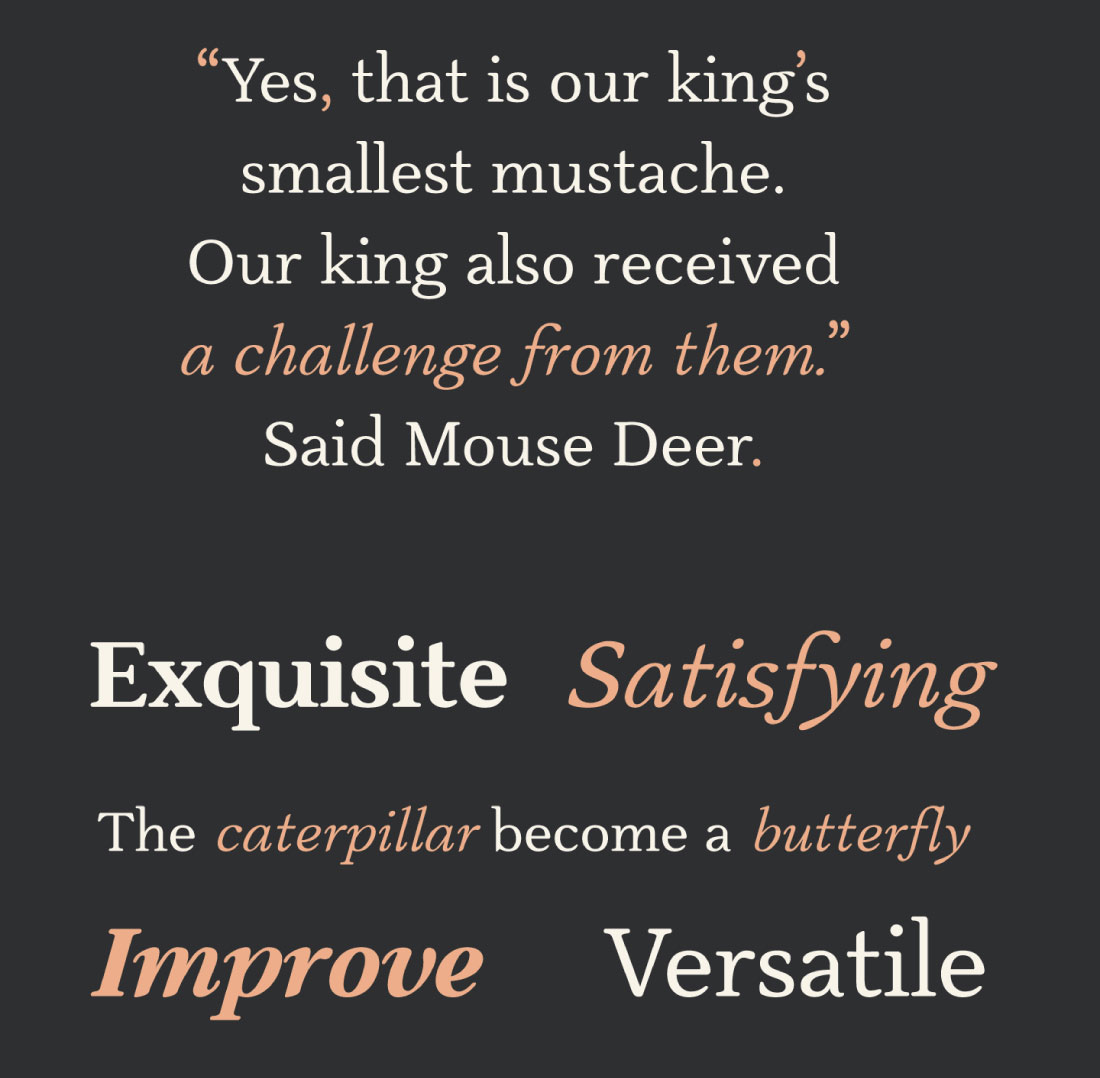 WP Legal Pages: WordPress Privacy Policy Generator Plugin
With WP Legal Pages, you can now quickly and easily generate all sorts of legal policy pages for your website. Just add a few business details and you'll add over 25 unique policy pages to your site from GDPR Privacy Policy to an Amazon Affiliate Disclosure page. Loads of other features include lockdown mode, custom shortcodes, form plugins integration and so much more.
$19 instead of $39 – Get it now!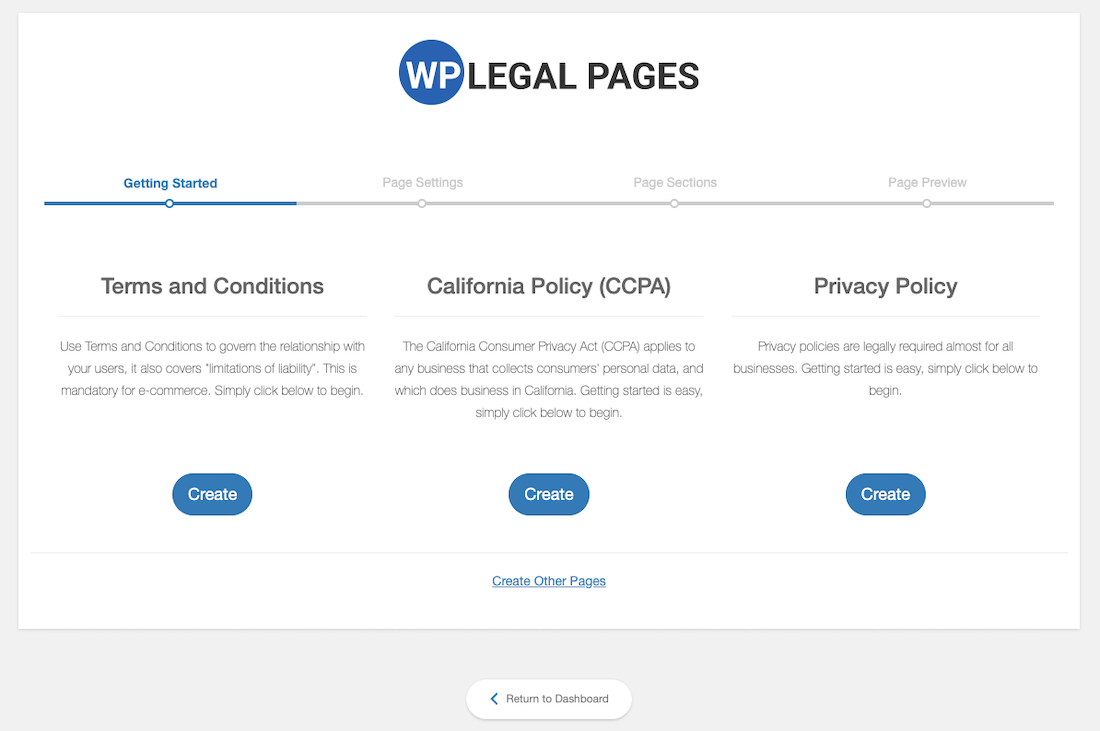 Enisala Font Family: 7 Fonts, 10 T-shirt Design Templates
Enisala Font Family is a set of 7 fonts inspired by the advertisement/editorial style from the middle of the 20th century. This font is perfect for posters, T-shirts, logos, labels, signs, invitations and just about anything else you're working on. Additionally you'll get 10 unique designs to complete your projects!
$6 instead of $14 – Get it now!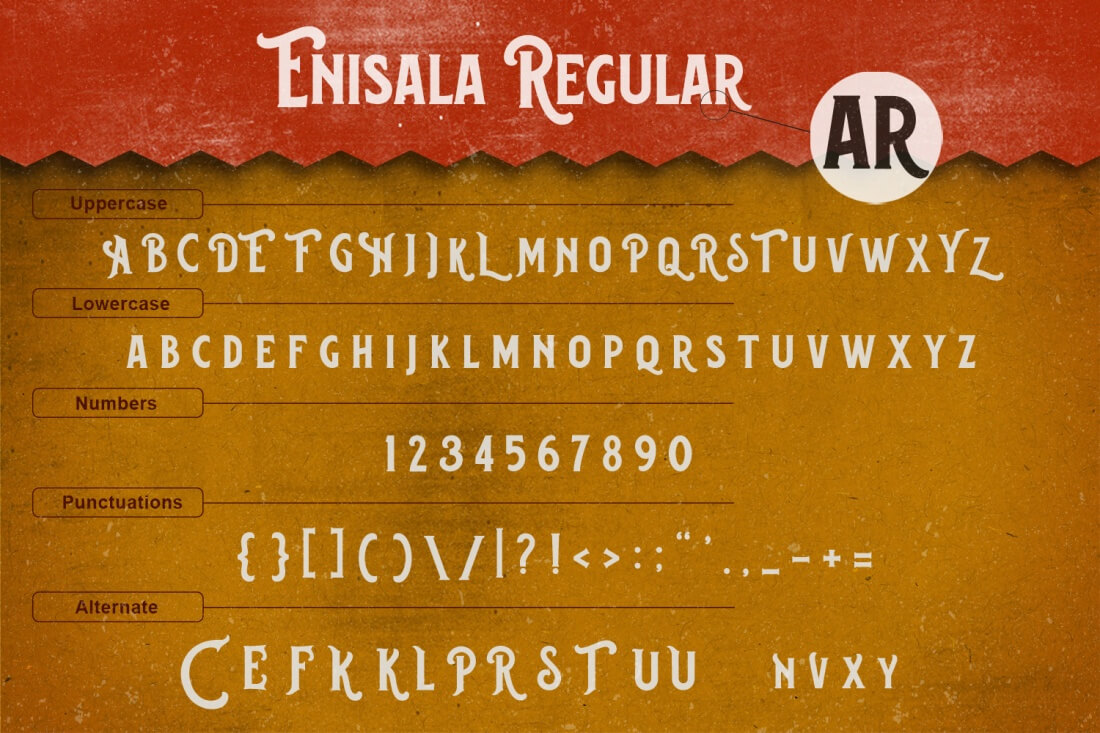 The Mega Craft Bundle XV
Another huge bundle to create crafty designs.
$19 instead of $242.40 – Get it now!