Every week, we'll give you an overview of the best deals for designers, make sure you don't miss any by subscribing to our deals feed. You can also follow the recently launched website Type Deals if you are looking for free fonts or font deals.
Trendy Bundle of 50 fonts and 100 Design Elements
No matter what your style, The Trendy Bundle is sure to meet your needs. Packed with 50 different fonts, you'll find everything from modern calligraphy to quirky typefaces. Plus, you'll get a collection of over 100 different design elements such as illustrations, images and papers. It's everything you'll need to complete your masterpiece whether it's a wedding invitation or brand new logo.
$12 instead of $462 – Get it now!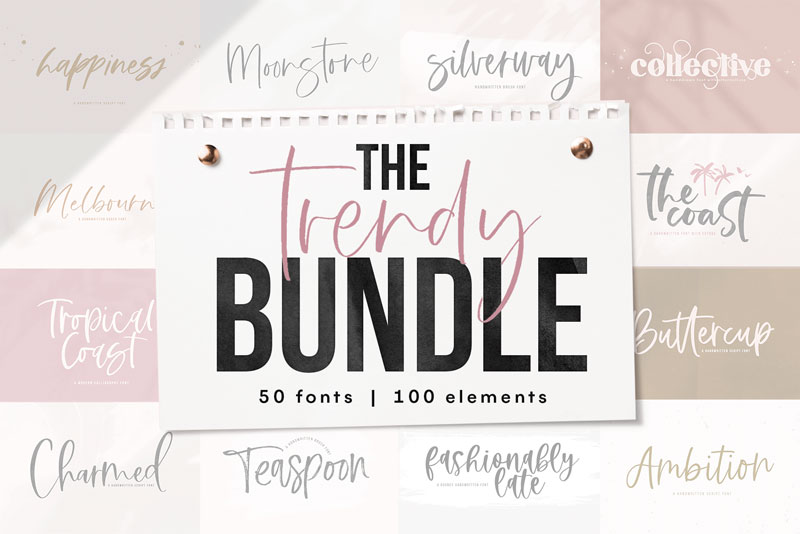 Harbour Font Family + Extras
The Harbour Typeface includes 5 fonts: sans serif, bold, script, thin and outline sans serif. The script also comes with ligatures and stylistic alternates that will make the signature font more real. Combine the fonts and extras for your latest project from logos to posters to branding.
$5 instead of $15 – Get it now!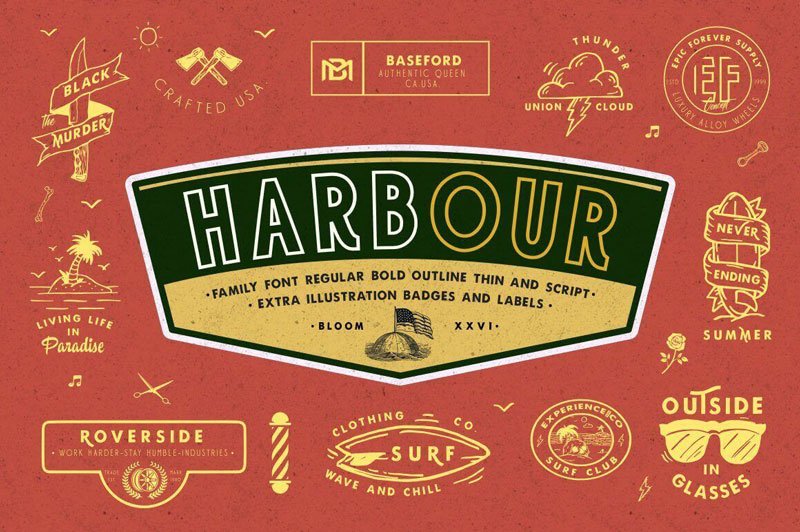 The Crafters Dream
SVG Bundle, Huge Collection of SVG files.
$7 instead of $14 – Get it now!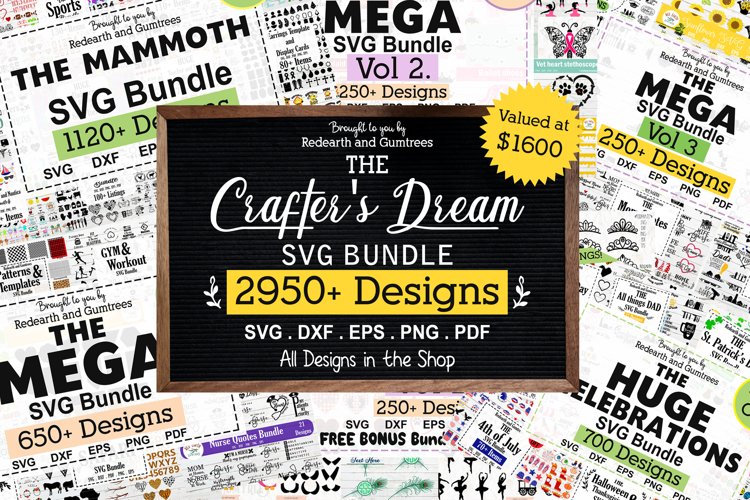 Monopolix
Monopolix is a modern, simple and clean monolinear sans-serif. Designed for excellent legibility, this typeface comes in 3 styles: Light, Bold and Bold Inline, and a complete western character set. Its versatility and unique look makes it the perfect choice for clean paragraph text but also great for branding, headlines and display use.
$2 instead of $4 – Get it now!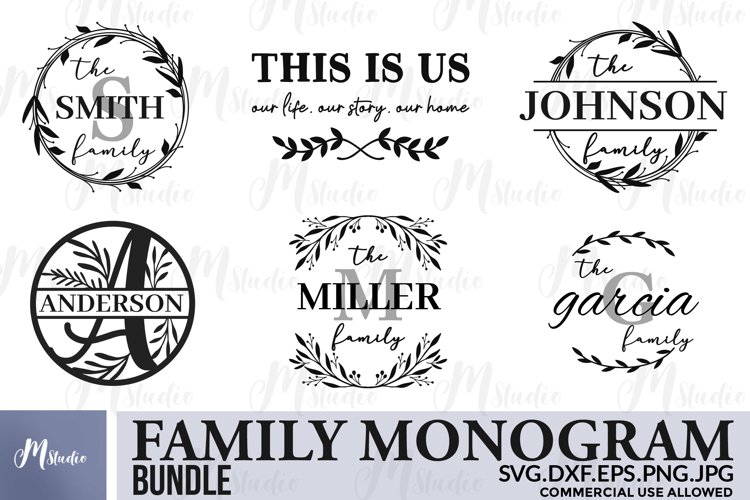 Playful, Elegant Brand Display Font
Elegant yet playful, Brand is a bold and chic display font. With ligatures, swashes, alternates and multiple language support, you'll have no problem branding. From accessories to restaurants, this typeface has you covered and even offers the web fonts at a discounted price.
$5 instead of $14 – Get it now!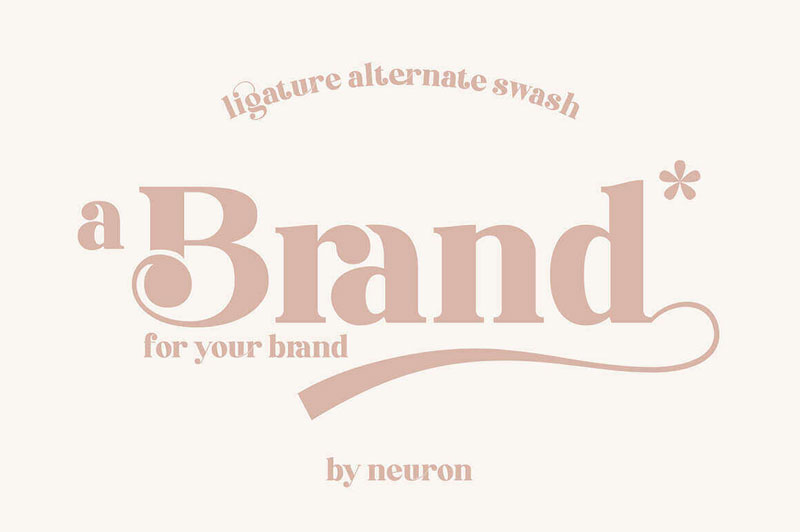 Master Addons for Elementor with 40+ Customizable Elements
Quickly and easily create your own stunning website with this Master Addons and Elementor combo deal. With more than 40 unique elements, you can change up everything from colors to fonts to margins. You'll even get a number of unique features such as Custom Breakpoint, Restrict Content and Mega Menu. Boost your design creativity today!
$17 instead of $49 – Get it now!