Every week, we'll give you an overview of the best deals for designers, make sure you don't miss any by subscribing to our deals feed. You can also follow the recently launched website Type Deals if you are looking for free fonts or font deals.
Bestseller Mystic Bundle of 600+ Graphic Design Items
The Bestseller Mystic Bundle truly is a magical deal. This collection of bundles sports 395 premade logos, 145 design elements, 50 hand gestures, 47 design frames and 1 Dream font. With a magical and mystical feel throughout, this set is great for all sorts of projects including spiritual designs, tattoos, dreamy covers, hand logos, studio concepts, floral designs and more.
$17 instead of $188 – Get it now!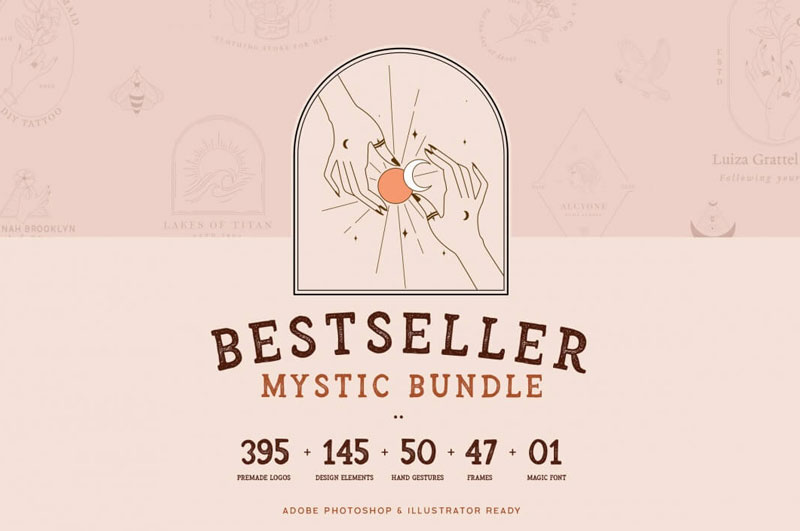 Graphic Design Bootcamp
Learn the essentials of Photoshop, Illustrator, and InDesign while designing real-world projects.
$9 instead of $199 – Get it now!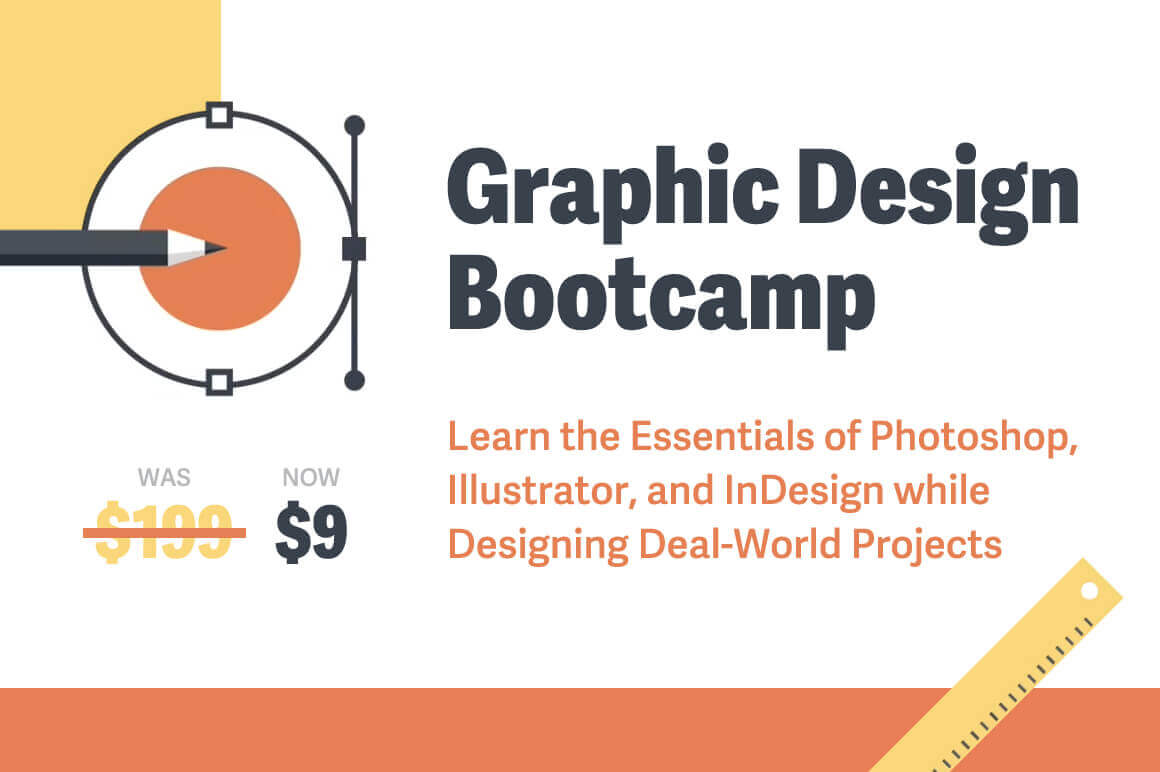 Make Vintage Comics with The Retro Comic Book Tool Kit
BAM! POW! Step into the super world of yesteryear with this amazing Retro Comic Book Tool Kit! This incredibly fun set makes it ridiculously easy to put together your own vintage comic projects with just a few clicks of your mouse. Using layer styles, patterns and overlays in Photoshop, you can build out a fantastic look for your artwork. Use these styles to theme a website, create flyers for a fair, or any comic book convention materials.
$7 instead of $29 – Get it now!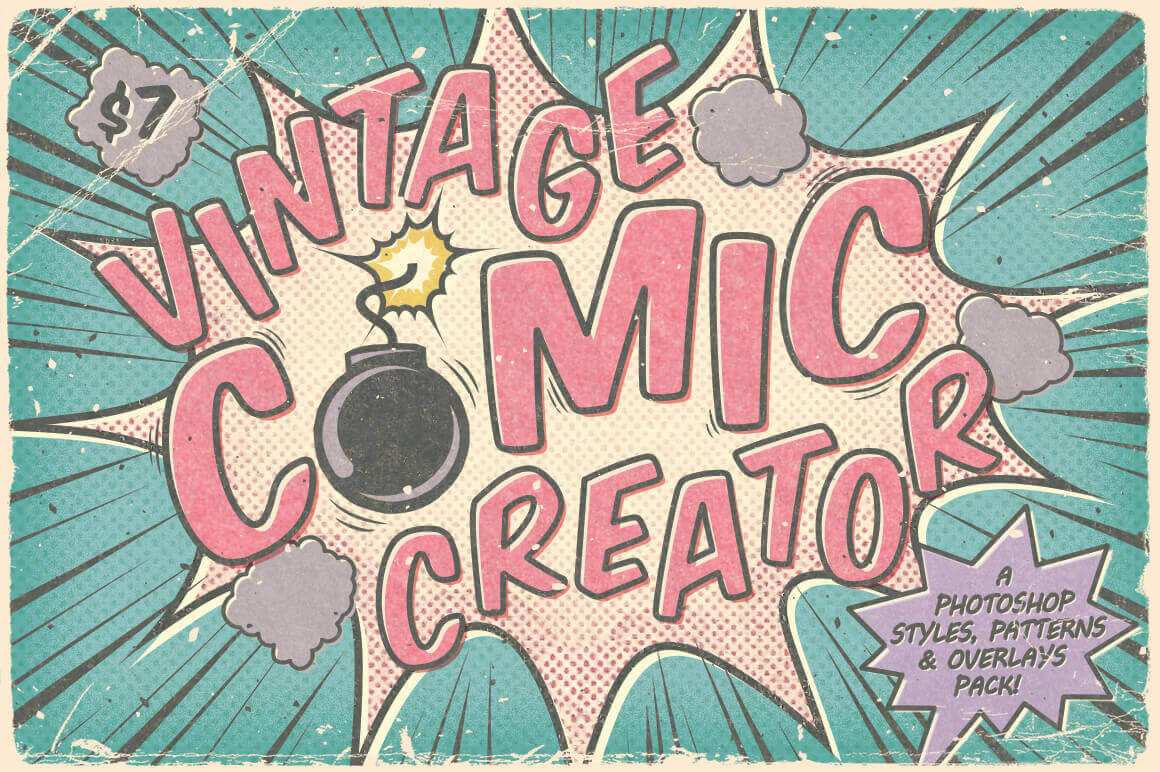 Cute Kids Bundle of 3900+ Graphic Elements
This Cute Kids Bundle is a BIG collection of 8 large baby graphic sets with over 3900 graphic elements: Magical Book creator, cute baby animals clipart, flowers & bouquets, adorable characters, pre-made posters, lettering phrases and words, seamless patterns, magical elements, pre-made scenes and more!
$9 instead of $1450 – Get it now!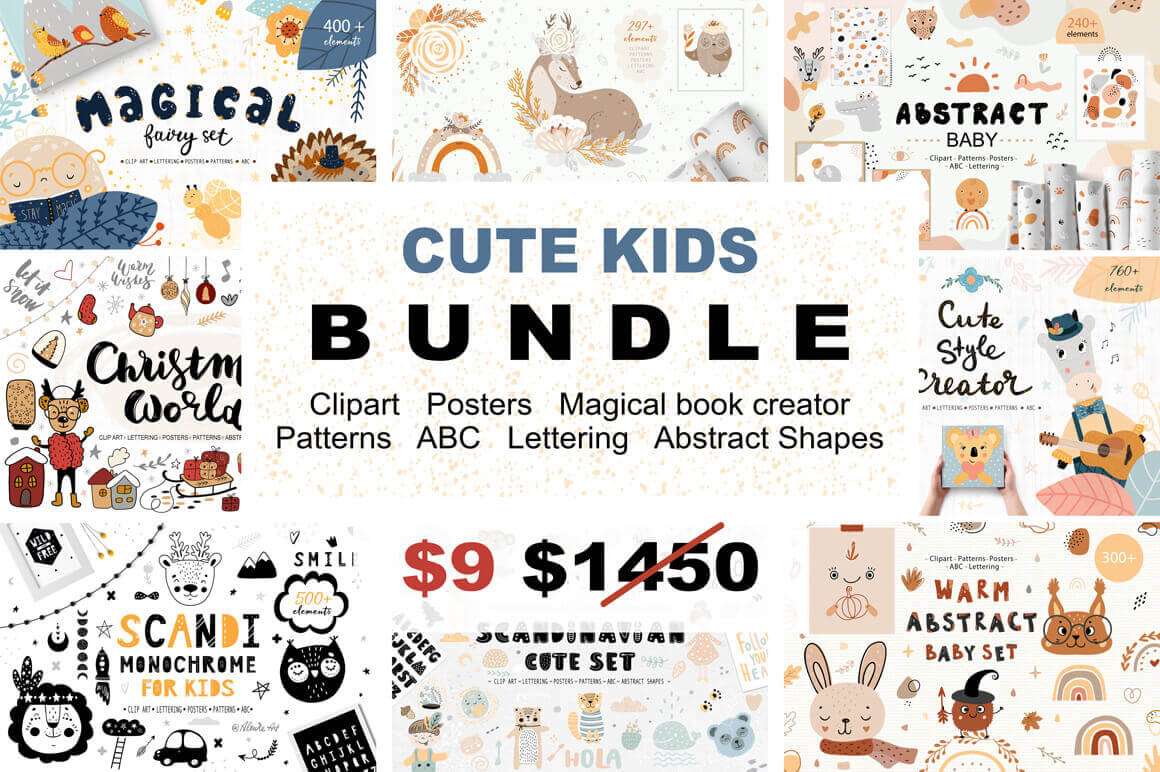 Bignord Vintage Typeface
Bignord is a brand new typeface with a vintage touch that comes with extra ornaments and frames with editable text. It's a great choice for projects heavily needing branding such as signs, logos, posters and more.
$8 instead of $16 – Get it now!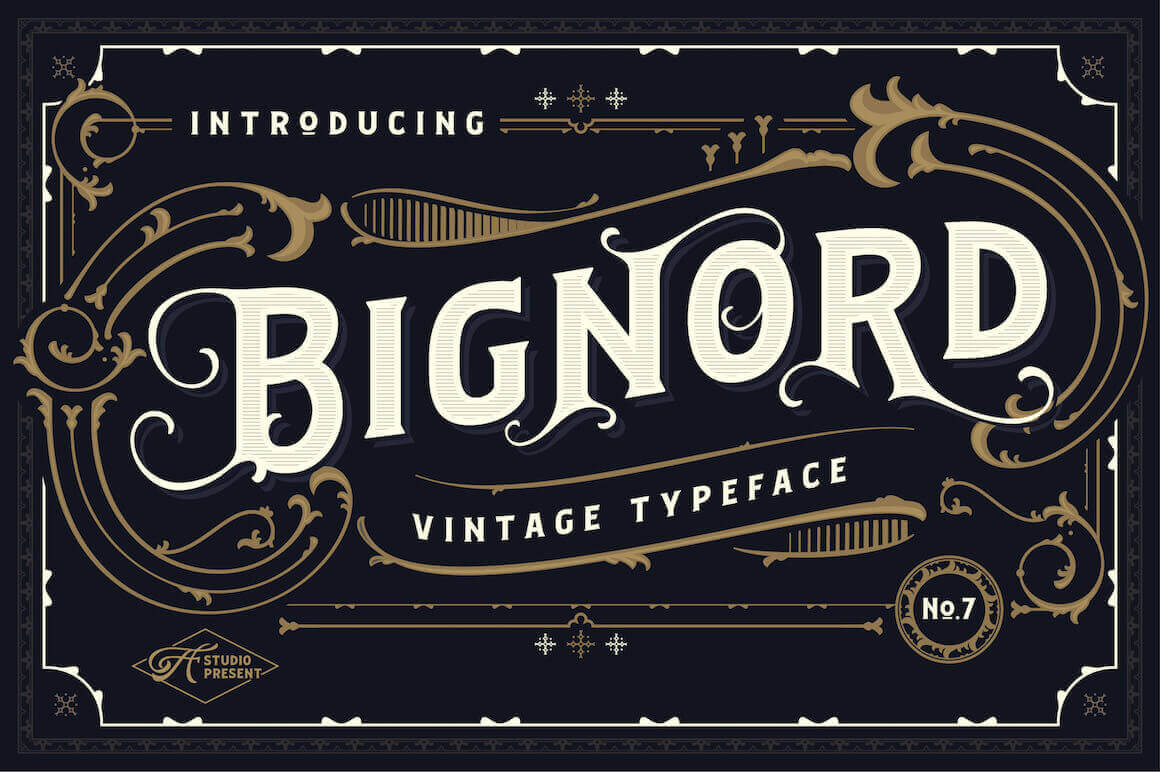 The Font Bundle
This gorgeous bundle features 12 typefaces that are just perfect for any project with class from magazine headers to T-shirts and product packaging. Toss in multi-lingual support and a variety of OpenType features and you've got yourself quite the flexible font collection.
$8 instead of $25 – Get it now!