Every week, we'll give you an overview of the best deals for designers, make sure you don't miss any by subscribing to our deals feed. You can also follow the recently launched website Type Deals if you are looking for free fonts or font deals.
Cats and dogs vector bundle
Its raining cats and dogs! Included in this bundle are: 200 cat breeds in mixed poses and 450+ dog breeds.
$49 – Get it now!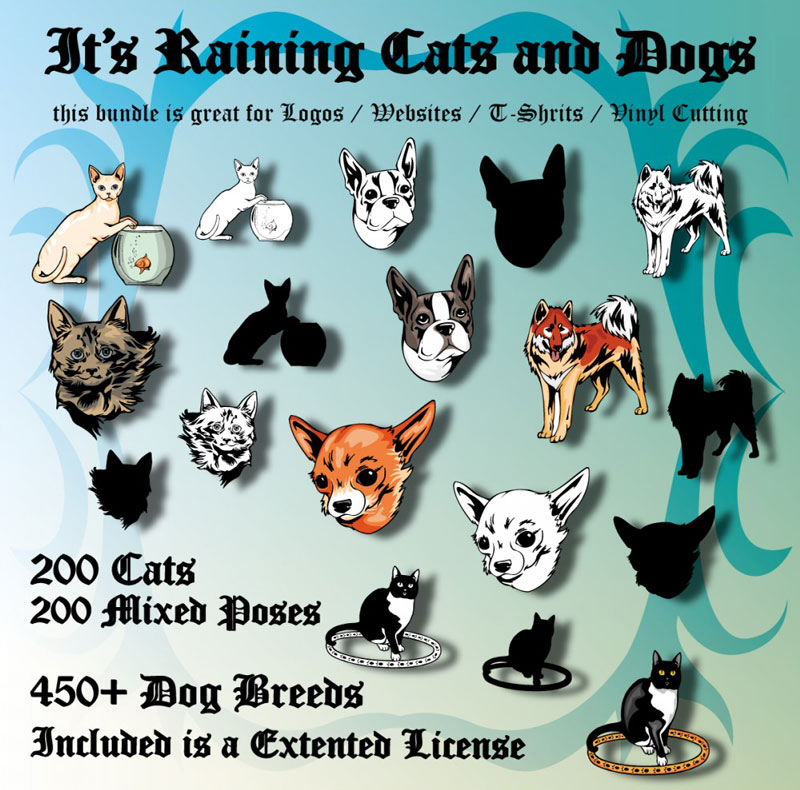 Learn Angular: the Fun and Easy Way with Escape Plan
Experienced Web designers and developers can save some serious time and headaches by tossing the old boring textbooks aside and getting themselves a good Escape Plan. The Angular Escape Plan to be exact! This interactive course combines 7+ hours of screencasts and instructional videos to teach you how to Master Angular for your latest creation.
$47 instead of $149 – Get it now!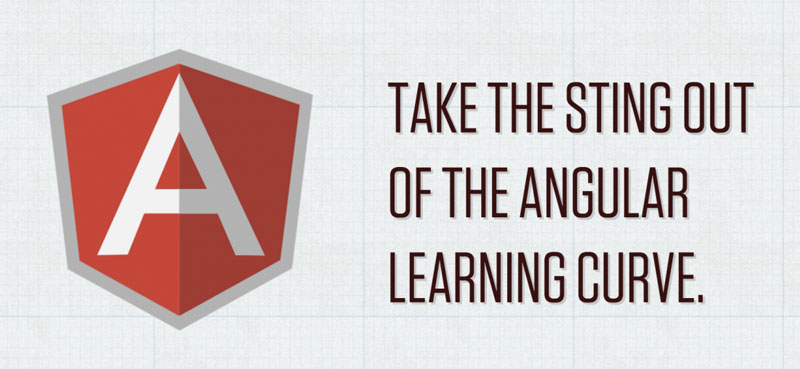 The Valentine Font Bundle
Do you love fonts? Well, we love our users and that's why we've put together this incredibly special Valentine's Font Bundle!
$24 instead of $129 – Get it now!