Every week, we'll give you an overview of the best deals for designers, make sure you don't miss any by subscribing to our deals feed.
Elegant Font Combo: Hilton Sans + Hilton Serif
Two fantastic font collections in one fabulous deal: Hilton Sans and Hilton Serif. Designed by Juraj Chrastina, you'll get over 500 glyphs spread out over two beautiful fonts.
$15 instead of $78 – Get it now!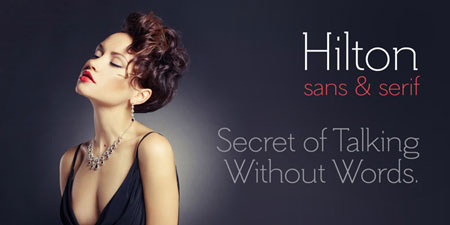 Learn to code bundle
8 Actionable Online Courses. Donate to Charity. Code Like a Champ.
Name your own price – Value $893 – Get it now!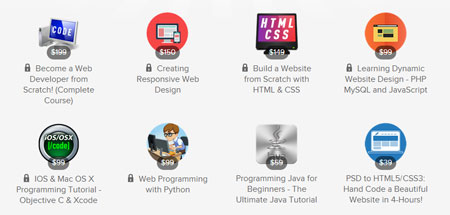 Learn to Build a Flat Responsive Website from Scratch
This fantastic online course from 1stWebDesigner can teach you everything you need to know about creating a flat and responsive website from the ground up.
$37 instead of $167 – Get it now!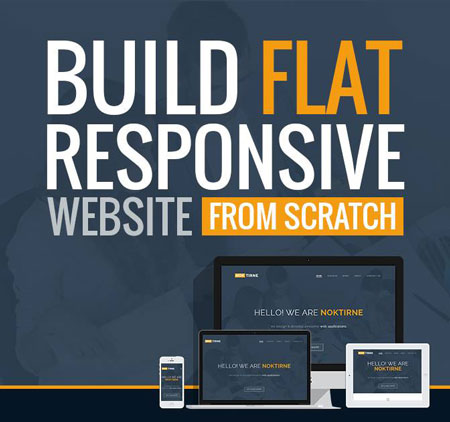 Create your own customized website without coding
Build your own site with freeway express.
$25 instead of $49 – Get it now!