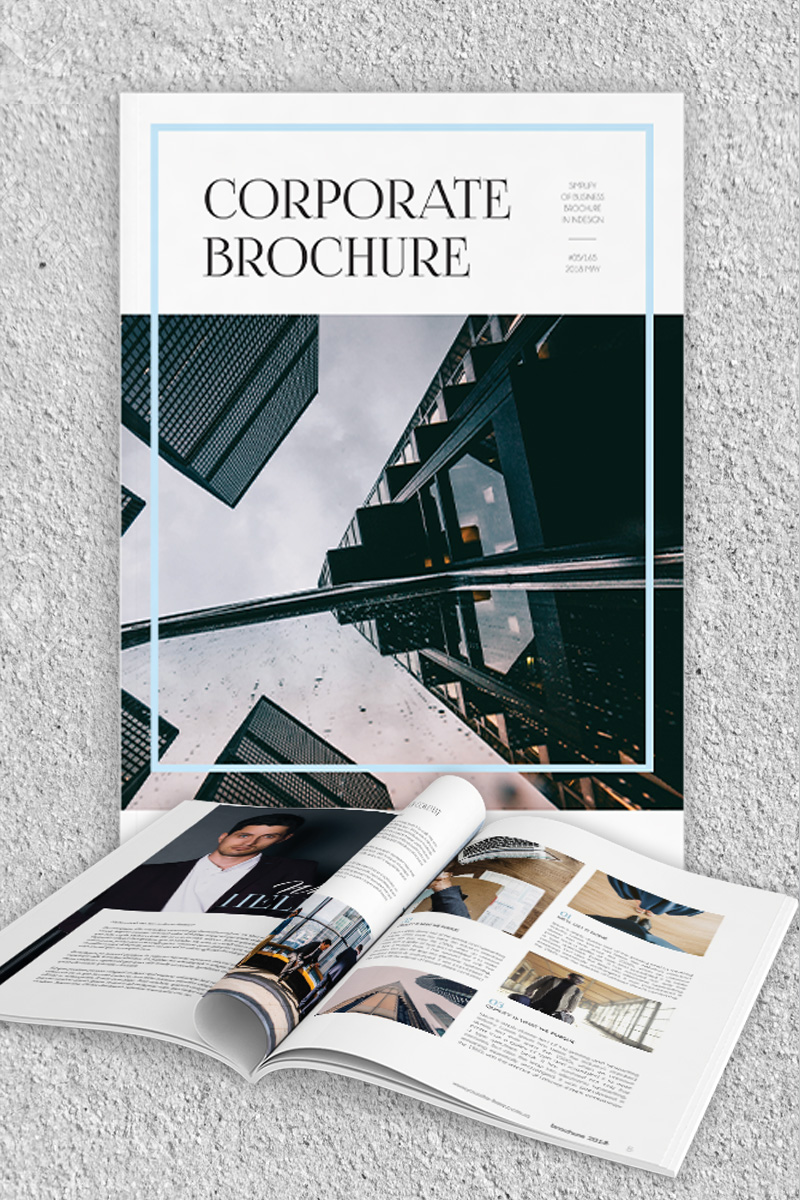 Thanks to the excellent work of the graphic designers at Elegantflyer.com, we are able to share with our readers a gorgeous inDesign template for a 10 pages corporate brochure. You can preview it on the above and below pictures, and download it on the button at the end of this article.
On top of being free, this InDesign brochure template has great features:
It's very easy to customize texts and images (but images are not included).
It comes in both A4 and US letter formats.
It's based on master pages.
It's print-ready!
Make sure to get your copy by clicking on the button below!
Download InDesign brochure template