Every wednesday, we share a few freebies that'll make your designer toolbox a bit more useful.
Retro/Vintage Logos & Emblems
Quickly and easily create yourself a retro/vintage style logo with these 6 free customisable insignias.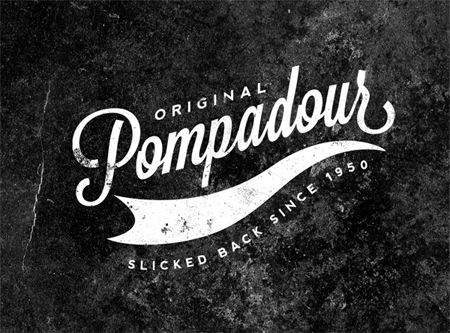 Noise brushes
A set of four useful noise brushes.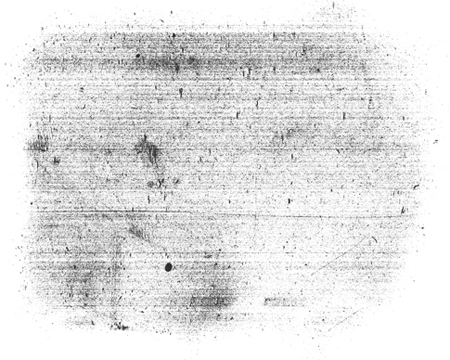 Vector Vinyl
Do you do vinyl covers? Check out this vector file if you want to display your work.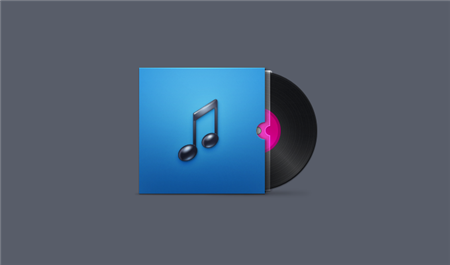 Abstract light effects
Some cool light effects you can introduce in your designs for free.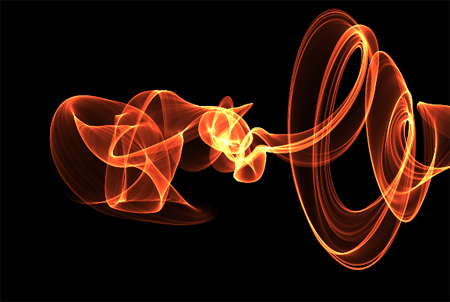 UI kit
A lightweight and modular front-end framework for developing fast and powerful web interfaces.