Every wednesday, we share a few freebies that'll make your designer toolbox a bit more useful.
Printable Paper
Some freely downloadable papers that you can print to work on your projects.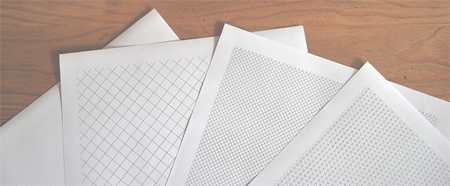 Upload buttons
Perfect for your web apps, some upload buttons with every states of upload.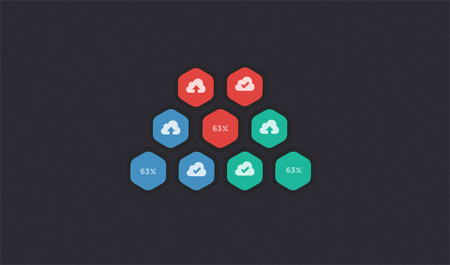 Retro Badge
A PSD template to create your own Retro Badge.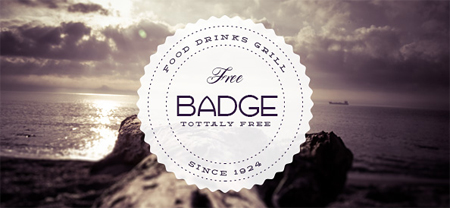 Nice things icons
128 carefuly drawn icons created by Chris Behr for Smashing Magazine. Downloadable in PNG and AI format.