Contrary to popular belief, to install Photoshop brushes is not difficult, at all. Yes it can be quite confusing, especially if you are using a Photoshop add-on for the first time. But with just a few clicks, you can install and use Photoshop brushes with relative ease!
Whether you are using a Mac or a Windows, the process of installing Photoshop brushes is more or less the same. The screenshots that are provided below are for Photoshop CS 4 used on a Mac. Here is how you should download Photoshop brushes:
Select the brush set that you want to install and check their compatibility with the version of Photoshop that you are using. While some brushes can be converted, it is best to purchase ones that are already compatible.
Unzip (if required) the set after download and move the brush file (.abr) to the preset Photoshop brushes folder on the hard drive.
After completing these two steps, open Photoshop and follow these steps!
1) Click on the Brush Tool on the Left Hand Side of the Bar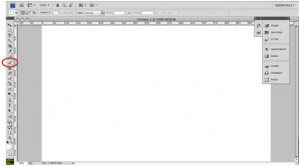 2) Click on dropdown icon and open brushes menu.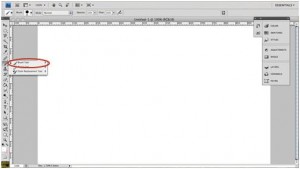 3) Click on the Arrow on the Top Right Side of Brushes Menu and Open the Options menu.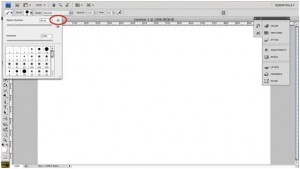 4) Click on Load Brushes from the Optionss menu.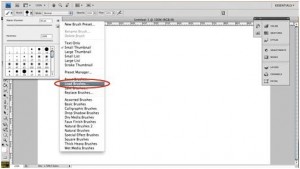 Go to Presets and select Brushes folder where you placed the new .abr file.
The new brushes will now appear on the available brushes list.
And you're done! To install Photoshop brushes is as simple as that.
You can also select the Preset Manager instead of Load Brushes to increase convenience in using the brushes. After you are done installing and organizing the brush sets, simple click on Save Brushes and you're good to go. Repeat these steps whenever you install new brush sets.