For 14 years, Russell spread the word among the design cognoscenti about design titles published by Princeton Architectural Press. His new venture is an online bookshop called New Metaphor Books that features a nicely curated selection of rare, out of print, and unusual graphic design, architecture, art, film, and visual culture books. While many of the books are collectible first editions, Russell hopes the books are too inspiring to keep them in a case and that they end up on his creative customer's desks.
Here are some highlights from the graphic design section.
A book that features experimental printing and binding.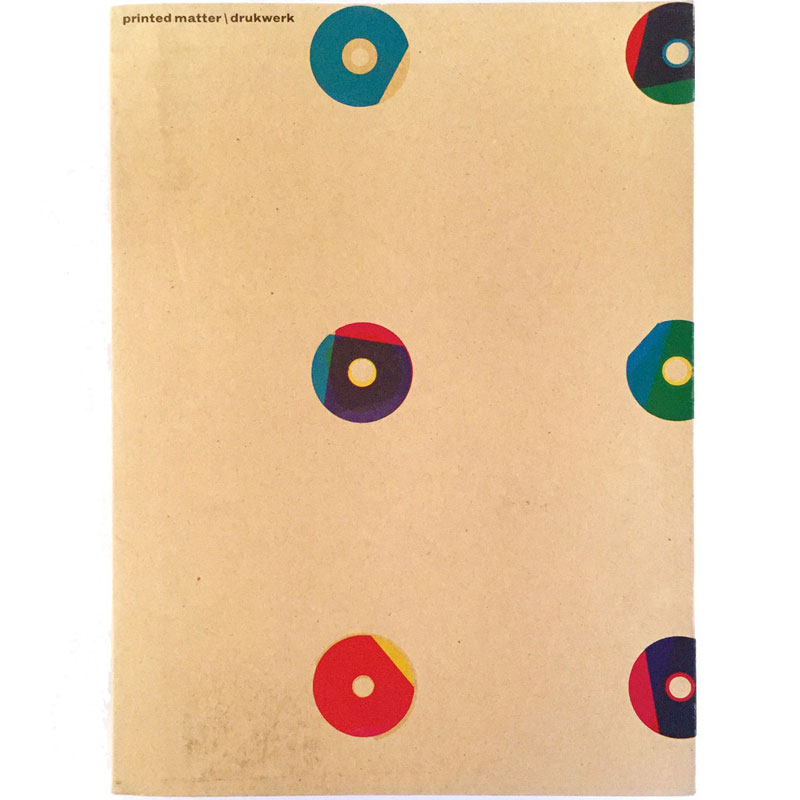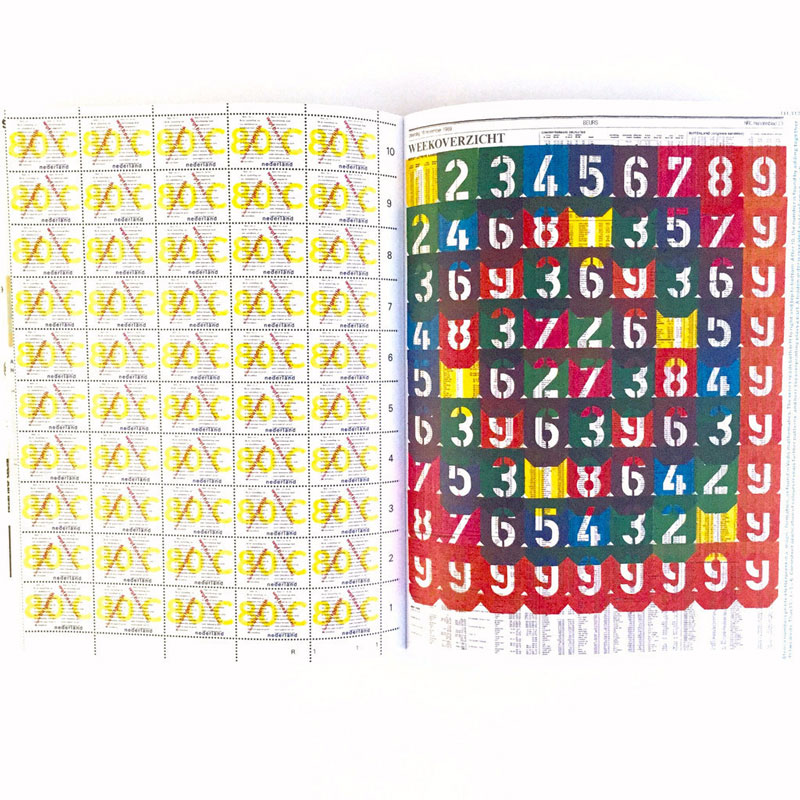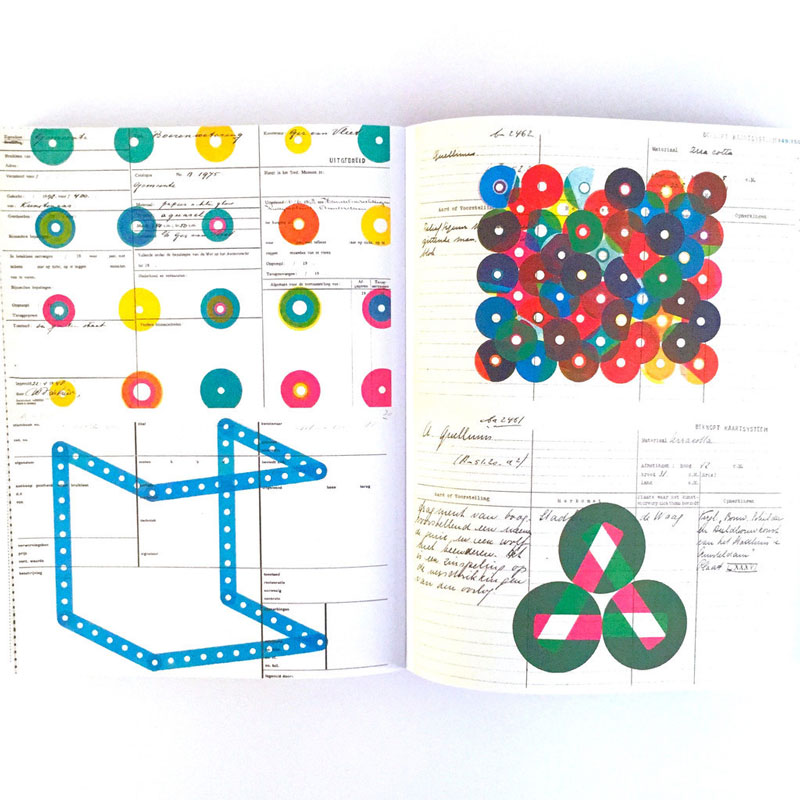 A collection of record covers from the ECM music label.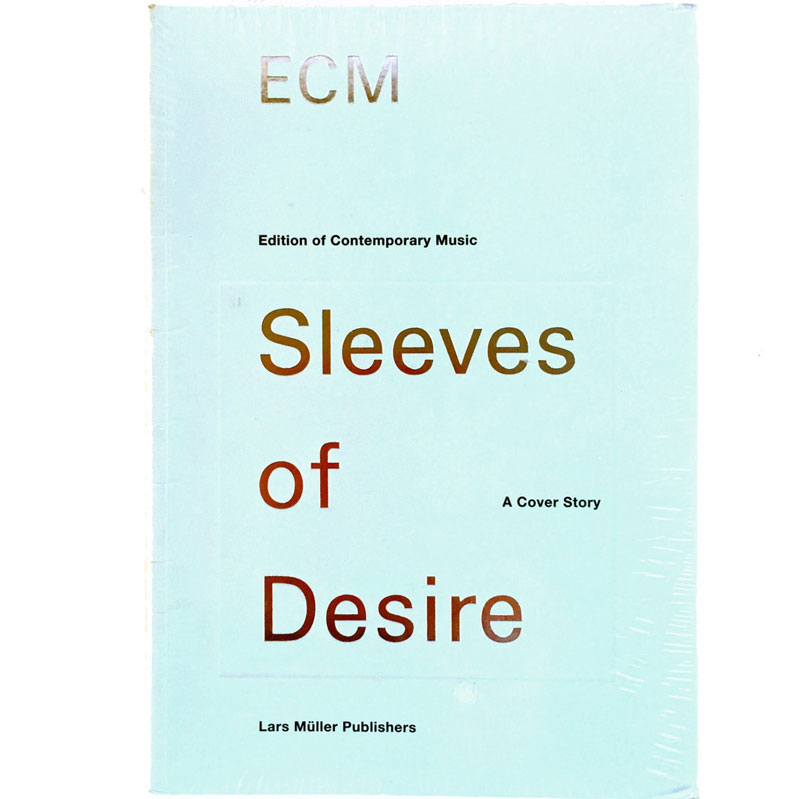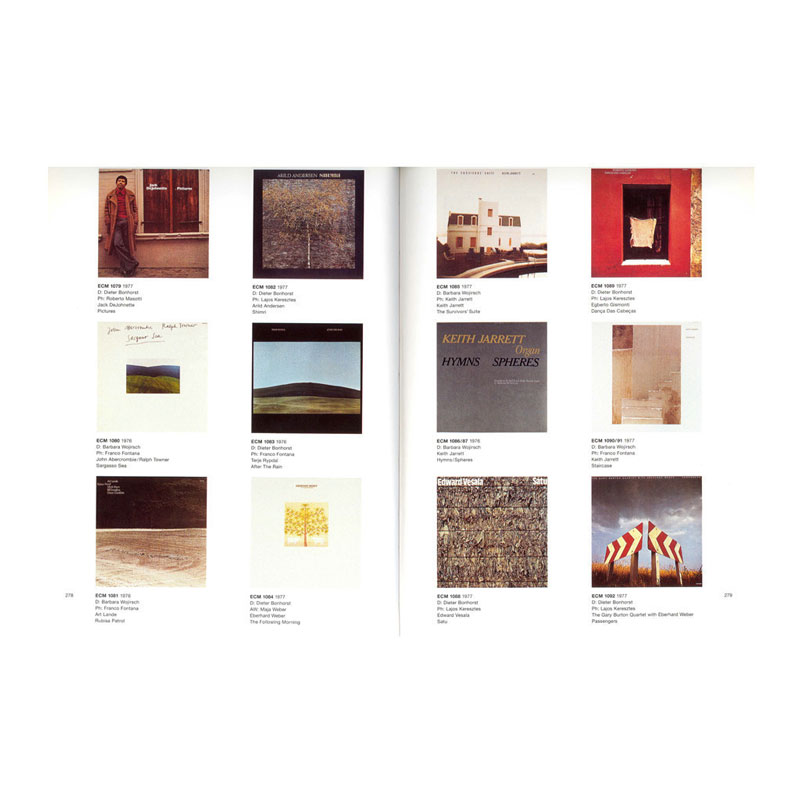 A fantastic collection of design ephemera produced for the Concord airliner that was never available in bookstores.