What to do before you start working on your planned online business project? You need to think about what it's going to look like and how it will capture customers. Then, it's simply a matter of making your vision a reality.
That's not a simple task – unless, of course, you go about it in the right way. The right way assumes a knowledge in site administration; something you may lack. You can let the WordPress CMS take care of site administration for you.
That still leaves you with the necessity of finding a theme. This theme should adequately address the UX your online presence is going to provide.
Picking any old theme that's rated somewhere between average and good simply won't cut it. What you really want is a theme with website building capabilities that will blow your mind.
Why not make it easy for yourself by choosing among these top WordPress themes? We've selected them for your 2019 web-building adventures.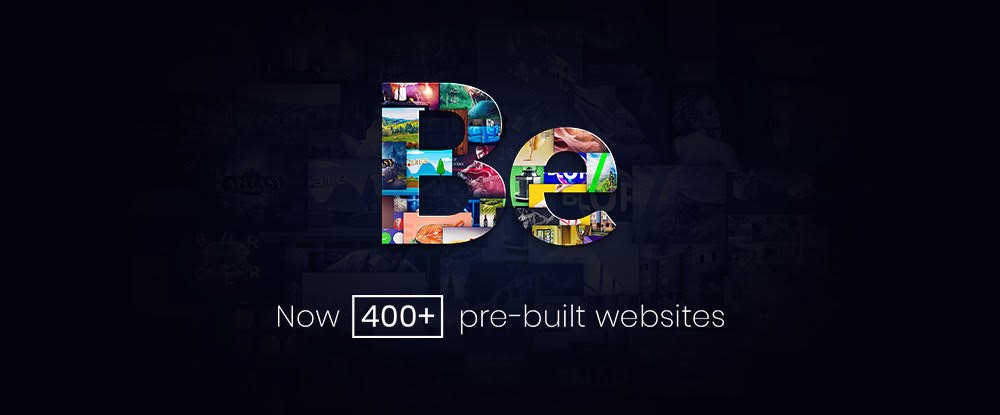 If your forthcoming website-building project happens to be your first one, Be Theme has all the features needed to build virtually any website type for any given purpose. If you're an experienced web designer serving a diverse clientele, this multipurpose WordPress theme still makes the most sense.
Be Theme is a premium WordPress theme in terms of performance, flexibility, website-building features, and support. The flexibility Be Theme offers can be traced directly to its library of more than 400 professionally designed pre-built websites. They cover more than 30 different website types and business niche categories, they conform to the latest design standards and trends for each category, plus they can be installed with a single click and are completely customizable. In short, they give you outstanding results and will save you a ton of time in the process.
And that is just the tip of the iceberg. Be's 40 core features include the popular Muffin Builder, a new Header Builder, shortcodes, grid options, and a host of design elements and special effects.
A top choice.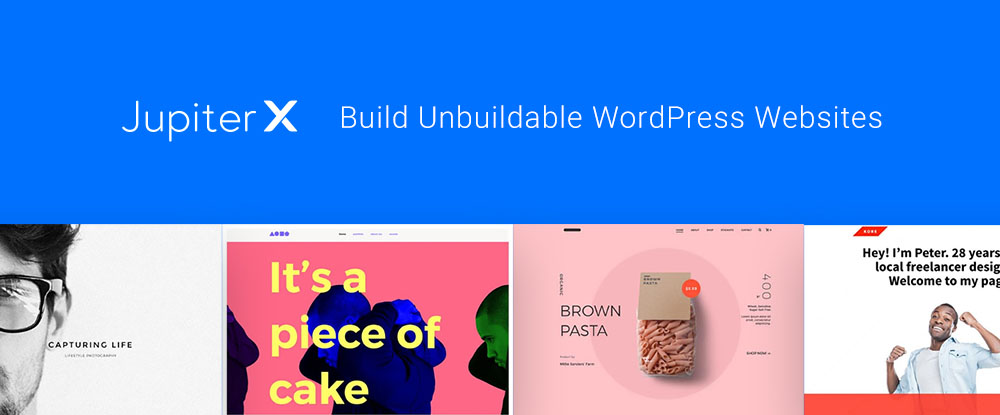 Jupiter X gives you a fast, lightweight, super-extendible, and super-friendly way to build virtually any type of website you can envision. Its visual editor lets you customize your design down to the smallest of details, and with the help of the Elementor page builder and WordPress customizer technology you're provided with seamless and limitless control of your design, both at the global and in-page levels.
You can design your headers and footers from scratch and for the first time you can customize previously untouchable WooCommerce shop elements such as your shopping cart, product list, product single, and checkout pages.
Also, for the first time you can completely reinvent the look of your blog list, portfolio list, and blog single page and customize your single post by turning on or off selected blog elements.
Jupiter X is a makeover of the popular Jupiter WordPress theme used by more than 100,000 web designers and other customers. Its ready-made website and section templates will make your life so much easier.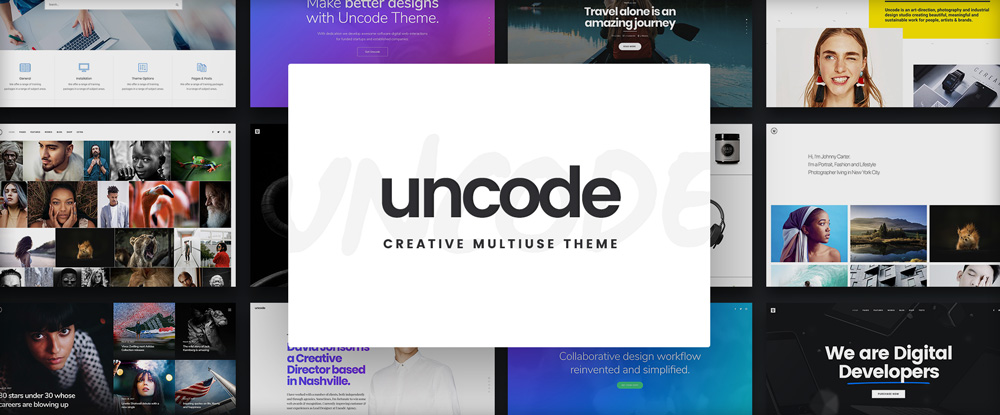 Uncode's authors decided early on that the best way to design a theme that would enable designers to create high-performance, pixel-perfect websites would be to create a theme that featured the same characteristics. They accomplished this by devoting meticulous attention to detail during the design process – and it shows.
Start with one of Uncode's 30+ customizable design concepts, apply this theme's hierarchical options and adaptive grid systems, slide scroll or snap scroll features, and the improved admin feature and you're well on your way. The specially-tailored Visual Composer page builder will help you along, as will Uncode's selections of professional-looking layouts and WooCommerce features.
The list goes on, but it you want a quick look at what Uncode can do for you, or you're in need of a little inspiration, check out their showcase of user-created websites.
Spoiler: Prepare to be impressed.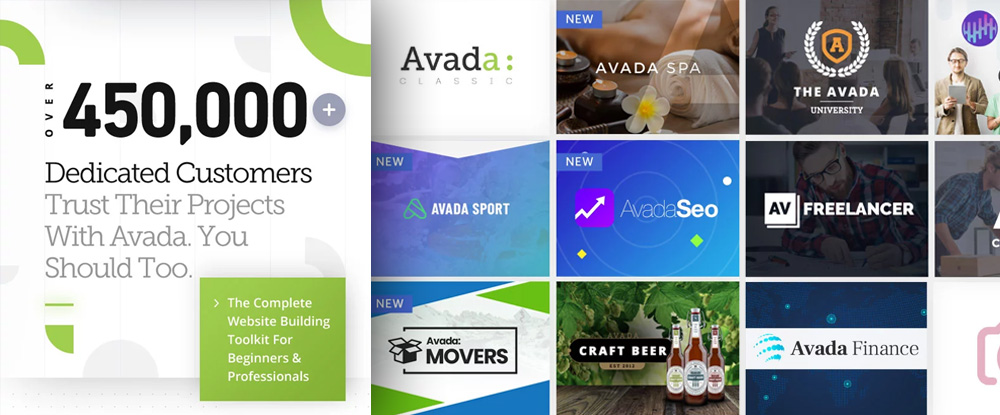 A powerful website-building toolkit, unlimited design options, and a responsive framework together with top-notch support combine to make Avada a number 1 best-seller, a position it's held for the past 5 years. This highly-trusted WordPress theme gives you the opportunity to create virtually any website design or style.
Avada's professionally-designed demos help get any project off to a fast start and its multiple design options enable you to complete projects without custom coding.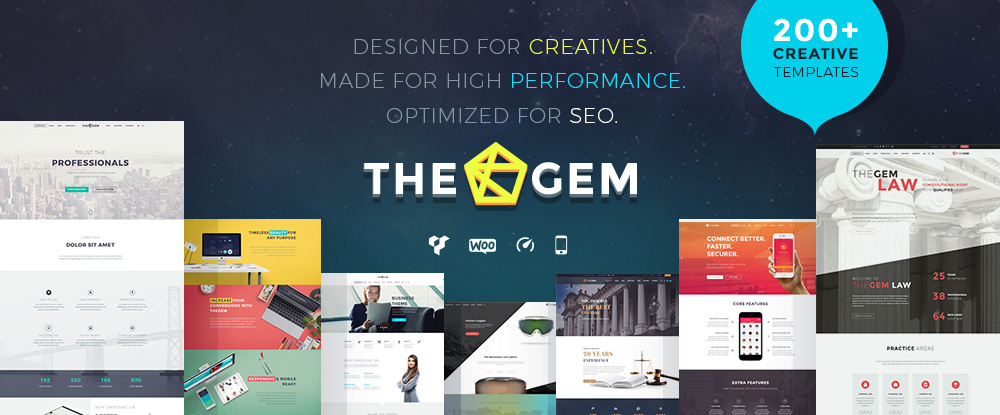 The Gem is visually stimulating, it's responsive, it provides a robust platform for the development of all types and varieties of modern websites, and its users will tell you it's the ultimate WordPress toolbox – a veritable Swiss Army knife of web design and development tools.
Whether it's one pagers, portfolios, multipage business or creative websites. TheGem does it all with its 70+ design concepts, 200 demos, and even a ready-to-go fashion store!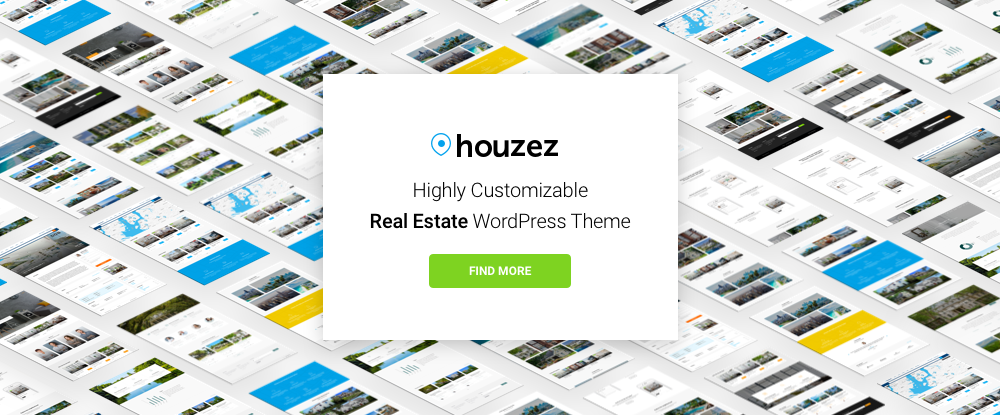 Multipurpose themes are generally good choices for most purposes, but there are instances where only a specialty theme can do. One such instance is the real estate sector in which there is a definite need for special features and functionality that only a theme like Houzez can provide.
Advanced search capabilities, multiple listings and pay options, and a property management system are but a few of Houzez' highlights.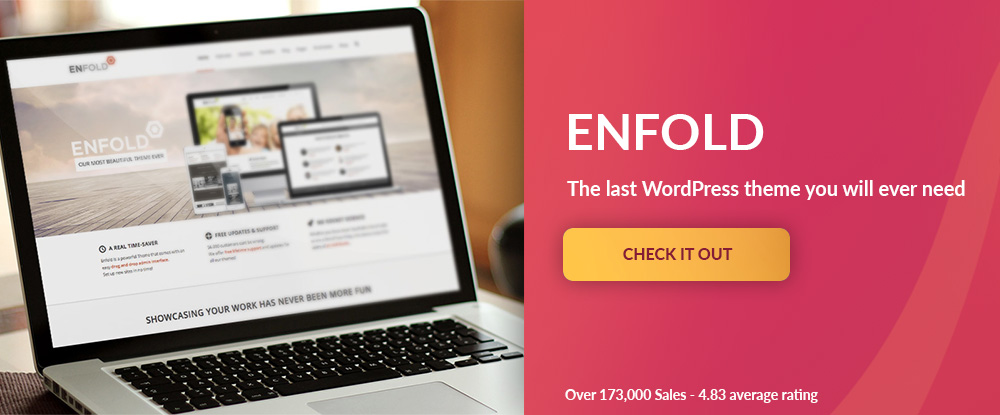 This fast, professionally designed WordPress theme is easy to work with for all skill levels. Your ability to envision what you want is the only skill you need to bring to the table. Its flexible template system, drag and drop Layout Builder, and demo selection combine to make page building a fast and easy exercise.
Enfold also features a wealth of design options and interactive elements to help you create award-winning sites.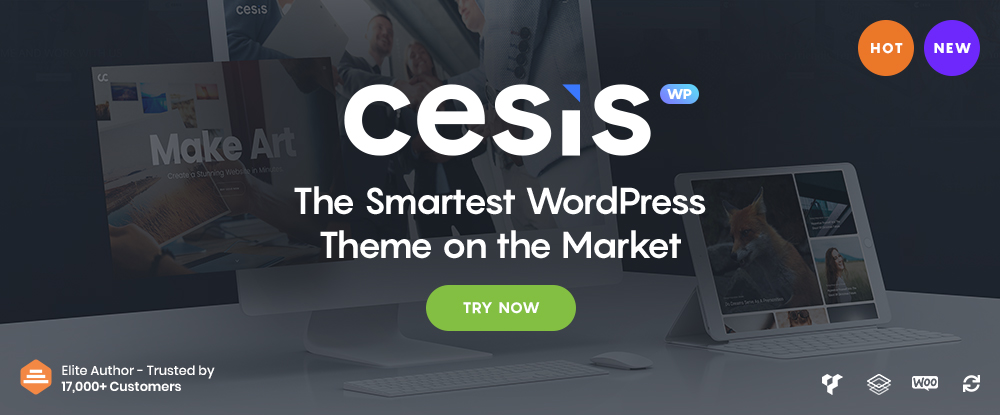 Cesis's Template Builder, Header and Footer Builders and Frontend Editor combine to make creating an awesome website a straightforward, step-by-step process.
Its valuable selection of pre-made customizable demos will enable any project to get off to a fast start, plus Cesis is fast and SEO and WooCommerce ready and you can count on excellent support.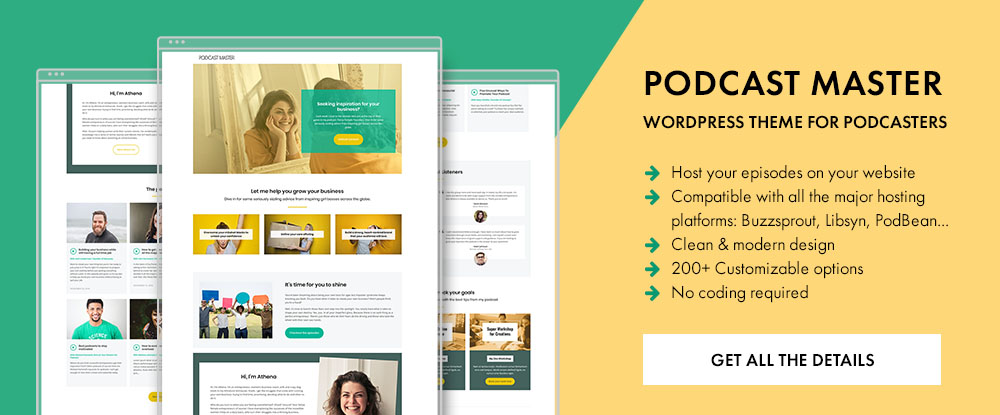 With its clean and modern design and more than 200 customizable options, Podcast Master has everything needed to podcast effortlessly and efficiently.
No coding is required, this drag and drop WordPress theme is WooCommerce compatible, 100% responsive, and it's compatible with all major hosting platforms including Buzzsprout, Libsyn, PodBean, Simplecast, and Spreaker.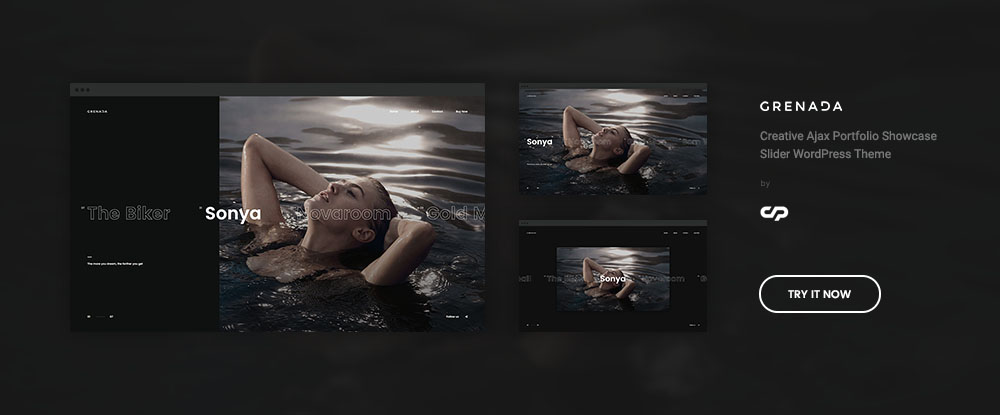 Grenada offers a design approach that will enable you to create portfolio designs that competitors would have to struggle mightily to replicate – unless of course those competitors also had this portfolio builder in their design toolkit.
Grenada's secret is in part due to its set of portfolio sliders and Ajax page load feature. Grenada is Gutenberg compatible and fully responsive.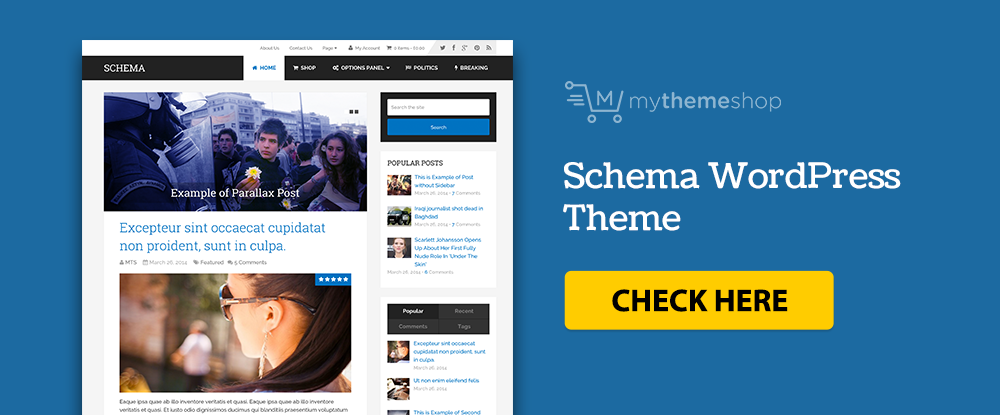 Optimizing a website for the search engines is not the simplest of design tasks. Add Schema to your design toolbox and SEO quickly becomes much easier. Schema theme does the necessary work for you.
This WP theme checks for clean code and page load times, it's AdSense optimized, and it guides search engines through your site content element by content element to help them find what they're looking for.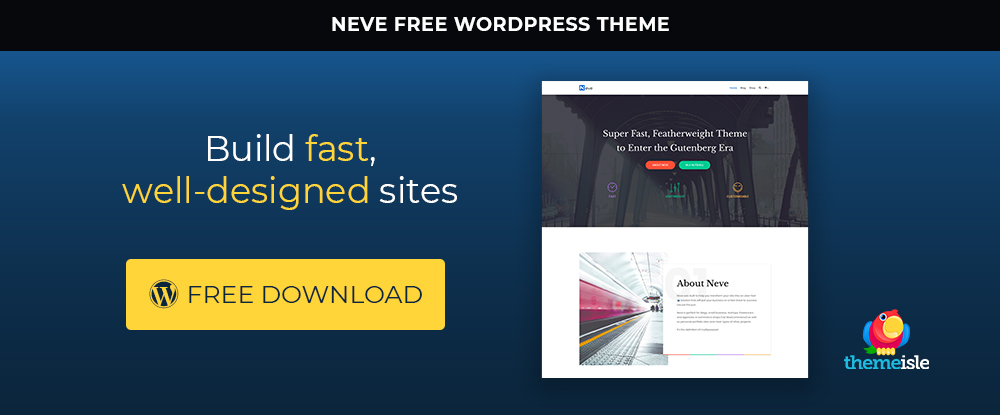 Building a well-designed site and building one fast are usually competing objectives. Neve is a WordPress theme that helps you do both. Start with one of the pre-built one-click-install demos, or start from scratch with your favorite page-builder to quickly achieve your goal. With full AMP support Neve will help you deliver your content faster, on any device.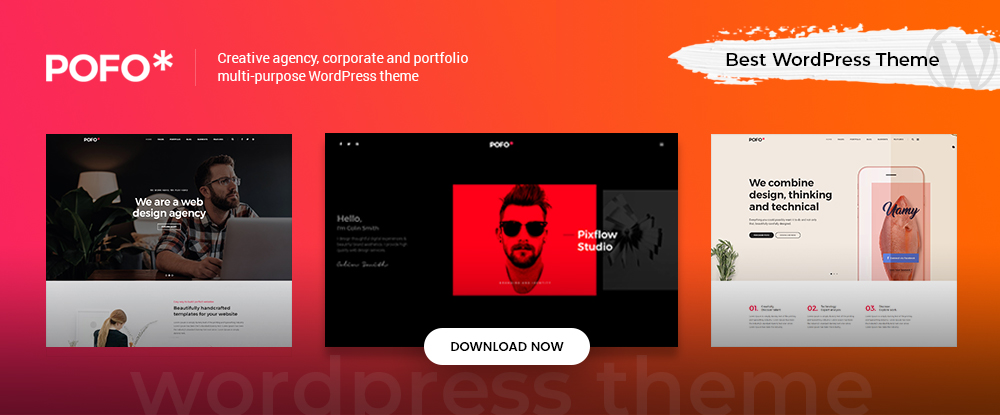 The ability to display an outstanding online portfolio can be critical to the business success of creative agencies, teams, and individuals. Creating high-quality portfolios for these and other business types is what Pofo does best.
Key elements in this WP theme's package include Ajax page load for quick performance and creative portfolio sliders designed to fully engage visitors. Pofo is fully responsive, WP 5.x compatible, and supportive of video background design elements.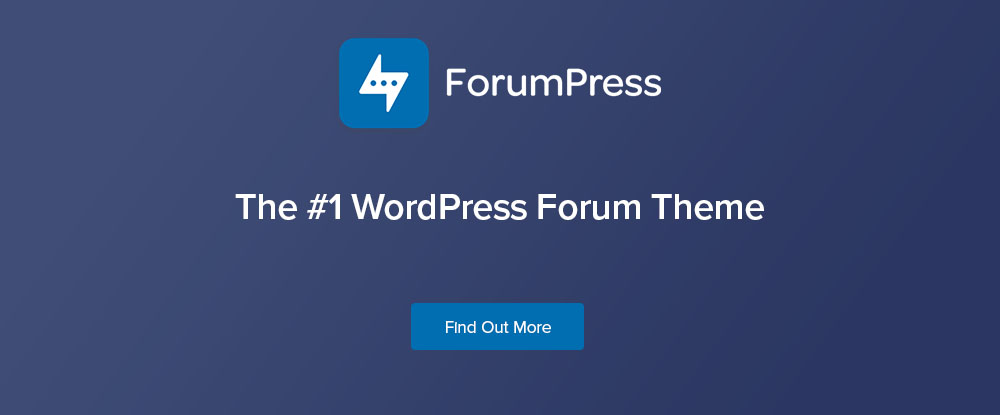 The design features needed to create an online forum are either insufficient or totally absent in most themes. With ForumPress, it takes but a few seconds to set up a user forum.
Powered by the bbPress plugin, Forum Press makes fitting the forum you create to the community your website serves and tweaking it to match your business's brand a simple task.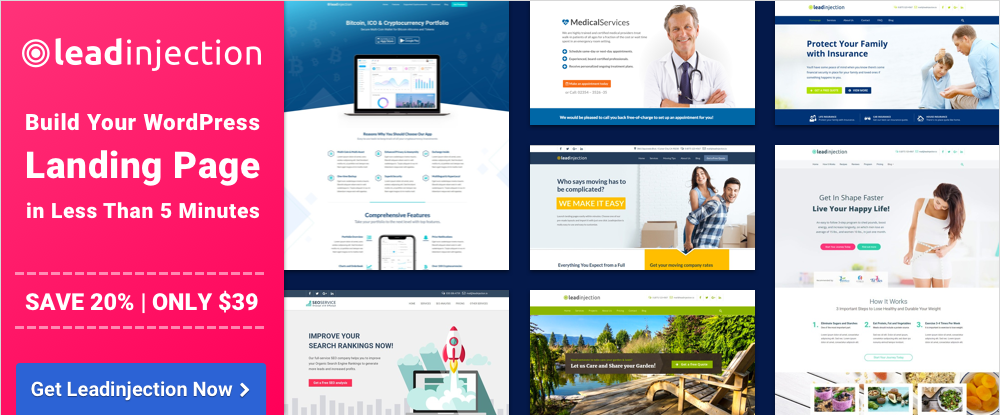 Once a website is up and running, it's almost inevitable that changes to it will eventually be required, and they often involve a lot of work. Leadinjection is a specialty landing page WP theme that makes creating and attaching new landing pages a quick and easy task.
Leadinjection is easy to install and customize, it allows you to create lead capture forms without help from a developer, and its WordPress multisite compatible.
Conclusion
Selecting from our list of top-quality WordPress themes should be easy. Are you a beginning web designer or one that has a diverse clientele? A multipurpose theme might serve you best. Do you need a specialty theme that provides features most WP themes lack? You might find it here.
Maybe it's simply the luxury of being able to choose among the best of the best WP themes for 2019 that appeals to you. Whatever your need may be – happy shopping!