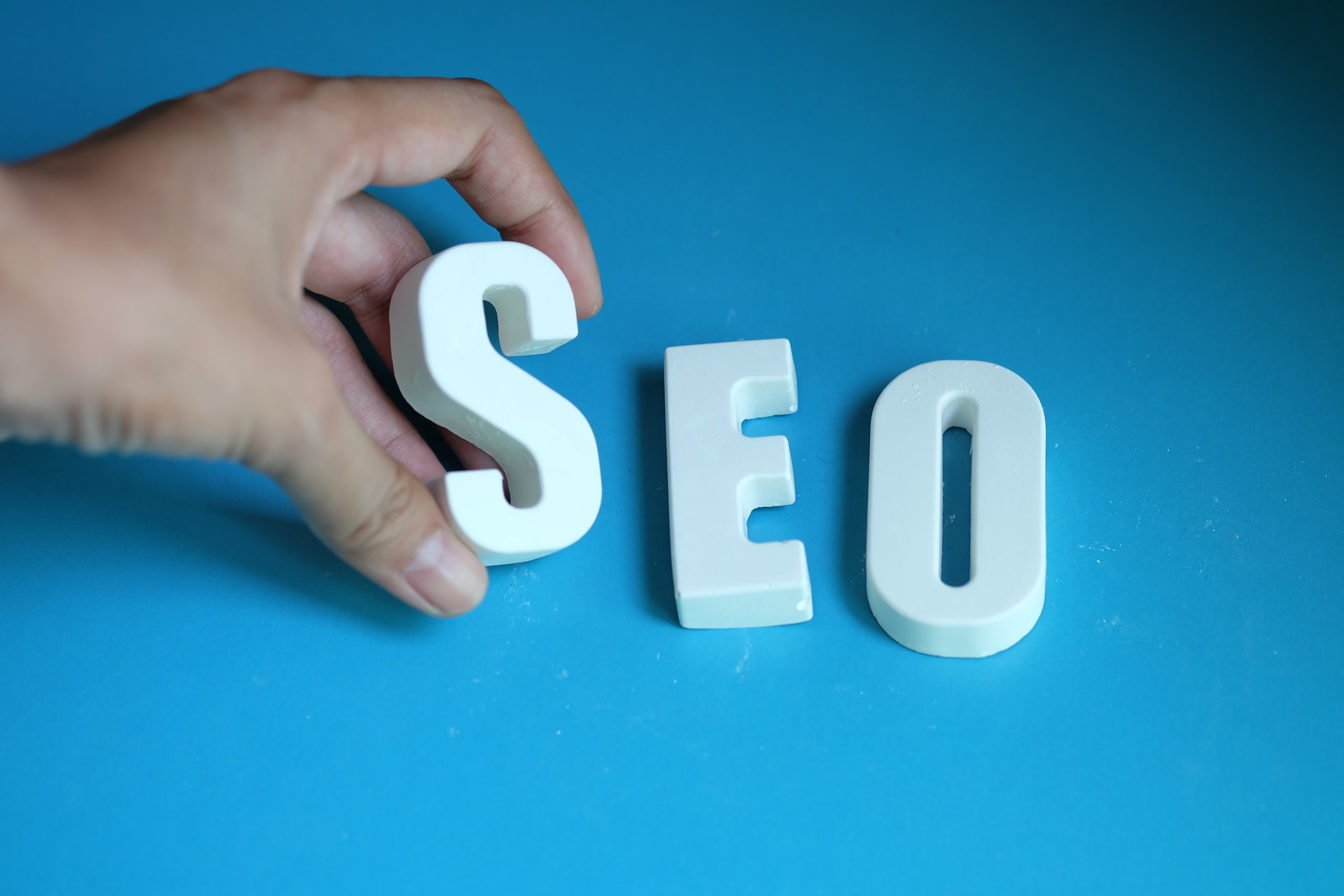 Every software, mobile app, web app, or website has to undergo the redesigning process to maintain relevancy with trend-setting SEO and other marketing tactics. One has to be upfront, innovative, and engaging to grab audiences for a stipulated time frame. Here are the top 10 SEO mistakes to avoid when redesigning a website page.
To rank on Google, you have to consider some SEO tactics; they are The Heart of your website redesign. Every decision you take will be pivotal in your search engine optimization. Failing to consider SEO can cause you to lose valuable organic traffic and negatively impact your search engine rankings. To ensure that your website redesign does not have a negative impact on your SEO, here are several key steps you should take:-
Conduct a comprehensive SEO audit of your current website to identify the errors.
Redesign your website with apt keyword research and optimization, metadata optimization, and SEO-friendly website architecture.
Avoid major changes in URL unless it is essential.
Test your redesigned website thoroughly before launching to ensure it is optimized for search engines.
Those, as mentioned above, are some general SEO guidelines when you decide on a website revamp. Let's dive into some in-depth SEO mistakes to avoid and get your redesign project in the right direction of user-friendliness and rank on the SERP on a desired number.
1. Eliminating your winning content
Follow the redesigning trend wisely. The content is what Google understands. Playing with its feasibility, approach, and accessibility will ruin your online venture's rankings overnight. Replacement of content should be intelligently performed.
Prioritize between high-ranking content featuring priority keywords and the one with no value. Retaining performing content that has taken months or years to build up is crucial. Failure to do so can result in losing valuable traffic, inbound links, and featured snippets.
To avoid losing valuable content, it's important to check your analytics during the pre-redesign assessment to identify the most popular pages with the lowest bounce rates and the highest number of conversions. These pages should be retained and not substantially altered.
Do minimal changes with H1, H2, and other headings & try to be relevant to your audience. By following these best practices, you can retain your page rankings after your website redesign.
2. Loading speed of your page
The page loading speed can significantly affect SEO ranking. Search engines like Google prioritize providing users with the best possible user experience, and the page loading speed is critical. Slow-loading pages can lead to a poor user experience, resulting in users bouncing from the site and negatively impacting rankings.
Avoid such an SEO mistake by integrating a page loading tracker. Such tools track what is slowing down the website and, thus, help us eliminate the cause easily.
3. Not securing your website with an SSL certificate
User security and data encryption weigh a lot on your website rankings. Google admires the online ventures that provide its users with the utmost privacy & security. Therefore, the SSL certificate is a much-needed boost for your website to top the SEO charts.
Google has confirmed that HTTPS is a one of the essential ranking signal. Websites that use HTTPS will have a slight advantage over those that do not use it. SSL certificate also improves the user experience, protects against data spying, and provides proper optimization for mobile devices. It is wise that all websites should use SSL certificates to ensure they are secure and optimized for search engines. There is no need to spend high amount for an SSL certificate, as there are cheap SSL certificates available in SSL industry.
4. Not having a mobile-friendly design
Mobile-friendliness is a crucial factor in SEO, as it impacts a website's visibility in search results, user experience, page speed, and local search. Website owners need to ensure that their sites are mobile-friendly by using responsive design, optimizing for mobile devices, and testing their site's performance on mobile devices. If you want to take advantage of heavy traffic, buy a security certificate now!
5. Outdated XML sitemaps
Your SEO rankings will benefit from having an updated XML sitemap. By clearly describing the structure of your website and the order in which your pages should be prioritized, it makes it easier for search engine crawlers to identify and index the content on your site.
The sitemap must be manually updated after a website redesign to reflect the revised design. If not, search engines like Google might be unable to rapidly and thoroughly crawl your website because they don't always look at your sitemap. In actuality, they only ever crawl your sitemap when they initially come across it, or you actively notify them that it has changed.
6. Gathering wrong feedback from your audience
Conducting customer research before developing a website can help businesses create a website that meets the needs of their target audience, addresses pain points in the customer journey, improves website usability, and increases conversions. Understanding how customers research and to make purchasing decisions is important to create an effective online presence.
Do not assume online buyers randomly, as it can harm your online venture. Thorough research on your consumer base is a much-recommended move to excel in the SEO games.
7. Ignoring competitive websites
Whether you are a start-up or an entrepreneur earning well in the digital world, competitive analysis will always get your business to a new height and lead you to a better vision.
Before developing your new website, competitive intelligence is important since it allows you to concentrate on the kinds of user experience, content, and features that Google already values within top-ranking material.
8. Poor keyword research, optimization, and targeting
Using user-centric keywords, the right placements (meta title, description, URL), and with correct volume can help you target your preferred audience. Always use key phrases in the content that are your audience's pain points or the words that are often used. You can also take the help of Google AdWords, Moz, and more such online keyword finders for apt implementation in your site.
9. Unshared content on social platforms
Today, everything gets instantly viral via social media. An optimal usage of it to market your website with relevant content can help you be in the limelight. Also, it increases the number of backlinks to your website and promotes discussions about your company and goods. Your SEO success increases automatically through all these content-sharing tactics.
10. Accidentally blocking search engines
You can tell crawlers to stop crawling particular parts of your website by adding instructions to your robots.txt file. It is known as the Robots Exclusion Protocol, and it openly explains how to interpret your website to search engines. You may access your robots.txt file at www.YourDomain.com/robots.txt.
Some of the most frequent pages you'd block from search engines include staging, internal, and straightforward thank-you pages. Ensure your website domain is not listed in robots.txt before starting your new website.
Conclusion
These are very few of the many SEO tactics that you should avoid while redesigning a website. So, gear up for a successful revamp with the apt plan of ranking on the SERP results.