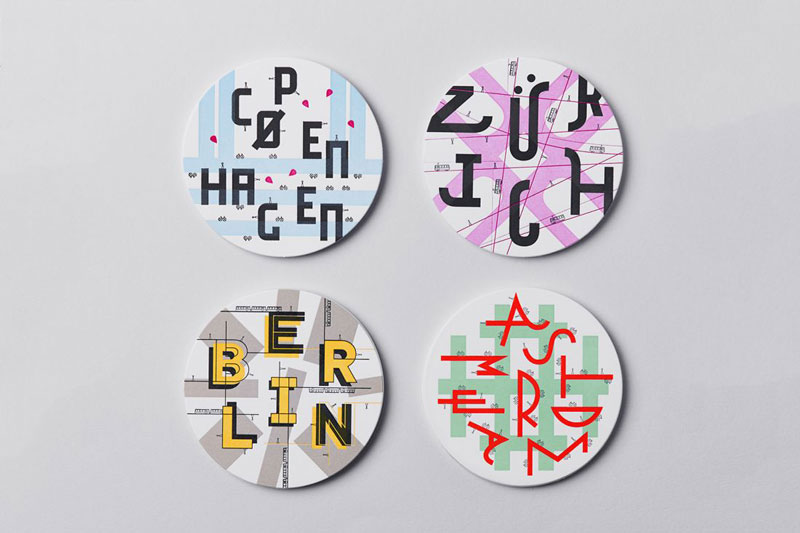 When it comes to designing touristic information, graphic designers rarely skip the obligatory photos. It makes obvious sense, but it also makes this industry's design work less interesting.
In an interesting project, the designers at Dotto, a design consultancy based in Manchester city, UK, published some small and hipsterish guides to fun places in four European cities. All this was made using an unusual format and typographic layouts.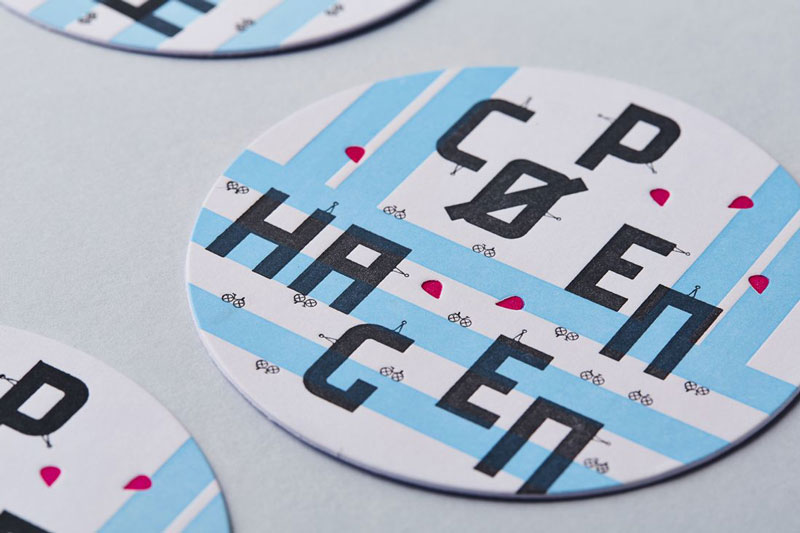 The four places recommended are Zürich's Industrial Kreis 5, the district of Vesterbro in Copenhagen, Oud-West in Amsterdam, and Prenzlauer Berg in Berlin. Prints of these great little guides can be purchased from Dotto's online shop.