Pinterest has become a great source of inspiration for me. Each week I share my favorite pins of the week. If you don't want to miss any pin, make sure to follow me on Pinterest.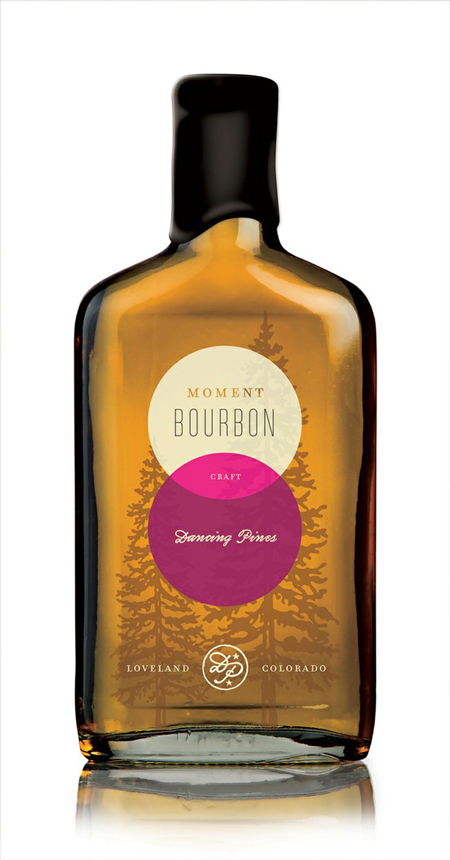 Beautiful Bourbon bottle design. Via TenFold Collective.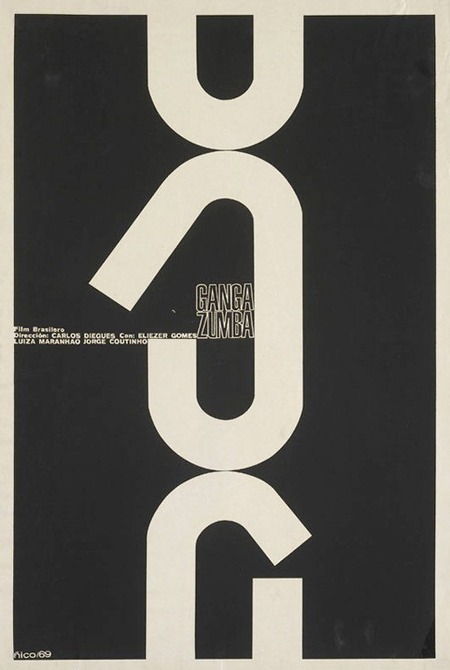 1969 Cuban poster for GANGA ZUMBA.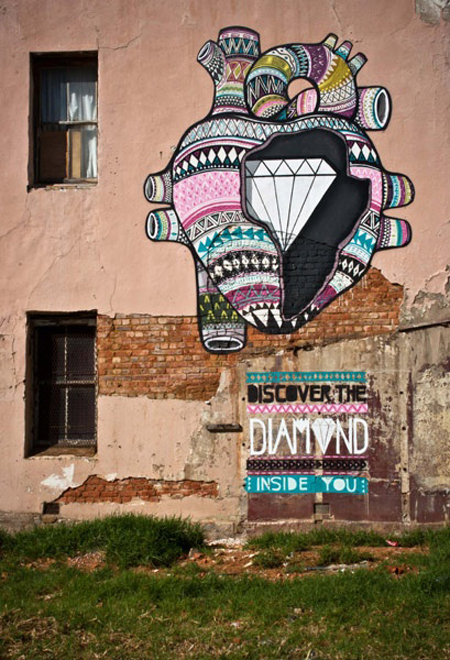 Diamonds street art project in South Africa by Boa Mistura. Creative Roots.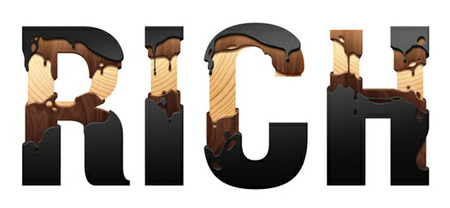 Multi-layered type. Via Behance.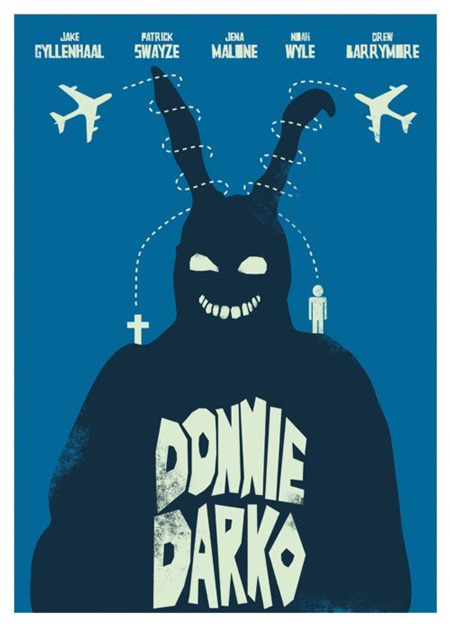 Donnie Darko poster. Via Minimal Movie Posters.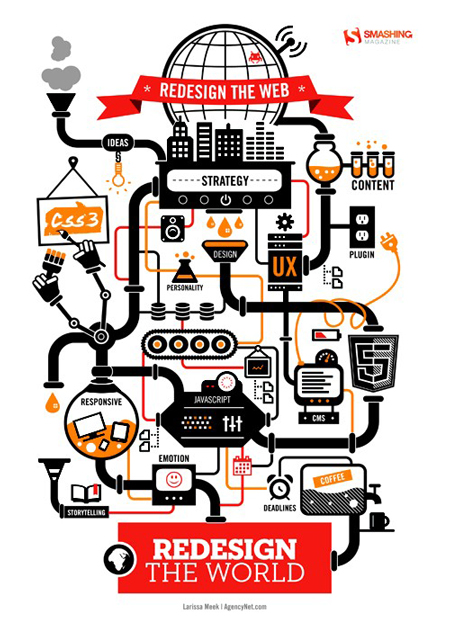 Redesign the web infography by Larissa Meek. Via Smashing Magazine.