Pinterest has become a great source of inspiration for me. Each week I share my favorite pins of the week. If you don't want to miss any pin, make sure to follow me on Pinterest.
Fibonacci poster by Exergian. Via Exergian.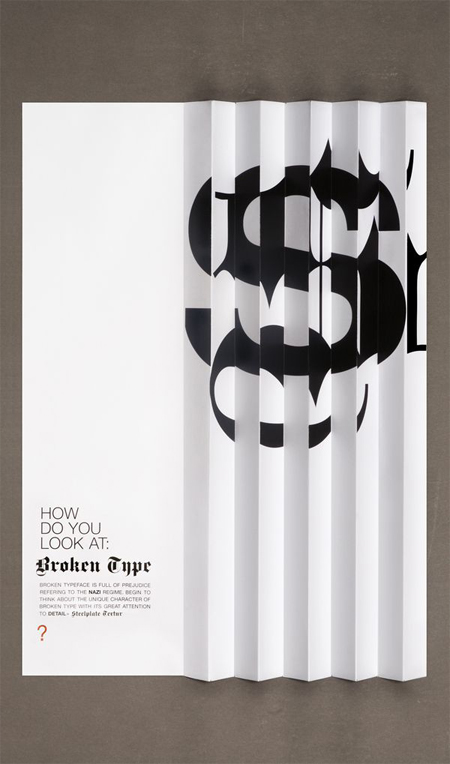 Poster: How do you look at Broken Type? Via Behance.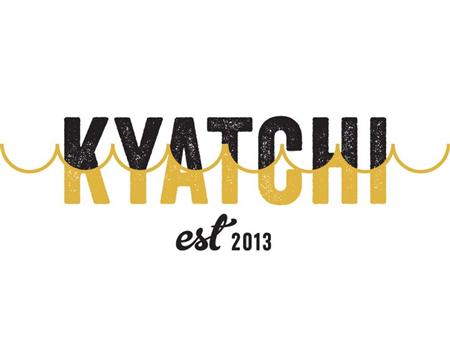 Sushi restaurant logo design. Via Dribbble.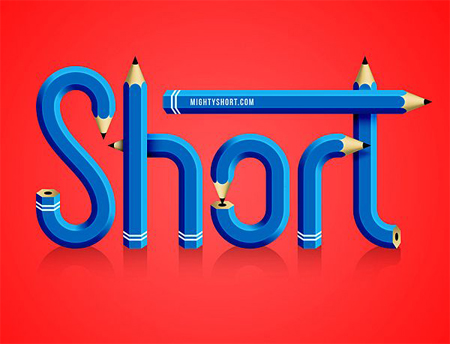 Type treatment by SHORT. Via Inspire First.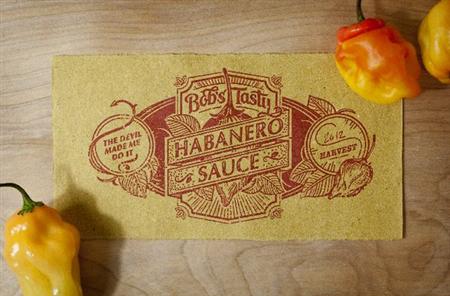 Bob's Tasty Habanero Sauce logo. Via Packaging of the World.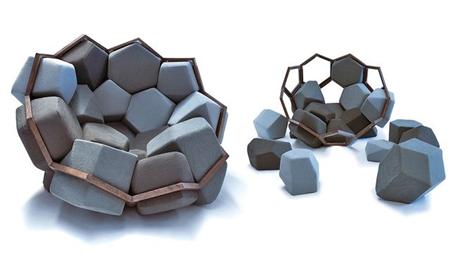 Comfortable sofa that explodes into smaller plushes. Via Gizmodo.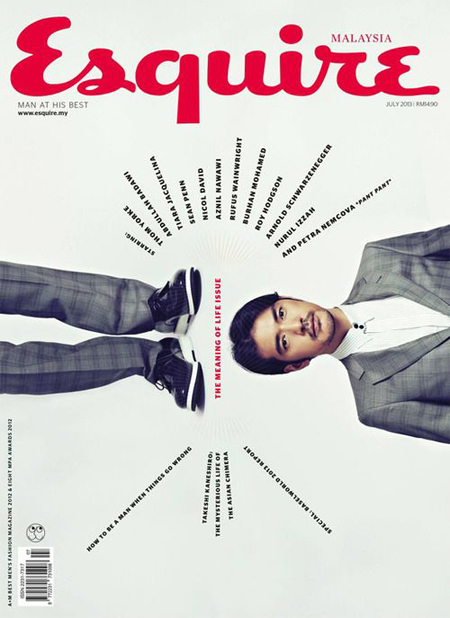 Great cover design for Esquire Malaysia. Via Magazine Wall.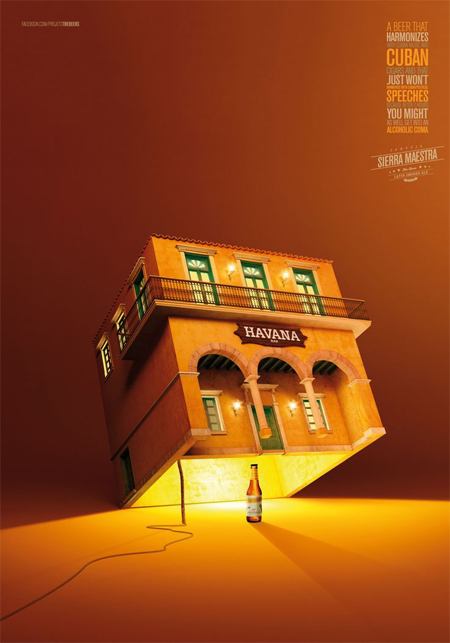 Cool ad for Sierra Beer. Via Ads of the World.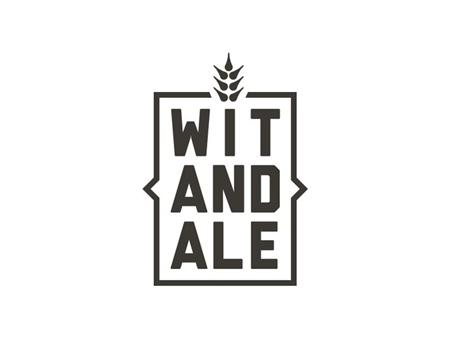 Wit and Ale logo design. Via Dribbble.