Pinterest has become a great source of inspiration for me. Each week I share my favorite pins of the week. If you don't want to miss any pin, make sure to follow me on Pinterest.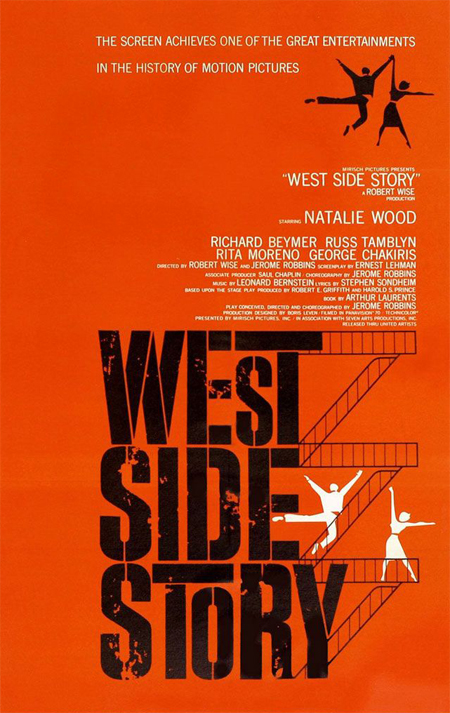 West Side Story poster by Saul Bass. Via Loff.it.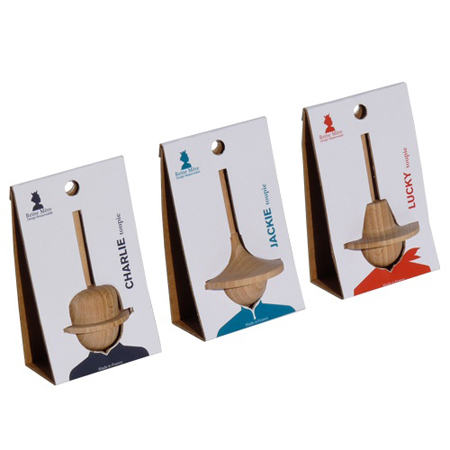 Cool packaging. Via Reine Mere.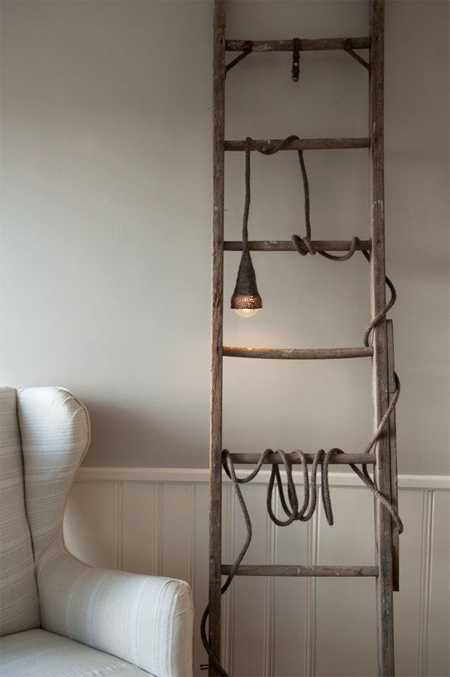 Handknit Pendant Light by stitchandsalvage. Via Etsy.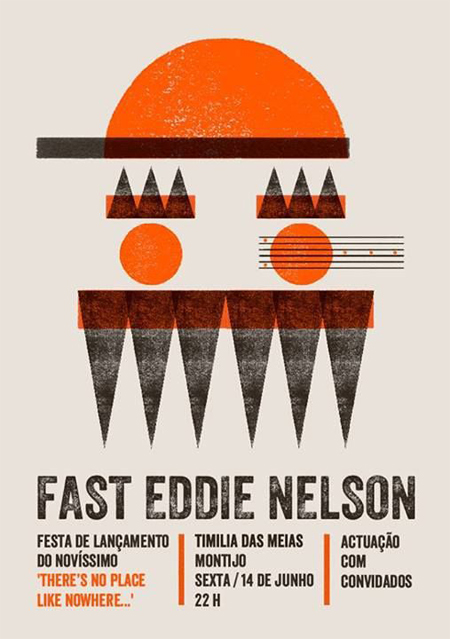 Poster design for Fast Eddie Nelson. Via Facebook.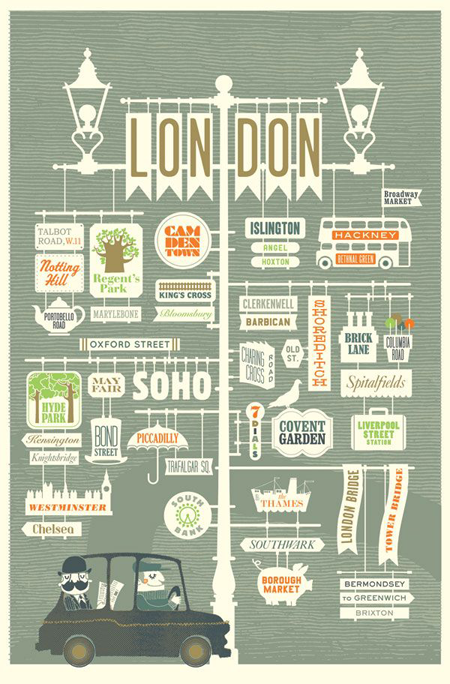 London print by Jim Datz.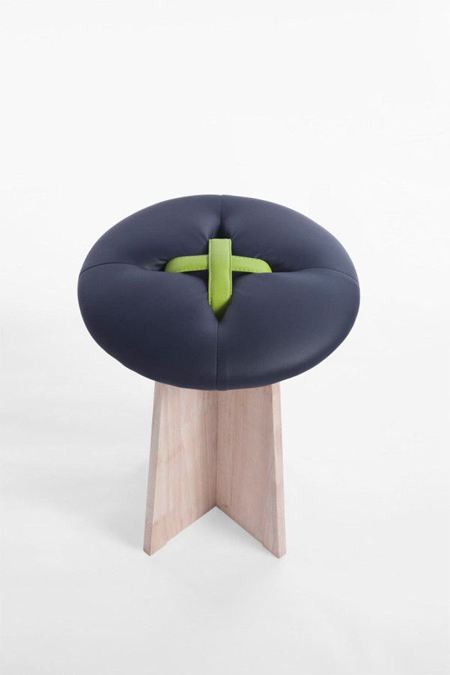 The button stool. Via Design Milk.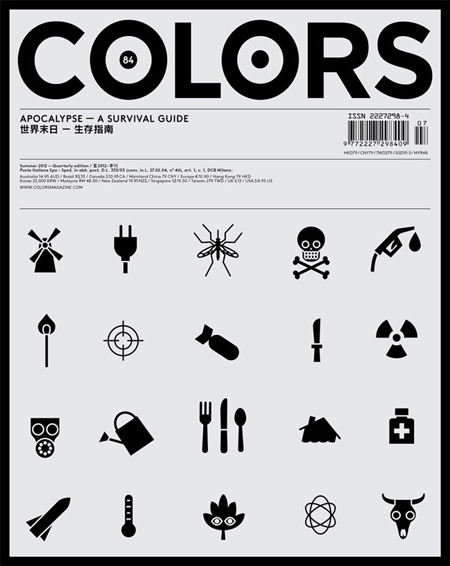 Colors cover. Via idn World.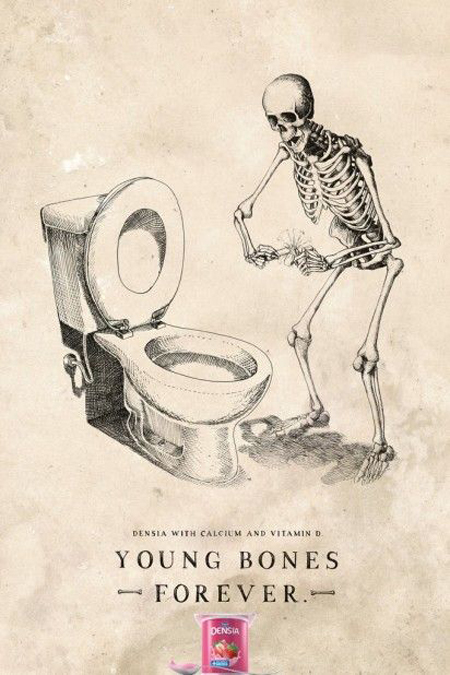 Advertising for Danone Densia. Via I Believe in Adv.