Pinterest has become a great source of inspiration for me. Each week I share my favorite pins of the week. If you don't want to miss any pin, make sure to follow me on Pinterest.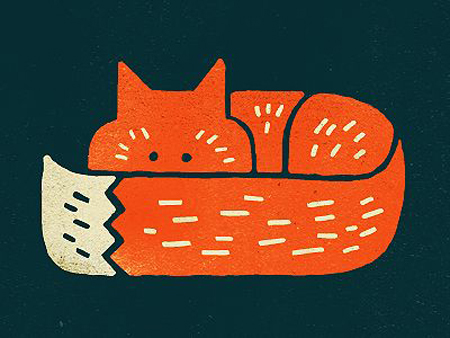 Fox illustration by Jose Rivera. Via Dribbble.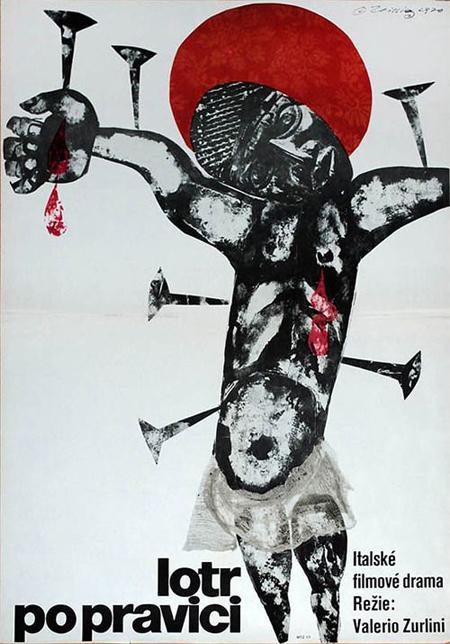 1970 Czech poster for BLACK JESUS.
Treehouse illustration.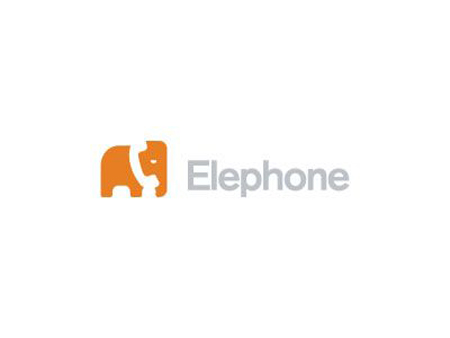 Elephone logo. Via Webdesign Ledger.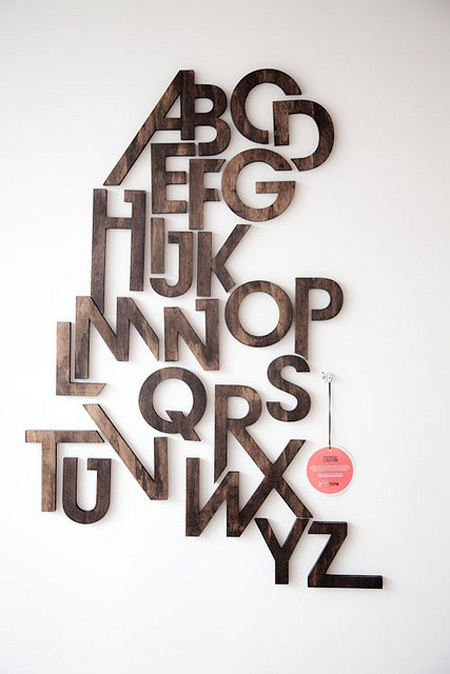 Nice typographic design. Via Flickr.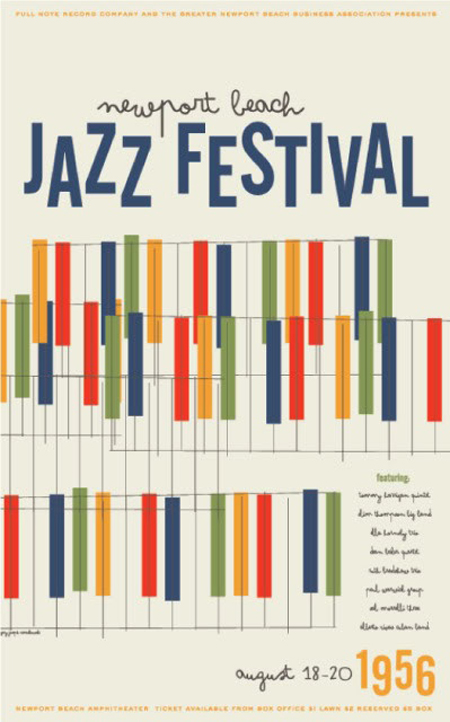 Jazz Festival poster.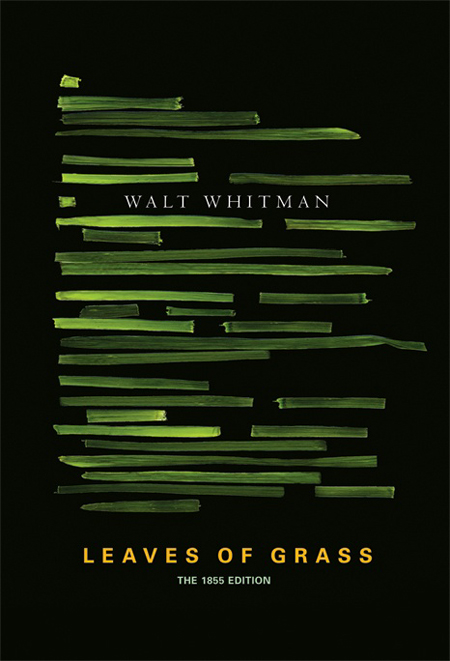 Nice book cover. Via Christopher Sergio Design.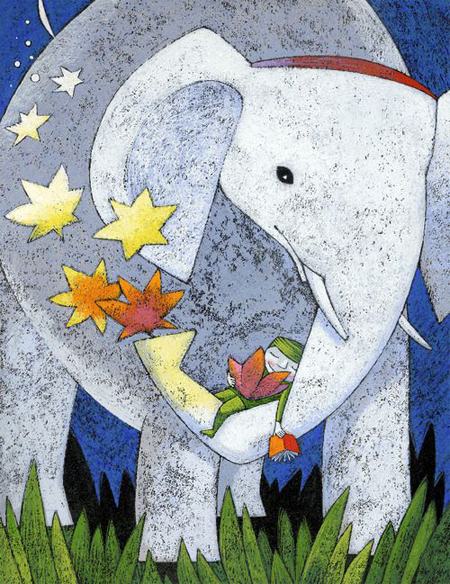 Elephant illustration. Via Good Memory on Tumblr.