In the past, people needed to wait in line or be put on hold for a long time before their concern is attended to by a customer service representative. In this modern-day and age, this is no longer the case. This is because the advancements in modern technology, as well as the emergence of high-speed internet connection, paved the way for customer service to be revolutionized.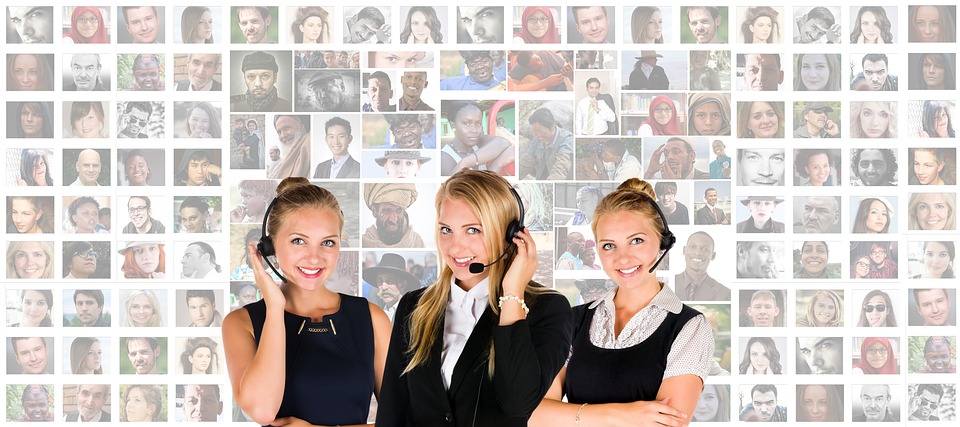 Customer Service Outsourcing in Brief
There have been several customer service outsourcing companies in the market because this process has long been employed by different brands and businesses. One of the primary goals of businesses incorporating this business model is to ensure customer satisfaction through quick response times brought about by the best customer service outsourcing companies. In parallel to this, customer service outsourcing companies provide wider coverage as well.
However, there are instances wherein traditional outsources fail to consider the brand's strategy when dealing with the requests of the customers. This is where a disruptor in customer service outsourcing employing customer service representatives that leverage optimized technology and resources comes in. With a complex service ecosystem, you get to have customer service scalability without jeopardizing your business strategy.
Just keep in mind that you should be selective when it comes to the outsourcing services that you will engage with because this can make or break your brand. In this case, it is best to explore customer outsourcing companies founded by the best minds that change customer and workforce expectations. Apart from customer service outsourcing, you should also ensure that your web design is suited to support the needs of your customers. In line with this, below are some of the web design characteristics that you can integrate into your website for excellent customer service.
Web Design Characteristics for Excellent Customer Service
Clear and Reachable Contact Details
One of the primary characteristics that your web design should have is clear and concise information about your contact details. This means that you should make it easy for your users to intuitively navigate through your page to see the numbers that they can call or email addresses that they can write to. You can also incorporate a contact form that they can fill out and send without having to leave your site. In this way, they no longer need to wait in a long queue on the phone or a response to their email. Just keep in mind to get back to your customers within a reasonable amount of time as soon as they have filled out the contact form.
FAQ Section
Another characteristic of a web page that supports efficient customer service is the presence of a section dedicated to frequently asked questions or FAQs. In doing so, you will be able to provide your customers and clients with sufficient information beforehand, which can even eliminate the need for them to get in touch with you. To make your FAQ section more informative, you can even incorporate links that will redirect them to the specific page of the information that will most likely be useful for them.
Live Chat Functionality
Make sure to leverage technological innovations and integrate a live chat functionality in your website. In this way, your customers will not feel like their concerns will be left unnoticed because there is someone at the other end of the line catering to their concerns. This will also increase the engagement of your customers and clients on your site, increasing the chance for you to make a sale or close a deal.
Social Media Buttons
Finally, make sure that your social media buttons are displayed prominently on your site because this is another way to improve customer service through your web design. If your clients and customers can easily see your social media buttons, then it follows that they will also be able to effortlessly share your content too. In this way, their network will get to know what your brand is about and research more about you, eventually, getting in touch with you.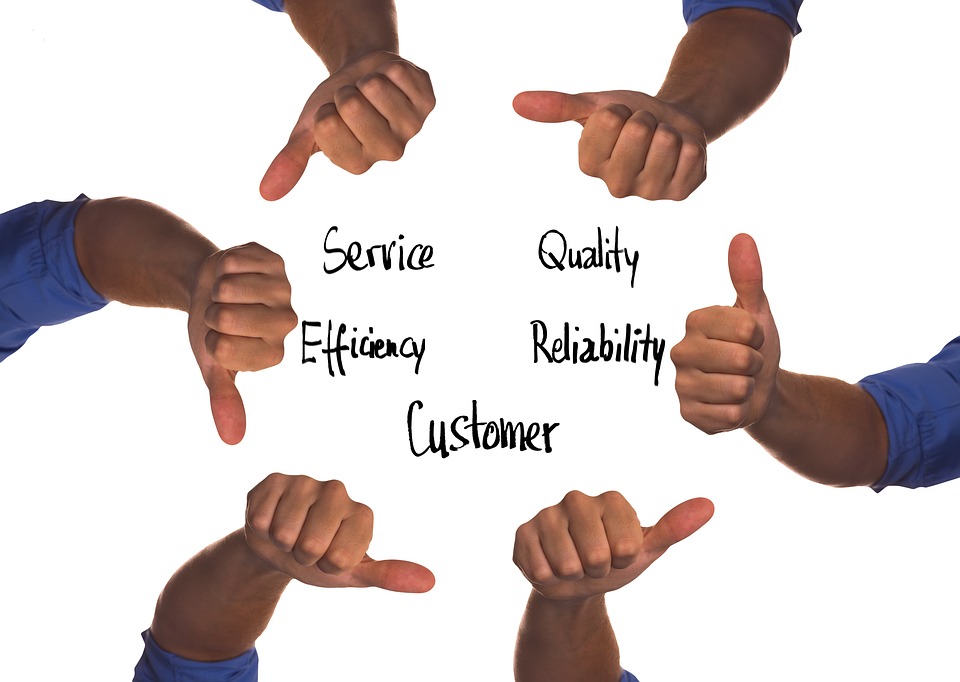 There is always the option for you to outsource your customer services to third-party sources to ensure that you reach the level of customer satisfaction that will benefit your business. Alongside this, make sure to leverage digital channels that can support your purpose such as ensuring that your web design is optimized for customer support. All these are geared towards ensuring that your customers and clients are highly satisfied with your products and services, paving the way for the growth and longevity of your business.