To relax a little on the week-end, lay back and check out a little typographic inspiration. If you like typography, make sure to check our Typography Daily blog.
Font of the week: Arya
Arya is a display typeface, based on Roman proportions. It has three versions, differentiated by the amount of the drawn lines. Single is solid. Double is sturdy but light. Triple is versatile and includes alternatives. They can be combined in layers.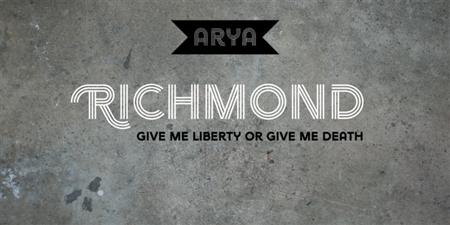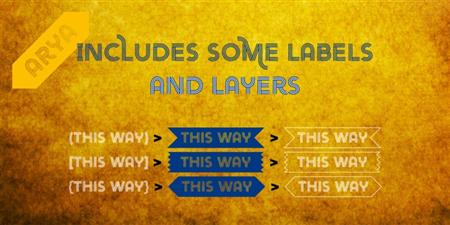 Friends typography
Some of Rachel Krueger's lettering work.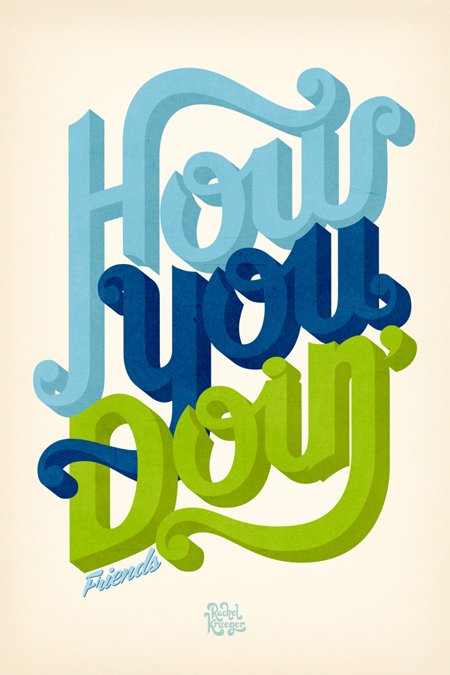 LetterAlley Monogram
Monogram for an independent coffee shop and library based in Rome.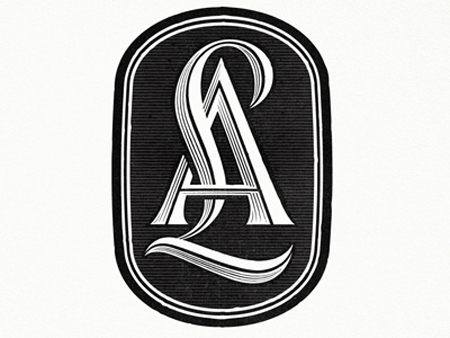 James Bond fan art poster
Some great looking posters.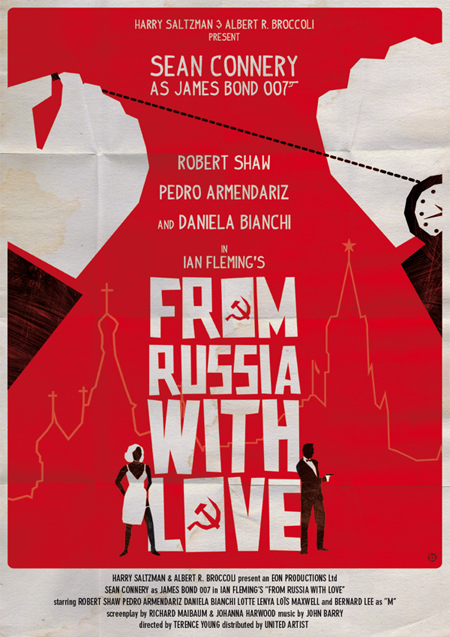 Toast lettering
Some old toasts turned into cool letters.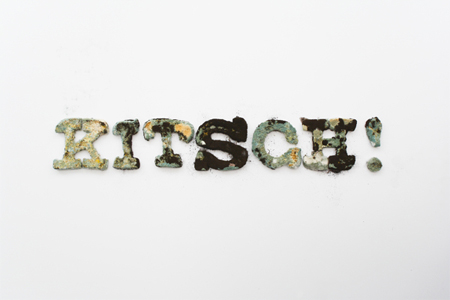 E is the magic number
A limited edition of 50, hand cast 3D resin sculptures.